By Eileen Ogintz
Tribune Content Agency
Can you taste those juicy apples you've just picked with the kids? See all the fall colors from a bicycle seat? Try to beat your kids out of the giant corn maze?
You gotta love fall!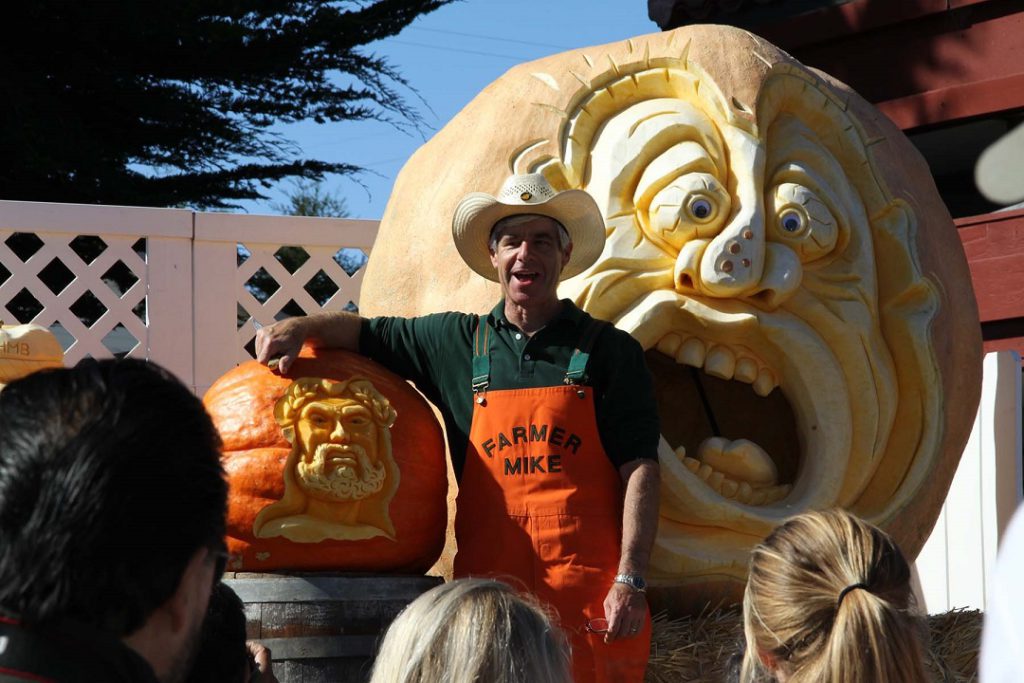 Sure you're busy with work and the kids' never-ending activities, but there are so many fun things to do! Make some time. Remember, the kids are only four or six or 10 once. You'll still smile many years later when you look at their photos in a pumpkin patch or on a hayride. I do. I check out Family Travel Forum's directory of U-Pick Apple and Pumpkin Farms around the country.)
When was the last time you raced your kids through a corn maze? The "world's largest" can be found at Richardson Farm in Spring Grove, Illinois. There are 10 miles of trails over 28 acres here, including three wooden bridges. Search Corn Mazes America for a state-by-state directory.
When was the last time you spent a day biking or hiking with the kids, crunching leaves under your feet and seeing who can spot the most colorful leaves? It's not too late for fall foliage. In fact, AccuWeather reports that Midwestern states will see vibrant and long-lasting displays while warm weather in the mid-Atlantic, Tennessee Valley and Southeast will delay the turning of colors until late October and even early November. Peak foliage will also be later than normal in parts of the Northwest. (Download the latest AccuWeather app, complete with the updated RealFeel Shade temperature guide.)
Enjoy late foliage somewhere new — like the San Juan Islands in Washington state with plenty of hiking, biking and two October film festivals. The Savor the San Juans lasts until Nov. 9. Of course, I'm biased toward Colorado, where I live and where many think fall is the best season in mountain towns where you'll find some of the least expensive lodging rates of the year.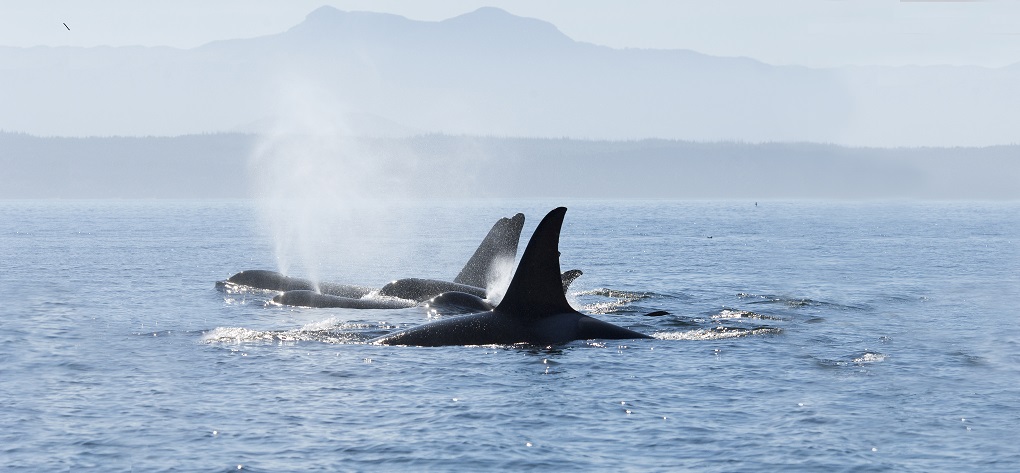 Go whale watching! Through mid-December, see humpback whales, blue whales, dolphins and killer whales in Monterey Bay, home to the famous aquarium. On the East Coast, the Stellwagen Bank National Marine Sanctuary, a protected marine area situated off the coast of Massachusetts at the mouth of Massachusetts Bay, attracts some 1.5 million whale-watchers annually. (Go on a New England Aquarium Whale Watch from Boston.)
Take a long weekend to visit a national or state park without summer crowds (and pesky mosquitos). How about Great Smoky Mountains National Park where you can see fall colors until early November. There are nearly 100 species of native trees here. How many can you name? Ever seen a sweetgum? Plus there's the annual Dollywood Harvest Festival in Pigeon Forge, Tennessee, through the first weekend in November with visiting artisans demonstrating their crafts, a huge LumiNights Halloween event and a celebration of Southern Gospel music.
Head to a giant evening pumpkin display, like Glow at the Gardens at the Denver Botanic Gardens (Oct. 21 through 25). Jack's Pumpkin Glow in Washington, D.C., Nashville, Chicago and Philadelphia features thousands of hand-carved lit Jack-O'-Lanterns. (Pick your own pumpkin — or two — to take home, and make sure to get your face painted.)
Visit a living history museum and enjoy special fall activities — like the Yorktown Victory Celebration the weekend of Oct. 19. (the 238th anniversary of America's Revolutionary War victory) complete with military music, re-enactors and plenty of hands-on activities. (Ready to join the army?) Make sure to check out the ongoing "Forgotten Soldier: African Americans in the Revolutionary War" special exhibition.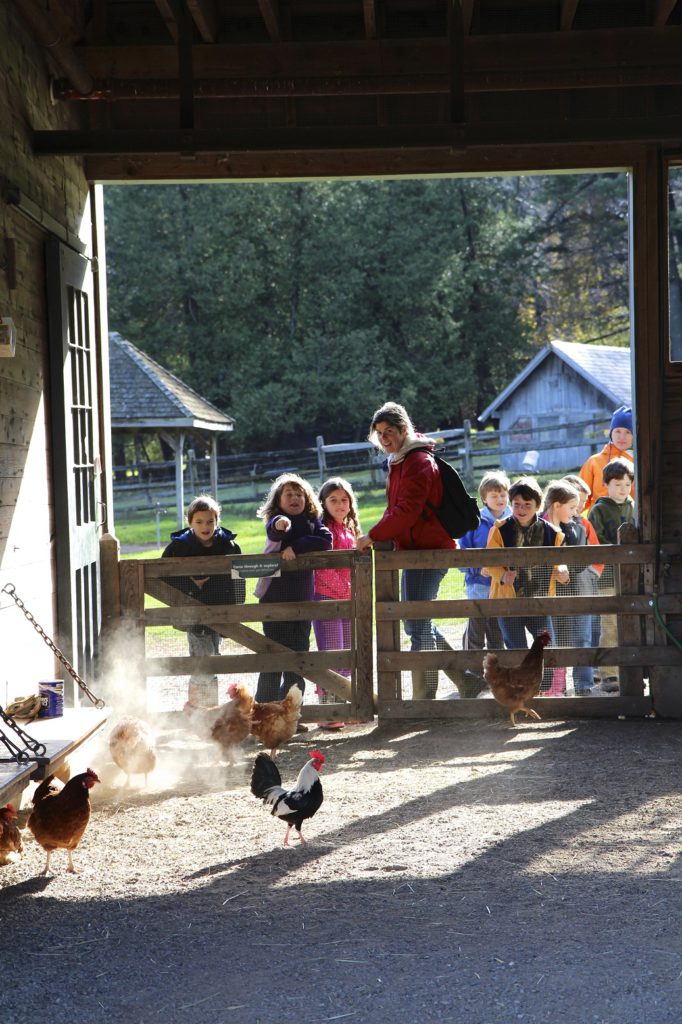 Visit a farm — or farmer's market — and help kids understand where their food comes from. At the nonprofit Shelburne Farms in Vermont, a national historic landmark, kids can visit the Children's Farmyard (complete with a chicken parade), meet a live bird of prey and even milk a cow. San Francisco's famous Ferry Plaza Farmers Market is a great place to chat up local farmers about what's in season — and maybe try a new variety of veggie or fruit. It's one of the top farmers markets in the country. This directory can help you find farmers markets and farms to visit based on location and date.
Take your pick of festivals, including many the weekend after Columbus Day, whether you want to celebrate all things apples, pumpkins, scarecrows, hot air balloons, local eats — brews, oysters (The Wellfleet Oysterfest in Massachusetts), covered bridges (in Winterset, Iowa), the relocation of livestock (The Trailing of the Sheep Festival in Idaho) and even cornbread (the Arkansas Cornbread Festival in Little Rock).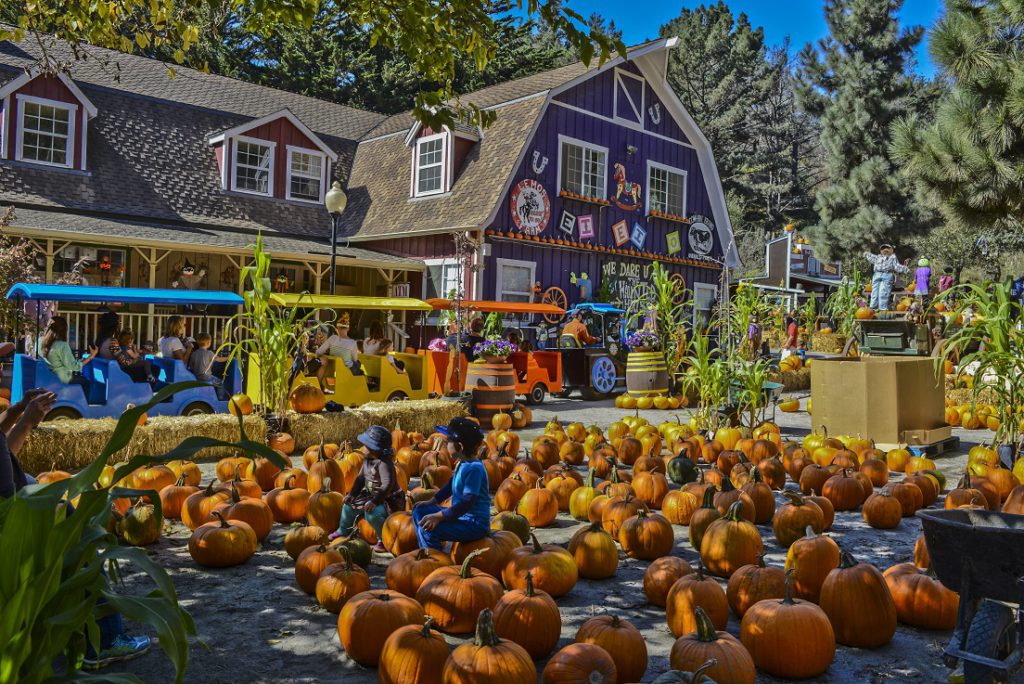 The 49th annual Half Moon Bay Art and Pumpkin Festival draws 100,000 to Northern California Oct. 19 through 20 for everything pumpkin — pumpkin food, pumpkin-infused ales, the Great Pumpkin Parade, pie eating and costume contests, carving of gargantuan pumpkins by master carvers and a giant pumpkin weigh off. Half Moon Bay calls itself The World Pumpkin Capital. On the East Coast that same weekend, the New Hampshire Pumpkin Festival draws huge crowds to Laconia, while the weekend before Halloween locals in Miami head to the Coconut Grove Pumpkin Patch Festival.
No worries if you can't get to a festival until the end of October. You can celebrate the North Carolina Pecan Harvest in Whiteville, N.C., starting Halloween. It includes a Fun Run, car show, antique tractors, pecan cooking contest, parade, and more. Not to be outdone, there is a Louisiana Pecan Festival in Colfax, Louisiana, that same weekend.
I'll have my pecan pie with ice cream, please!
© 2019 EILEEN OGINTZ
DISTRIBUTED BY TRIBUNE CONTENT AGENCY, LLC.