By Eileen Ogintz
Tribune Content Agency
Uh-oh.
We weren't even a half-day into our trek up Mount Kilimanjaro and my daughter Reggie's new rain jacket was leaking. We were hiking through a tropical rain forest in a light rain, the first of four distinct climate zones on the legendary mountain trek.
Having leaky rainwear, whether you are on a once-in-a-lifetime mountain trek, a day hike in the Rockies (afternoon thunderstorms a given), sailing in New England, fishing in Alaska (weather changes fast) or in Arizona on a Grand Canyon raft trip as we were earlier this month (the water is only a little more than 50 degrees) is not only annoying but can be life-threatening.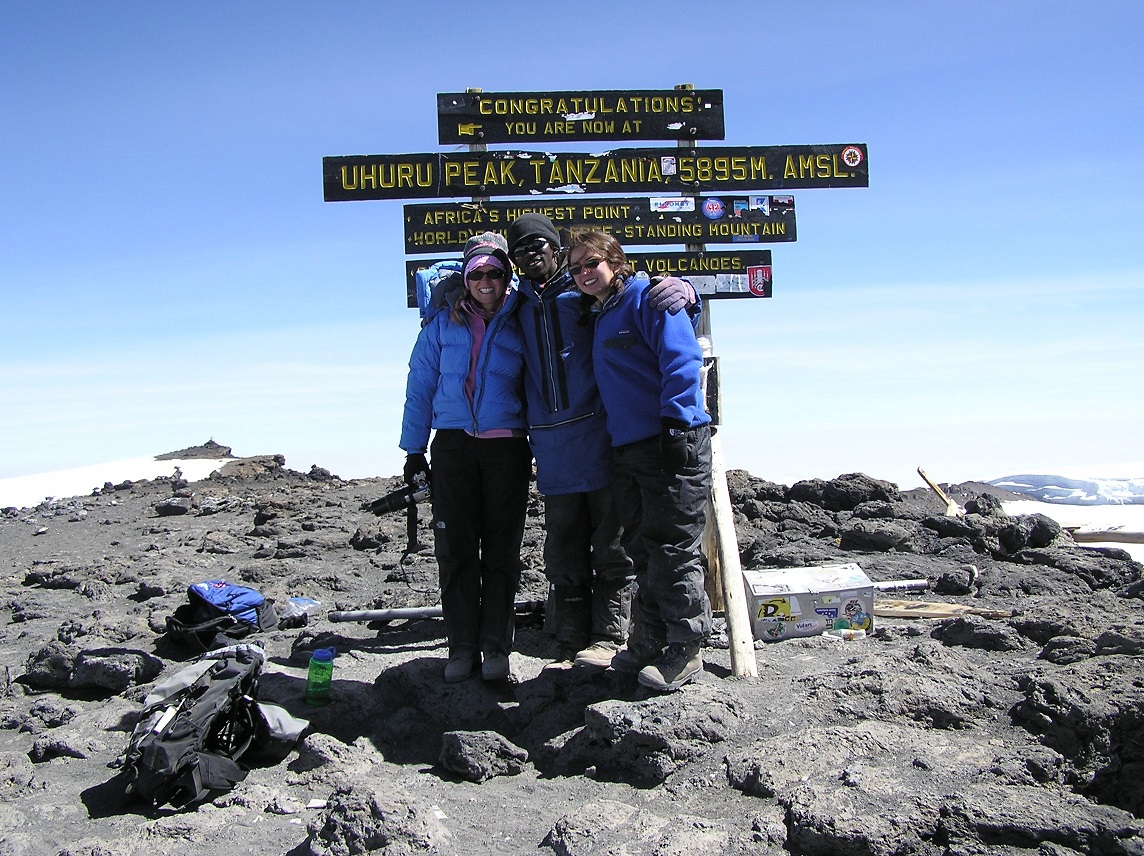 We were lucky on that Kilimanjaro trip. One of the guides obligingly raced back down — and up again — to bring Reggie a jacket she could borrow. I learned my lesson: Always test your gear before heading out. When we got home, we learned there had been a defect in that jacket design.
This fall, with remote work and school, many families are taking the opportunity for a fall getaway focused on the outdoors where we feel safest. The right gear will help keep you comfortable — and confident — on your adventures.
But you don't have to spend a fortune. See what you can borrow from outdoors-loving friends and their kids. Companies like REI and Patagonia now offer "gently used" options at a significant discount, which incidentally helps the environment by cutting down on consumption.
You don't want to leave home without a mask or two. For outdoor adventures, try a Buff neck gaiter. They are typically breathable, and you can just pull them up and down as needed. You may even be able to find one from a national park or other places you are visiting — instant souvenir.
Here are some other things you will want:
EXTRA JUICE for your devices is essential if you are working or doing schoolwork outdoors. I have the compact Mobile Edge's 2,700 Core Power that has three ports and will hold a charge up to three months in cool weather. Mine was great on our Western Rivers Expedition Grand Canyon raft trip with no electricity for a week. There are obviously less expensive options.
FOLLOW THE PACKING LIST. If you are going on a bona-fide adventure for the first time, make sure to use the company's packing list. They are the experts, after all. The family owned company New Headings can help if you don't have anything you need. Owner Mark Lamont says their "Get Ready" packages for men and women do exceptionally well. You can also order individual items for kids.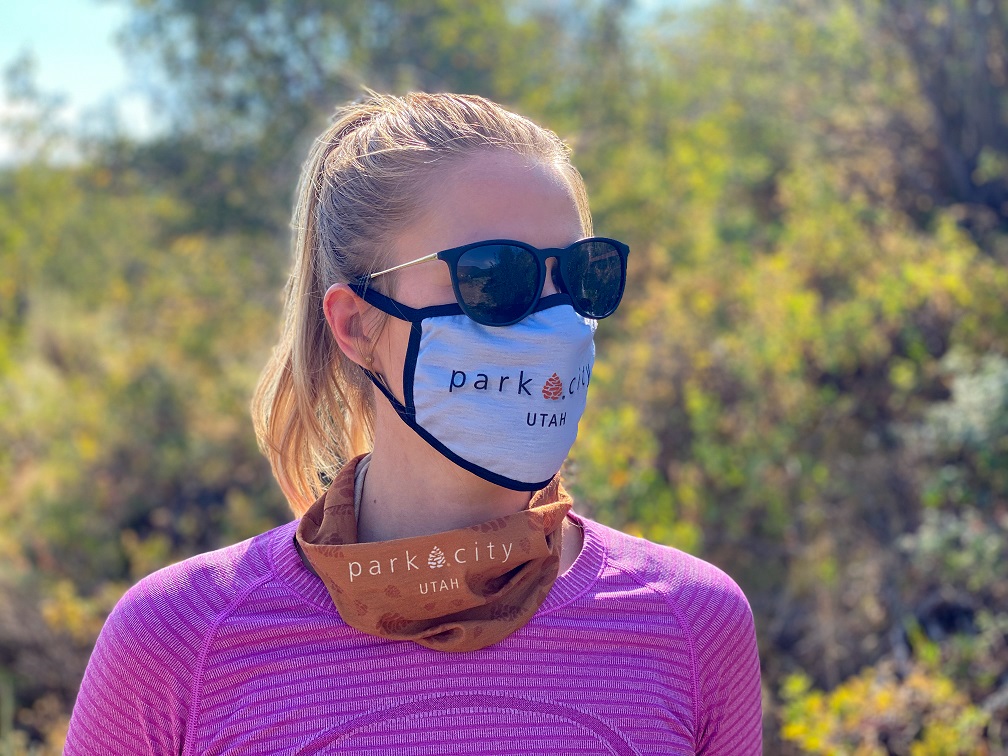 WATERSMARTS. If you are going to be enjoying water sports this fall, consider neoprene socks and gloves made of thin wetsuit material and a waterproof case for your phone like one from aquapac.info .
QUICK DRY rules. You want to look for fabrics that wick moisture and dry quickly and are easy to pack and wash overnight if needed. That can include underwear, like the newly designed performance underwear from Ex Officio. I love my Mountain HardWEAR, which is a hoody that is not only comfy and quick drying but has UPF 50+. You will find many choices these days that protect you from sun, as well as bugs and ticks from companies, including L.L.Bean and Royal Robbins.
PACK SMART, especially if you are heading on an outdoors-oriented trip like on an RV where space is so limited. You will need less gear than you think you will, and a good go-to brand for packing cubes that compress is Eagle Creek. They are great to keep each member of the family more organized.
COMFY FEET are essential. Consider whether you need hiking boots that are waterproof. I certainly did in Alaska and was happy with those I got from Keen that were lightweight and waterproof. For our Grand Canyon rafting adventure, I've got a pair of Hoka One One closed-toe waterproof sandals that are so comfortable and have so much cushioning. They worked great on a raft trip on the boat, splashing through creek beds and scrambling over rocks to waterfalls.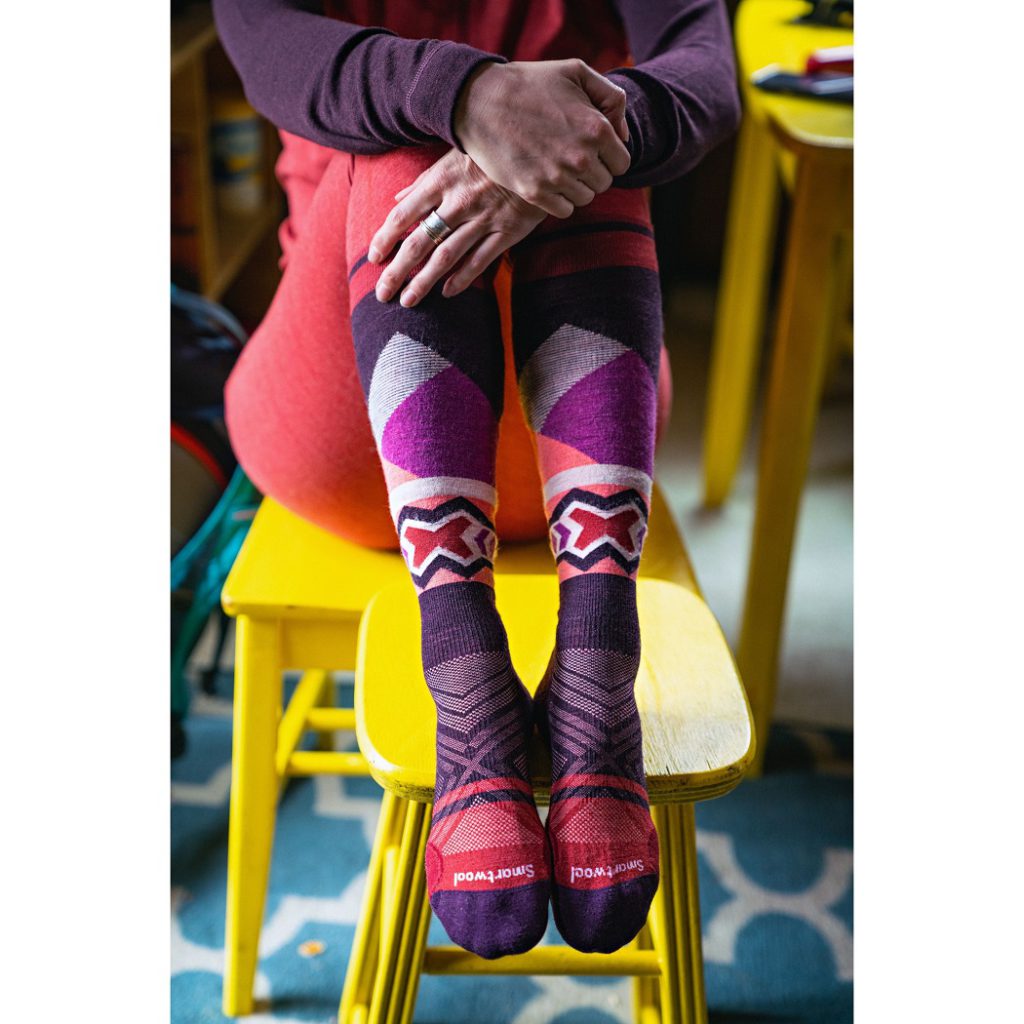 SOCK ALERT. You want socks that aren't cotton so they will wick moisture and have cushioning. Look for ones from brands like SmartWool and DarnTough.
FIRST TIME RVers. You may not realize it, but having a couple of foldable camping chairs like those we got from L.L. Bean will be a welcome addition as will a plastic table cloth for the campsite picnic table. (My backpacking kids like their Packlite chairs that collapse very small.)
ROAD TRIP COOLER is essential for picnics on the road and the meals you will cook in your rental cabin/condo/cottage. Yeti coolers are pricey but our Tundra Haul cooler on wheels certainly did the job on our 2,800-mile road trip this summer. We've been plastering stickers on it everywhere we go too. A tip: Freeze water in gallon or half-gallon jugs; this is much less messy than using ice and then you have cold drinking water on the road or campsite.
WATER BOTTLES THAT KEEP DRINKS HOT OR COLD. I'm also a fan of Yeti's Rambler bottles (there is a 12-ounce one for kids) with their double-wall vacuum insulation. You have many brands to choose from — but vacuum-insulated stainless steel ones like those from Yeti, CamelBak, and Hydro Flask are worth the price – and as I've said before, become instant souvenirs when you slap stickers on them during your trip.
BACKPACK FOR OUTDOOR SPORTS. More and more, adults and kids are using packs with a water "bladder" connected to a tube that's easily accessible without always having to take off your pack and reach for a water bottle. I've happily used my Daystar 16 Hydration Pack all over the West that is designed for women. There is also a line of Kids' Mini M.U.L.E hydration packs.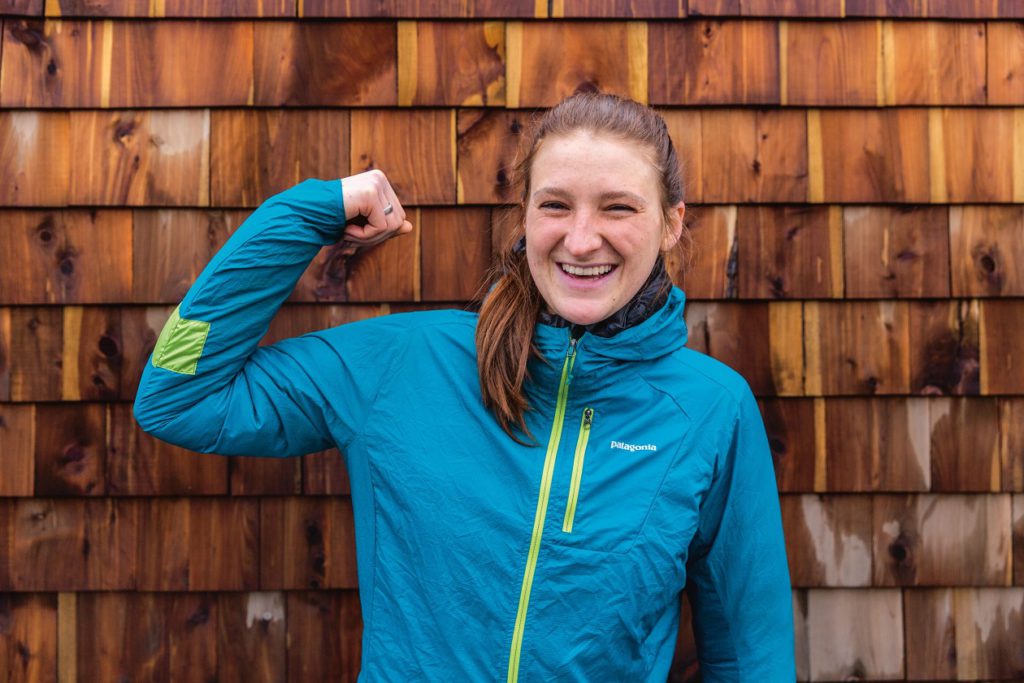 KEEPING WARM. Puffy jackets (and/or puffy vests) for everyone, even the toddlers. Look for ones that are also water resistant and stay warm when wet — like my Micro-puff hoody from Patagonia. You can always put a rain jacket over them too. I love that they compress into a pocket and can double as a pillow on a road trip.
Ready to go? Maybe float the idea of an early holiday gift — or gift card — before your trip.
© 2020 EILEEN OGINTZ