By Eileen Ogintz
Tribune Content Agency
There's always one thing – one desperately needed thing – I've forgotten.
A first-aid kit for the time one of my kids fell into a cactus while hiking, a rain jacket in a downpour, miles from the trailhead, cleaning supplies on the road trip when the pooch (not one of the kids) got car sick.
But until I cruised Outdoor Retailer in Denver a few weeks ago at the Colorado Convention Center, I hadn't realized so many new products could make road trips and outdoor adventurers easier — and simply more fun – and help us to travel more sustainably.
More than 1,400 exhibitors from around the world came to showcase the best of what's new in the largest U.S. trade show for the outdoor industry.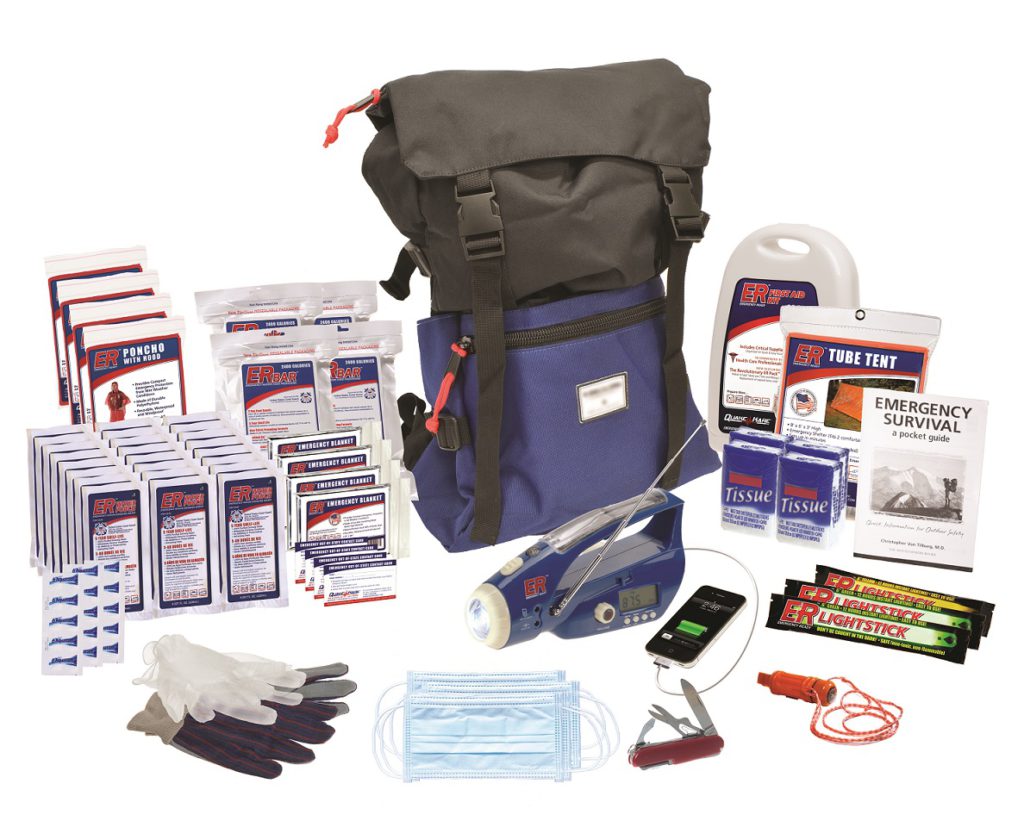 Reducing our carbon footprint (think backpacks and pants made from recycled plastic) is key, as is being able to be a nimble traveler with portable gear (a compact pellet grill/oven/smoker on collapsible wheels from CampChef).
If anyone has ever tried to make lunch out of a car on a road trip, check out Lawrence Bugg's pandemic invention, the Tail Table, which locks onto the metal latch in your trunk and is sturdy enough to provide a cooking island, a chopping board and seating space for six, gaining 100 cubic feet of outdoor space ($249).
Leakproof PROOF underwear for women was designed by three sisters to protect against sweat, periods, and bladder leakage. It's breathable and, according to the Caden sisters, will reduce the amount of single-use plastic waste. (Starting at $25.)
This at a time when interest in the outdoors — camping, RVing, biking and more – is sky high. And with the Delta Variant surging, we all just want to go someplace safe and away from big crowds. So, if you are camping, RVing or just on a road trip, that's all the more reason to be prepared.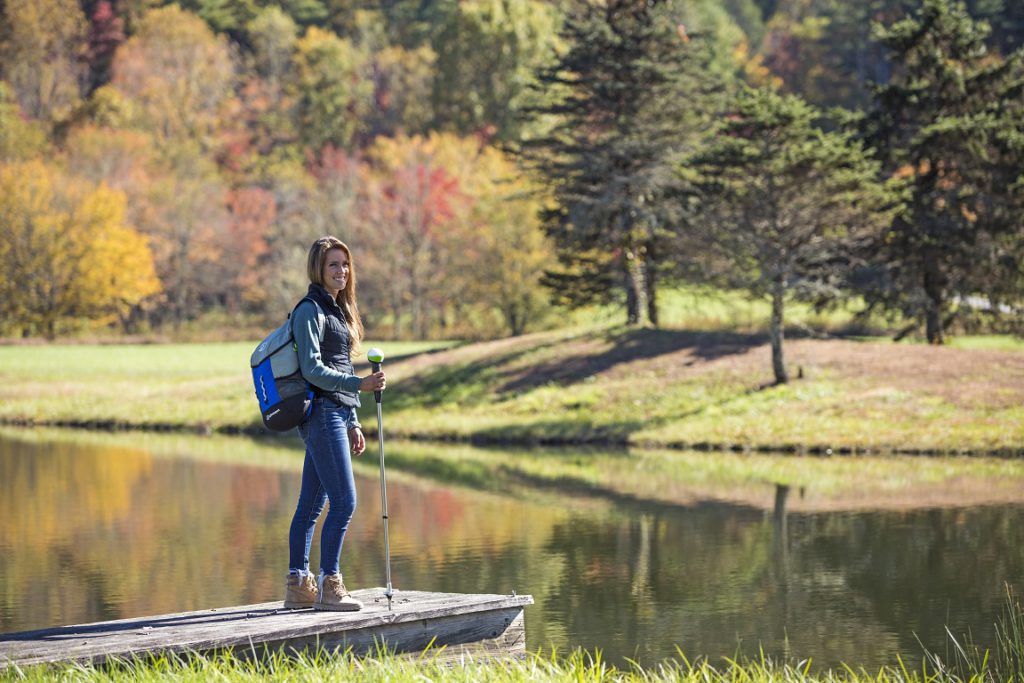 How about a Wolf Pack ($89) from Uncharted Supply CO, a dog collar that doubles as a first-aid kit? Their Park Pack is a hip pack (for humans) with integrated first aid as well as gear repair tools. ($159)
There's also Quake Kare, a variety of Survival Go-Bags and multi-tools, and Tear Mender (starting at $7.99) that quickly repair almost any porous or waterproof material, including ripped sneakers and backpacks — all assembled by people who are legally blind with sales contributing toward Lighthouse for the Blind St. Louis, Mo., outreach programs for children who are blind.
For the kids who hate carrying a rain jacket, there are breathable, waterproof ones from the British company Joules. The jackets come in fun patterns (dogs, horses, flowers, etc.) and fold up into the jacket pocket, ideal for stowing in the bottom of a backpack. ($39.95 for kids; $69.95 for adults).
For those of you who hate using baby wipes outdoors or after a long plane trip, Tim Goalen has the solution — his Klean Freak body wipes are all natural, alcohol-free, biodegradable and individually packaged with scents like peppermint and citrus. (12 packs are $15)
I learned I could shop local with online convenience thanks to www.shopcityhome.com that connects you to local retailers whether you are looking for a new kids' jacket, skis or whatever you need, a resource that helps independent shops compete with big box stores online.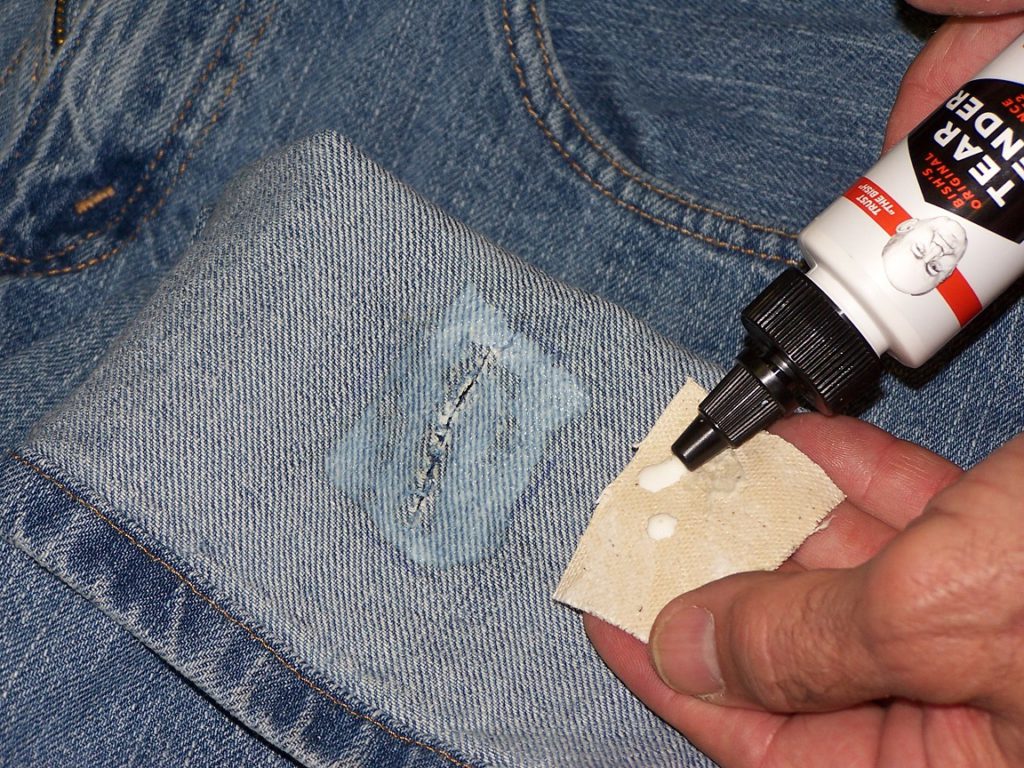 Who knew a backpack could morph into a 4-inch-round ball for campground fun and games? The Ultra-Light Hacky Pack from Sylvan Sport ($39.95) does just that. As a backpack, it is big enough to carry a day's worth of gear, whether you are sightseeing in a city or hitting a trail.
Who knew a hiking pole could also be a light source? The WayLight ($59.95) will light your way on an early morning or dusk hiking trail but it can also light up your campground with its LED lights. It even has slots for bamboo skewers for marshmallow roasting.
Everyone will love the brightz LED lights (starting at $9.99). It can light up bike wheels, a kayak, even your cooler and tent poles in different colors.
If you're the parent who nags everyone to stay hydrated, check out HidrateSpark, tap water bottles that glow to remind you it's time to drink. You can sync them to your phone, which can then track if you are drinking as much as you should. (Starting at $19.99).
For those of you visiting mountain towns, wrestling with smoky air from forest fires or allergies, take along a small cannister of BOOST Oxygen. It's 95 percent breathing oxygen in lightweight and portable containers. They can provide aromatherapy, too. How about eucalyptus? (Starting at $8.99.)
A book is always a good bet, whether you want a guide to the national park you are visiting, hacks for van life, or an adorable "Do Princesses Make Happy Campers?" (All are from Falcon Guides, as is my new "Kid's Guide to Camping"!)
Introduce kids to a new area before you get there with Advance Wildlife Education coloring books ($12), complete with stickers and fun facts to regions, including Hawaii, the Northwest, Pacific Coast fish and seabirds. A portion of the sales support local environmental groups. (You can also download as an app.)
If you have ever craved a frozen margarita or a smoothie on a camping trip, the hand-cranked Vortex Blender ($160) from GSI Outdoors is for you. Outdoor chefs will also love their Destination Kitchen Set 24, which has everything you need — cutlery sets, folding tools, a cutting board, knife, even spice shakers all in a compact nylon case. ($49.95)
Now that you are geared up, where are you going next?
©2021 Eileen Ogintz. Distributed by Tribune Content Agency, LLC.