Eileen Ogintz
Tribune Content Agency
Pongu Lumpia, anyone?
They are a sweet (or savory) fried wrap served on the planet Pandora: The World of Avatar at Disney's Animal Kingdom.
And they are really good! You've likely got a favorite dish or drink from a visit to Disneyland, or Disney World or other past travels, whether to a favorite city, island, hotel or cruise line.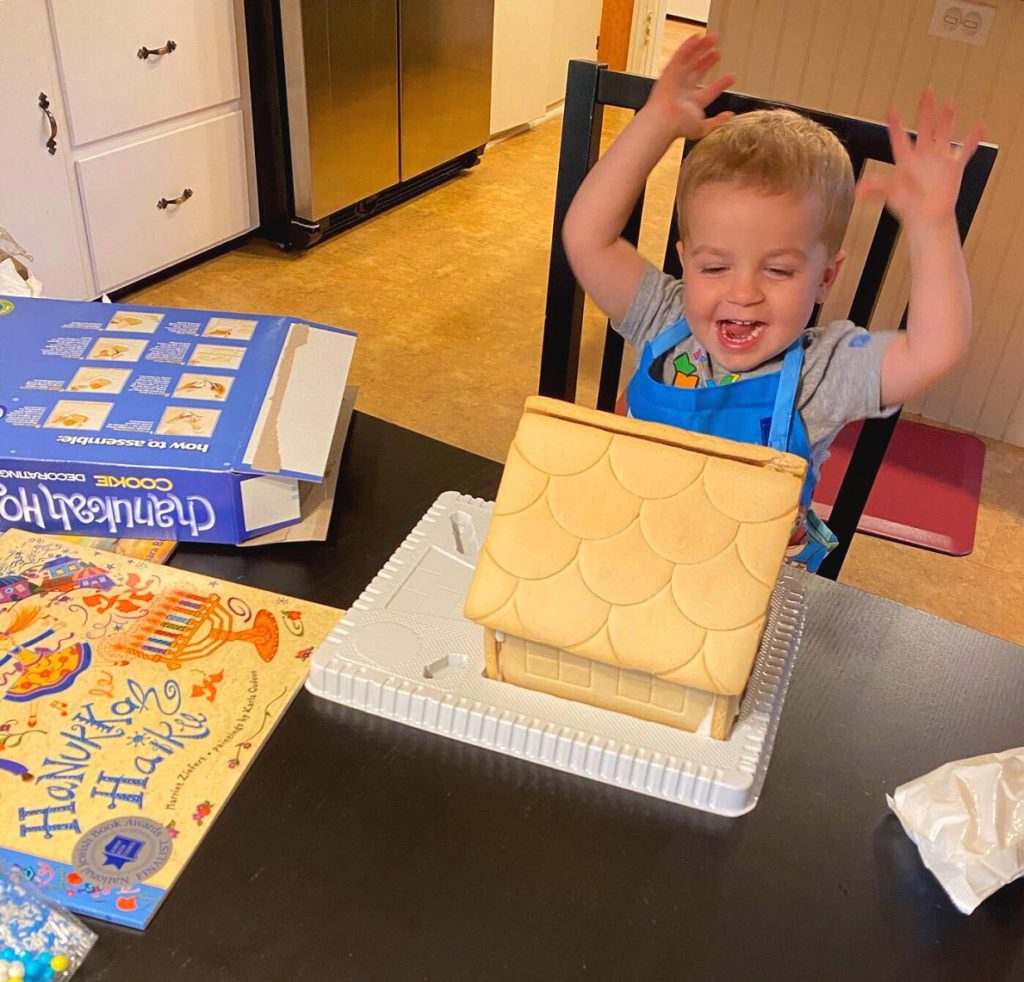 As public health officials urge us to stay put this holiday season, I was thinking about how much fun it could be to whip up some of those dishes or drinks (alcoholic or non-alcoholic) at home this holiday season, perhaps together via Zoom. Send your Disney fans the new "Unofficial Disney Parks Cookbook," which includes 100 recipes for everything from Pongu Lumpia to Dole Whip to Jack's Cookie Num Nums from Pixar Pier, penned by blogger Ashley Craft whose Ashley Crafted is best known for recipes inspired by Disney Park Foods.
Send your American Girl fans "the American Girl: Around the World Cookbook" with a map and description of where the dishes originate or Harry Potter fans the "Unofficial Harry Potter Cookbook," including Knickerbocker Glories and Rock Cakes. There's "The International Cookbook for Kids" with dishes they already love (think pizza with a little cultural context) and even "Cook Me a Story," with recipes inspired by classic tales. (All available from Amazon.)
Check out Delish.com for more ideas Of course, you have had really memorable restaurant meals during your pre-COVID travels — I still think about the skinny grilled sausage on a freshly baked baguette at an outdoor market in Normandy and the lobsters we devoured outdoors at picnic tables in Maine; oysters at a little local joint in South Africa and huckleberry pancakes in Montana, the fresh seafood on an Alaska cruise, as well as the chowder in a sourdough bowl in San Francisco and the frothy cocktails shared with my oldest friends at a villa in Jamaica.
See if you can gift a cookbook about a city, a region, or from a specific chef or cruise line to someone who has waxed eloquent about what they ate and where. That gift would not only be enjoyed but conjure memories of happy travel times.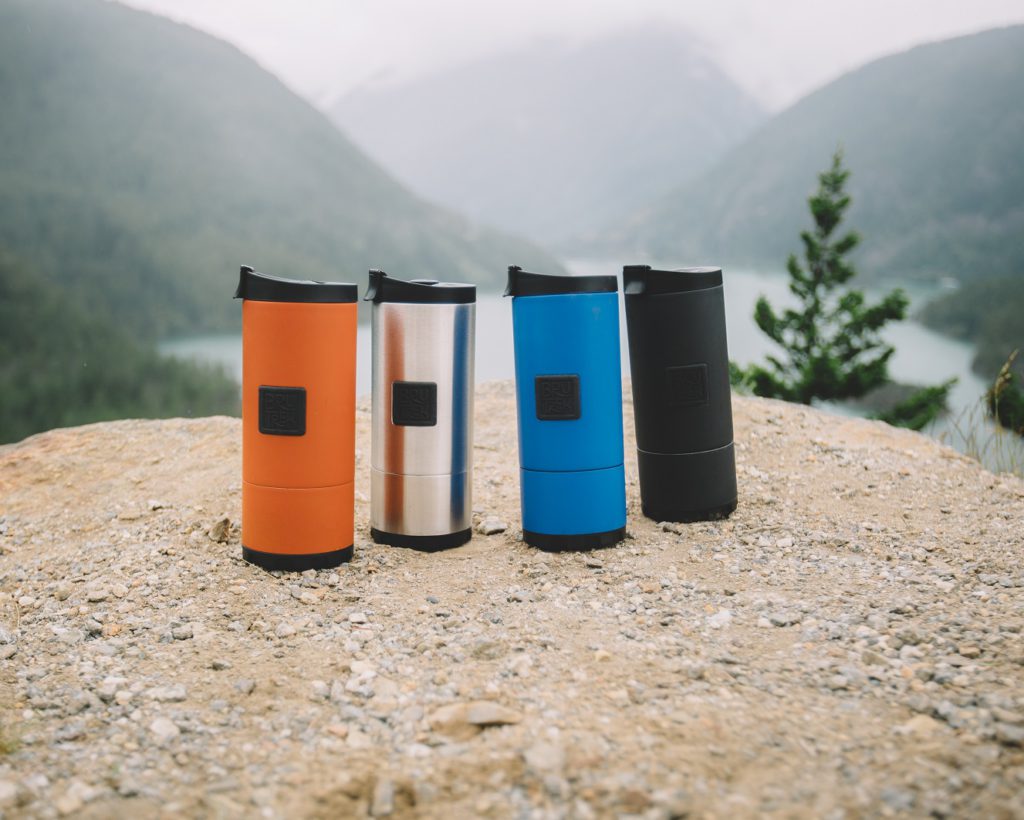 Of course, you might rather send food — a reminder of a memorable meal, or in hopes of one to come — blueberry jam from Maine, cheesecake from New York, pralines from New Orleans, barbecue from Texas. Goldbelly is a huge online marketplace where you can search for foods from specific cities, including Austin, Chicago, Nashville, New York and San Francisco. Yu can also reach out to local vendors who need help right now, like Get Maine Lobster, Maine's top lobster delivery service or New Braunfels Smokehouse for Texas smoked meats since 1945 or Frango chocolate mints popularized by Marshall Field stores in Chicago and now sold at Macy's. What about having lobsters delivered? You"ll be surprised to learn more about lobsters' health benefits.
Send your coffee snobs some locally produced beans from a place they enjoyed visiting and a French Press travel mug from BruTrek that is made of ultra-insulated stainless steel, ideal not only for outdoors but for hotel stays in the future when a better brew will be wanted ($50).
For those who celebrate Chanukah, there is a new Chanukah House Cookie Kit from, Manischewitz, the iconic brand for traditional kosher products, that comes with everything kids need to build their holiday house, even a candy menorah — a partnership with the P.J. Library that provides free Jewish children's books to families. (Just $12.99 to $15.99 and available at retailers, including Walmart, Amazon and Stop & Shop.)
If food — or cooking — isn't your favorite travelers' passion, think about what would make them smile this strange holiday season.
Send the National Parks lovers new moisture-wicking socks designed with a scene from their favorite national park from Swiftwick; Gifts from Parks Project benefit the parks — everything from a mini deck of national park playing cards or note cards to enamel mugs with park logos to bandanas, sticker packs and more. If someone on your gift list is pining to go to a certain park, send a guide book like those from Falcon Guides — hiking Yellowstone National Park offers more than 100 of the park's best hikes. There is also a Monopoly National Parks edition.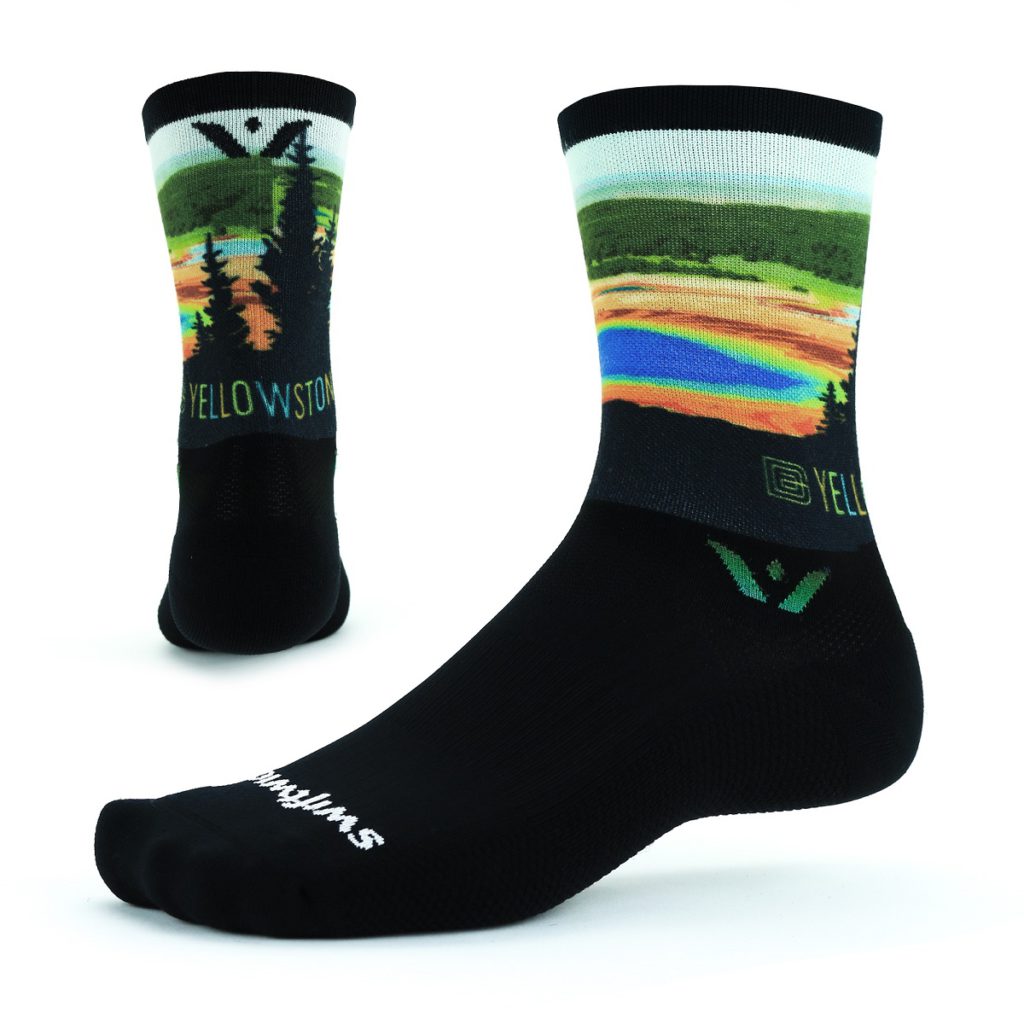 A National Parks Pass — if they don't have one — would be a welcome gift. Annual passes to a local museum, zoo or aquarium would be a good bet too, and many come with reciprocal free admission to other institutions around the country. Send with a calendar or jigsaw puzzle from that museum's shop.
If a trip was postponed until next year or the year after, send a book about London, Paris, Florence or an Amazon gift card with suggestions. A novel or children's book set in a locale you hope to visit will also be a welcome gift, especially while we're stuck at home.
Send your favorite bird and snow sports lover Nocs binoculars. They're lightweight, compact, waterproof, fog-proof and under $100. Since masks have to be worn indoors and outdoors at snow resorts this season, a new Buff Filter Tube with a three-layer Buff Replaceable filter ($29) would be appreciated.
But there's one gift that will please the giver just as much as the recipient — an IOU for an experience (or a trip) you can share when it's safe to travel and be together again.
It doesn't matter that you don't want to book yet — spring training in Arizona or Florida for baseball fans; a mom-daughter spa getaway, a fishing trip, New York for theater or a trip with the grandkid to a place you love most that they've never been — it'll all be there when you do.
Where will you go next?
©2020 Eileen Ogintz. Distributed by Tribune Content Agency, LLC.