By Eileen Ogintz
Tribune Content Agency
Lucky guy!
You know who I mean. The dad (and grandad) who insist they have everything they want or need. Besides, they hate shopping.
So how can you show your appreciation for all they do come Father's Day? It just takes a little creativity (and not necessarily a lot of money).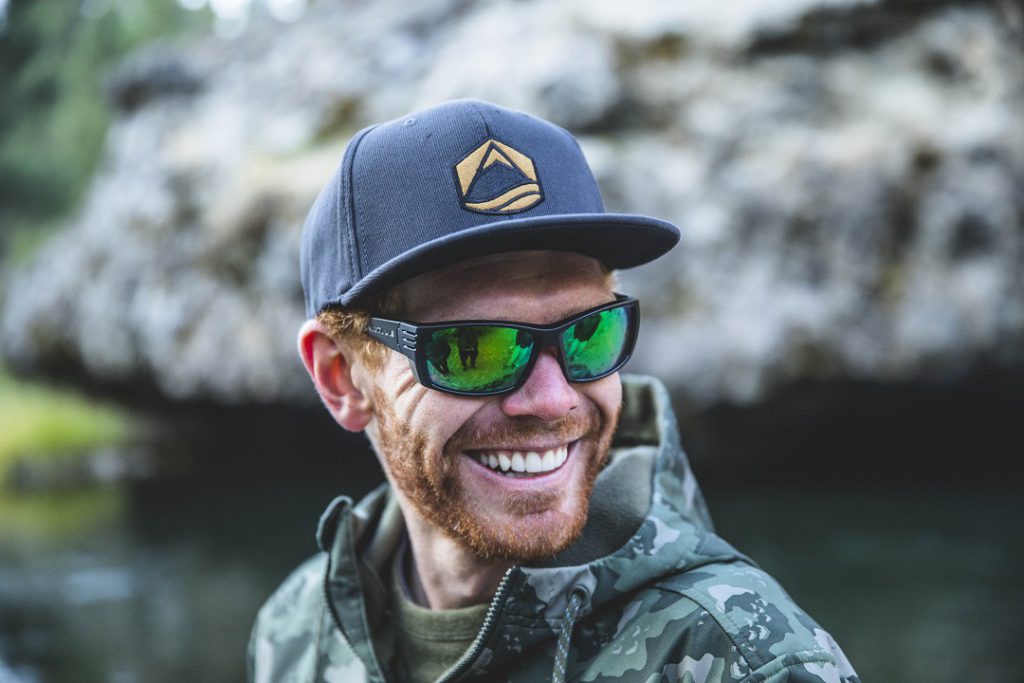 First, narrow down your choices based on a theme. Since this is a travel column, we'll focus on things to be enjoyed on vacation. I'm talking guaranteed-to-please gifts that Dad will enjoy but never would have bought for himself.
The kids can give dad an IOU for a late-morning snooze or nap on vacation — and a reprieve from playing Marco Polo in the hotel pool.
Dads who love camping will smile at L.L. Bean's Otter Cliff short-sleeved shirt that's moisture-wicking, quick-drying and printed with a camp motif, including a tent, pocketknife, fir tree, hiking shoes and backpack ($54.95). Another good bet would be the ENO Hammock made with a naturally occurring substance that repels bugs, and it stuffs into its own sack. The inflatable LuminAid PackLite Firefly USB solar lantern is waterproof, compact and twists flat — it can even float ($24.95).
And outdoors-loving dads who like to get off the grid can share and track their locations and send messages with Motorola's Talkabout T800 and Talkabout app that connects their smartphone to the radios over Bluetooth — think of the radio as a modem to send the messages and locations over radio frequencies. It's good for cruise ships, too ($109.99 for two radios).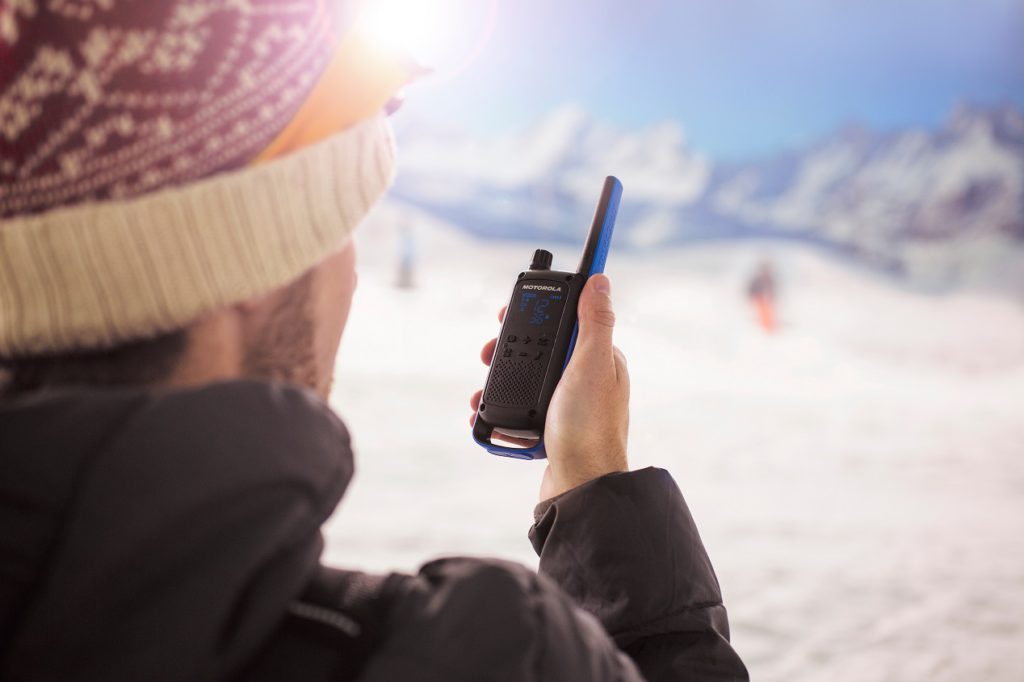 The photographer who can't decide which lens to buy next would like a gift certificate from LensRentals.com or Borrowlenses.com so he can try out some others on his next adventure. A new camera case like the Descent from Mountainsmith has a shoulder sling that helps keep the camera easy to reach ($99.95 and also available at REI).
Does the dad in your life practice yoga? Yoga Design Lab, founded by Canadian surfer/yogi Chad Turner, produces eco-friendly yoga products, including a lightweight, foldable mat with a bright geometric pattern. It's made of recycled plastic bottles bonded to a natural rubber tree base (on sale for $48).
And even if the guys in your life aren't "massage types," they are going to enjoy a massage next time you are at a resort or on a cruise ship, especially with so many offering specialty treatments for men.
For the world traveler, there's Pocketalk, a two-way voice translation device that understands and translates more than 70 languages. It works with Wi-Fi, mobile data or personal hotspot and there is no monthly subscription fee. You speak and pocketalk instantly translates into the selected language, and back again ($299 with a sim card).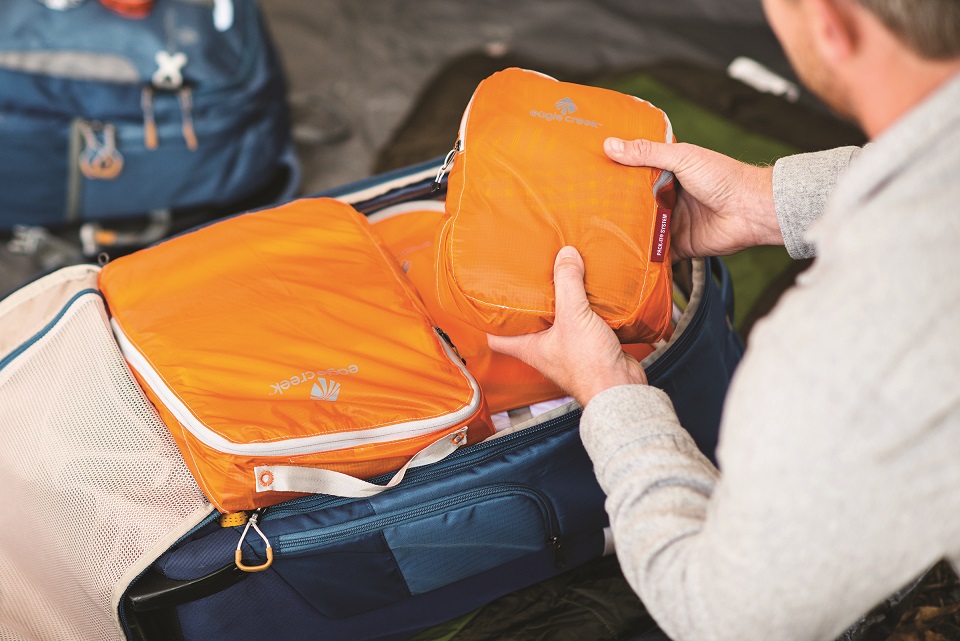 Oomo, a California startup, has 3-D, 5.1 Surround sound wireless earphones at an affordable $69.95.
The Road Warrior will certainly like a new four-wheel carry-on, like the Gear Warrior from Eagle Creek ($279) with an expandable main compartment (for those presents for the kids), a padded sleeve for a tablet and a front compression strap that can compress contents. If that's beyond the budget, consider a set of Pack-It Specter Tech cubes ($39.95) that keep even the most disorganized packer organized.
If the guys in your life need better (more stylish) shades, you have plenty of choices this summer, including those sports wrap sunglasses from Next Horizon Eyewear that are not only lightweight and have an anti-scratch coating but come with multiple lenses for different light ($89.95). I'm a fan of Native Eyewear (and goggles) because they are so durable and look good. The new Raghorn features the most advanced polarized lens on the market, blocking up to four times more infrared light than regular polarizing lenses. And they come with a lifetime warranty ($129).
Think about dad's passions, especially if he doesn't always get his pick on vacation. Arrange a whiskey tasting, a brewery tour, a cooking class or food tour just for him. There are plenty of options from Tours by Locals and Context Travel, among others. How about a golf lesson on your next vacation? If dad has always wanted to learn to scuba dive, he can complete most of the course online with PADI and then do the certifying dives on vacation while the rest of you hit the beach or snorkel. Send him to tour his favorite ball park.
If you've been itching to get dad out of those dad jeans, now's your chance. Patagonia has just introduced a travel-friendly hemp collection with pants, shorts and shirts made from hemp blended with other fibers, producing fabric that is breathable, soft, airy and durable — think linen, but better. Hemp is an alternative natural fiber cultivated with low environmental impact, Patagonia says.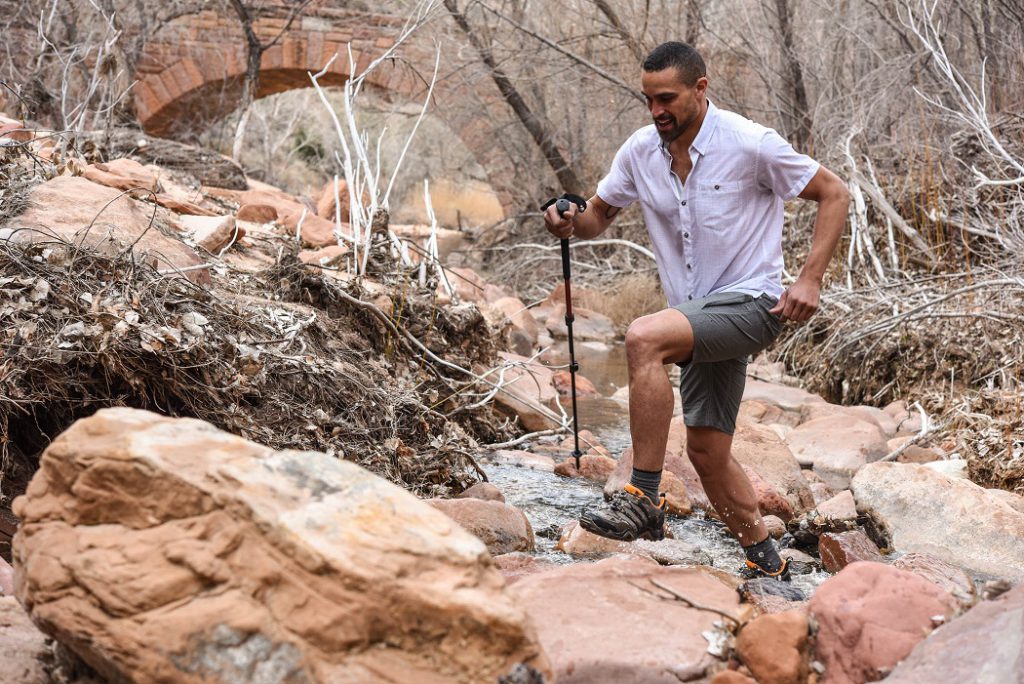 KUHL offers pants and shorts that are not only comfortable but lighter than jeans, breathable and quick dry — like their Renegade Pant — a good bet whether you are hiking up a trail or exploring a new city on a hot day. A T-shirt or short-sleeved shirt that wicks moisture (and neutralizes odor) is also sure to be appreciated. I like the KUHL Optimizr ($69) because it is stretchy, moisture-wicking and includes sun protection. You'll find plenty of other options at REI.com, including some on sale!
Remember, it's not about how much you spend.
© 2019 EILEEN OGINTZ
DISTRIBUTED BY TRIBUNE CONTENT AGENCY, LLC.