Bulgaria and its capital Sofia, in particular, attract more and more tourists each year. There is still some time left before the country turns into the tourists' top-notch destination, flooding the streets with hundreds of foreigners hungry for souvenirs. It means you still have at least this year to enjoy the unique beauty of this Balkan country together with your family. Use only trusted professionals, like travel agency Boiana MG, to plan your trip.
Sofia's Main Attractions
Modern Sofia tells its history better than any guide. You will find the artifacts from the Greek and Roman era, as well as the remnants of the Ottoman Empire there. They all left their marks in the culture, architecture, and even cuisine. Consider the main reasons to pay a visit to Sofia.
Food
Sofia is the favorite city of many food bloggers thirsty for traditional dishes. Its 7 000 years of history can be traced throughout the delicious courses each restaurant in the city offers. The major impact was probably made by Greeks, so you will quickly recognize Mediterranean flavors. Bulgarians usually recommend tourists to start with tarator, a cold soup with walnuts and cucumbers. Eat it with banitsa, a traditional pastry with cheese and eggs.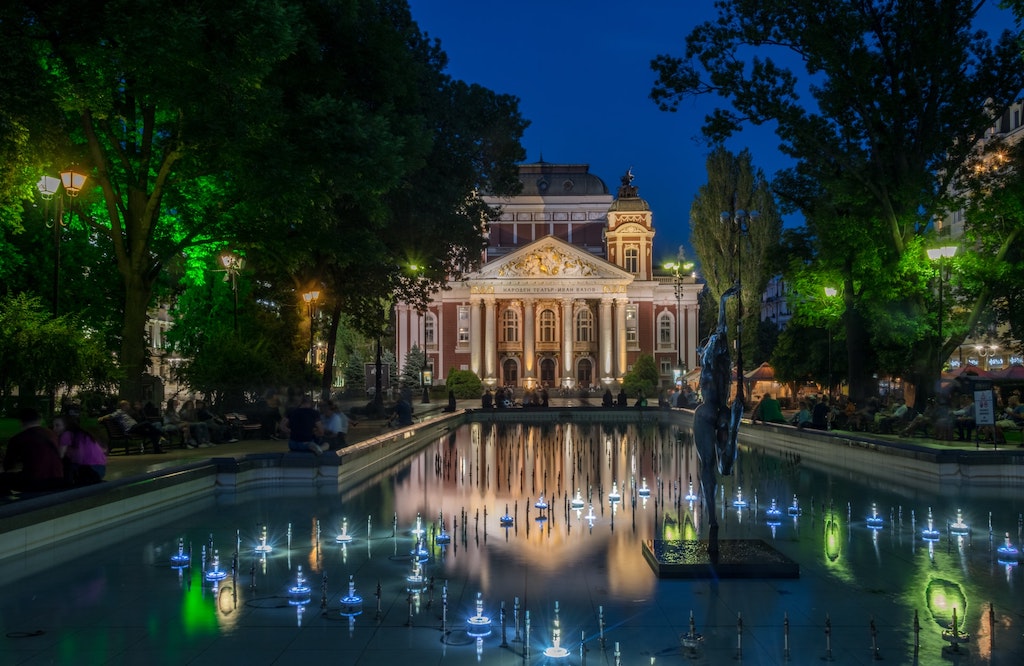 Great at every season
You don't have to wait for summer. You can visit this city during the winter holidays as well. The average temperature in Sofia in the warm season, which is considered to last from June to September, is 74F. The hottest month is July with the temperature going up to 82F.
The cold season typically starts at the end of November and lasts until the beginning of March. The temperature is usually below 46F. The coldest month is January, and the lowest temperature can be 23F.
Family-friendly
Sofia is a family-friendly destination, interesting for both kids and their parents. Children will love to play in Muzeiko, a science center made for children. Also, the University Botanical Garden is totally free for kids.
Churches for everyone
There are so many cultures tangled together in Bulgaria that you can find almost every religion there. People are highly tolerant of your beliefs there too. While the prevalent is Eastern Orthodox, you can find Muslim, Jewish, and Catholic churches there. If you want to explore this theory further, go to the Square of Religious Tolerance, where you will find 4 temples.
Museums
Sofia has an enormous amount of museums, monuments, and galleries you can visit. Usually, they are open all year round. The most popular options among tourists are the National Museum of Natural History, Sofia City Art Gallery, and National Archeological Museum.
Mountains getaway
You don't have to choose between active relaxation and city exploration. You can always combine both. There is a 30-minute ride from the center of Sofia to Vitosha Mountain. If you like to climb, you can challenge yourself with Cherni Vrah Peak.
Catch the Moment
Sofia has a rich history, unforgettable cuisine, friendly citizens, and picturesque mountains around it. Since Bulgaria is considered to be one of the most affordable EU countries, you can combine all the attractions offered to you in one trip. Think about everything you want to do in Sofia, follow these detailed recommendations, and don't forget to leave a review of your visit. Have you ever visited this country before? Write to us about how you like Bulgaria in the comments below.