By Eileen Ogintz
THE RESORT AT PAWS UP, MONTANA (June 29, 2020) — It's pouring—and the forecast isn't any better for tomorrow. It's barely 50 degrees.
"Activities go on rain or shine," we're told when we check in at the Resort at Paws Up, on a 37,000-acre ranch about 35 miles from Missoula.
At least we are cozy and dry in our tent. That's right—our tent. The resort boasts 28 luxury homes and 36 glamping tents complete with rugs, bathtub, feather beds, electricity, an in-suite bathroom, and heated floor. We even have a claw footed tub in ours.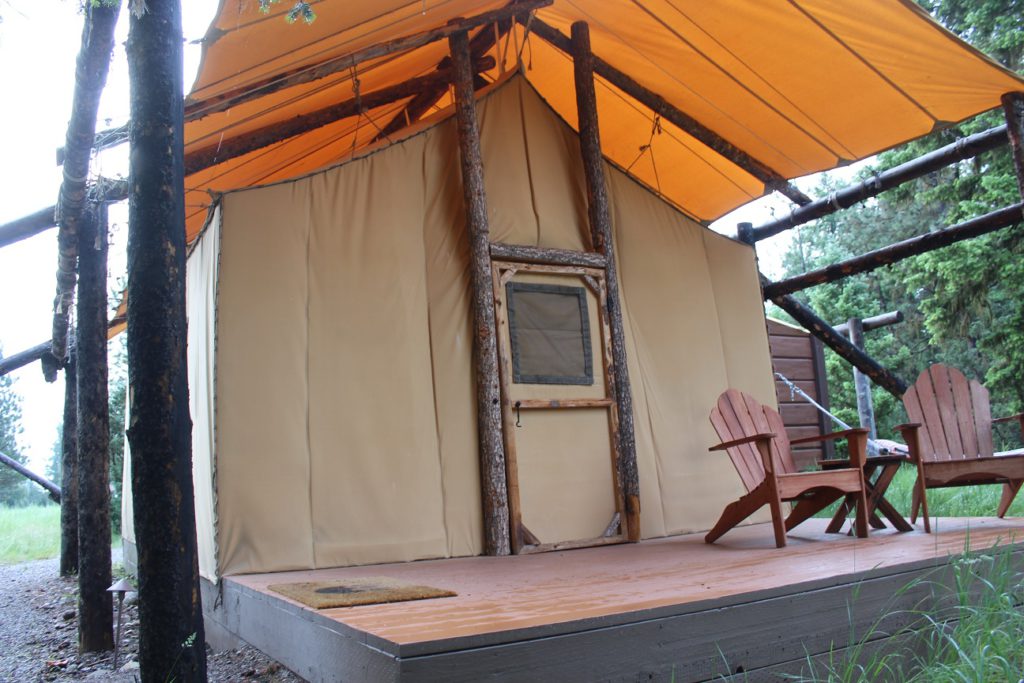 Did I mention there is a butler and a chef who cooks for our Pinnacle Camp, one of six—ours on a bluff overlooking the confluence of the Blackfoot River and Elk Creek with six large tent-suites. I'm told there is a Bald Eagle nest nearby, but it's been raining too hard to look yet.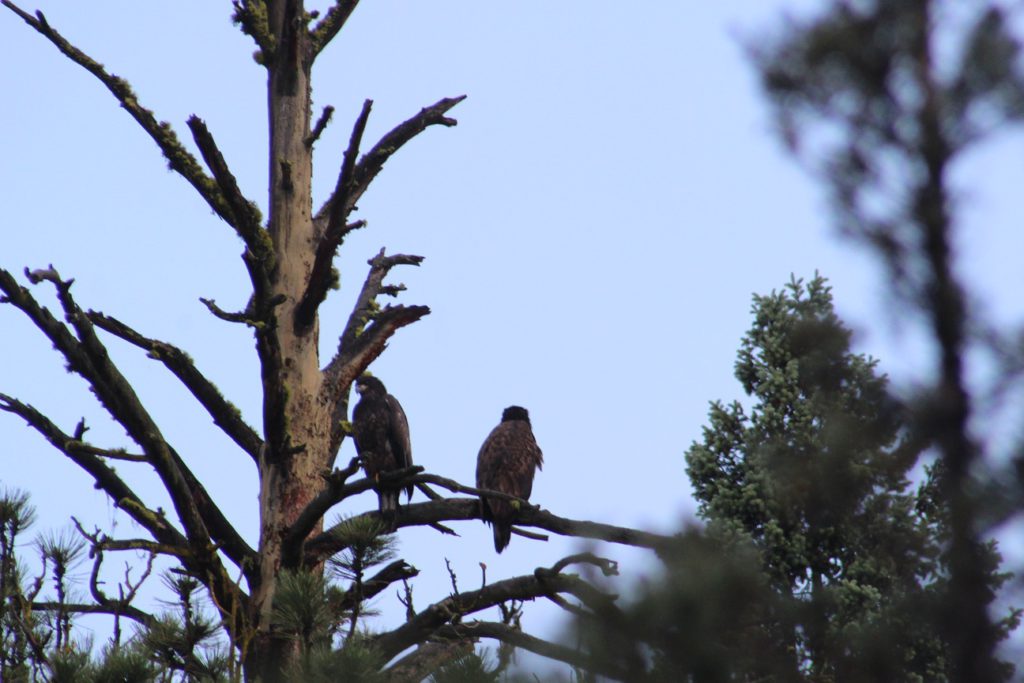 The Dining Pavilion has an immense stone fireplace, leather sofas, tables and chairs and an outdoor stone fire pit. There are also big heating lamps that protect us from the never-ending chill.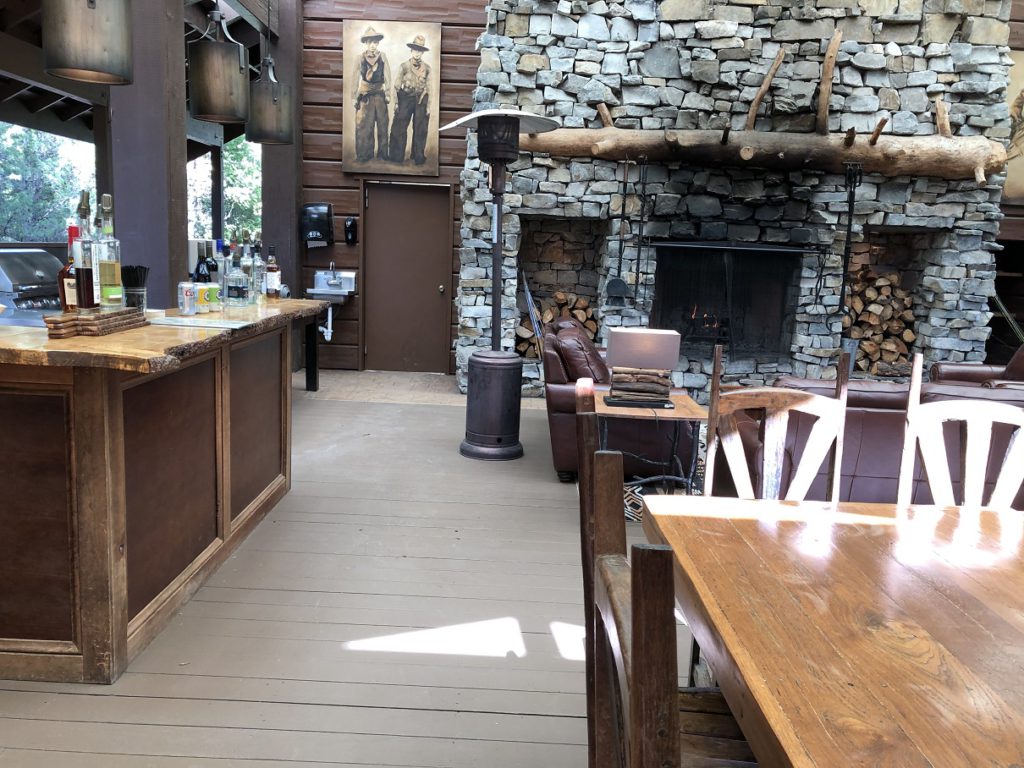 Lunch was Tank and Trough, a casual eatery and bar near the main lodge where we could chow down on brisket sandwiches and crab rolls—not exactly roughing it. Did I mention there is a spa?
We don't have our car here and at our tent and as the activities and main lodge are a 15-minute drive, we rely on a ranch app to call for transportation—like to the barn for our upcoming horseback ride in the rain.
Cowgirls ride in the rain, I think as I get ready. It's just hard to leave the tent.