By Eileen Ogintz
Tribune Content Agency
Maybe the dad in your life is a committed outdoorsman. Maybe he hasn't camped since Boy Scouts.
No matter. After months of sheltering at home with the kids and, maybe working remotely, he probably can't wait to get outdoors. And local surveys suggest, he wants to take a road trip or go social-distance camping.
With Father's Day coming, we thought we'd offer some useful gifts for the experienced outdoorsman—and the wannabes.
However you're camping—in a tent in the backyard or a state park, in an RV or a cabin, you want items that serve multiple functions, suggests John Junke Jr., longtime REI co-op product expert who moderate's the company's digital community, and that's not always gear that will inspire envious glances.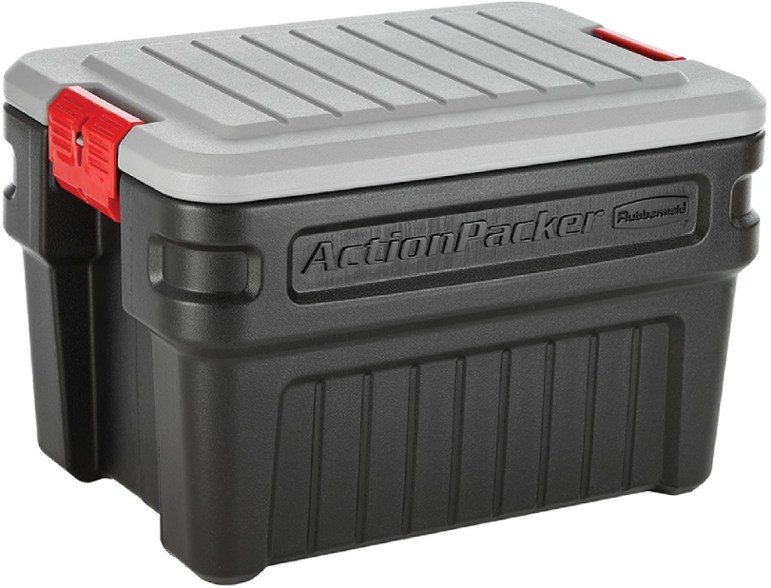 "For me, one of my most appreciated pieces of gear is my 24-Gallon Rubbermaid Action Packer. Not only does it keep my gear organized and together, but it has served as a table, a chair, a counter, a stepstool, and an anchor for a tent on a windy day," Junke said. It won't break the bank either at $39.95.
Ditto for a "smart" towel from Tesalate that is ultra-absorbent, quick-dry, compact and somehow made of fabric that resists sand and comes in all sorts of fun patterns ($59).
Another good bet: The GSI Outdoors Folding Water Cube ($12). "It is pretty great to have a lot of water at camp and not have to make multiple trips to a water source every time you need a drink, have to wash dishes, or brush your teeth."
A favorite for kids as well as adults—a hammock. Junke said, "There is just something really amazing and relaxing about laying in a hammock in the woods, even for kids! We take an ENO DoubleNext Hammock ($69.95) on every trip. It packs down to a size smaller than a water bottle so it's super easy to pack."
Also consider a Tentsile, portable tree tent. If you've got a backyard with trees you could set up there as well. (For each tent sold, Tentsile plants 20 trees with partner organizations.)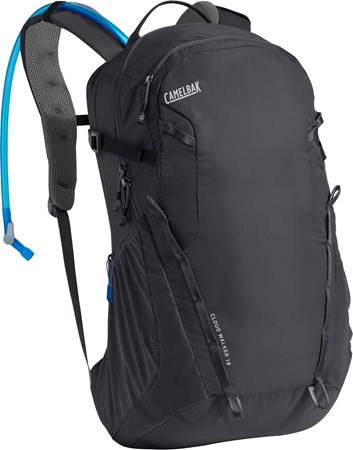 If dad is determined to do more hiking this year, he will appreciate a hydration backpack with a water bladder from Camelbak, like the Cloud Walker that has a 2.5-liter reservoir. Another plus, it's partially made with post-consumer recycled materials ($90).
For those post-hike cocktails while he grills—maybe with the GoBQ Portable Grill, at $149.95 so compact it fits in a backpack, I'm a fan of Yeti Ramblers with a lid and a variety of colors—the double-wall vacuum insulation keeps hot drinks hot and cold drinks cold longer so it's not only good for those cocktails but for morning coffee ($19.99). Wine lovers would like the 10-ounce shatter-proof wine tumblers with an insulated interior that also work well for martinis ($49.99 for two).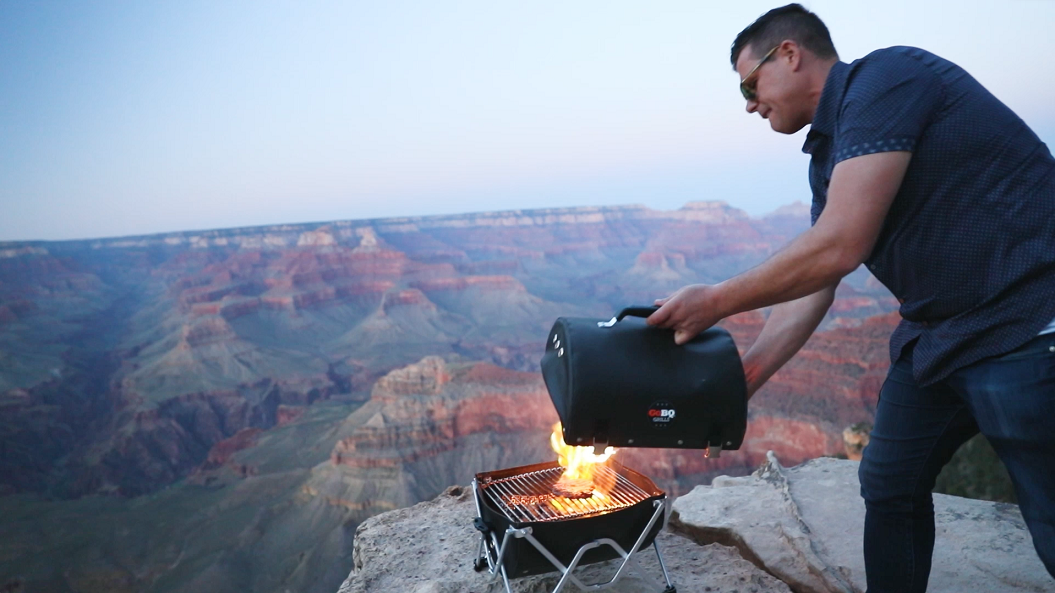 You can also please the wine lover dads and football fans with a gift pack of wine from 7Cellars, the premium wine brand of football legend John Elway. There is the Farm Collection ($18.99, $30 online), as well as the higher priced Reserve collection.
With every bottle of wine purchased, 7Cellars makes a donation to its partners at Team Rubicon, a nonprofit organization that supports, trains and deploys U.S. veterans on disaster relief missions around the world. To date, more than 5,870 veterans have been supported through sales of 7Cellars wines. (Get 20 percent off and free shipping with WINE4DAD code.)
These days, you want not only breathable clothes for the outdoors but breathable masks. (I've found the largest selection on etsy.com.)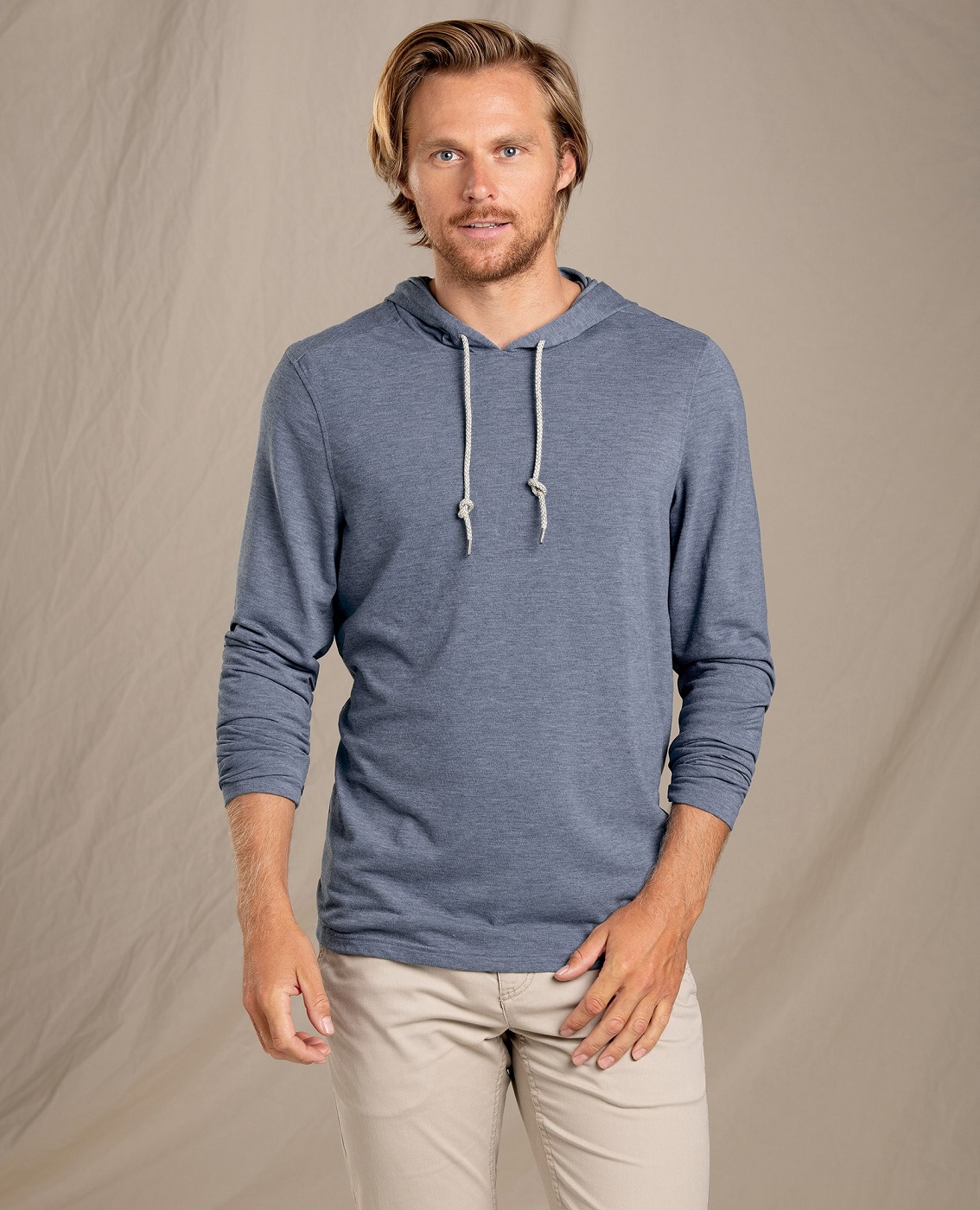 Your environmentalist dad will appreciate a new shirt from Toad & Co made with recycled fibers. For the camper, try a Debug Solaer Hoodie ($75) made from yarn produced from recycled coffee grounds and treated with invisible odorless insect Shield Technology to repel bugs. It's also moisture-wicking, quick dry and offers UPF protection.
A hat is always a welcome gift and Patagonia is now using material from discarded ocean fishing nets for all of its hat brims, keeping over 35 tons of waste out of the ocean this year ($35).
Outdoor newbies might also appreciate an introduction to new snack bar brands—for energy biking or hiking. I like the peanut butter dark chocolate Grizzly Bars and lemon, coconut and ginger Bivy Bars from Kate's Real Food that are sweetened with organic honey and are gluten-free.
Of course, with everyone working remotely—and this summer, outdoors—dad will need plenty of juice for his devices. MobileEdge has got a Core Power portable USB battery charger that is supposed to charge 80 percent faster and can charge two devices at the same time, letting you know how charged they are ($119.99). The Core Power Portable Laptop Charger has plenty of juice to charge up to three devices at the same time and has an international wall socket adapter as well ($199.99). The company also has a ScanFast backpack that was really designed for fliers to allow laptop screening without removing it from the case. I think it's great for road trips because it's got pockets for your devices, power cords, extra memory cards, chargers, etc. (99.99).
Just remember, says REI's John Junke Jr, "The biggest mistake first-time campers make is overthinking the camping experience and making it more complicated that it needs to be. You need shelter/place to sleep, food and water. If you have those bases covered, you're well on your way. Also bug spray, don't ever forget that!"
That's true whether you are camping in the backyard or a national park.
Happy Father's Day!
© 2020 Eileen Ogintz