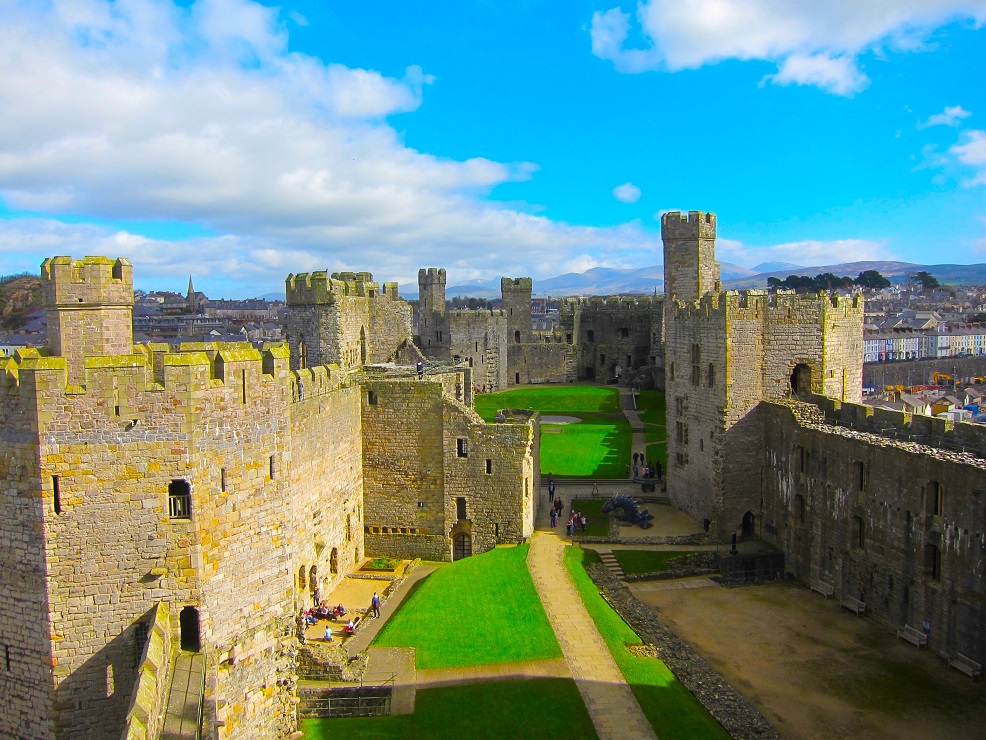 By Allison Tibaldi, Taking the Kids correspondent
Wales is celebrating 2017 as the Year of Legends. This country is known for its verdant natural beauty and rich history. Our recent trip exposed us to both.
Welsh legends have been passed down from generation to generation. Some Welsh tales are well known, like King Arthur and his sidekick Merlin. Others are more obscure but no less colorful.
The myth of Saint Dwynwen tells the tale of Princess Dwynwen, Unlucky in love, she is celebrated as the patron saint of lovers each year on January 25 in a distinctly Welsh holiday akin to Valentine's Day.
The image of the red dragon is everywhere, including gracing the Welsh flag. Legend says the red dragon fought and defeated the white dragon in an epic battle beneath a magnificent castle, earning a prominent place in the Welsh psyche.
Exceptional Beauty Plus Cosmopolitan Cardiff
If you like your destinations with plenty of eye candy, you've landed in the right country. From the majestic mountains of Snowdonia to the gentle hills of the Brecon Beacons, Mother Nature has graced the landscape in ways that will literally take your breath away.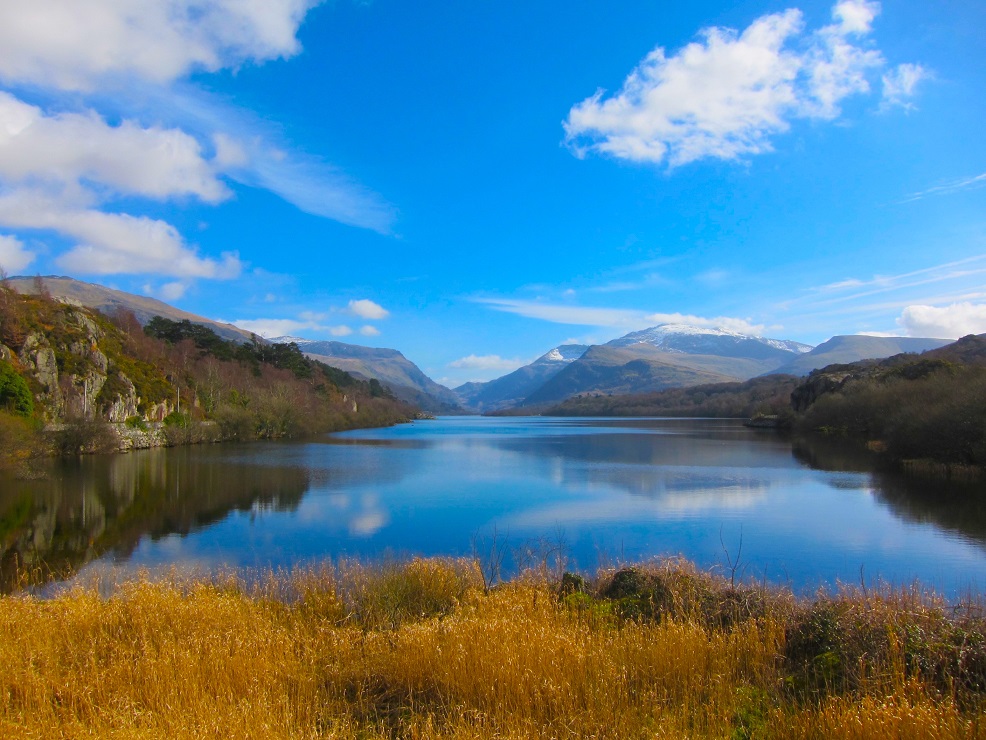 When it comes to urban centers, Cardiff is Europe's youngest capital. Its compact size, lively waterfront, fine museums and dynamic art scene are sure to please.
Castles With Legendary Appeal
Being in Wales breathes life into myths and legends in a way that merely reading about them never could.
Legends and castles go together like bread and butter. With more castles per square mile than any other country on earth, the Welsh landscape is packed with them.
If your family watches Game of Thrones, some of the castles look straight from the show, so even hard-to-please adolescents may be satisfied.
In North Wales you can visit English King Edward I's Ring of Iron Castles, four medieval fortresses he built to conquer the Welsh. Cardiff's imposing castle sits right in the center of the city so seeing it is a regular part of urban life.
Getting Around
Disclosure: I am not one for guided tours. I cherish the freedom of independent travel.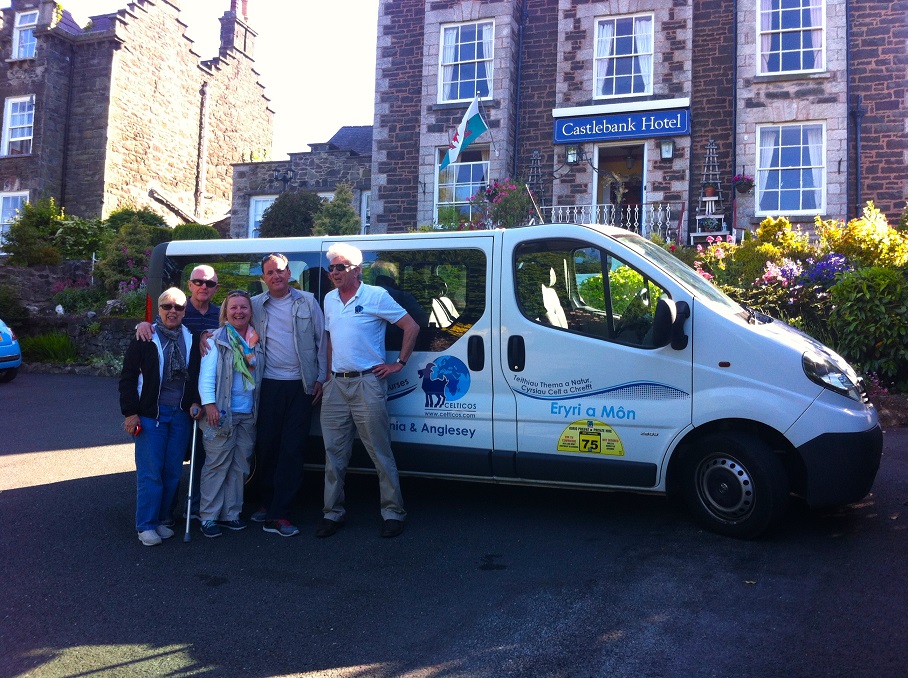 But during a recent trip to Wales, our guided tour with Celticos changed my mind. The company customizes individual tours for very small groups that present a window into the culture, history and scenery of this country. The itineraries are very flexible so you may book a day or a multi-day countrywide tour.
Our Welsh born-and-bred guide, Alwyn Griffith, is one of Celticos owners. His in-depth knowledge regarding the social and political history of Wales rivals any university professor. He was with us as both driver and guide and he quickly became a friend.
When it comes to Welsh legends, Alwyn is a bona fide oracle. He's a fantastic storyteller who knows every inch of his country and every detail of each legend.
Ask him to tell you about Owain Glydwr, the warrior prince and symbol of national pride. He led a rebellion against the English in the early 1400s, before mysteriously vanishing.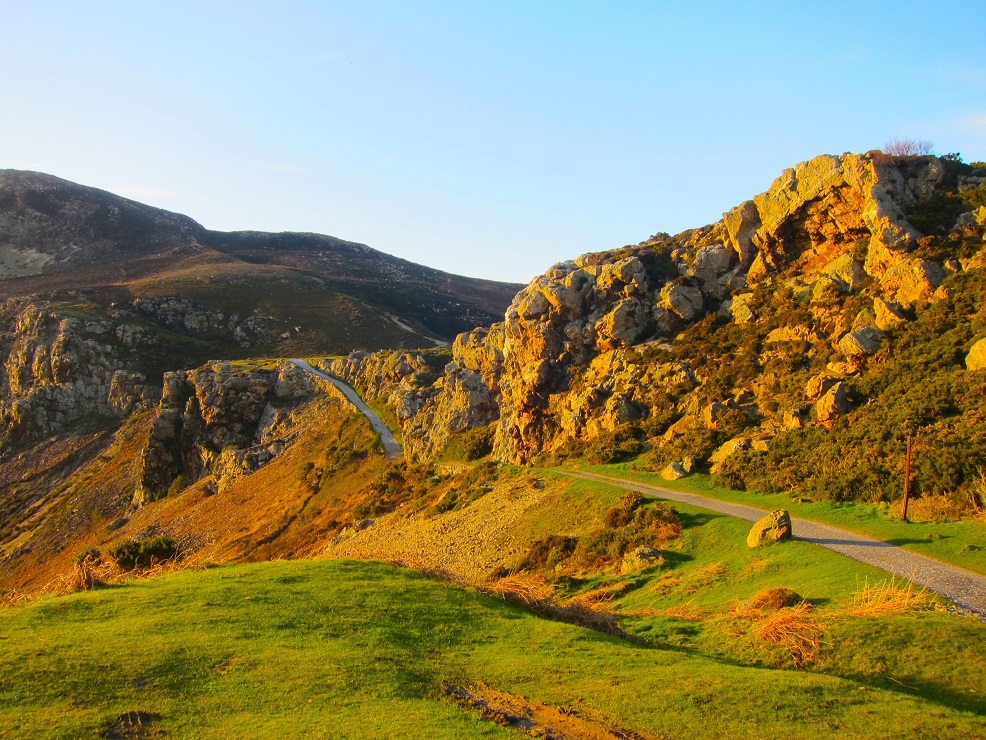 Seeing the Sights, Thoughtful Insights
Alwyn showed us to many unforgettable sights, including the imposing peaks of Snowd0n and the quaint seaside town of Porthmadog.
But what really brought the trip to life were his thoughtful insights. At hulking Caernarfon Castle, we couldn't not notice its dimensions. But without Alwyn, we would have never known about the unrest that occurred in 1969 when young English Prince Charles' investiture took place here. The tradition of English monarchs crowning their eldest son Prince of Wales originated hundreds of years ago with Edward II. Wales has been ruled by the English crown ever since.
With this perspective, the castle took on deeper importance. That the history between the Welsh and the English is nuanced and complicated became clearer.
Wales is part of Great Britain. In light of Brexit, Welsh nationalism is gaining momentum, at least in certain narrow circles. Alwyn helped to explain and interpret this sentiment in a thoughtful and intriguing way that added so much relevance to the trip.