By Eileen Ogintz
What a roller coaster!
And we're not talking about this summer's latest theme park attractions. We're talking about the havoc the COVID-19 Pandemic has wreaked in lives. That includes, of course, any travel plans we might have had for this summer.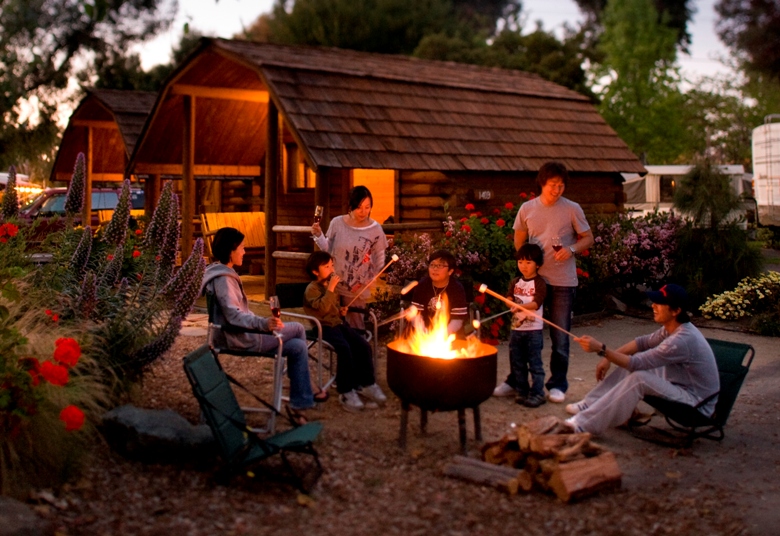 For the first time in 20 years, AAA did not issue its Memorial Day travel forecast as the accuracy of the economic data used to create the forecast has been undermined by COVID-19. "Last year, 43 million Americans traveled for Memorial Day Weekend – the second-highest travel volume on record since AAA began tracking holiday travel volumes in 2000," said Paula Twidale, senior vice president, AAA Travel. "With social distancing guidelines still in practice, this holiday weekend's travel volume is likely to set a record low."
After reopening Shanghai Disneyland in May, Walt Disney World has begun to take reservations starting July 1 and is beginning to open the Disney Springs entertainment and dining destination (May 20). But Disney and other theme park operators have not yet announced any official reopenings of any U.S. parks.
AAA predicts that once vacationers start to travel, they will stay in the U.S., heading to destinations they can reach by car. Even Pre-COVID, 90 percent of the 173 million Americans who had booked summer vacations had planned a domestic trip, according to a March AAA Travel Survey .
State parks and national parks have begun to reopen for hiking and limited camping, but it could be a very different experience. At the Grand Canyon, for example, you can now visit certain viewing areas at the South Rim. But you can't hike The Rim Trail nor into the Canyon. And no food or lodging is currently available.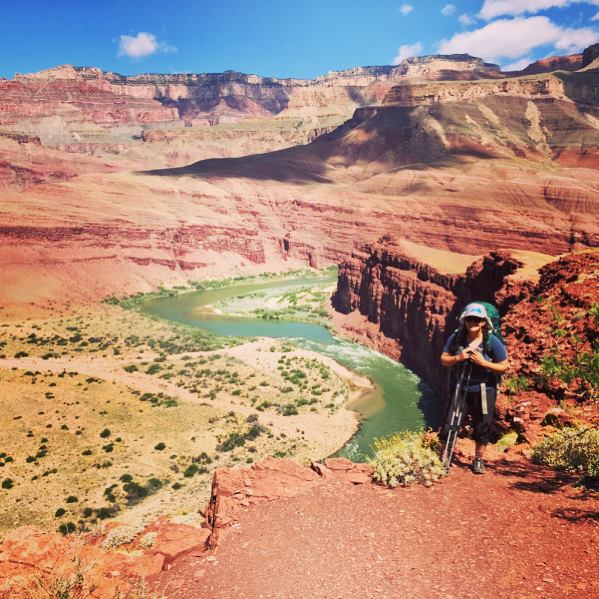 At Yellowstone National Park, only certain roads into the park in Wyoming are open but there is no lodging, camping, fishing, ranger programs or food service. (Updates about National Park Service operations will be posted on www.nps.gov/coronavirus; also check the CDC's guide on visiting parks and recreational facilities.
The parks hope to expand access but if you plan to visit, make sure to check what is open—and what's not—and be prepared with plenty of food, water and a reservation of where to stay.
This comes as a special new COVID-19 North American Camping report, sponsored by KOA Campgrounds, with over 500 campgrounds across the country, indicates that campers and non-campers alike believe camping to be the safest type of trip to take now (nearly half of those surveyed as compared to staying in a rental home (14 percent) or a resort (15 percent).
Most important to those surveyed: getting their kids outdoors. But that doesn't mean everyone is ready to pitch a tent. Nearly 40 percent of those surveyed said they'd be interested in a "glamping" experience; 29 per cent are interested in RVing. That makes sense as travelers are reluctant to share communal facilities and believe having a private bathroom to be very important.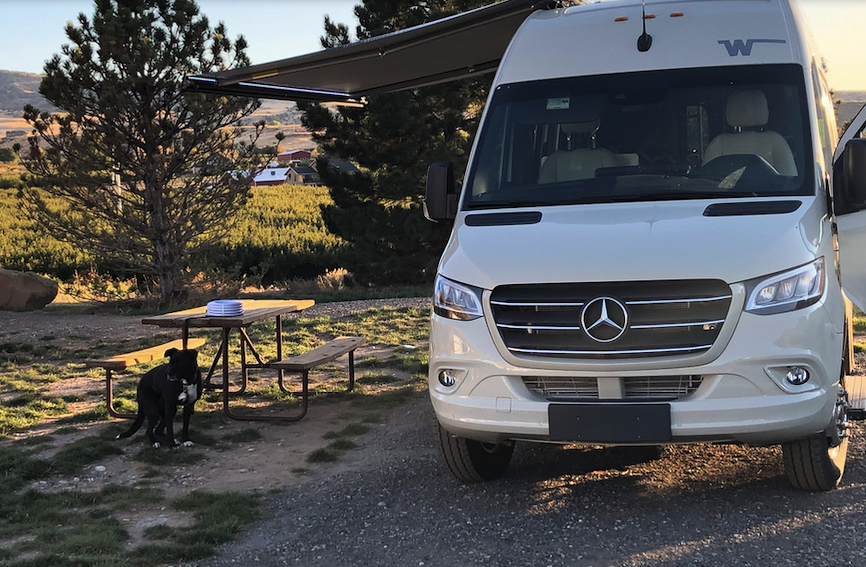 Check Under Canvas for luxury camping options starting at under $200 a night near national parks including Glacier, Zion, the Grand Canyon and Great Smoky Mountain National Parks. Rigorous antibacterial cleaning in tents, common areas and bathrooms are being conducted multiple times daily, the company says.
KOA campgrounds have also initiated new cleaning and social distance protocols. Many offer pools, activities and dog parks as well as RV hookups and cabins.
Major hotel brands, including Four Seasons, Marriott , Hilton and Best Western, have all announced enhanced cleaning protocols, new no-charge cancellation fees and free rooms for first responders in the hopes of tempting travelers.
The U.S Travel Association and the National Restaurant Association have both announced plans for traveling and dining in the "new normal" with a core set of health and safety initiatives.
What's a family to do? Read this Taking the Kids interview with a top pediatric infectious disease expert for guidance and an interview on helping kids to handle stress and disappointment when summer plans are cancelled. Wear masks, wash hands frequently, practice social distancing and stay away from crowds, says Dr. David Kimberlin, a professor at the University of Alabama at Birmingham and co-director of the Division of Pediatric Infectious Disease. "Whether at a theme park or the South Rim of the Grand Canyon. If you can't avoid crowds, you should get out of there, he said. This is about personal responsibility —what are you doing to protect yourself and others around me?"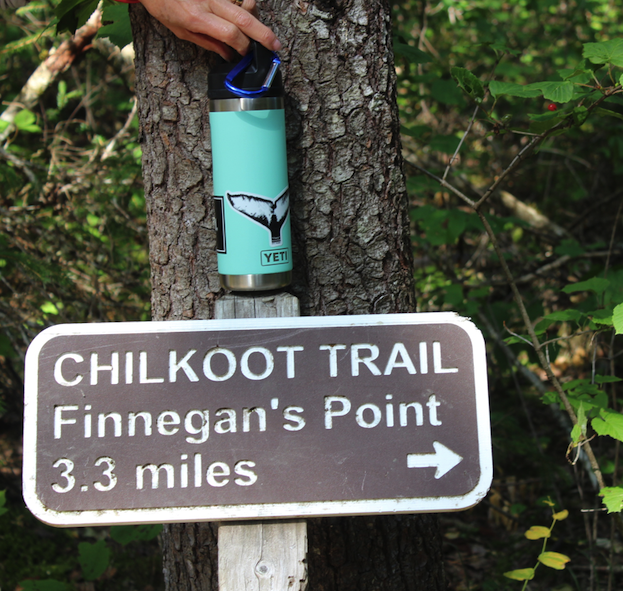 At the same time, use the opportunity to teach kids coping skills to handle their disappointment at summer plans derailed," said Dr. David Schonfeld, a USC medical school professor and expert on children's mental health issues. Acknowledge their frustration and disappointment.
"The reality is the adults don't have any control either," he said. Parents can't fix this.
"Not that it's a good thing but you can grow from these events," Dr. Schonfeld added. " During the pandemic if kids have disappointments and learn to deal with them, they will see what really matters — the health of those they love. They can deal with disappointments and survive this."
Parents too.