By Eileen Ogintz
VAIL, CO — There is always something we forget to bring.
Once it was my youngest daughter's ski parka, which we discovered after our flight on our way to a Colorado resort. We rectified that at an outlet mall.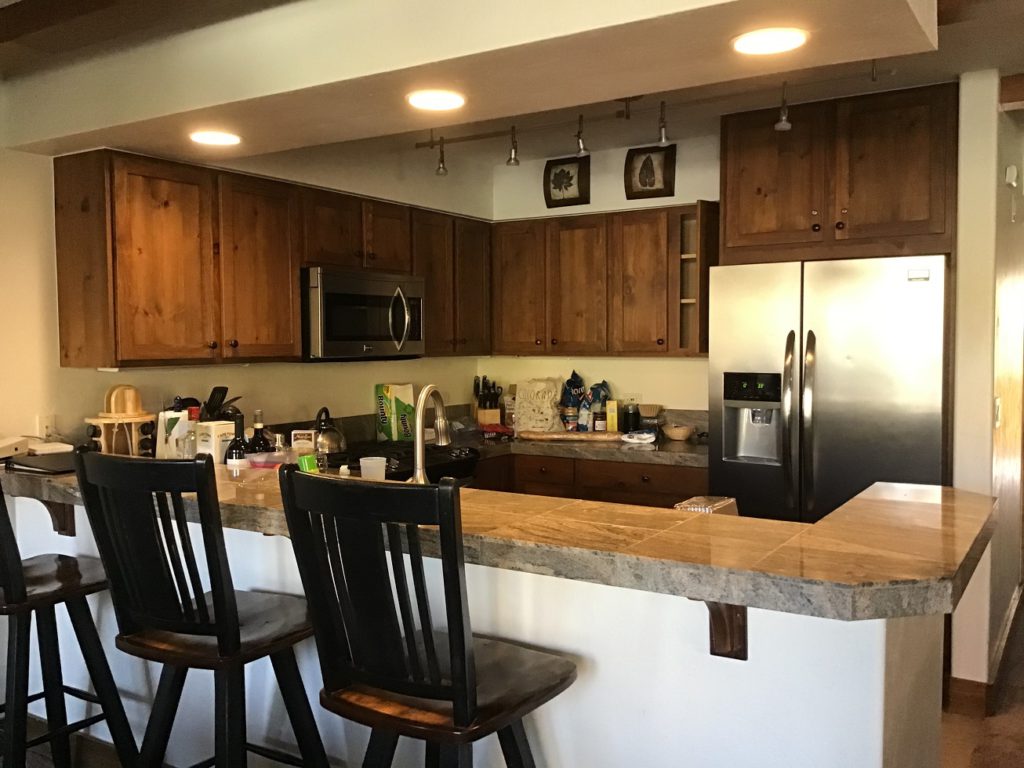 Another time it was my older daughter's duffel on a week-long trip to Cape Cod. Luckily, one of our group was able to bring it later—and my daughter was delighted with the new bathing suit that tided her over.
This time, on a short road trip from Denver to Vail to enjoy the fall colors, it was my husband's sourdough starter—he had planned to make sourdough blueberry pancakes (one of his specialties) for breakfast.
I couldn't do anything about the starter, though we are staying in a roomy condo at The Antlers at Vail, where the management promises to do their best to get you what you need–a slow cooker, espresso maker, rice cooker, knife sharpener, even a go-pro camera or a bike. But, no quick substitute for sourdough starter, so we made egg sandwiches instead.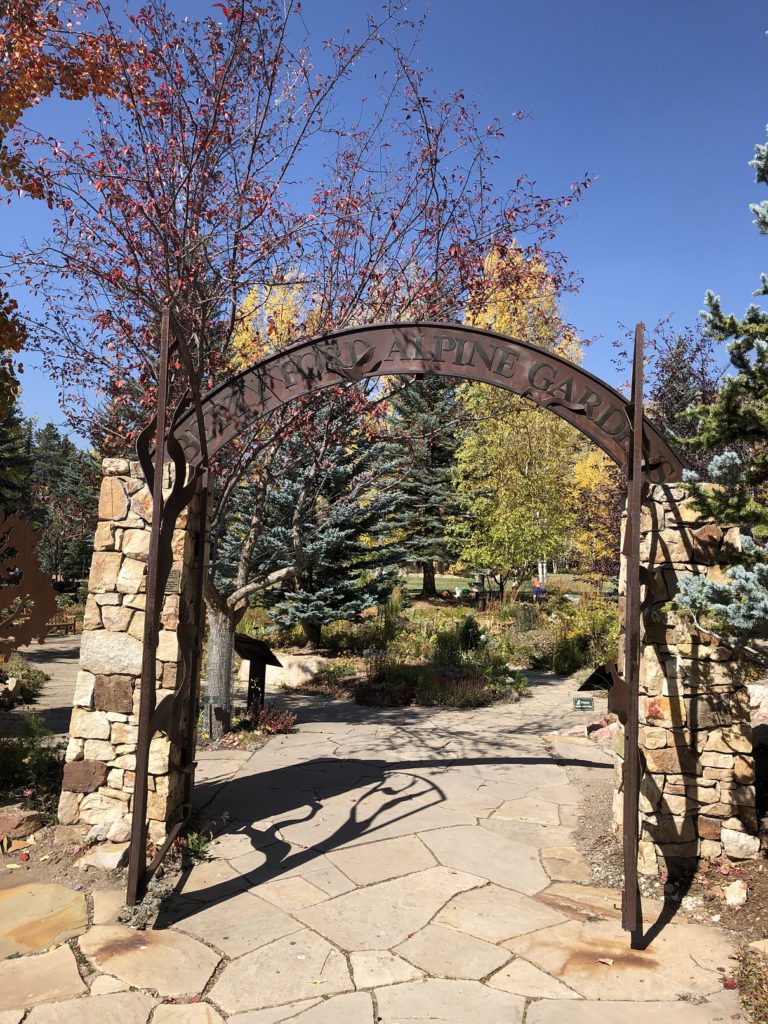 Unlike most rental condos, these comes equipped with aluminum foil, plastic wrap and containers, a fully equipped kitchen and more. The location also can't be beat—at the Lionshead base area a short walk on a pedestrian path from Vail Village.
We've stayed here in winter and now have found this is a great bet in fall when the Aspens are changing color and the mountain air is cool but not cold, the sky blue – well mostly blue, although the air in most Colorado has been tainted for the past two months by smoke from multiple forest fires around the Western States.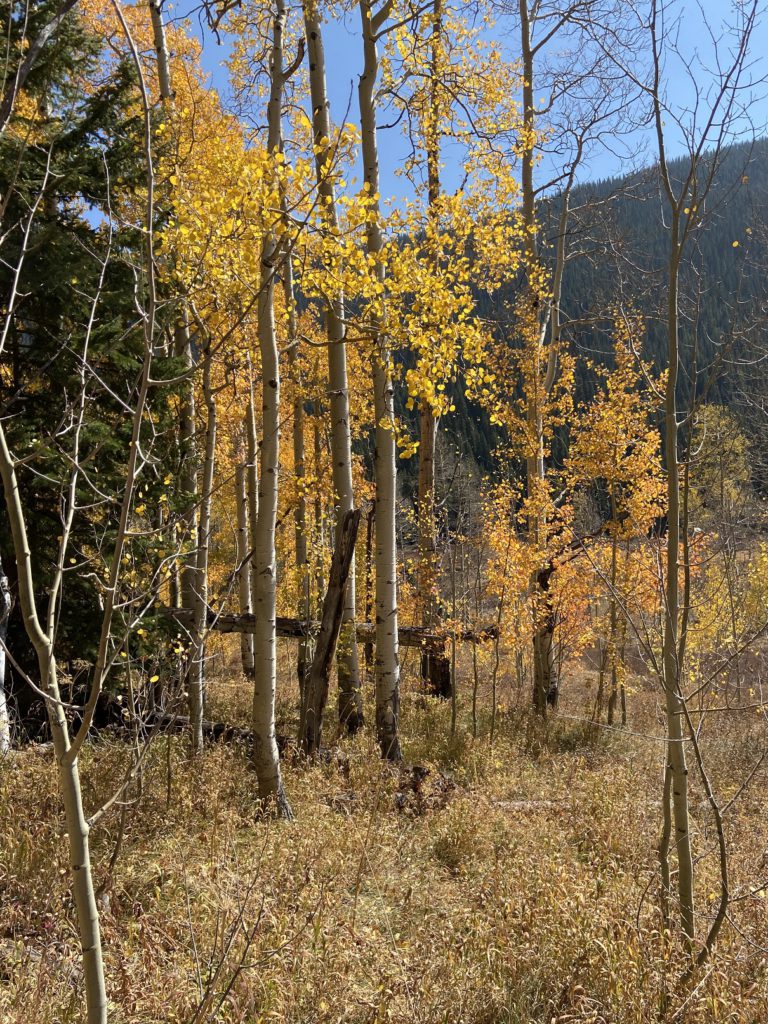 On our first full day, we went for a long walk through Vail Village where many were enjoying the sunshine eating outdoors. We saw the Betty Ford Alpine Gardens , the highest elevation botanical garden in North America. Along the Gore Valley Trail—more than four miles—we spotted a Red-Tailed Hawk flying off with his lunch in his beak (probably a mouse of chipmunk).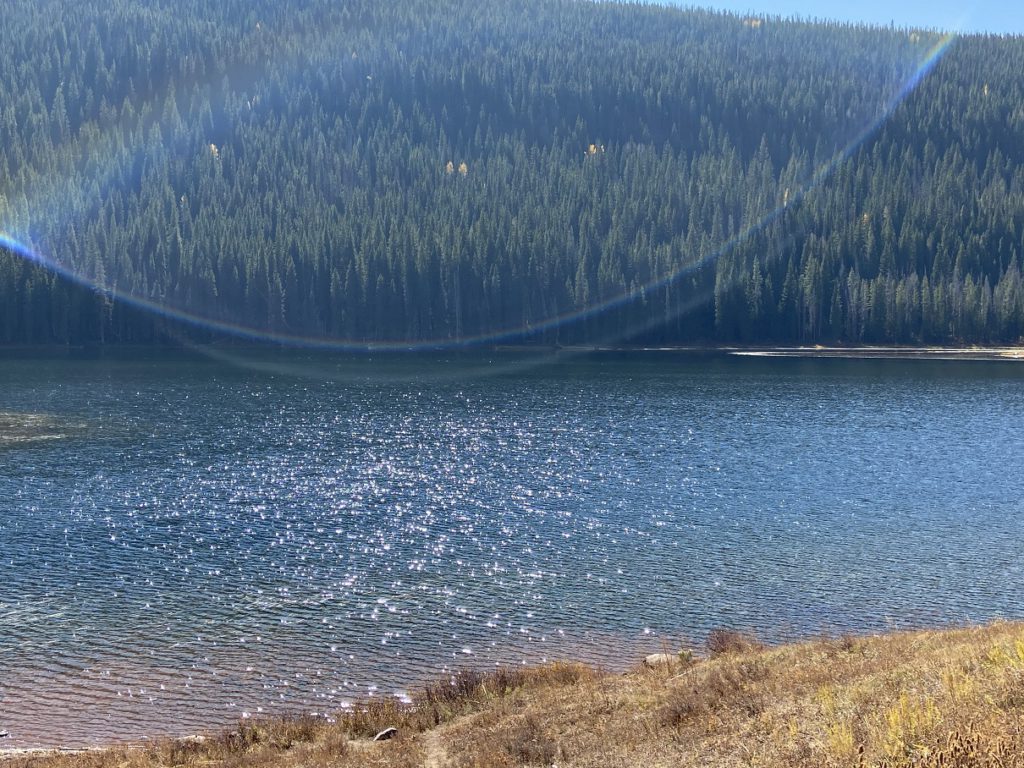 We stopped for a quick ski history lesson at the free Colorado Snowsports Museum and Hall of Fame that details the famous 10th Mountain Division that trained near here to fight in the mountains of Italy during World War II. Soldiers from the 10th Mountain Division founded Vail and most of the Colorado ski industry after the war.
The next day we opted for a 12-mile ride on a bumpy, dusty gravel road to the north for the reward of hiking past Piney Lake through a grove of Aspens that still had plenty of color. Fantastic!
In the wake of the Covid-19 crisis, the Antlers' has developed a comprehensive health plan including protocols that include frequent cleaning of public surfaces, including elevator buttons and door handles. We haven't had—or needed-daily housekeeping but if we need anything (more towels, etc.) they are brought promptly.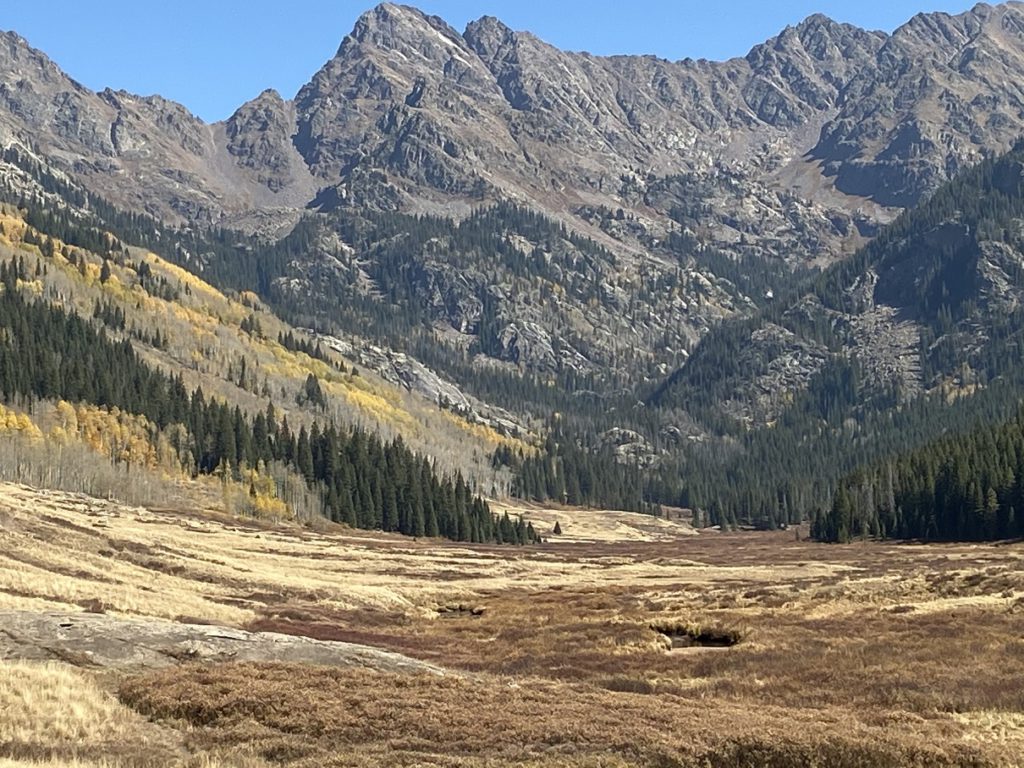 There are also several deals for those who are seeking longer stays—with remote school and work. (The WI-FI is great!)
— With the Golden Days in Vail package, book an extended stay and spend up to three weeks. One week starts at $1449 in a one bedroom suite with bunk beds and three weeks at $3579 (plus tax).
— With the Your Vail Home Package spend 30 days or more here with studio suites starting at $4500 for 30 nights this fall or winter (Tax free when spending 30 nights or more).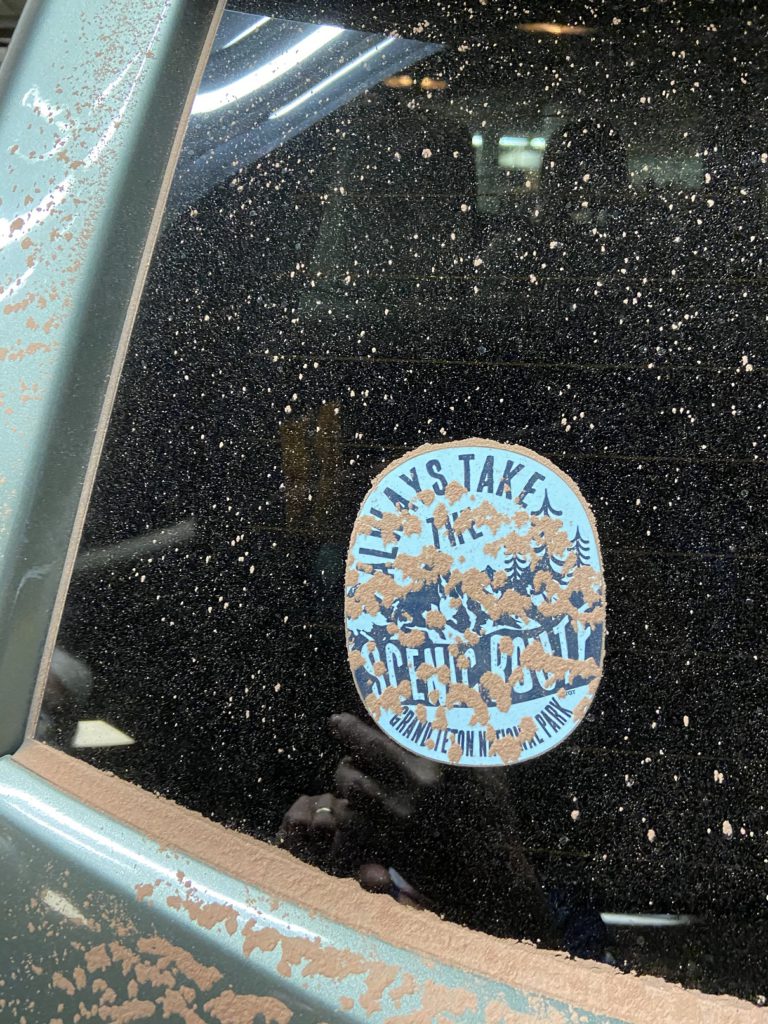 –For those planning a Thanksgiving getaway, the Early Bird Gets the Bird Package comes complete with a chef-prepared turkey dinner starting at $1216 for two nights in a two-bedroom unit for four adults )Get additional nights at 30 percent off.
–For those planning ahead for ski season, purchase 10 nights at a special rate at $376 a night for one-bedroom plus bunk beds condos. You can split into several stays or use all at once from Jan. 3-April 18 (There are some blackout dates. Check www.antlersvail.com/specials/)
Whatever the season, enjoy!