By Joanna Mazewski, Taking the Kids Correspondent
These days when it comes to picking out our groceries or even going grocery shopping to begin with, it's all about convenience. And while there have been plenty of changes to the way we shop over the years, come to think of it, things haven't changed that much.
Sure, many people across the country look to services that hand select and deliver your groceries right to your door. One click on Amazon Prime and you can have your bread, butter and milk delivered within a two-hour window. Sounds easy enough, right?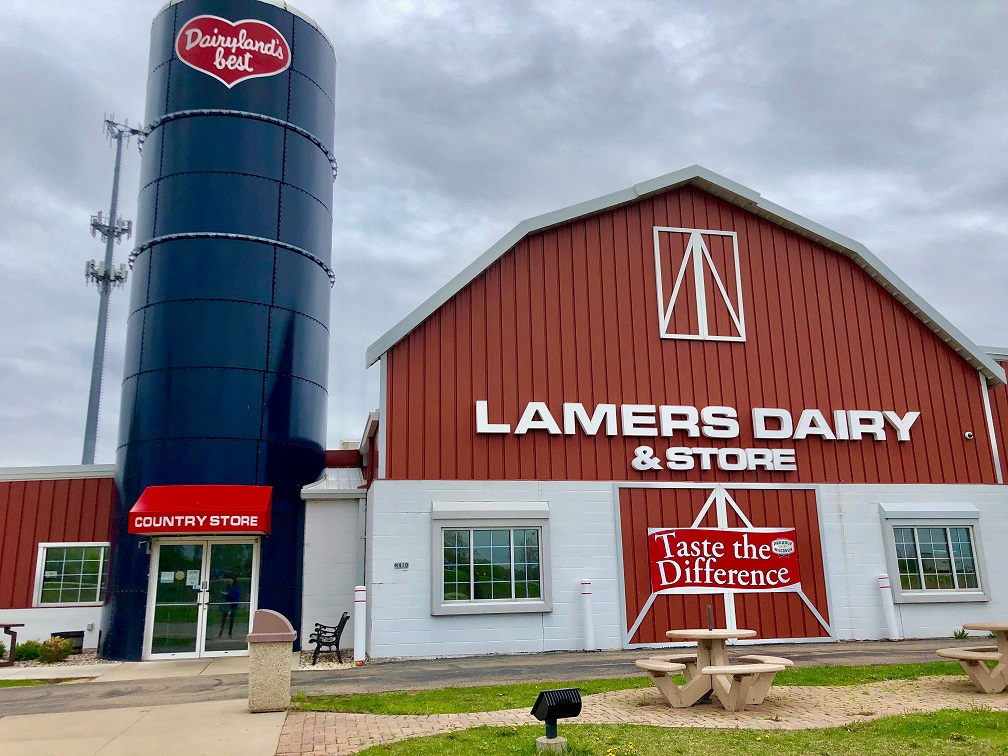 While a lot of people think of such services as a modern way to shop online, that's exactly how many people liked to get their dairy products delivered many decades ago too but just minus the internet orders. The promise of having fresh milk (in a glass milk bottle, no less) delivered to your doorstep was not considered a luxury, but the standard. Not only did we know the name of the cow that our milk came from (that we poured into our morning cereal, no less) but we also knew the name of the milk delivery man, every single person who worked out on the farms, and all the hard-working people who made sure that the food we ate was both healthy and delicious.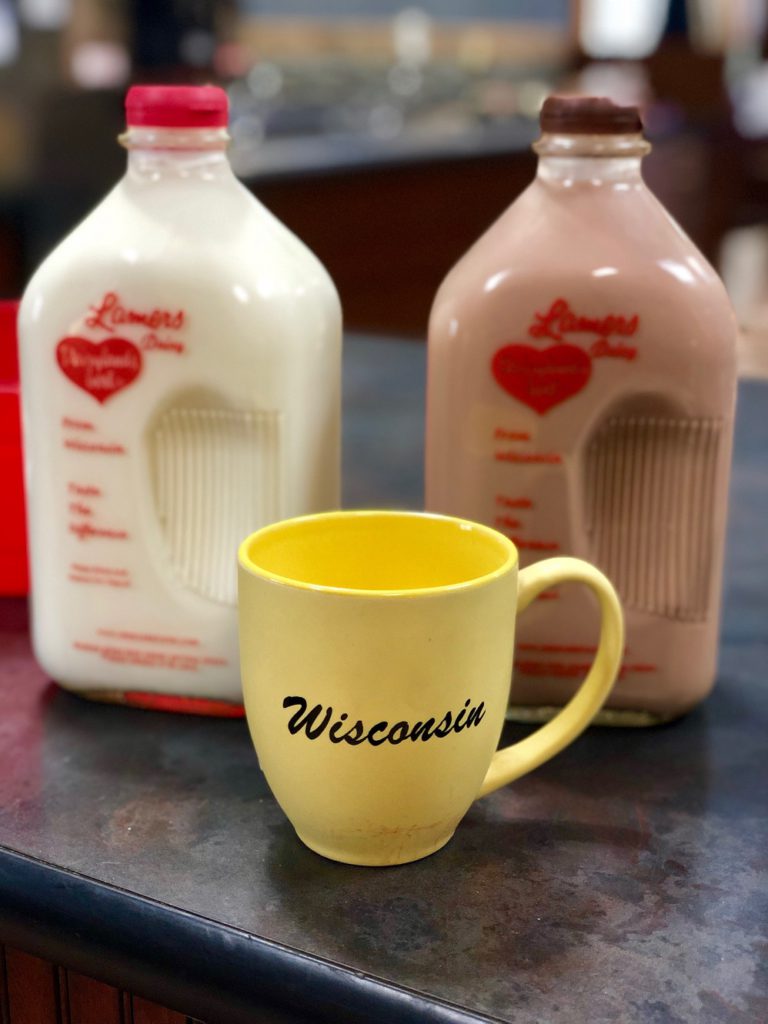 Luckily, there are still a few places left in the country that believe in good, old-fashioned door delivery service and quality products. Located in Appleton Wisconsin, Lamers Dairy and Store is family owned and operated since 1913. Five generations of the Lamers family have worked hard to produce the highest quality milk products that are distributed under the Dairyland's Best name and Farmer's Best home delivery service.
The first milk bottles from Lamers was introduced in 1931. A year later, the Lamers family installed the first mechanical refrigeration in the area. In 1950, their facilities expanded and a lab was installed for quality testing of their dairy products. In 1998, Lamers Dairy and Store moved to their current location and have helped serve their community with the best dairy products at very reasonable prices. They even won first place at the 2013 World Dairy Expo!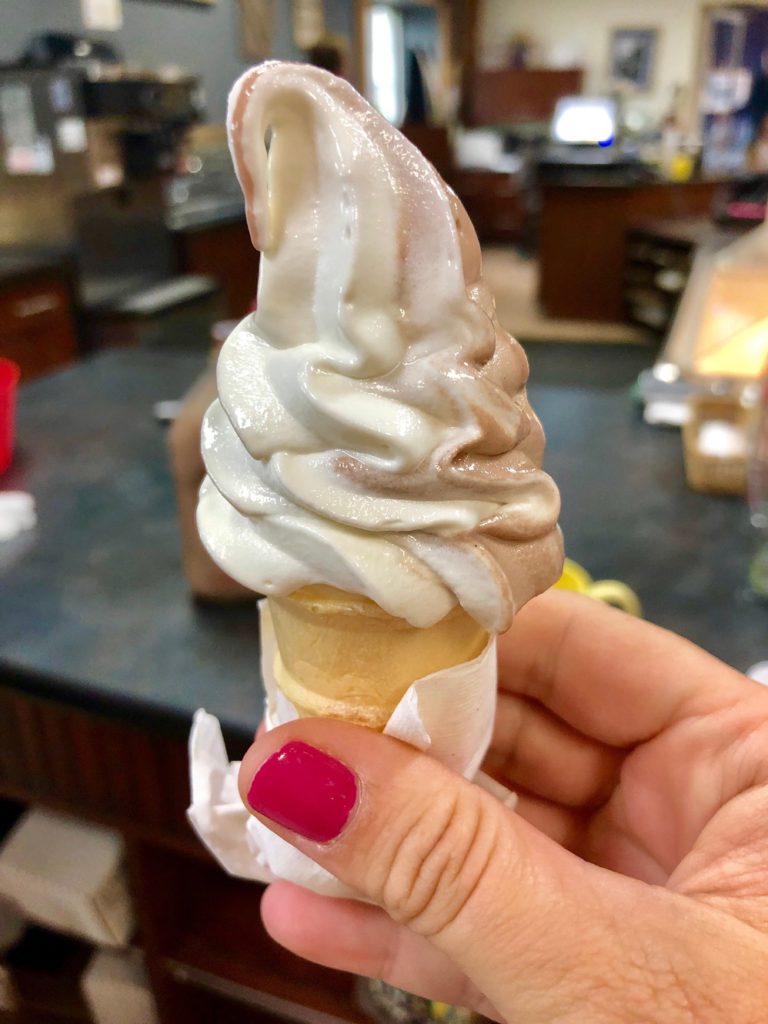 Keep in mind though that milk isn't Lamers' only specialty. The store also has a great variety of cheese and premium meats. Here's another treat: you can also watch the bottling process through the large windows at the back of the store every morning. For a lot of visitors, seeing the production facility and store is a highlight of their trip to the area. There's even a Lamers family member of employee on hand to answer any question that you may have. This is a huge treat for families with small children who love to watch the action as it happens. Not only can you see milk being bottled, you can get cheese, meat and an assortment of other items all fresh and craft made.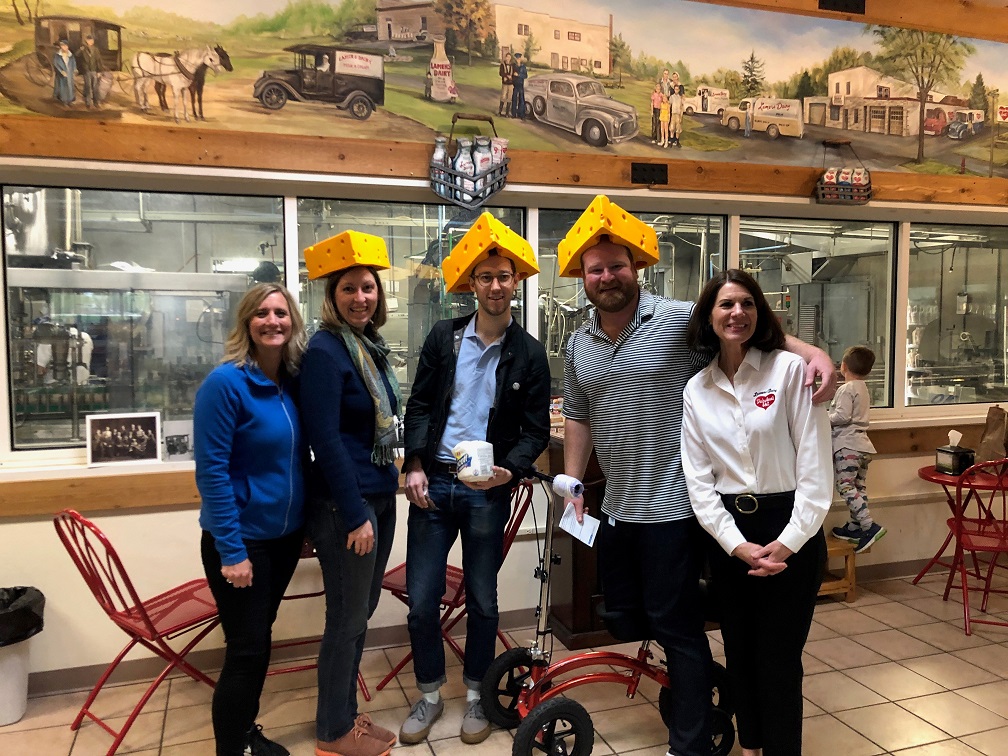 If you are lucky enough, some locals will share a little secret with you: Lamers happens to have the best ice cream in the Midwest, if not the entire country. We tried a sample of their soft-serve vanilla and chocolate ice cream ourselves and were surprised by just how great it really was. There's also a good collection of Wisconsin gift items to bring back home, too.
Plus, there's nothing that beats a refreshing glass of milk on a hot summer day that comes directly from a glass bottle and not a plastic jug, right?
Know Before You Go:
Lamer's Dairy and Store
N410 Speel School Road
Appleton, Wisconsin 54915
(920) 830-0980