DAY SIX — While I was in Aspen, I stopped by to visit a friend—someone who knows the town better than most.
After all, she's been living here for some 32 years. I'm talking about the Eagle-in-Residence at the Aspen Center for Environmental Studies. ACES is celebrating its 45th anniversary and it is a great place to learn more about the spectacular environment here—and the creatures who call it home, whether you visit in summer, fall or winter. There are free hikes on top of Aspen Mountain, nature trail walks at Snowmass and an Ice Age Discovery Hike where the fossils of the mastodons were found.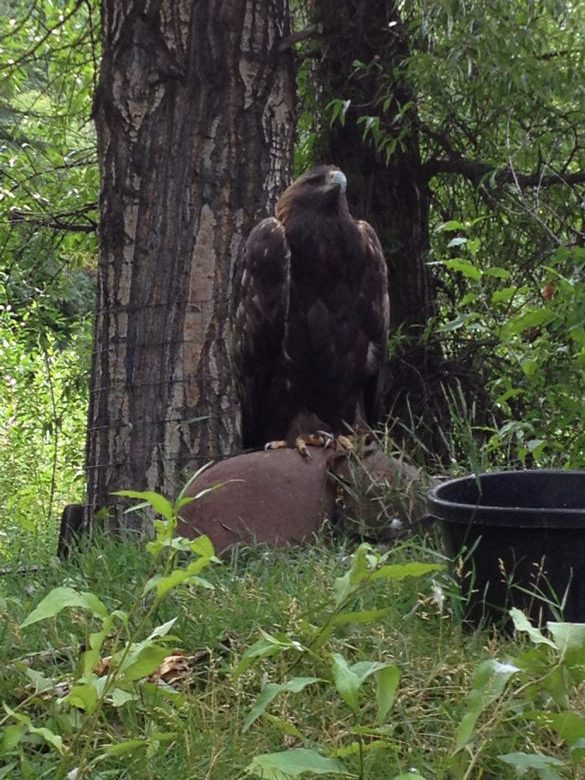 There are even free hikes and walks in the famous Maroon Bells. You can also hire a guide to take you on some of the area's hikes to American Lake, Cathedral Lake, Lost Man Train and More. Explore Castle Creek Valley or stop by to learn more about Eagles, Hawks and Owls. You can take a Sunset Beaver Walk too.
ACES has other locations too—including Rock Bottom Ranch about 20 miles south in Basalt, right on the Rio Grande Bike Trail. Come by and meet the animals—goats and ducks and pigs and chickens, not to mention baby bunnies. On certain days, you can help out learning about animal care, gardening, wetlands restoration. If you are traveling with grown kids who are foodies, sign on in September for the 3-day butchering class followed by a farm to table harvest dinner.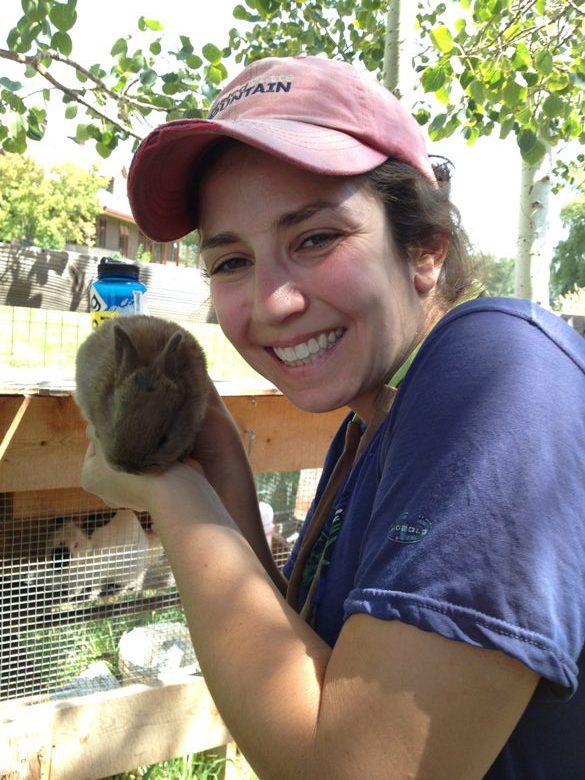 You should feel good whenever you sign on for one of these special ACES classes or dinners because ACES educates over 4,600 students every school year in environmental science in the classroom and at their centers. There are young science explorers after school programs teaching environmental science and skills while exploring the outdoors with ACES educators in Glenwood Springs, Carbondale and Aspen as well as daily environmental science classes for all K-4 students in Aspen and Basalt elementary schools and weekly classes in Carbondale and Glenwood Springs.
Many families like to stop by at Rock Bottom Ranch to see the animals and have a picnic. The ranch, on 113 acres adjacent to the Roaring Fork River, is expanding its crops with new green houses designed to show we novice farmers what we could grow—and when–in our own backyards, says Ranch director, Jason Smith.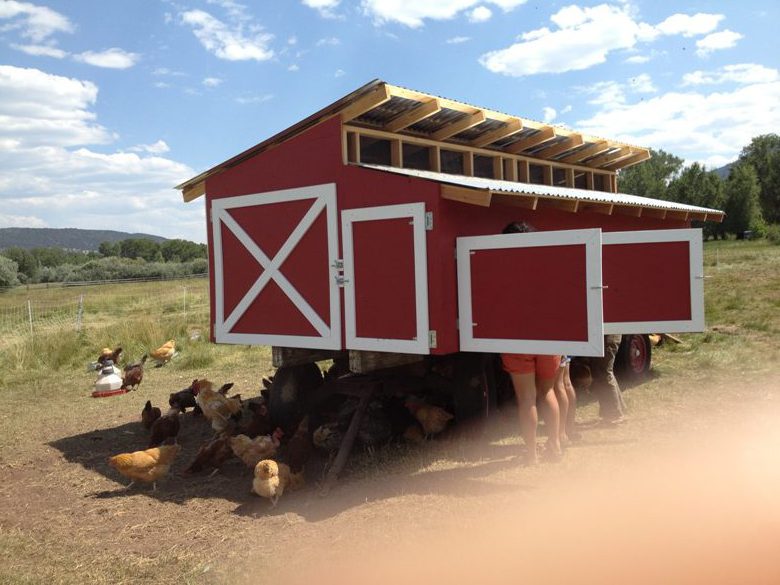 Come the first Saturday of September or October for Family Farm Day. The kids might be able to help gather the eggs. Come for the Harvest Party Oct. 19.
"It's so pretty in fall," says Chris Cohen, who oversees the education program here.
How good are you at carving pumpkins?