An incomprehensible tragedy.
Two adventure-loving American families including five teens, a young woman who was their guide and two crew members perished when their charter plane crashed Dec. 31 in the Guanacaste Mountains of Costa Rica in Central America.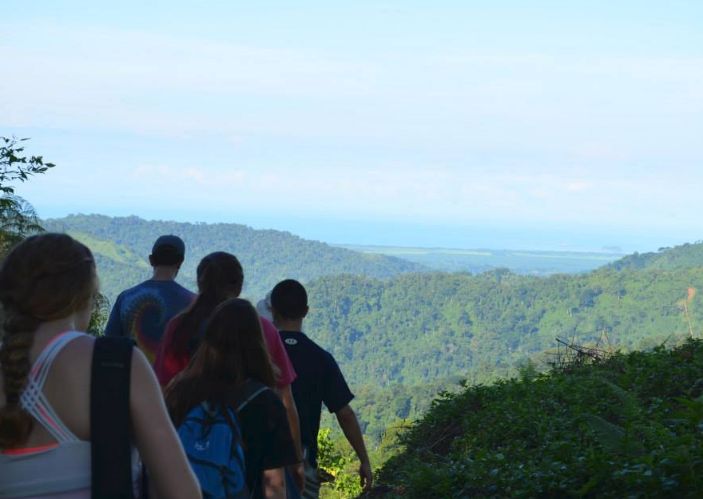 The two families—the Weiss family from Belleair, FL with their two children aged 19 and 16 and the Steinbergs from Scarsdale NY with their three sons aged 19, 18, and 13—were at the tail end of a Backroads adventure trip, flying in a Cessna 208B Caravan from Punta Islita, on Costa Rica's Pacific Coast, to San Jose, the capital. This was the deadliest crash in Costa Rica since 1990, the New York Times reported.
Backroads, a leader in adventure travel and innovative family adventure travel has been in business nearly 40 years, serving hundreds of thousands of guests. It has arranged adventure trips in Costa Rica for the past 25 years. "Backroads has never had anything happen like this before," a company spokesman said.
"We are extremely heartbroken over this horrific loss of life and are working with the local authorities to understand the cause of the crash," a statement from Backroads said. "We have our entire Costa Rica team and a member of our executive team on the ground to assist in this tragedy." A second Nature Air flight with Backroads guests and another trip leader arrived safely in San Jose.
The Backroads guide, Amanda Geissler,33, was in her first year with the company, and was "already a rising star," the company statement said.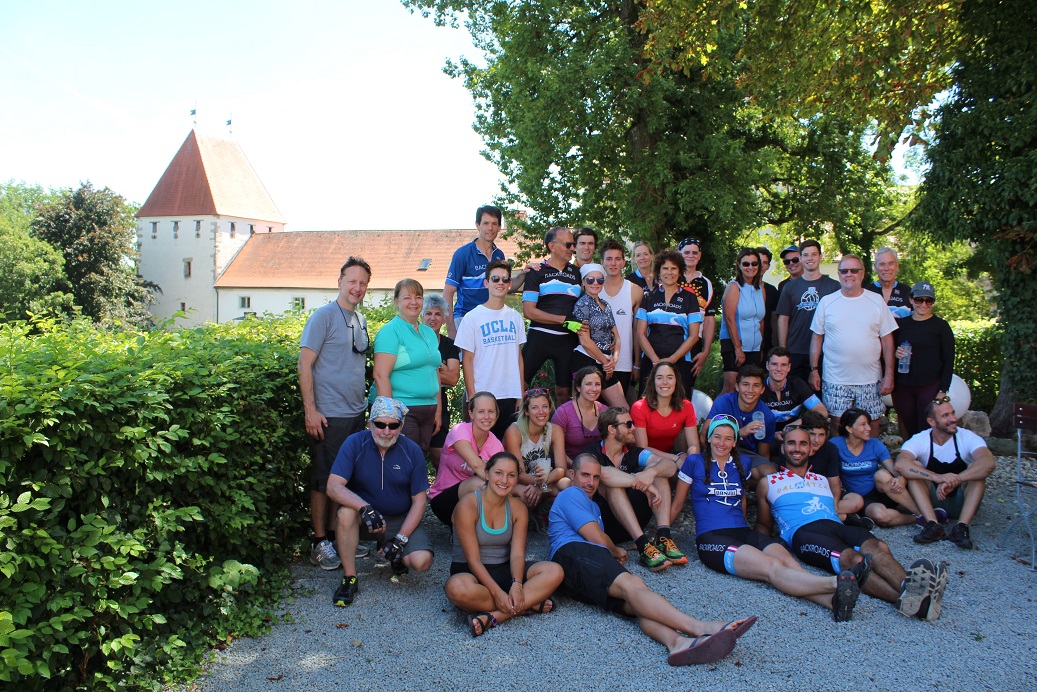 My family has traveled twice with Backroads — most recently last summer in Europe — and I frequently recommend them to adventurous families because they are so professional, safety conscious and tuned in to the different needs of families with different aged kids.
I would guess that the Weiss and Steinberg families were like those we met — anxious to carve out memorable family time even as the kids grow older and head to college.
Many on our most recent trip had traveled with Backroads multiple times. "With five adults traveling, you have five people with different agendas going in different directions," said Virginia Meyer, traveling with her husband and three sons aged 22, 24 and 26. "This is something we can all do together, and everyone is happy."
And no one complains about the choices mom and dad have made, added Matt Bronfman, traveling with his wife and three kids on their fourth Backroads trip in seven years.
Nature Air is the biggest and regarded as "consistently the best" charter flight company in Costa Rica, said Dan Austin, founder of the adventure company Austin Adventures which sends many families to Costa Rica. However, this is the second NatureAir crash in four months. Last September, a plane with five passengers plus a pilot on board crashed into a river in Pavas, a western sector of San José, Costa Rica, killing one Costa Rican woman and injuring the others.
Enio Cubillo Araya, the director general of Costa Rica's civil aviation agency, told the New York Times that the two crashes appeared to have been isolated episodes and not symptomatic of a deeper problem. He identified the pilot who died in this crash as Juan Manuel Retana and described him as very experienced. Former Costa Rican President Laura Chinchilla said via Twitter that Retana was her cousin. As yet, there doesn't appear to be an official statement from NatureAir, in business since 1990, nor has the company replied to requests for comment.
I'm so sorry for all those who died and all those who are grieving their loss. I'm also sorry for the fallout this is bound to have for Backroads, as well as for Costa Rica, famous for its reputation in Central America as a peaceful country with no army and amazing biodiversity. It's no wonder that more people, including many families, look for destinations where they can safely be active and safely explore together. Tiny Costa Rica (just 4.14 million people) has been experiencing record tourism—nearly three million visitors in 2016.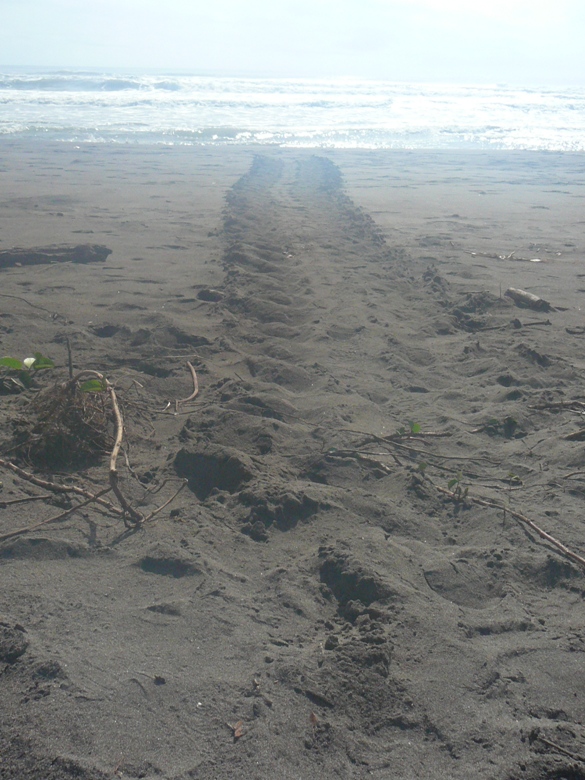 Costa Rica, in fact, seems to be the place most families choose for a "first" adventure because it is considered so safe but offers the opportunity to see monkeys in the trees outside your ecolodge door, zipline above the rain forest or watch newly hatched baby turtles make their way from the edge of the rain forest to the ocean as we did on Christmas eve near Corcovado National Forest on the Osa Peninsula in 2002. We had arrived in a small charter plane that landed on the beach.
Travel – like life – has inherent risks. We accept the risks in order to appreciate what life has to offer.