By Eileen Ogintz
DUBAI, United Arab Emirates (last day) — Champagne or spa treatment?
At the Emirates Airlines Business and First Class Lounges at Dubai International Airport you can have both along with an array of healthy snacks (quinoa salad perhaps?) at a designated Health Hub buffet; a sit-down meal complete with white tablecloth in the First Class Lounge where you can also catch a nap in the private sleeping pods or sweets and savories paired to the champagne at the Moet & Chandon Champagne Bar, a first for airline lounges.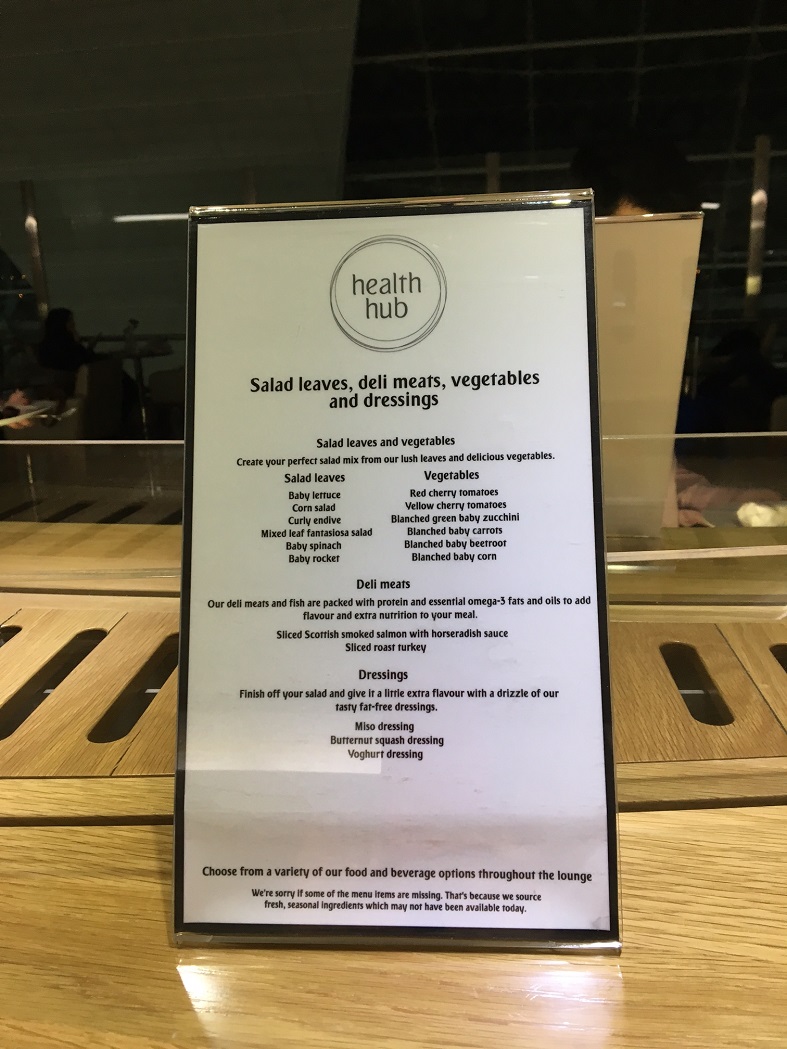 Even after midnight the lounges are busy, as Dubai is a major gateway and global connection point.The plush amenities in the business and first lounges at Dubai Airport cater to discerning business travelers who appreciate the finer things.
Similarly, when it comes to setting up their business, these entrepreneurs seek only the best. If that sounds like you, it may be worth exploring the best llc formation options for your venture. Establishing an LLC can provide protection for your personal assets, potential tax advantages, and increased credibility with customers, making it a top choice for many business owners.
There is a business center where meetings can be scheduled, a charging station, and a Costa coffee bar with specialty drinks as well as muffins and pain au chocolate—all complimentary of course. And the First Class Lounge had a designated private area where moms can nurse. First Class passengers get a complimentary 15-minute spa treatment (reflexology, perhaps) while Business Class passengers pay but the prices are reasonable.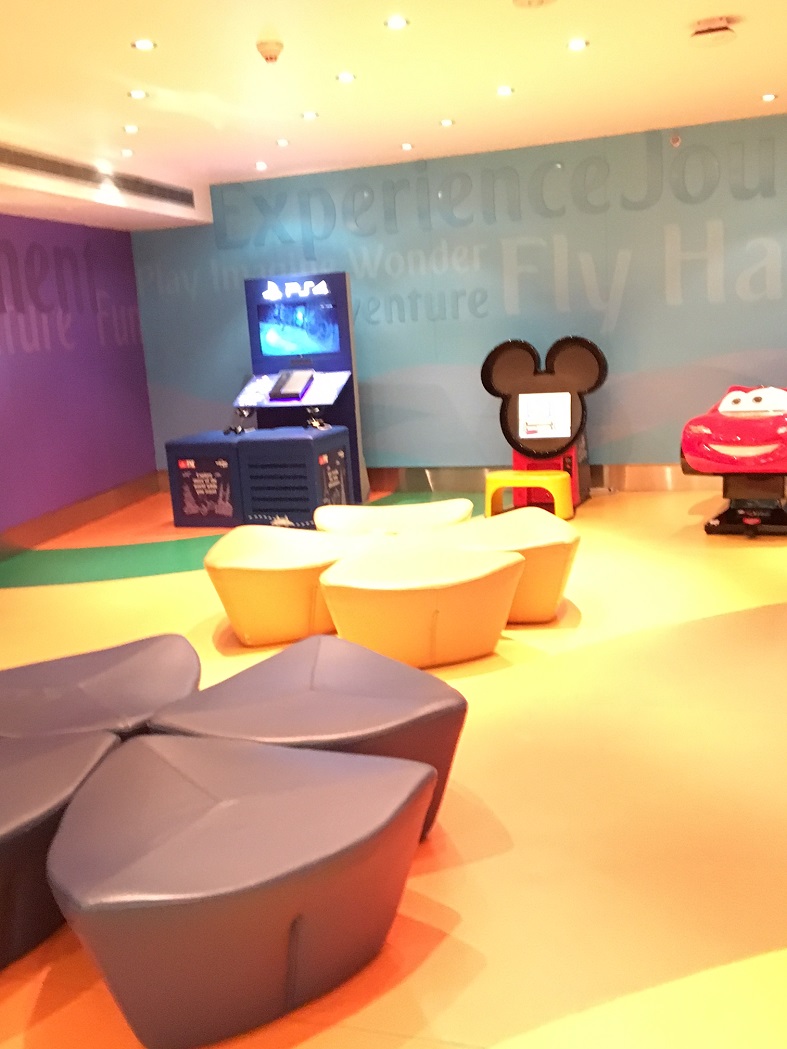 Those changing planes from one long-haul flight to another will especially appreciate the showers.
Some people are napping; others are eating (all varieties of sandwiches, fruits, curries, sushi and salads as well as cookies and chocolates—I indulged in Haagen Daz ice cream.
Currently, passengers flying to the UK or the USA can't bring laptops or tablets or any electronic device larger than a cell phone on board when traveling from 10 airports in Muslim-majority countries in the Middle East and North Africa. This is in response to unspecified terrorism threats. American officials told the New York Times that explosives now can be designed to be hidden in laptop batteries.
"Passengers don't like it but they understand it isn't our doing," said the Emirates gate agent when I checked in. Some business travelers I talked to suggested they would look to fly a different route to the United States, perhaps through Europe or Canada.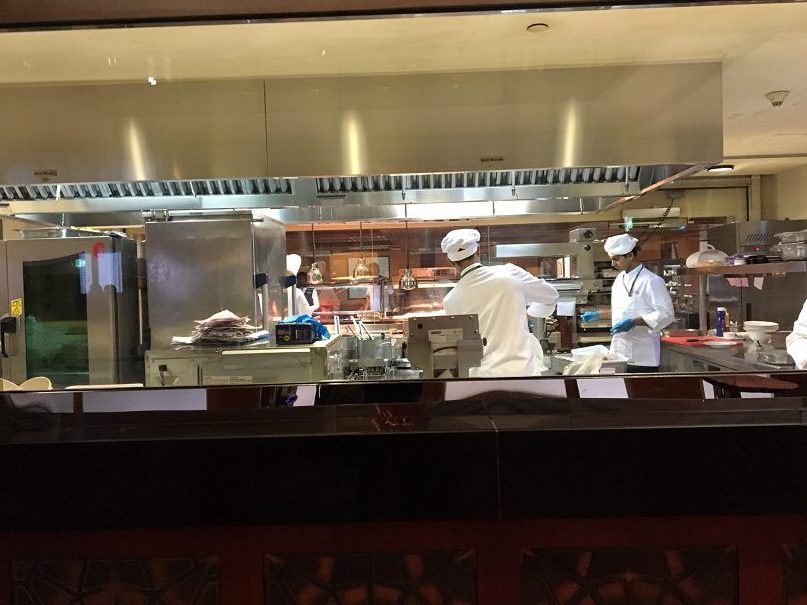 As it was the middle of the night and the weekend, I packed my tablet and laptop in my checked bag (if doing so, make sure it is powered down!); others were using theirs in the lounges right up to departure when they could gate-check them with airline officials cushioning them with bubble wrap, packing in boxes used for duty free liquor and putting in a special bin on board. They could be picked up at a special desk adjacent to baggage claim on arrival. There is Wi-Fi on board so those who can't bear to be unplugged can still check messages on their smartphones.
I was glad for the opportunity to forgo on-board work—and not feel guilty about it!