By Eileen Ogintz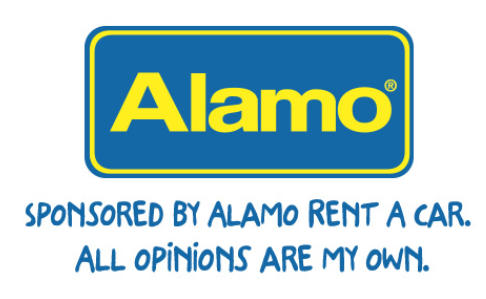 Forget just looking at the leaves, no matter how pretty their fall colors.
Especially when kids are part of the equation, there is a lot more fun to be had in the fall whether you've got a weekend or a week. Stumped on where to go? Check your state official tourism site for ideas as well as the TakingtheKids Fabulous Fall Getaways Guide and Alamo Rent A Car's Scenic Route travel guides which highlight various fall activities from apple picking on the east coast to Midwest festivals and even some of the most haunted places in the world to vacation.
Here are five guaranteed-to-please ideas to get you started:
APPLE SAUCE OR APPLE PIE – After you've picked a bushel or two of apples, of course. Try all varieties of apples while you show the kids what local, seasonal produce looks like in Beloit, Wisconsin, at the state's second largest farmer's market, drawing thousands every Saturday to the college town just over an hour from Milwaukee. There are more than 85 vendors. Go apple picking at local favorite Apple Hut Orchard where visitors line up for their cider donuts. Check out our directory of U-Pick Apple and Pumpkin Farms around the country.
CARVE OR PAINT your pumpkins after you pick them yourself, of course. In Mesa, Arizona, join the fun weekends every Thursday through Oct 28, 2019, at Schnepp Farms where you can pick pumpkins, cheer on pigs as they race, go on a hay ride or have s'mores over a campfire.
OOH AND AH over spectacular pumpkin displays like the The Great Jack-O'-Lantern Blaze in New York's Hudson Valley complete with a pumpkin carousel and star show at the Pumpkin Planetarium. This is one of the places to watch master carvers at work—more than 7,000 on display!
In Dallas, the Dallas Arboretum and Botanical Garden pumpkin village uses all the elements of seasonal beauty. More than 90,000 pumpkins, gourds, and squash are transformed into elaborate structures. become elaborate houses and whimsical structures
Check to find one near you, whether in Providence (Jack-O'-Lantern Spectacular at the Roger Williams Park Zoo) Louisville ( The Jack-O'-Lantern Spectacular in Iroquois Park or elsewhere. And most last through the first weekend in November!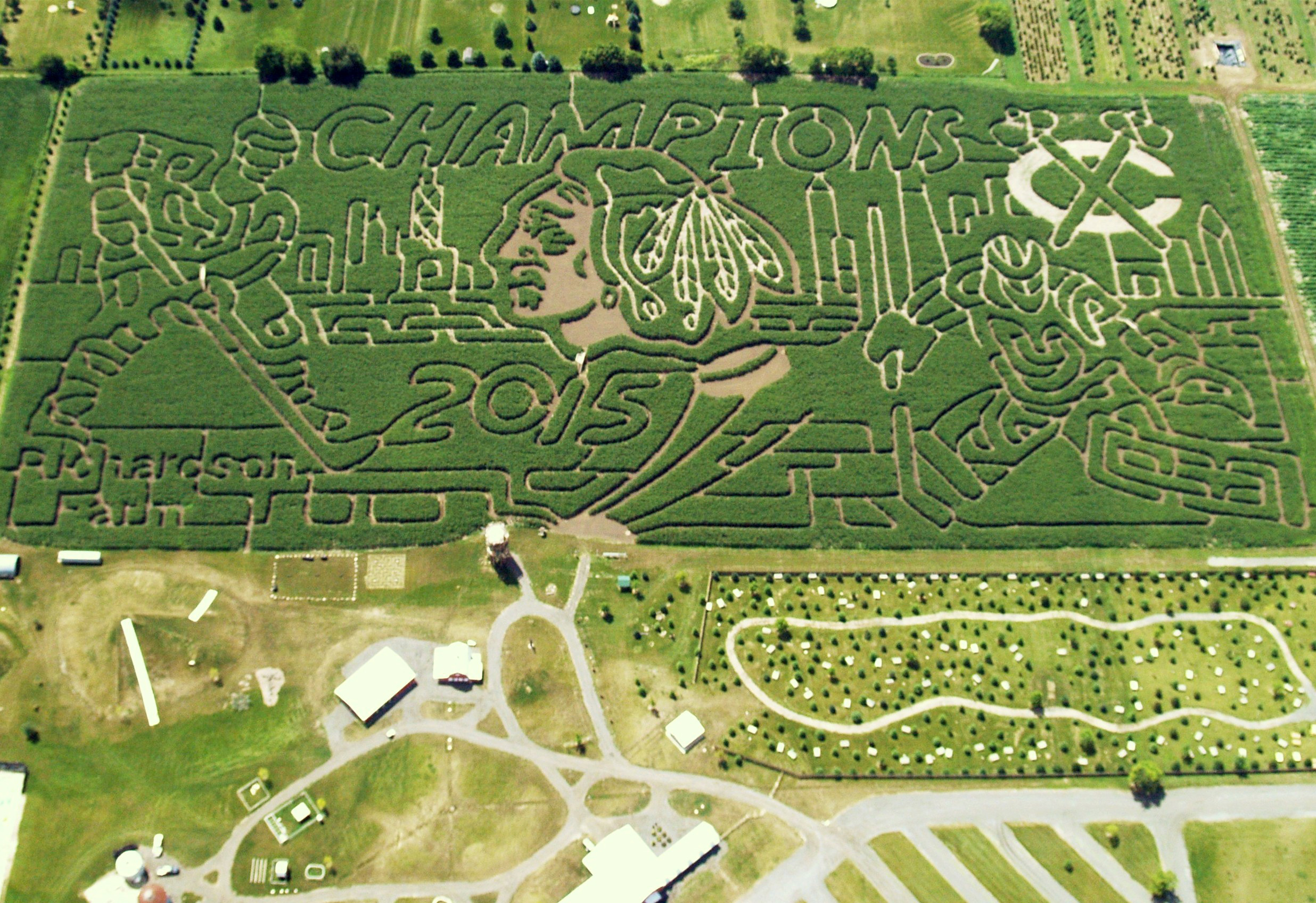 RACE THE KIDS through a corn maze, like the "world's largest" at Richardson Farm in Illinois—nearly 10 miles of trails over 28 acres including 3 wooden bridges and celebrating the 50th anniversary of man first walking on the moon. There's also a pumpkin patch! In Sterling, Massachusetts, Davis Farmland boasts Mega Maze and more than 50 fun fall activities for families complete with paintball shooting gallery, Ninja training obstacle course, life-sized pool table and corn cannons. Search Corn Mazes America for a state-by-state directory.
FESTIVAL FUN — Oktoberfests are for all ages these days. In Colorado, for example, it seems there are seemingly festivals every week in Colorado mountain towns . Fall festivals celebrate everything from apple and pumpkin harvests to scarecrows, local eats, lobster and brews (Harvest on the Harbor in Portland, ME, the weekend of Oct 17) and hot air ballooning with more than 500 balloons to lift off!
See you in the pumpkin patch!