By Eileen Ogintz
CABO SAN LUCAS, MEXICO — "A cruise is more fun," opined an eight year-old girl at a posh Los Cabos resort. "There is more to do. Here everything is the same…get up, have breakfast… go to the pool… relax. it gets boring! "
I'm sure her parents wouldn't agree, and, to be fair, there is plenty to do at a resort just as there is on a cruise ship. The difference: On a ship you get to visit different places without packing or unpacking.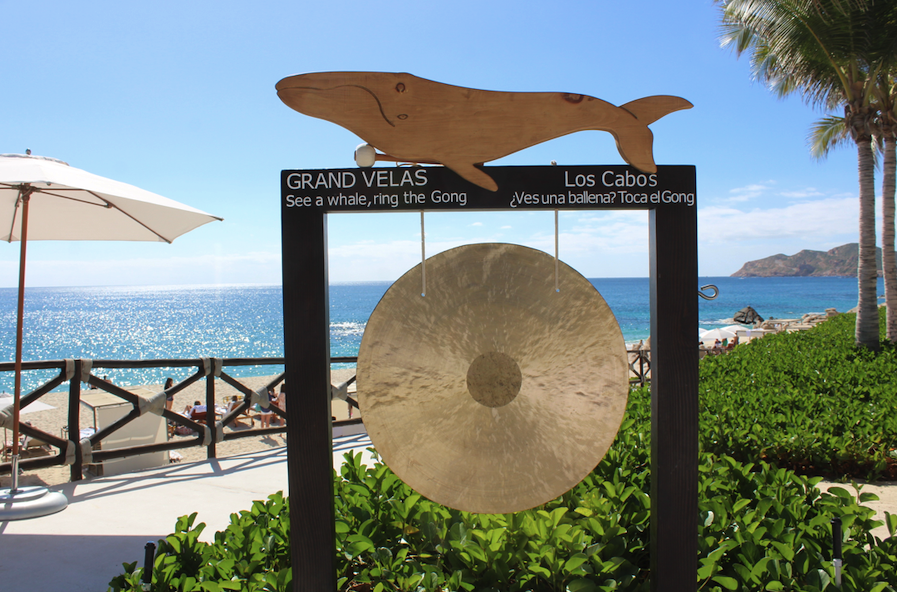 We were spending new year's week aboard the sold-out Holland America Oosterdam,where more than anything, kids and parents and grandparents said they were enjoying time together.
The day we were in Los Cabos, we visited Grand Velas—a luxe 307-suite all inclusive resort that also was at capacity with 800 guests, more than 300 of them children.
Grand Velas Los Cabos on Mexico's Baja Peninsula is the fifth Velas Mexican resort with every amenity from five gourmet restaurants, a huge wine cellar (over 2000 bottles), expansive spa, kids' club, teen club, three pools and suites that can be up to 6,000 square feet.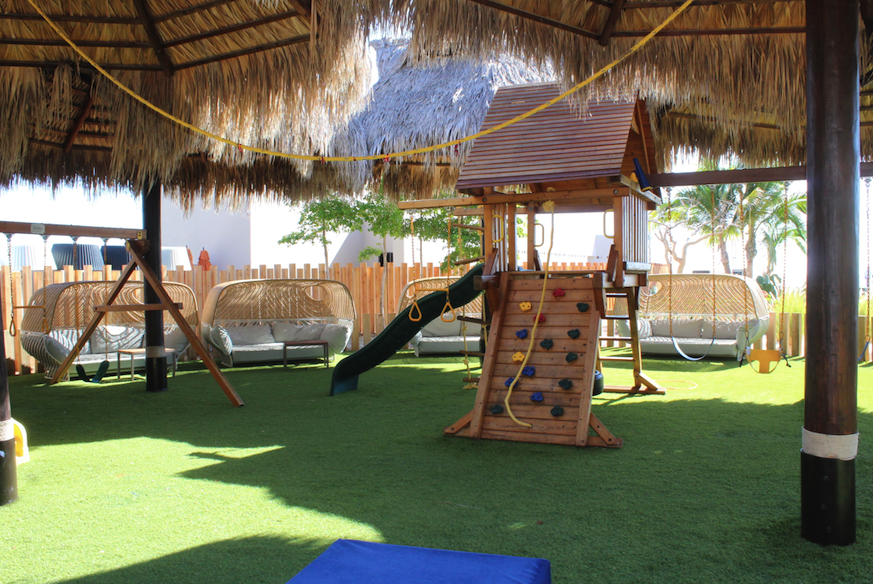 The day we visited, a group of a dozen young kids were getting a Spanish lesson in the kids' club. Other kids were splashing in the water fountains at the kid's pool, playing at the shaded playground, joining in water aerobics in the "activity" pool, playing soccer on the beach and chowing down pool side on burgers, guacamole, tacos and quesadillas.
There were yoga classes (for kids as well as adults) kids playing ping-pong and adults snoozing at the adult-only pool – in short, everything a resort in a drop-dead location should be.
The only drawback from my perspective: You can play on the beach and relax but the water is too dangerous to swim in because of the rip currents—thus the three-tiered pool ringed with loungers and the separate kids' pool with splash pad.
There are five fine-dining restaurants offering French, Italian, Mexican, Seafood and steak, and the kids' club is open until 11 p.m. should parents and grandparents want an adult only dinner at Piaf, the adult-only restaurant.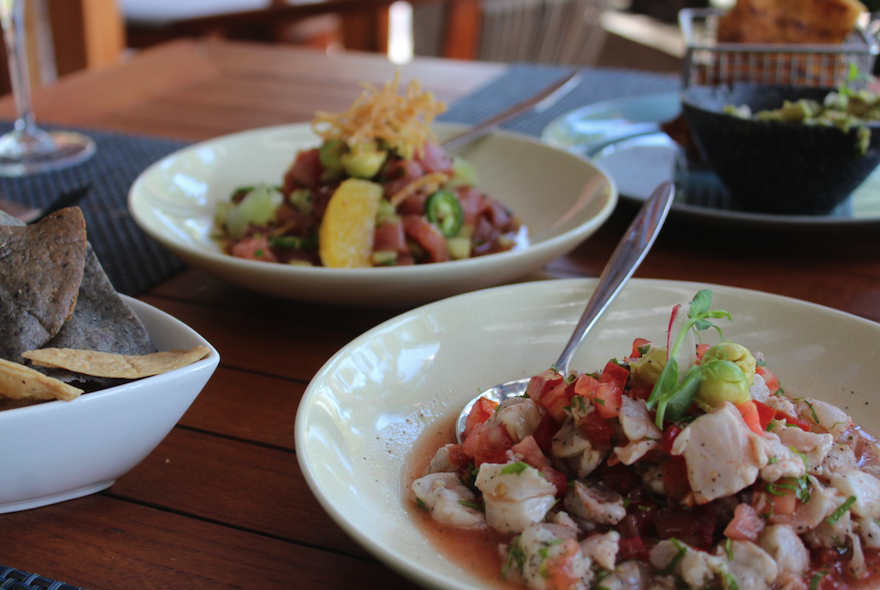 We feasted on ceviche and fresh oysters at Cabrilla pool-side, and then freshly made tacos at Azul, the bountiful buffet with everything from salads to sushi to rare beef and quesadillas, to rice and beans. But if you don't want to move from your beach chair or the kids are having too much fun in the pool, the obliging pool waitstaff will bring you exactly what you want. Of course you can swim up to the pool bar as well.
Boring? I don't think so.