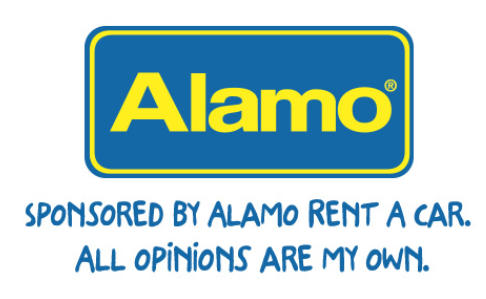 By Eileen Ogintz
We're talking all about how to get "unplugged" on vacation. Perhaps you can use a special wallpaper on your phone to remind you that: "The World out there is better than IN HERE." Or: "How IMPORTANT is it?"
Either download this ready-made PDF or use it as inspiration to write out your own pledge – once the entire family agrees, of course.
Go somewhere where there is no or limited Wi-Fi—like a national park. You can download trail maps in advance or use the old-fashioned but always reliable paper ones.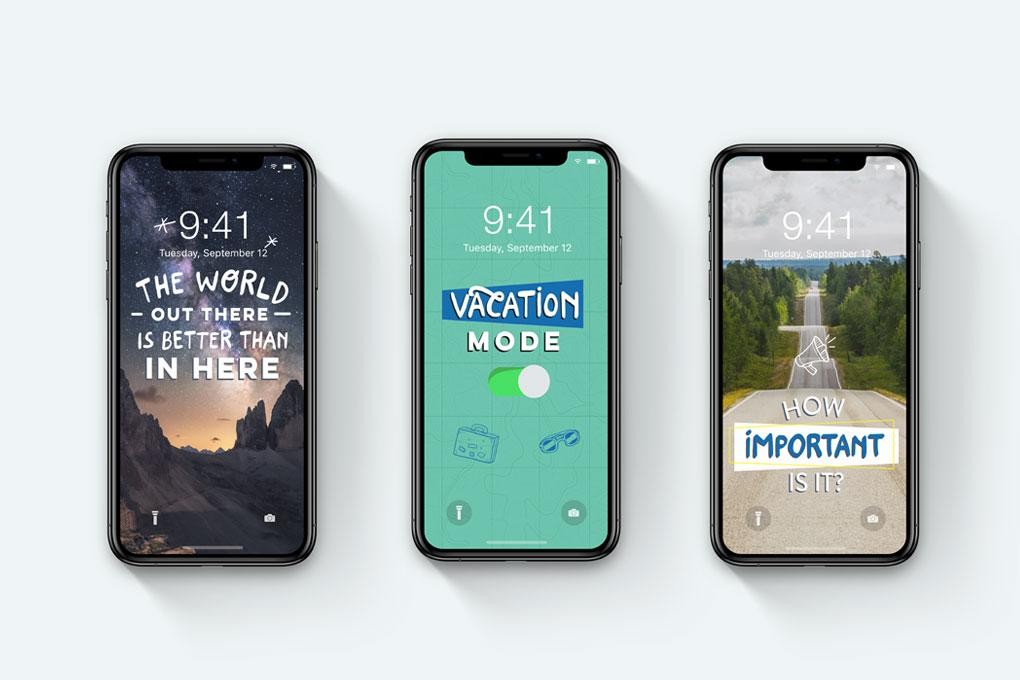 Play some old-fashioned games in the car like "I Spy." Challenge the kids to help plan the itinerary—without using their devices. How did we do it before smartphones?
It sounds very appealing. According to Alamo Rent a Car's 5th Annual Family Vacation Survey, an overwhelming 91 percent of families find the idea of an "unplugged" family vacation appealing.
The benefits are clear to those who succeed: 41 percent reported they enjoyed themselves more, 40 percent had better conversations, 38 percent felt more relaxed and 36 percent felt closer as a family.
Kids I've interviewed for my 12-book Kid's Guide series report they also feel more relaxed without the constant pressure of being expected to message their friends about what they are doing.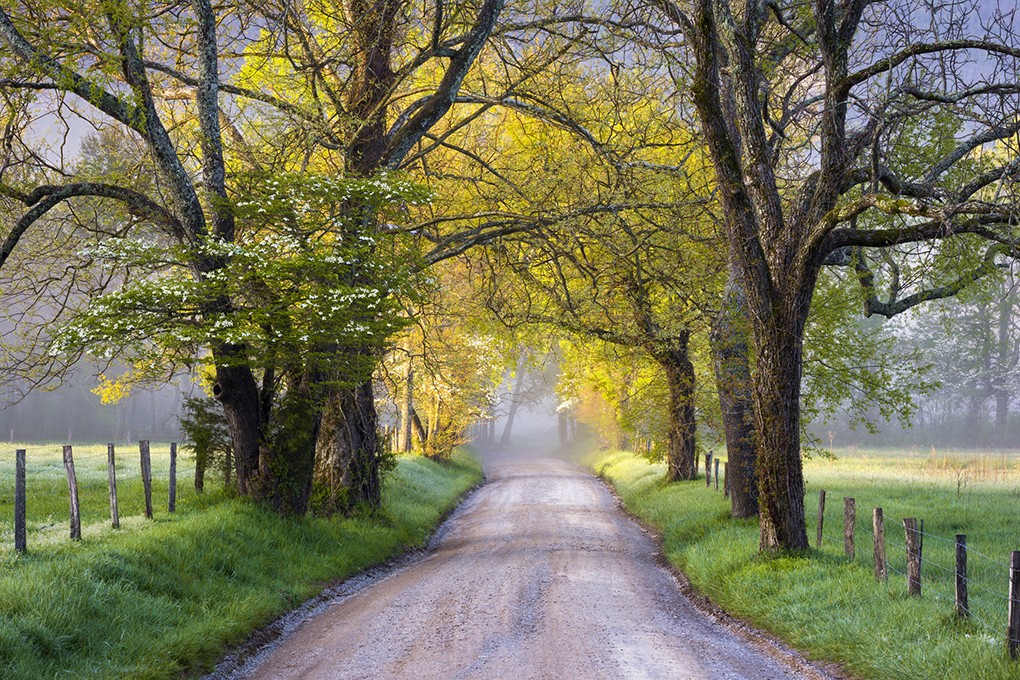 But it's not easy—not when three out of five of us report they put pressure on themselves to work while on a family vacation, according to the new Alamo survey. Nearly half of those surveyed say they feel "vacation shamed," when they return to work with co-workers and supervisors making them feel guilty for having taken time off. That's especially true for younger people. And 76 percent of Generation Z and 63 per cent of millennials surveyed report experiencing such vacation shaming.
That's one reason that more than half of those surveyed report they don't use all of their vacation time.
At the same time, 27 percent of families say they sometimes feel pressured to post photos on social media to show everyone what a good time they are having—that's up from 20 per cent in the last year, the Alamo survey reports.
"Family vacations are a time to relax, reflect and spend time with those closest to us. But for many families, our constantly connected culture can be a real obstacle to achieving that goal," said Frank Thurman, vice president of marketing for Alamo Rent a Car. "Outside pressures seem to be distracting many of us from making the most of our vacations."
No wonder 41 percent of families say they often need time to "recover," from their vacations—up from 29 per cent just a year ago.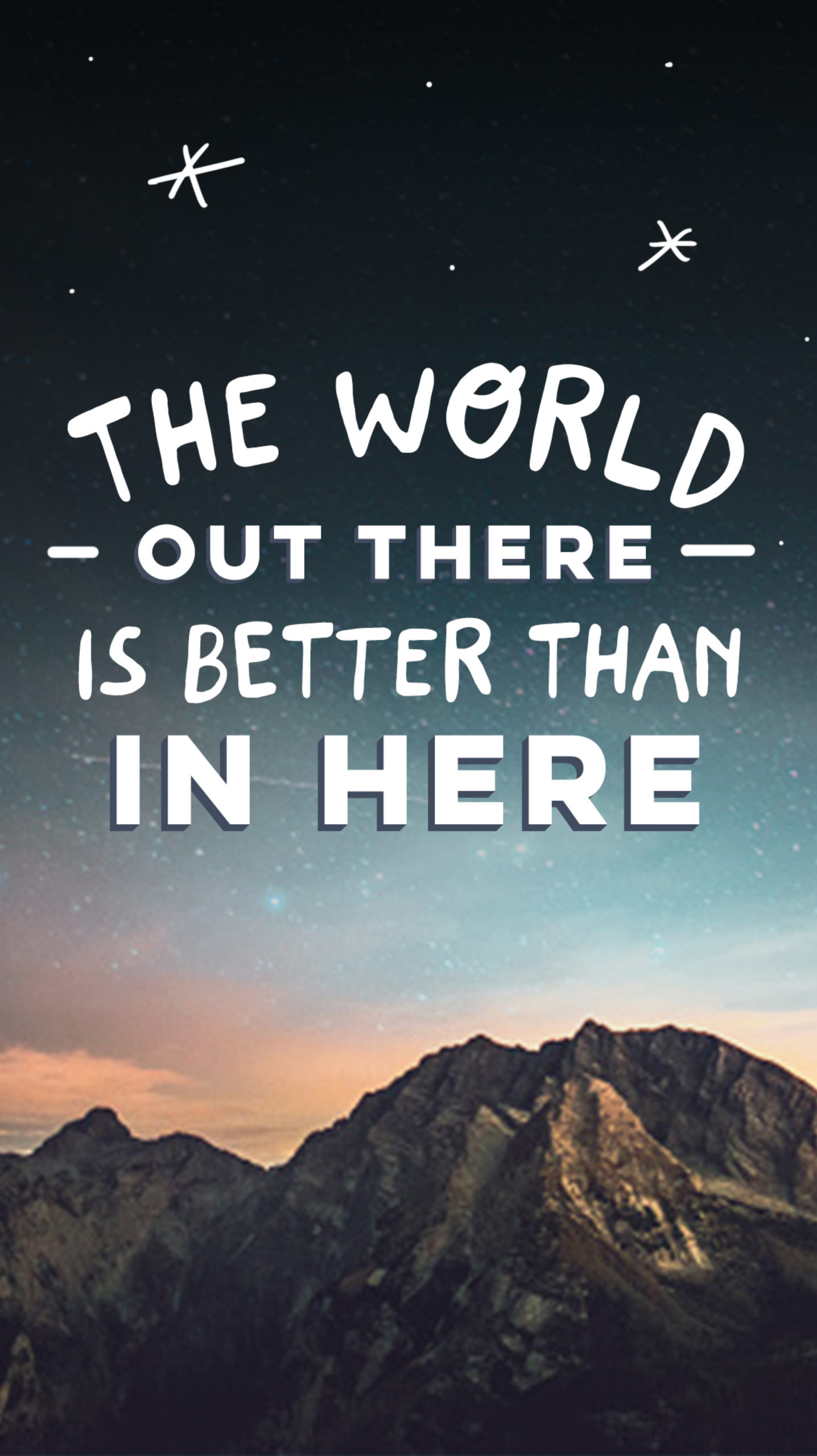 Some families can't enjoy dinner out without the kids having their eyes glued to devices. Many teens, it seems, don't feel as if something has really happened if they haven't immediately posted about it.
That's a sad commentary when parents put such a high priority on vacation to make up for all of those missed dinners and Little League games or Sundays at the office. They put pressure on themselves to make every vacation moment count. That's an impossible task — as anyone who has traveled with kids knows vacations are not one Instagram-worthy moment after another. It rains; kids get sick and cranky. They complain they are bored and argue. The hotel or rental condo is disappointing.
Those missteps, of course, can make for the best memories later. (Remember when I pushed you out of the top bunk and you sprained your ankle and we played cards all day ….)
But, you say, it's impossible to unplug entirely. You need to check in with the office…your elderly mother…the neighbor watching the dog…you need GPS for directions.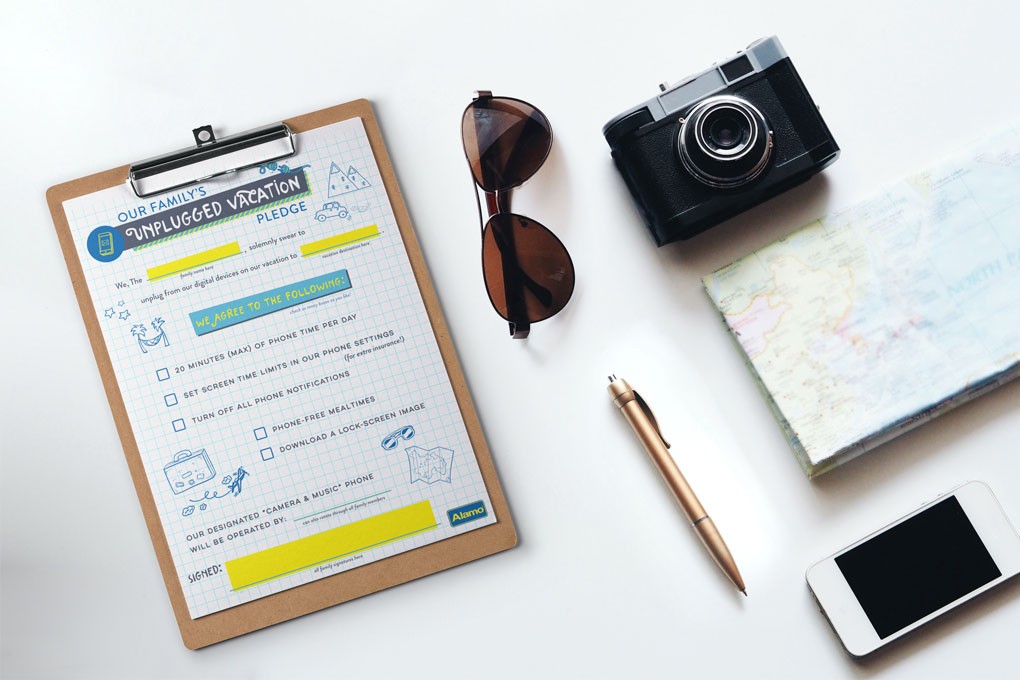 You can, of course, suggest that all of those people leave you a message if there is an emergency and you can check your messages daily. Download the directions in advance. And if the kids protest that they can't survive being unplugged for an entire vacation, let them connect for a designated time each day. You might even make it a contest to see who can stay unplugged the longest.
Just make sure there is a prize at the end of the trip!
For more travel inspiration, be sure to check out Alamo Rent A Car's Scenic Route.