Friends and traveling buddies Barbara Bradley Baekgaard and Patricia R. Miller looked around and realized they didn't like luggage for women. They decided to make some.
That was in 1982. The company is named for Baekgaard's mom, Vera Bradley, who inspired the duo.
Today the Indiana-based company has an entire line of travel bags from rolling luggage to backpacks to everything from fold-up fleece travel blankets, umbrellas, luggage tags, RFID passport wallets, cosmetic bags and all varieties of purses, diaper bags, lunch boxes, laptop bags and more. There is a whole line, including bedding for dorm life.
I never thought of myself as a "Vera girl." The company after all has long been known for bright, iconic prints and I'm more finding one bag (usually black) that works for a trip, long or short. After my passport got lifted in Italy, I became a fan of cross body bags rather than shoulder totes or backpacks.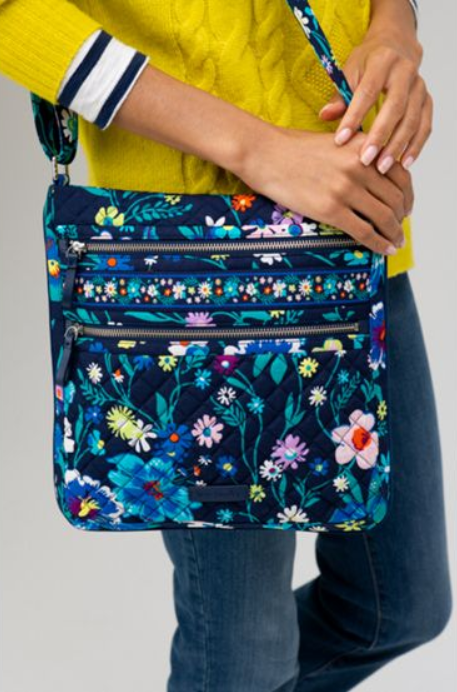 Now I'm a particular fan of the Iconic Triple Zip Hipster that is the perfect size for exploring a new city with plenty of space for essentials and zip and inside pockets I've got it in lightweight black (and other color) microfiber. ($90).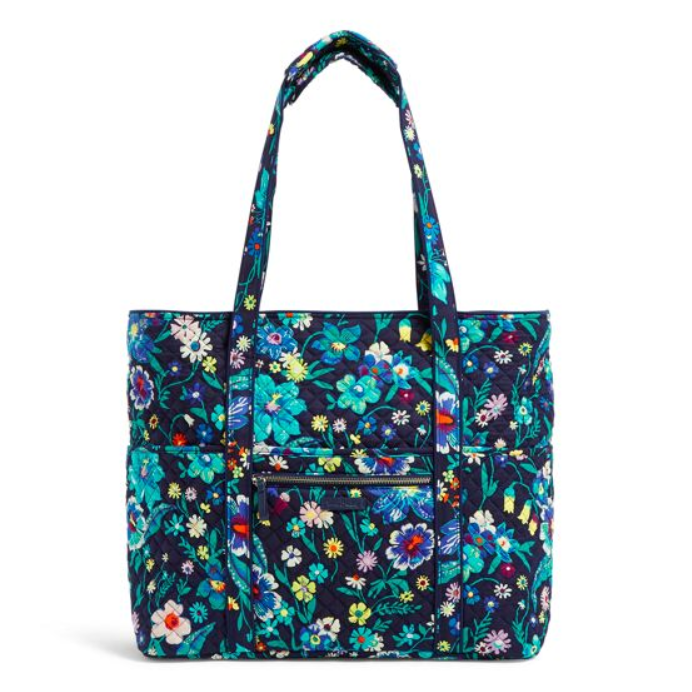 I also think Vera's Iconic Get Carried Away Tote ($155) ticks all the boxes. Tt comes in black microfiber (as well as a variety of patterns, has three outside slip pockets- perfect for a water bottle, a zip pockete and trolley sleep, zips closed , has eight inside pockets, and is roomy enough to serve as a weekend bag. I like that I can put my crossbody inside it for plane trips and still have plenty of room for my laptop, tablet, water bottle, lunch and anything else I need, slipping it over my roller board for the trek to and through the airport. And like the microfiber crossbody, I can even throw it in the washing machine!