I love when fashion, function and technology all come together. That's the case with my new Bolle vintage rose Juliet Helmet that is designed for women and Bolle Laika Goggles.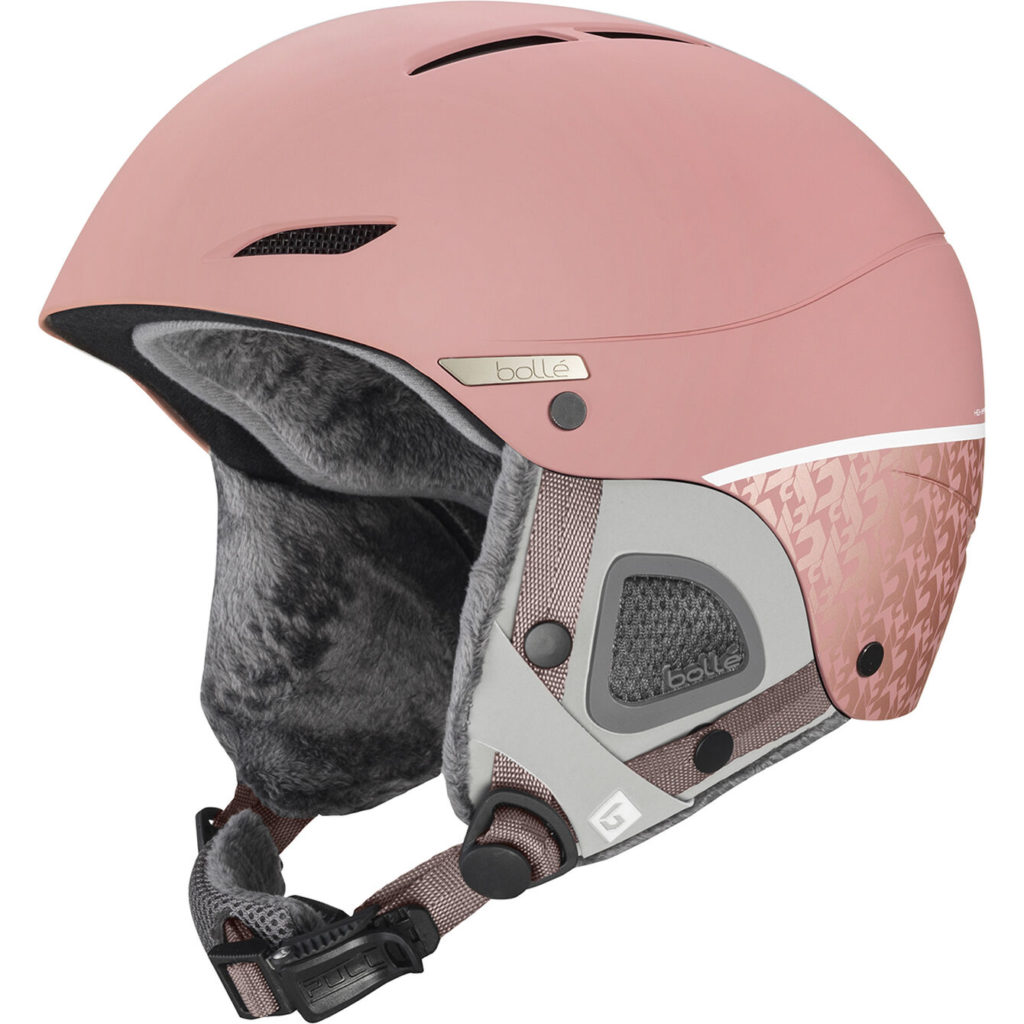 Besides being a pretty color, the helmet (which also comes in black and white) is lightweight, has an ultra-shock resistant shell, adjustable ventilation and fit with a simple Click-To-Fit system on the back of the helmet. I also like the removable ear pads (great when it is warmer or colder) and the washable lining. A great price too ($120) .
As for goggles, the LAIKA ($120) has the latest technology—anti-fog, anti-scratch, UV protection, ventilation, a wide field of view and the Equalizer technology. With a strategically located breathable insert (between the inner and outer lenses) this technology regulates atmospheric pressure (which can distort optics at high altitude) and enable you to have optimal vision. The double lens creates a thermal barrier between the cold outside air and the moisture you are generating—keeping condensation from forming while the anti-fog layer disperses water molecules across the surface. And it looks great too!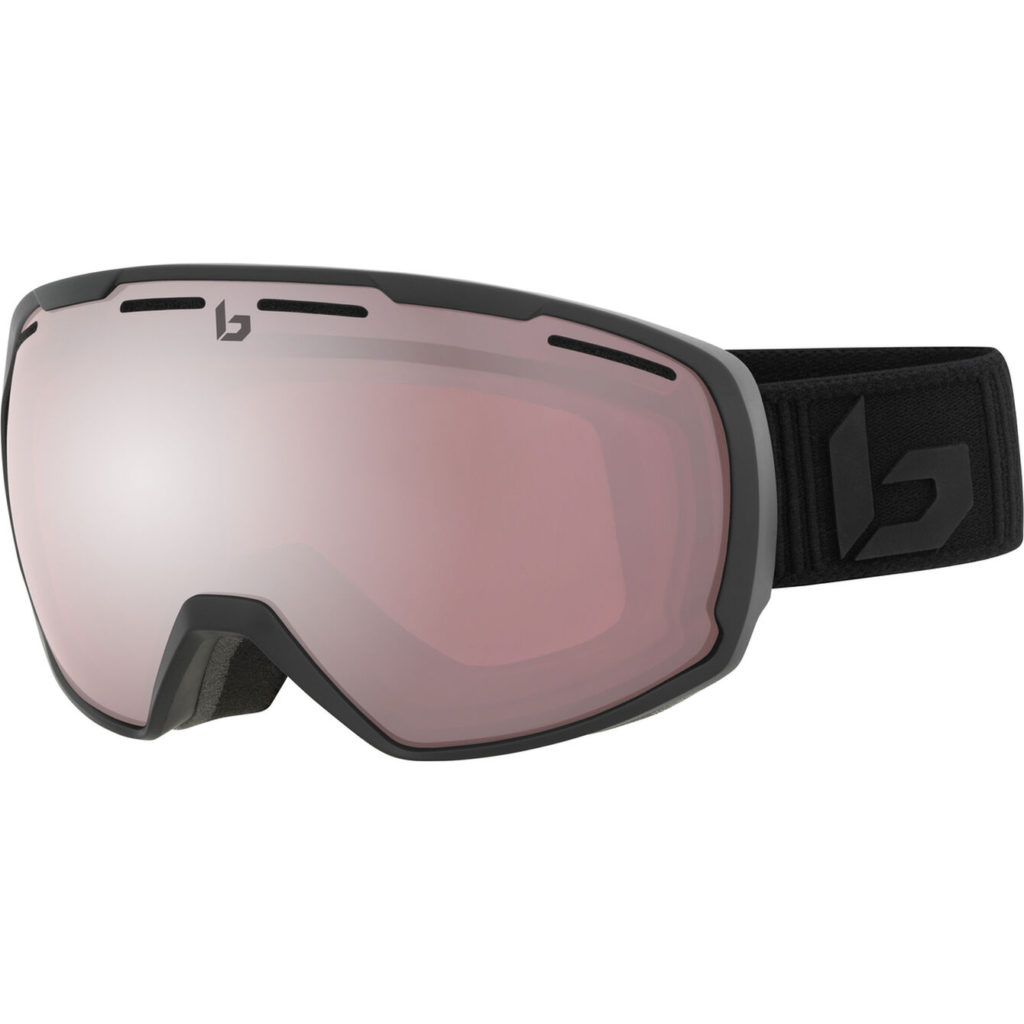 The Bolle Northstar ($200) has a wide lens that insures a wide field of view , all of the features of the LAIKA with NXT® photochromic lens that delivers greater definition and adapts to any light condition.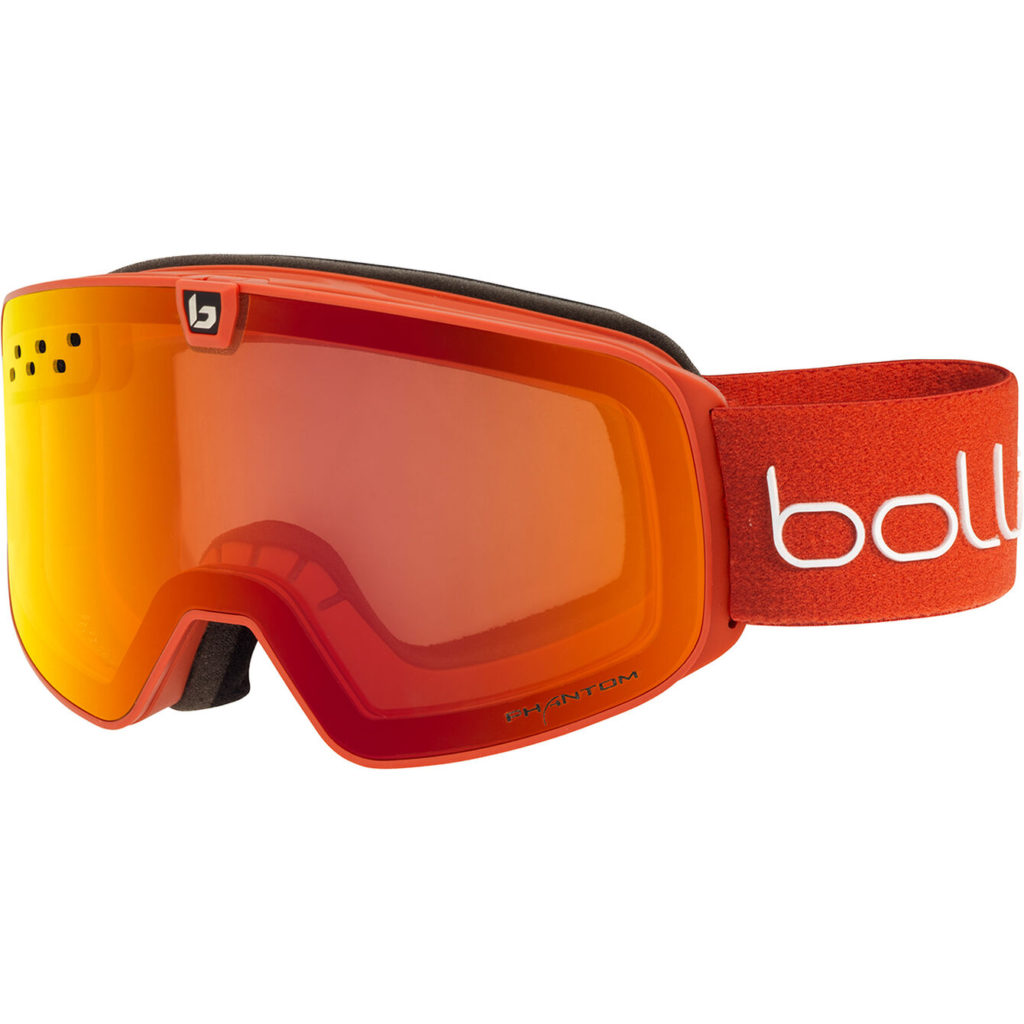 For those who want to be prepared for all weather and light conditions, The Nevada Neo ($280) has the company's most premium lens with a special filter that adapts to any light condition and provides optimal sight no matter what the weather. The tint changes with the light in less than 30 seconds and offers enhanced vision whatever the conditions! It also comes with a bonus lens designed for low light. Unlike other magnetic goggles on the market, the EyeLatch technology makes sure the lens stays put no matter how fast you are going