By Eileen Ogintz
MONTEGO BAY, Jamaica – I'm sitting in a big orange inflatable tube in the Land Squid River about 20 miles west of Montego Bay having the best foot massage.
Seriously. We are at River Bumpkin Farm and have floated down about 1.5 miles of the 75-mile long river. Apparently, the limestone along the river is good for your skin and callouses on your feet, so our guide, Omar Tummings, is giving us a foot massage.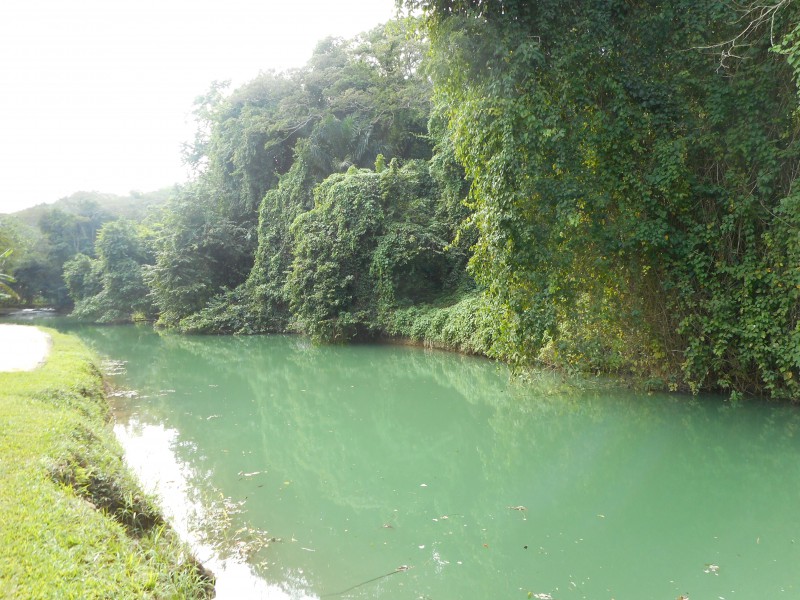 People know the Martha Brae river, famous for the bamboo raft float trips; this river flows into the Martha Brae River on the site of what was once one of the area's richest sugar cane plantations. Today it is owned by the Sandals family—the Stewarts who own Sandals—the idea is to turn it into a different kind of adventure with tubing, kayaking, biking, and eventually, ziplining.
We pass 85-foot tall bamboo trees; cotton trees; sugar cane, breadfruit, a giant termite nest, a historic bridge . . . . So pretty!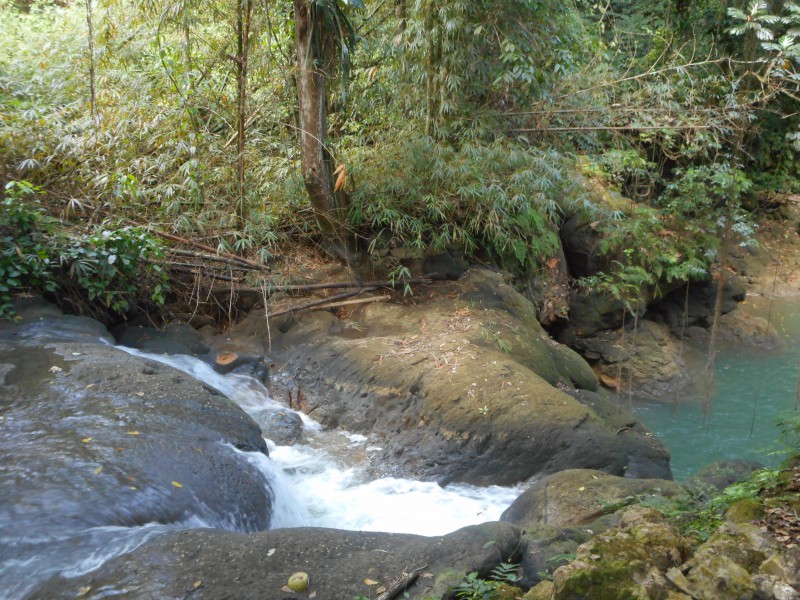 The farm is 59 acres and 49 are cultivated—carrots, yams, pineapple, cabbage, flowers, cocoa, banana, pumpkin, tomato—some of the produce is used at Sandal's resorts.
We learn that at its height this plantation employed 180 slaves. It had a sophisticated aqueduct irrigation system and a water mill used to grind the cane that was powered by the water. What was it like to live here then?
The greenery is so lush at what was once Retreat Plantation, which was bordered on Potice Plantation. Sugar was king in the 1700s and early 1800s—before the emancipation of the slaves. This was owned by Jonathan Barnett and Jane Stone, who was a mulatto woman and his business partner also likely his mistress. He's also famous for catching a feared pirate "Calico Jack."
When we come off the river, we sit by the river's edge enjoying a Red Stripe, pumpkin soup made from pumpkins picked this morning, and of course, Jerk chicken.
There aren't a lot of people here. It is beautiful, relaxing, and a world away from the beaches Jamaica is famous for.
I like this other Jamaica.