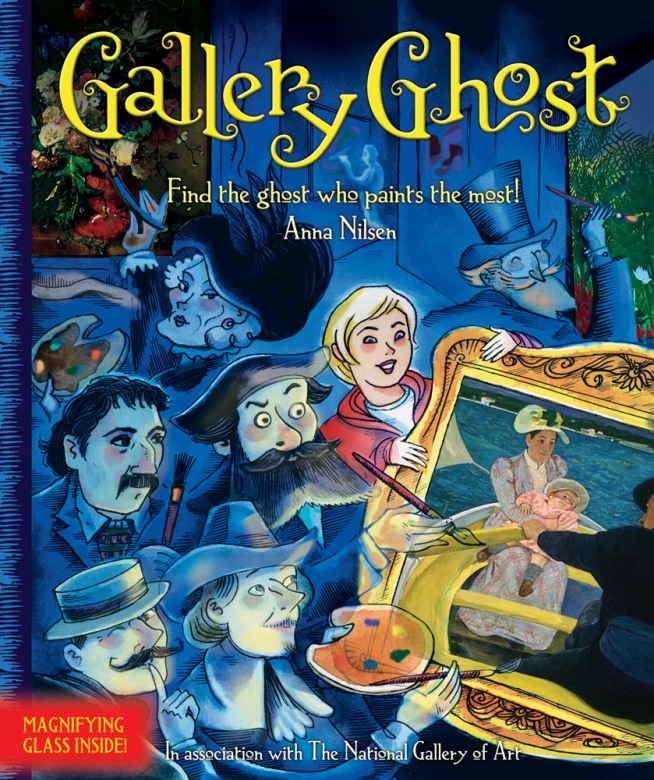 By Eileen Ogintz
Tribune Media Services
There's just one thing 12-year-old Emily Wolfram can't live without on vacation. And it's not her cell phone or Internet access.
Emily, who lives in a Portland, Oregon suburb, is miserable without a good book. Emily and her mom, Patti Zebrowski, were part of the group traveling with us in Costa Rica last summer and Emily was never without a book, even in the pool. I know how she feels. I can't think of anything worse than being stuck on a plane or in a hotel room without something to read. That's why I was thrilled when my husband bought me an Amazon Kindle for my birthday. The small — just 3.2 ounces– wireless reading device guarantees I have something to read wherever I am, and I can download books wherever there is wireless access. Another plus, I don't have to worry about my books making my suitcase too heavy, as Emily's mom did. It's not cheap. ($359 on Amazon, though my husband scored a cheaper one on eBay.) But I'd take my Kindle over any other "splurge" purchase. I use it every day, at home and on the road. You can read magazines, blogs and newspapers too.
This holiday season, I've already told my kids I'm cutting back on gifts, just like a lot of you. But there's one holiday tradition I started when the kids were small that I plan to continue: A new book for each member in the family.
I used to get the kids new holiday stories. Now I'm more focused on books about places, the ones we've been to and the ones we hope to visit. In fact, there's the new "Frommer's 500 Places to See Before They Disappear" that I think one of my environmentally conscious young adventurers would like.
The American Library Association's Lara Tillotson, editorial director of Books for Youth, suggests for young children Marjorie Priceman's "How to Make a Cherry Pie and See the USA," as well as the youth mysteries from National Geographic set in the National Parks.
Maybe you are a grandmother planning a multigenerational trip next year to celebrate a special birthday or anniversary. Give the grown-ups different guides to where you are going. (I especially like the "Unofficial Guide" series and, for city touring, the "Frommer's Day by Day" books, which are small enough to fit in a purse or backpack and include maps. Those who like to delve into the history and culture of a place would like the "Eyewitness Travel Guide" series.)
If a visit to the Mouse is in your plans, consider the Birnbaum Guides, which will answer any question you have about the Disney theme parks. "Birnbaum's Walt Disney World for Kids 2008" includes coupons and is packed with fun Disney facts. If you plan to travel to Orlando with someone with a disability, get "PassPorter's Open Mouse for Walt Disney World and the Disney Cruise Line: Easy Access Vacations for Travelers with Extra Challenges," which offers more than 400 pages of tips for planning easy-access vacations for travelers with extra challenges.
If you are heading to Washington, D.C., and plan to visit the National Gallery of Art, check out "Gallery Ghost" by Anna Nilson, a combination book and game, complete with magnifying glass, that will take young museum visitors on a hunt for the ghosts whose paintings hang in the museum.
If you plan to visit New York and the Statue of Liberty, there's Jane Yolen's "Naming Liberty." Wonderfully illustrated by Jim Burke, "Naming Liberty" juxtaposes the story of a young immigrant with that of Edouard de Laboulaye, the Frenchman who came up with the idea to build a memorial to celebrate America's centennial.
"Sea Queens: Women Pirates Around the World," also by Jane Yolen, would be a lot of fun for any little girl heading on a cruise or to the Caribbean.
If you are hosting children this holiday season, ask your local children's librarian for a suggestion of an age-appropriate book that is either set in your region or is written by a local author. That goes for adults too. I gave my daughter a copy of "Pompeii: A Novel" by Robert Harris after we visited there together this summer. Such a book can become a lasting souvenir or an opportunity to revisit a place you shared.
For those youngsters lucky enough to be heading to Costa Rica or another rain forest, there's Deborah Hodge's "Who Lives Here?" series, which includes "Rain Forest Animals." (Did you know a toucan's beak is so sharp it can pick up big pieces of fruit?) If you have a preschooler who is ready to hit the hiking trail, Frank Serafini's "Looking Closely Through the Forest" would be a welcome gift. Serafini's camera lens enlarges each world through the use of close-up photography and asks readers to try to identify what it is they think they see. Is it a scarf, a spider's leg or frost on a leaf?
If you are staying with friends or family, bring along a new children's cookbook as a house gift so the kids can contribute to the holiday menu. For example, there's the new "The Bon Appetit Cookbook: Fast, Easy, Fresh" in which each recipe has 10 ingredients or less. (Buy the book before the end of January and get a free year's subscription to Bon Appetit magazine.) For kids, the American Library Association recommends the "Around the World Cookbook" by Abigail Johnson. And for the campers in the family, there's Sheila Mills' "The Outdoor Dutch Oven Cookbook Second Edition." Mills has culled the recipes from years of wowing guests on her family's Salmon River rafting trips (www.rockymountainrivertours.com).
Stay at a Holiday Inn Express and you can help a child learn to read. (Book at www.hiexpress.com/rif and, following your stay, the hotel chain will donate 9 percent of the room rate to Reading is Fundamental (RIF). For every $10 raised, RIF is able to provide free books and literacy resources for one child for an entire year. The offer runs through Dec. 31, 2008.)
Suggest the kids bring along a book they've outgrown and ask the hotel where you're staying to start a hotel "trading library" for young readers and adults. Emily Wolfram was thrilled when our last hotel in Costa Rica had one.
See you at the bookstore.
(c) 2008 EILEEN OGINTZ DISTRIBUTED BY TRIBUNE MEDIA SERVICES, INC.