By Eileen Ogintz
Tribune Content Agency
"Are you going to miss me?" my son asked. "Are you going to cry?"
We were flying across the country for his freshman year of college and the answer was more complicated than the "of course!" he expected — and that I replied. Of course, I would miss him. But. Having two kids at home was going to be less complicated than three, I hoped — one less schedule to worry about, at the very least.
By the time the last one left for college seven years later, I was positively giddy. No more worries when she was out driving in bad weather on our winding roads. No more open school nights or interminable athletic meets in the rain or snow. No more meals based on her dietary-requirements-of-the-moment.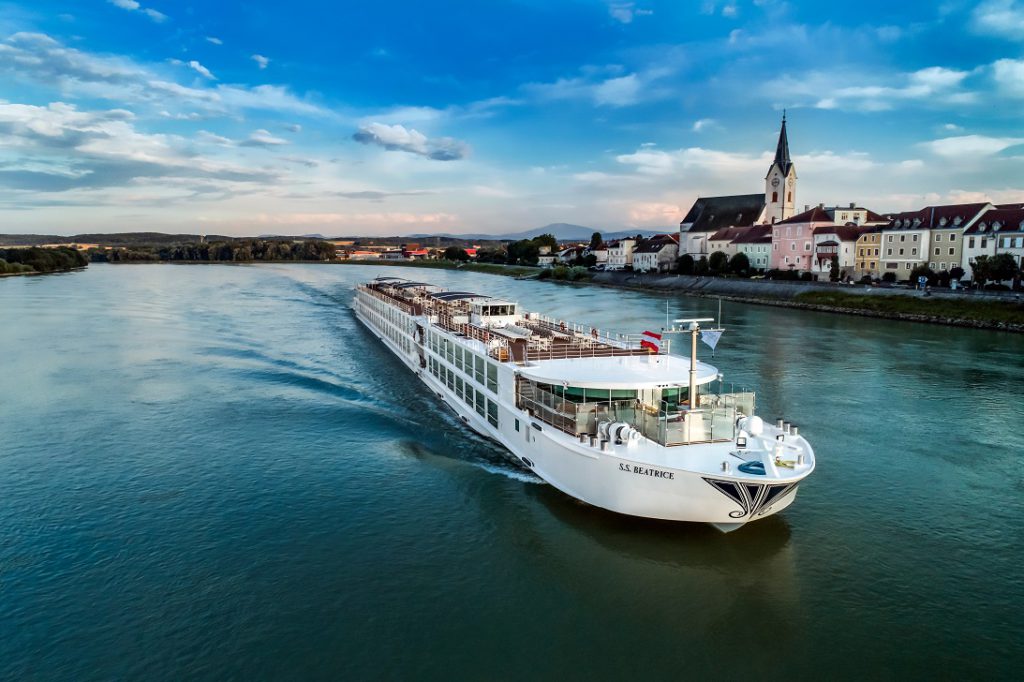 Of course, I missed her — I missed all of them. I was just ready for a respite from the daily grind. Dry your tears, empty-nesters, and enjoy some much deserved "me" time after all these years. But tuition is so expensive, you say. There are plenty of options this fall for a short (or longer) getaway that won't break the bank. And for once, you can focus on what you want to do.
"Go on a real adventure like the young couple you once were," suggests my friend Kurt Kutay, founder of Wildland Adventures. Your dollar will go farther now that it just needs to cover the two of you."
That's true for single parents as well. Consider a small group trip doing something you love (biking or hiking with a company like Backroads, for example) or learning something new with Road Scholar, the nonprofit organization offering learn trips and attracting growing numbers of 50-somethings seeking affordable adventures starting at just $600 (Road Scholar offers scholarships and financial assistance). For example, hike in Arizona with a small group, discuss foreign policy with diplomats in Washington, D.C., or find your inner voice writing in West Virginia.
Consider a social service trip — like a volunteer trip with Sierra Club Outings, which runs some 90 service trips a year where volunteers do everything from archaeological site restoration in New Mexico to working on trails in Montana. (Costs start at under $700.)
Take a cruise. Yes, it's hurricane season and Hurricane Dorian forced many cruise itineraries to be shifted, but the good news about a cruise is that they can maneuver to largely avoid bad weather. And if you have travel insurance, you will be covered in case you miss flights or can't get home. This fall, Princess Cruises introduces its newest ship, Sky Princess. It will make its U.S. debut in December in Ft. Lauderdale. Cruise somewhere on your bucket list — like the Panama Canal. The Holland America Line has 32 sailings to choose from.
Oceania Cruises is known for its destination-immersion programs and smaller ships, some with less than 700 guests. All-inclusive river cruises are even more intimate and offer specialty options, like wine cruises on AMA Waterways. Save up to $1,500 on Uniworld's "Last Call" deal for sailings until the end of the year.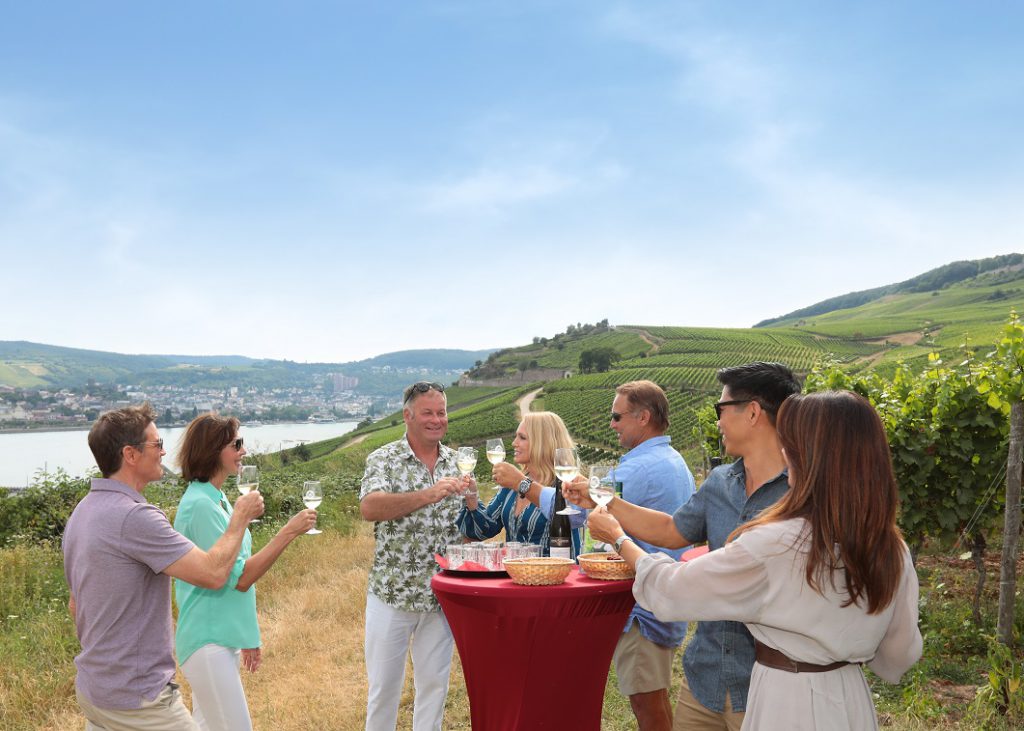 Head to a national park. The crowds are gone and the weather will be much more palatable at the Grand Canyon, for example, and the fall colors will be spectacular at Acadia National Park, Rocky Mountain National Park and Grand Teton National Park. You'll have a much easier time getting a reservation at those historic lodges you've always wanted to visit, not to mention a parking spot at a trailhead. (If you are 62, get a $20 Annual Senior Pass, which also provides up to a 50 percent discount on amenity fees; an Annual Pass costs $80.)
Perhaps you want to try an RV trip — you will have plenty of options to rent one. (We're trying it ourselves next month.
Orlando bound — Yes, without the kids. Even if you don't set foot in the theme parks (and there is plenty for adults, including Disney's new Star Wars Galaxy Edge and the new Harry Potter attraction at Universal Orlando), there is golf (more than two dozen courses), spas, bars serving up artisanal cocktails, shopping and an ever-growing food scene, including Magical Dining through the end of September, which offers three-course $35 prix fix menus at more than 120 of Orlando's best restaurants.
London lights. Low fall airfares and a strong dollar against the British pound means a good time to visit London. See a play every night. Visit the museums, like in Washington D.C., many are free. Visit London touts 101 autumn in London ideas, including Black History Month all October, Bonfire Night fireworks on and around Nov. 5, the Inspired by the East exhibit opening at the British Museum Oct. 10, a free lunchtime performance at the Royal Opera House or restaurant hop all October during the London Restaurant Festival.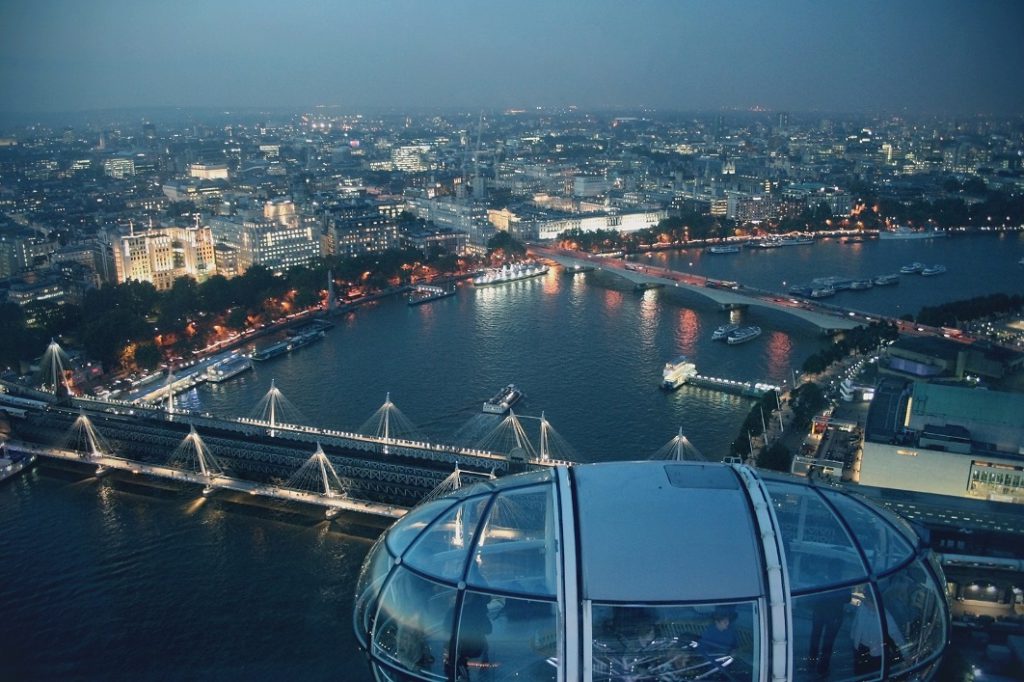 Gather your favorite empty-nesters and rent a house somewhere that's shoulder season (the travel period between peak and off-peak seasons) — Colorado, if you like the mountains, Cape Cod or Ocean City, N.J., if you like the beach. The weather will still be terrific, farmer's markets full of seasonal produce, there will be plenty of hiking and biking but the crowds will be gone and you might get a bargain. According to Vrbo, you can save as much as 29 percent this fall whether you want to head to Maine or Montana.
Try something you have never done like a whitewater raft trip. We were surprised to discover most everyone on our recent trip with OARS in Dinosaur National Monument was over 50 and seeking a way to enjoy the wilderness without carrying a heavy pack.
"This trip is cause for celebration," said Kurt Kutay, "and better to get away than be stuck at home getting used to the quiet!"
For more ideas, check out our just published Fall Getaways section on ttk-old.o2dev.net.
© 2019 EILEEN OGINTZ
DISTRIBUTED BY TRIBUNE CONTENT AGENCY, LLC.