By Eileen Ogintz
OCHO RIO, Jamaica — I'm honored when Julia gives me a hug.
By Eileen Ogintz
DISCOVERY BAY, Jamaica — I'm honored when Julia gives me a hug.
"Julia loves to hug but she has to initiate the hug," explains Stacy Andersen who oversees the Kids Camp at Beaches Ocho Rios.
Julia for those who watch Sesame Street is the character who is on the Autism Spectrum.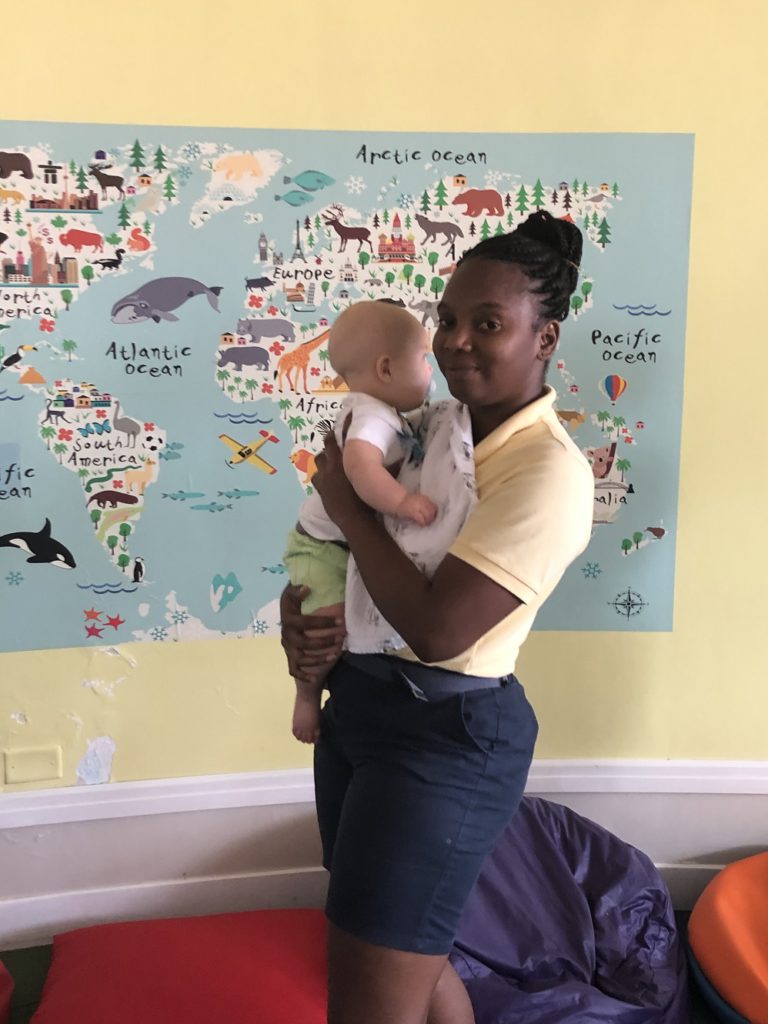 Beaches Resorts—there are two in Jamaica and one in Turks and Caicos and part of Sandals—became the first resort company in the world to attain advanced certified autism center credentialed by the International Board of Credentialing and Continuing Education Standards.
Andersen explains that all 30 of the staff at the Kids Camp and in the Sesame Street program have had the special training.
Beaches offers kids' programming for kids starting as infants and when possible, Andersen said, kids on the spectrum are integrated into the resort's daily offerings—arts and crafts, pool time, Jamaican dance camp, sandcastle building among them.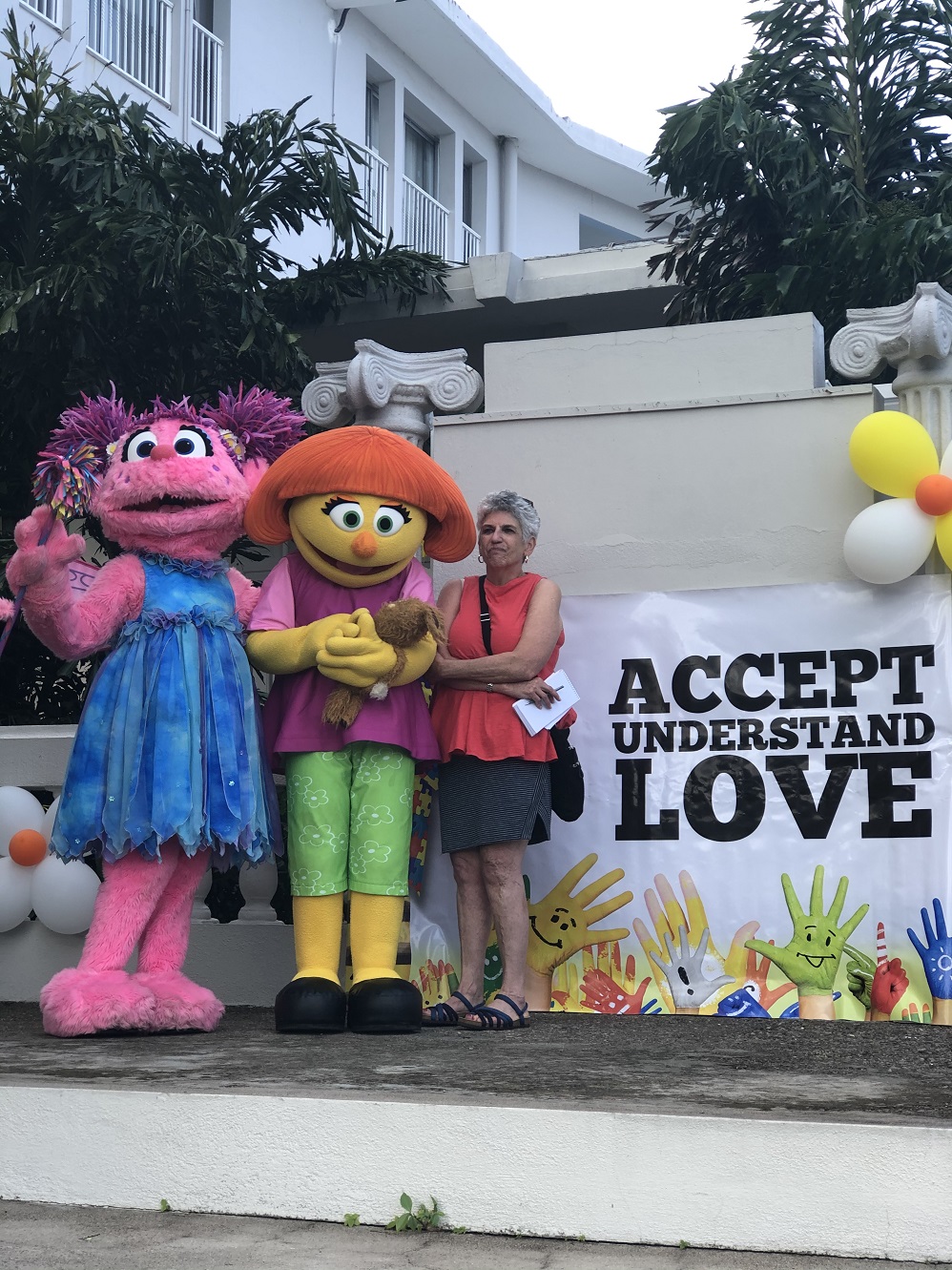 Only when the child needs one-on-one attention and care do families pay extra ($15 an hour)
Julia's presence, Andersen explains, is designed to promote awareness "We want kids and adults to be more accepting of differences," she explains. There is a meet and great with Julia (always accompanied by a fellow Sesame Street character) and her well-loved comfort bunny "Fluffster."
There is also an art activity kids can do with Julia, painting anyway they like, even with their fingers. "Children on the Autism spectrum aren't in control," Andersen explained. "This allows them to explore and make art anyway they want without being judged."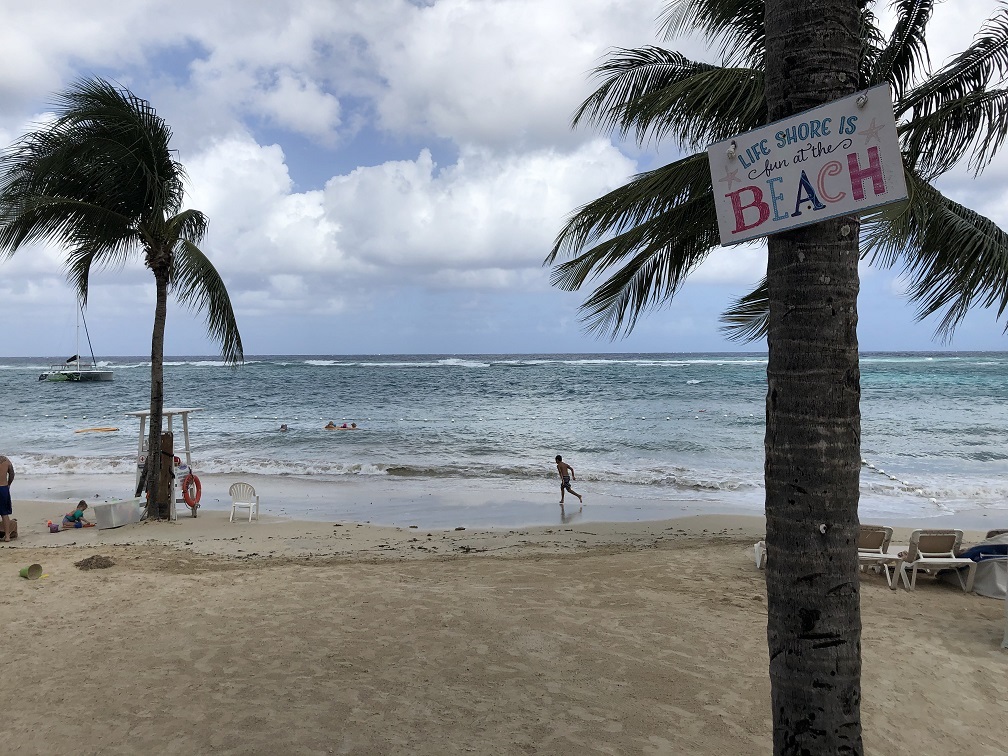 One in 59 children are diagnosed with autism in the US and special needs family travel is a fast-growing family travel segment.
Adaptive sports programs at snow resorts including Breckenridge and Winter Park in CO, Park City Utah and in Vermont are among those offering programs for kids and adults on the spectrum; Cruise lines, among them Royal Caribbean and Carnival now have also initiated programs. Morgan's Wonderland, the ultra-accessible theme park and water park outside San Antonio is also welcoming.. Some museums now are offering special hours as well before the museum opens for example certain times. Autism on the Seas offers staff-assisted cruises as well.
"We are proud to continue paving the way for families and individuals who have special needs, including children on the autism spectrum to travel comfortably and truly live up to our tagline—"Resorts for Everyone," said Adam Stewart, Deputy Chairman of Sandals Resorts International .
As many as 100 kids a year on the spectrum now are coming just to this one resort and the number is growing with as many as 17 kids being welcomed just one week last June at the 222-room hotel where 800 people –including 300 kids–can vacation when the resort is fully booked said General Manager Brian Roper.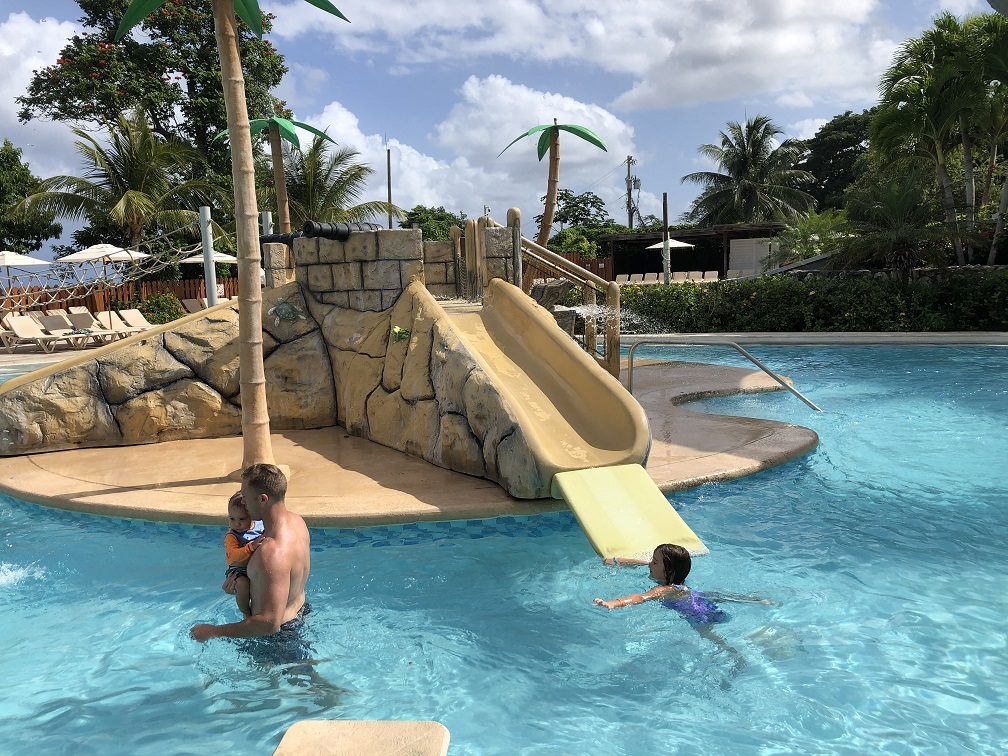 The only downside: "Families aren't always forthcoming," said Rope, explaining that they are worried they won't be accepted and will be judged. "We just want them to feel comfortable," he said.
And the staff is so well trained, they typically will realize the situation, even if the family doesn't initially tell them,
"It's best when we know," said Andersen. "Then we can help them all to have a good time."
That includes the family with the five-year-old on the Spectrum who were renewing their vows the day I visited. They were all smiles, swinging their son between them.
Additional resources: