By Eileen Ogintz
If you haven't had a chance to unplug and get the kids outdoors this summer…the time is now!
So what if you haven't been camping since Scouts? You aren't alone! According to the 2019 North American Camping Report, there are a million new camping households in the past year — seven million in the last five years.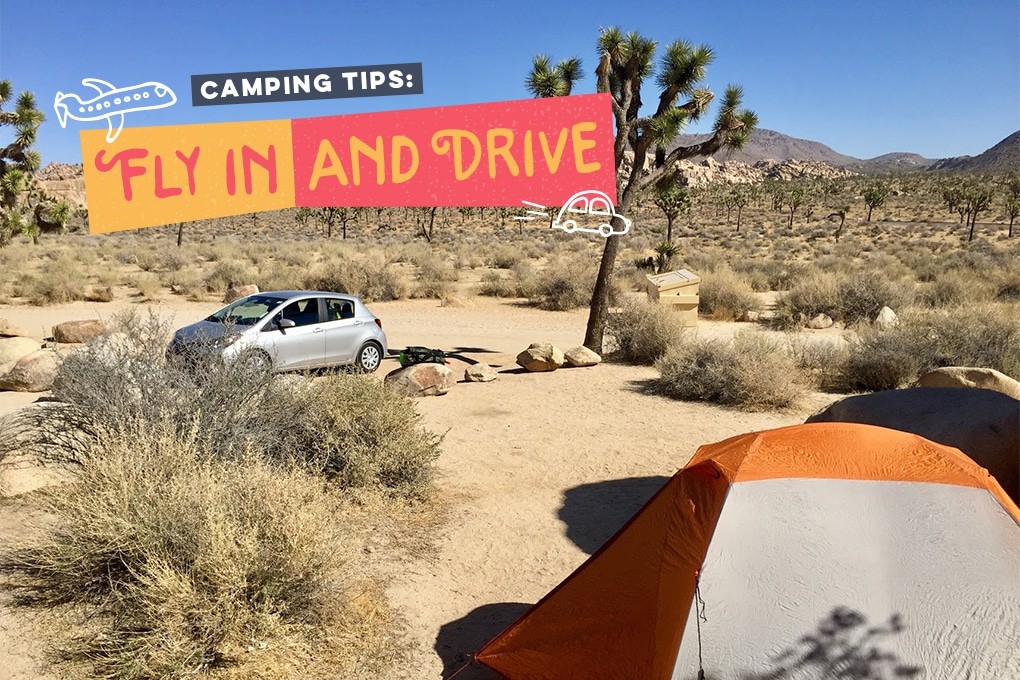 Kids and teens certainly like the idea. In fact, the vast majority of teens said they like camping and 67 percent said they'd camp without any technology, according to the new survey sponsored by KOA.
"Camping is cool. It's like being on a safari in the woods," said Bert, 11, from Portland, Maine. He's one of the many kids interviewed for my books: "The Kids Guide to Maine" and "The Kids Guide to Acadia National Park."
"Campfires, hot dogs, fresh trout, s'mores! Food cooked on the fire always tastes so good," said Aaron, 12, from Freeport, Maine.
But maybe you only have a week… or a long weekend. And you don't have any gear.
No worries. Alamo's Scenic Route offers tips on camping and lots of other vacation options.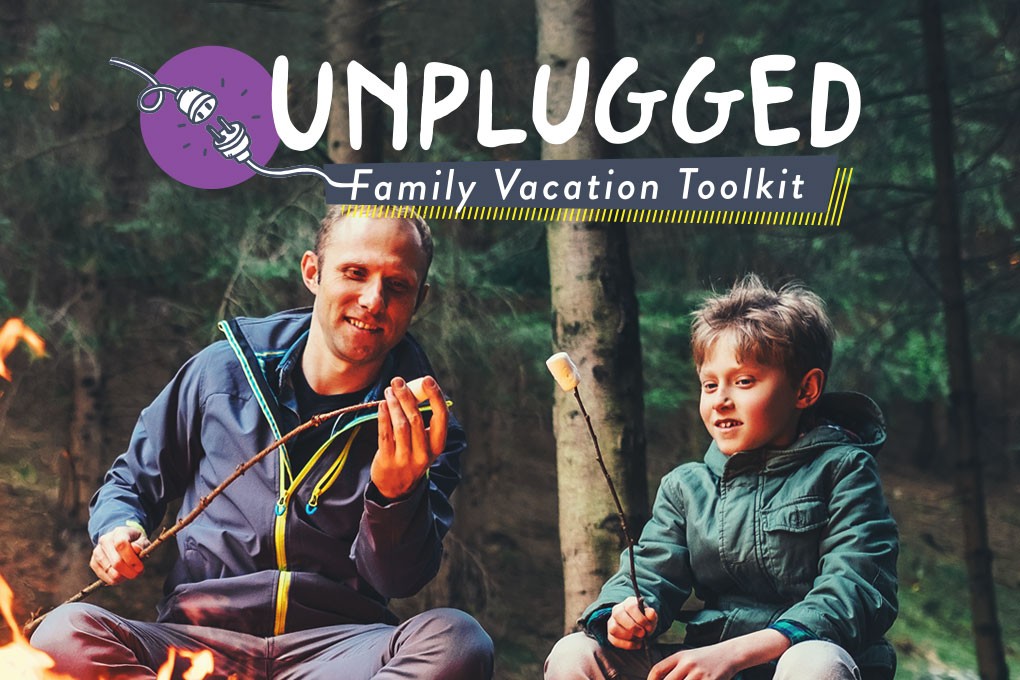 Here are some camping hacks:
IF YOU WANT TO EXPLORE WESTERN NATIONAL PARKS: Consider flying to a gateway city like Denver, Salt Lake City or Las Vegas among them and rent a car. You'll save time and there will be less wear and tear on your vehicle. Reserve campsites when possible and consider those just outside national parks. You may also be able to reserve a platform tent.
RENT OR BORROW RATHER THAN BUY GEAR, especially if you are first timers. Stores like Eastern Mountain Sports and REI offer rentals. See if anyone you know has gear you can borrow — sleeping bags, tent, camping stove.
BUY ONLY GEAR YOU ARE CERTAIN TO USE AGAIN. Perhaps the kids would pitch a tent in the backyard and use sleeping bags for sleepovers. A soft sided cooler would certainly come in handy for picnics and soccer games. If you are flying, you can put the gear in one checked duffel.
IF YOU DON'T WANT TO SLEEP ON THE GROUND, opt out of a tent. Consider renting a cabin, camper or RV which the kids are guaranteed to love. You can park them at camp grounds and have the campground experience. "Glamping," is a new trend for unique outdoor accommodations with many bells and whistles. Glamping Hub has more than 35,000 listings, the leading online booking platform for such options. Ready to stay in a tree house, tipi or Yurt?
PACKING LIST: Leave the cotton tees and jeans at home. Stick to quick-dry fabrics that will wick moisture and dry quickly. Make sure you have wool socks or those made of another technical fabric rather than cotton. You will want good rain gear, clothes you can layer (it can get cold at night!), a fast-drying towel, first-aid kit, sun screen, bug spray, extra batteries and chargers, wet wipes, good hiking shoes and flip flops (for camp shoes) and hats for everyone. Download apps like from the Cornell Lab of Ornithology to identify birds. FlowerChecker is good for plants and flowers. Download hiking trail maps in advance from AllTrails so you won't get lost if you don't have Wi-Fi.
And don't forget travel board games and a deck of cards. Scrabble anyone?
For more family travel inspiration, be sure to check out Alamo's Scenic Route.