By Eileen Ogintz
Tribune Content Agency
What should she say? What should she wear?
Naomi Wadler had just one day to decide what she would say to thousands of people when she was asked to speak at the 2018 March for Our Lives march to end gun violence in Washington, D.C.
A daunting task for anyone, much less an 11-year-old girl, but Wadler didn't let it phase her. While she wrote her speech after school, her aunt, Leslie Wadler, knit a yellow scarf while watching two movies. That "two-movie "scarf has since become Wadler's signature, and now it is on display (virtually at the moment) in the Smithsonian National Museum of American History's terrific Girlhood exhibit, which shows us how girls make history, whether protesting working conditions at mills (young girls worked 12 to 14 hour shifts running machines that twisted fiber into yarn), fighting for the chance for an equal education (Minnijean Brown was one of the girls who faced physical and verbal assaults when she and eight classmates integrated Central High School in Little Rock, Arkansas, in 1957. But when she stood up for herself, she was expelled and had to finish school in New York.) Did you know black girls are suspended six times more often than white girls?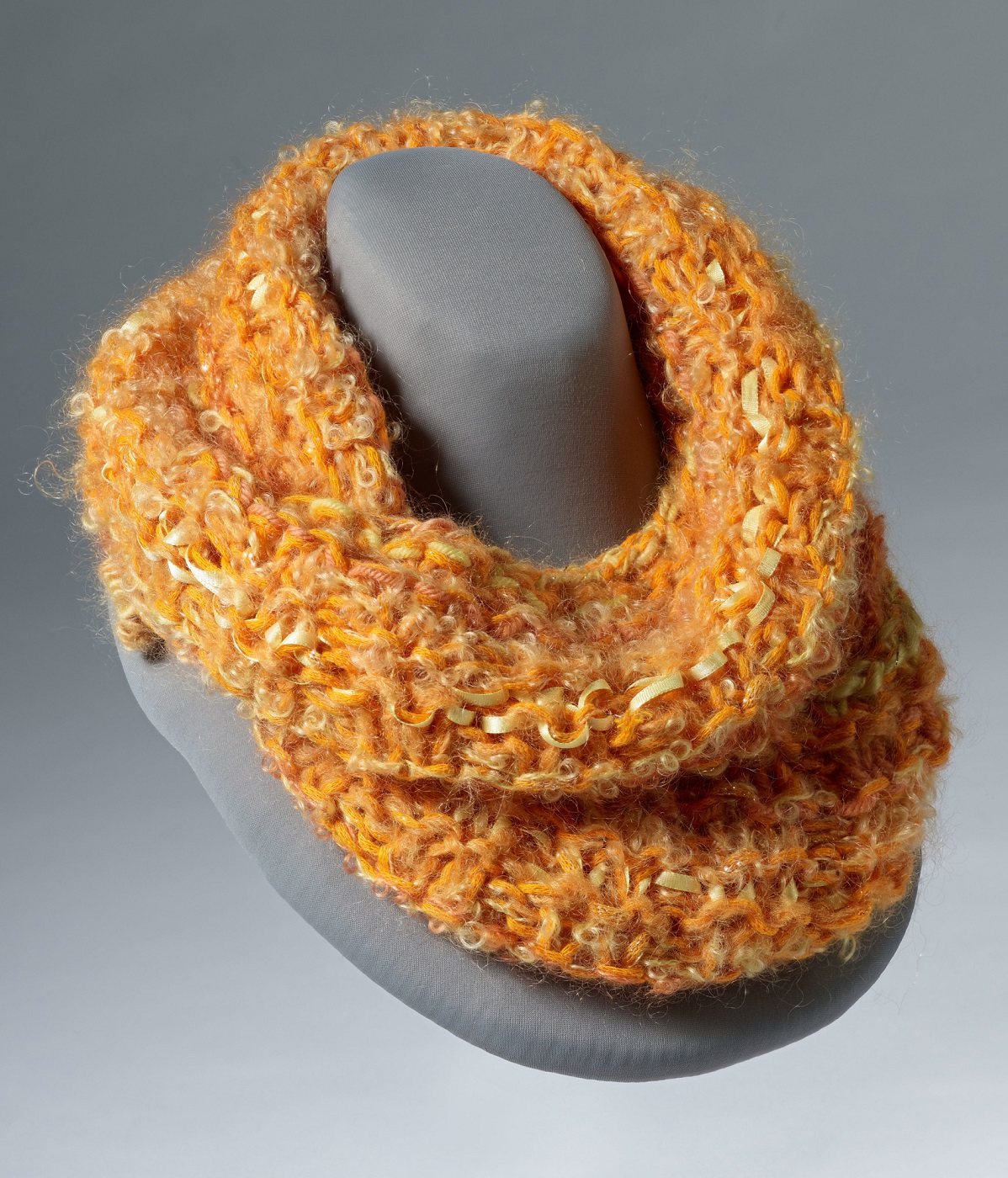 This exhibit, which opened last fall, underscores how girls—some famous like Helen Keller, others not well known, like the young slaves put to work caring for white children – have spoken up, challenged expectations and been on the front lines of social change.
March is Women's History Month and it commemorates and celebrates the vital role women and girls have played and continue to play. Last year, was the centennial of the 19th Amendment, which gave women the right to vote. Sadly, celebrations and special exhibits were postponed as museums and national historic sites were closed due to the pandemic. But it's not too late to celebrate these exceptional women.
While the National American Museum of National History is closed, you can access Creating Icons: How We Remember Woman Suffrage online. The story of their fight inspired generations of women and still does.
in Philadelphia, visitors to the National Constitution Center can view the nation's newest exhibit, The 19th Amendment: How Women Won the Vote (you can also book a virtual tour).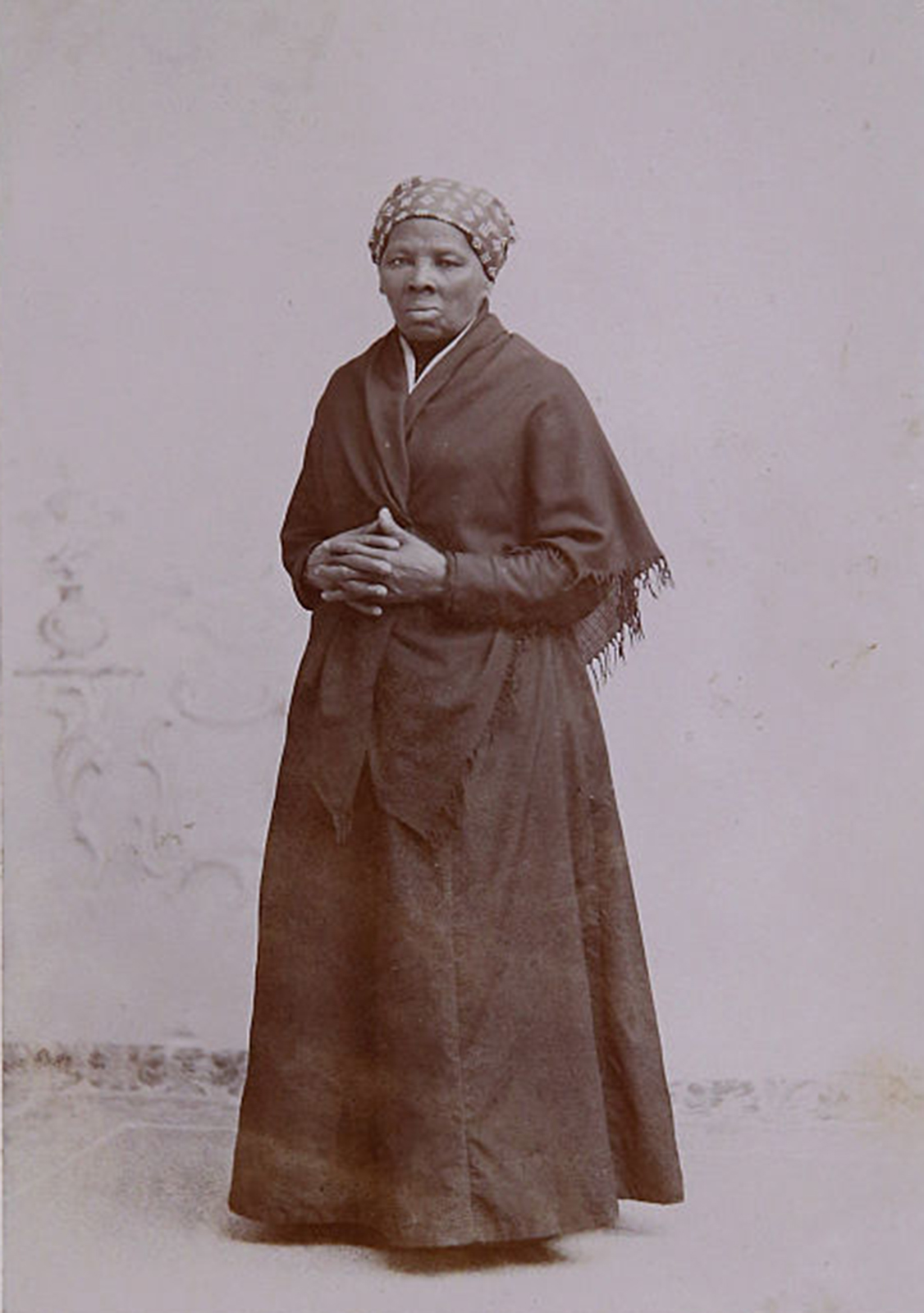 However, while we rightly celebrate leaders, including Susan B. Anthony, Elizabeth Cady Stanton and others, as the exhibit points out, it's important to remember that women of all classes and races worked for women's rights and most of them are missing from the history lessons we learn in school, which focus on iconic leaders. (Check out the Smithsonian's History Explorer website to learn more.)
(The exhibit, which was scheduled to close in April, will likely be extended, according to a Smithsonian spokesman.)
Virtually and in person this spring and summer, you have many options wherever you visit to explore the role of women in American history.
For example, The American Revolutionary Museum in Philadelphia explores the little-known history of the nation's first women voters in New Jersey and how their voting rights were taken away. (You can also access When Women Lost the Vote virtually.)
The National WWI Museum and Memorial in Kansas City showcases how women filled manufacturing and agricultural positions on the home front while others served on the front lines as nurses, doctors, ambulance drivers and volunteers.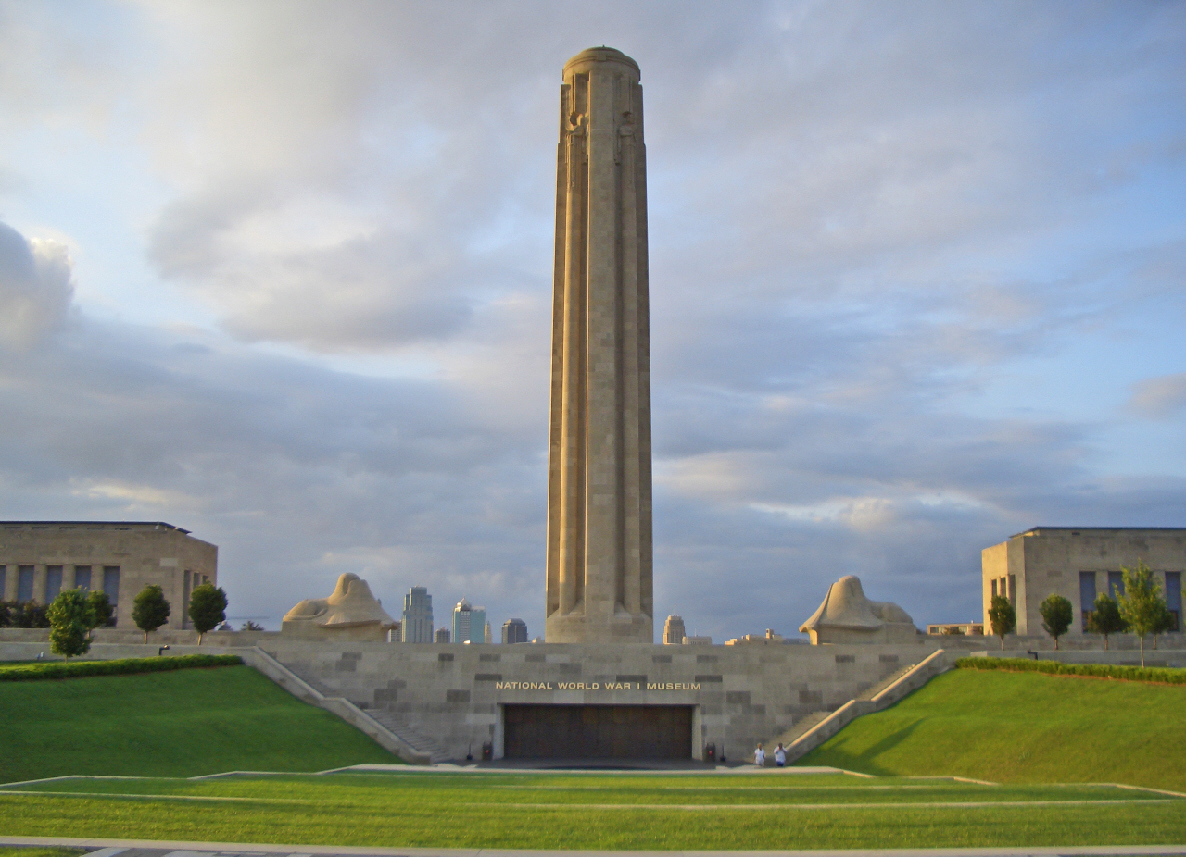 When the Rosie the Riveter WWII Home Front National Historical Park Visitor Center reopens in Richmond, California, you may be able to meet real home-front workers who stepped up to staff defense factories during World War II on "Rosie Fridays."
Women's stories can be found in every national park and at national historic sites. (Just check before you visit to make sure the site is open.) You can Travel Where Women Made History, the National Park Service suggests.
The Harriet Tubman Underground Railroad Byway includes 45 sites through Maryland, Delaware and Philadelphia. (Download a map and audio guide.) Tubman, born into slavery in Maryland, escaped her enslavement, and then risked her life many times, returning to rescue at least 70 enslaved people, later becoming a scout and spy for the Union Army and an activist for the women's right to vote.
The Bennington Museum in Bennington, Vermont, scheduled to reopen in April, has the largest public collection of paintings by Grandma Moses and a collection of artifacts from her life, including her paint-stained apron. Anna Mary Robertson, "Grandma" Moses, famously started painting in her 70s and quickly was celebrated as one of the country's most famous artists.
For RVers, the Holiday Rambler motorhomes brand has curated women's history sites complete with a nearby RV park. For example, those touring the west might stop at the Sacajawea Interpretive, Cultural & Educational Center, Salmon, Idaho, (open by appointment only). She was the skilled translator and guide who accompanied the Lewis and Clark Corps of Discovery expedition. Then RVers can spend the night at Elk Bend RV Park.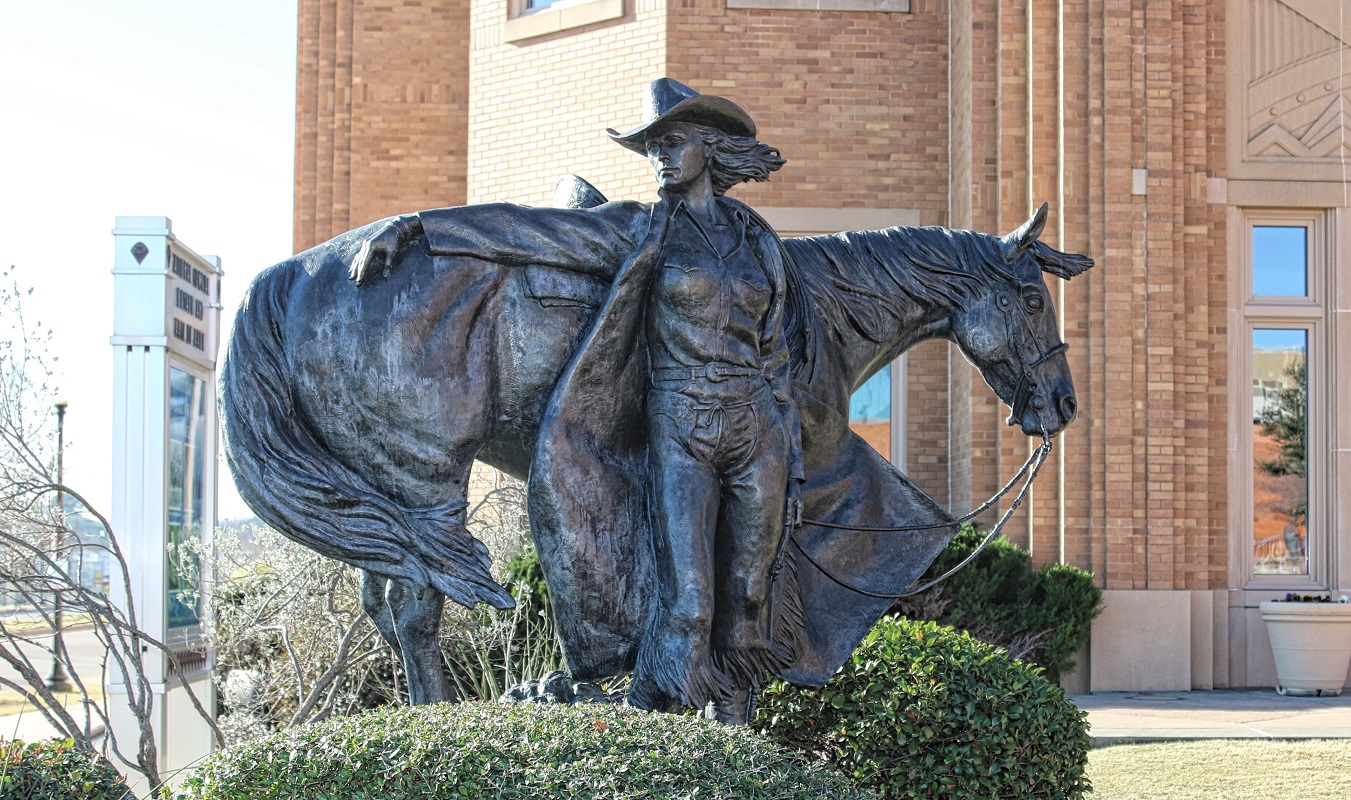 Those in Texas should stop at the National Cowgirl Museum and Hall of Fame, Fort Worth, TX, complete with a hologram that enables visitors to hear from sharpshooter Annie Oakley, test their bronc-riding skills (superimposed into rodeo footage) and then spend the night at Sandy Lake RV Resort.
"My friends and I might still be in elementary school, but we know life isn't equal for everyone and we know what is right and wrong," Naomi Wadler said at the march, her yellow scarf around our neck. "…So, I am here today to honor the words of Toni Morrison. 'If there's a book that you want to read but it hasn't been written yet, you must be the one to write it.'"
©2021 Eileen Ogintz. Distributed by Tribune Content Agency, LLC.