By Eileen Ogintz
Tribune Content Agency
How much do you care?
As we begin to travel again (safely), many of us are paying more attention to the environment. Can you afford to go to Antarctica before more ice melts? The Galapagos Islands?
Should you seek out less-visited national and state parks with fewer people? Do you want to visit places that have made protecting the environment a focus?
"Overtourism can harm the natural and cultural heritage of very popular destinations. It can also have a negative impact on the quality of life of local residents, says Tours by Locals founder and CEO Paul Melhus whose company offers many guided experiences by locals designed to support the local economy.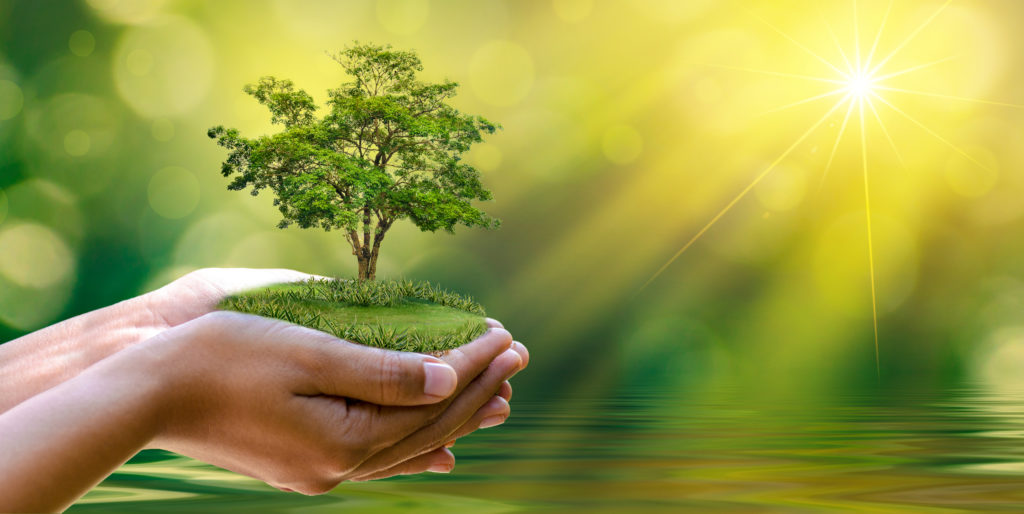 "Consider lesser-known places, where you will find fewer travelers around, and you can have a significant impact on the local economy. If you want to visit popular cities, consider doing so off-season; it's a better experience for you and the people who live there."
Earth Day is April 22, making this month the ideal time to talk to your kids about how you can do your part for the environment at home and when you travel again. This year's theme is Restore Our Earth.
There likely won't be the kind of organized activities as in a typical year, but EarthDay.org, which works with 75,000 partners in over 195 countries, suggests 51 ways you can help — from unsubscribing to catalogs to save trees to picking up trash that you see at the beach or on a hiking trail to trying meatless Mondays to fight climate change.
"If you want a simple and fun outdoor activity that the whole family can do together, there's nothing better than a family beach cleanup," suggests Julien Heron, co-founder of OutdoorsGenerations.com. "Taking a trip to the local beach, whether that's at a lake or the ocean, and strolling around looking for trash is a great way to give back to the environment and bond at the same time."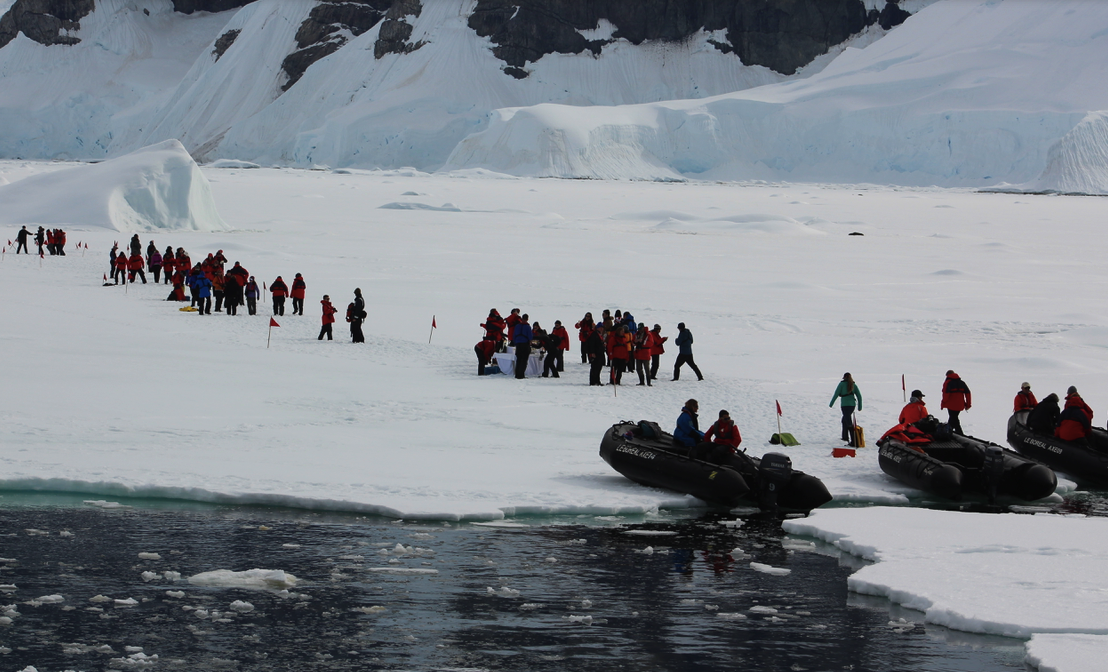 On Earth Day this year, artist Mark Lewis Wagner, will be attempting his second Guinness World Record for the Largest Chalk Street Art by One Artist –18,000 square feet on a decommissioned naval air base in the San Francisco Bay Area.
The nonprofit, Drawing on Earth, invites you to set your own record with a creative act of your choosing — draw, paint, dance, play music, recite poetry, imagining a world we want to live in (email info@drawingonearth.org for more info).
Take the kids birding, suggests Mark Aspelin a conservation biologist and founder of Profitable-conservation.com. "It can be done anywhere," he says, adding that Audubon offers some tips to help kids get interested in birding: Easy Ways to Get Kids Birding | Audubon.
Shabbir Noor, who runs the health and fitness site Recycle Studio, suggests planting a garden — or a tree. Teach kids how they can turn food scraps into compost that will nourish their garden.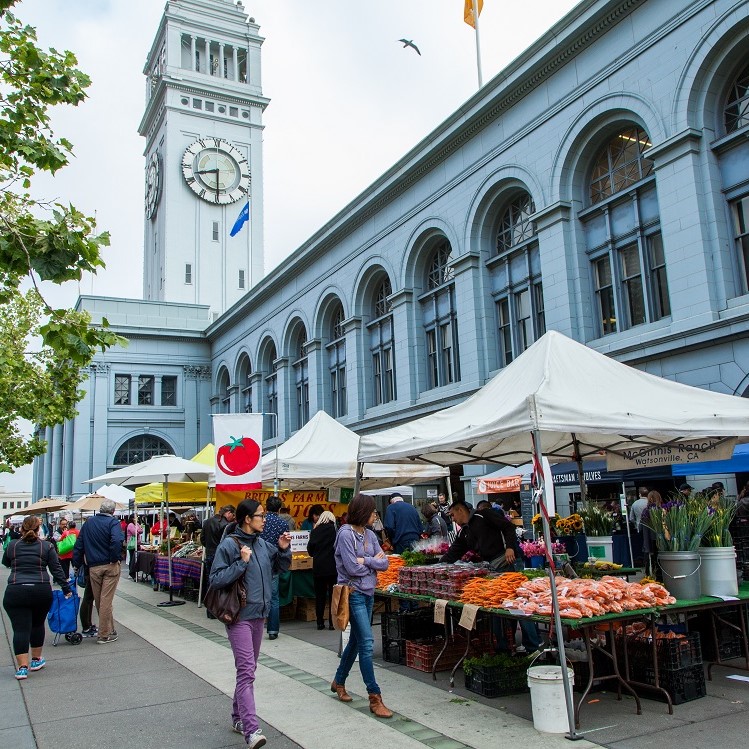 Tours by Locals Melhus adds that families should buy local. "By buying local products, local food, souvenirs and handcrafted items we are contributing to the development of the local economy," he said.
Farmers' Markets are always a great bet to teach kids about eating what is local and in season to reduce our carbon footprint. The Farm at South Mountain in Phoenix offers travelers a unique outdoor dining experience under the canopies of pecan trees and an organic-style garden with locally sourced ingredients, many from the on-property garden.
Learn about what harms marine life at an aquarium or places like the The Whale Museum in Friday Harbor in Washington state's San Juan Islands, then spot them in the wild. The San Juan Islands are one of the best places in the world to whale watch for orca, minke and humpback whales.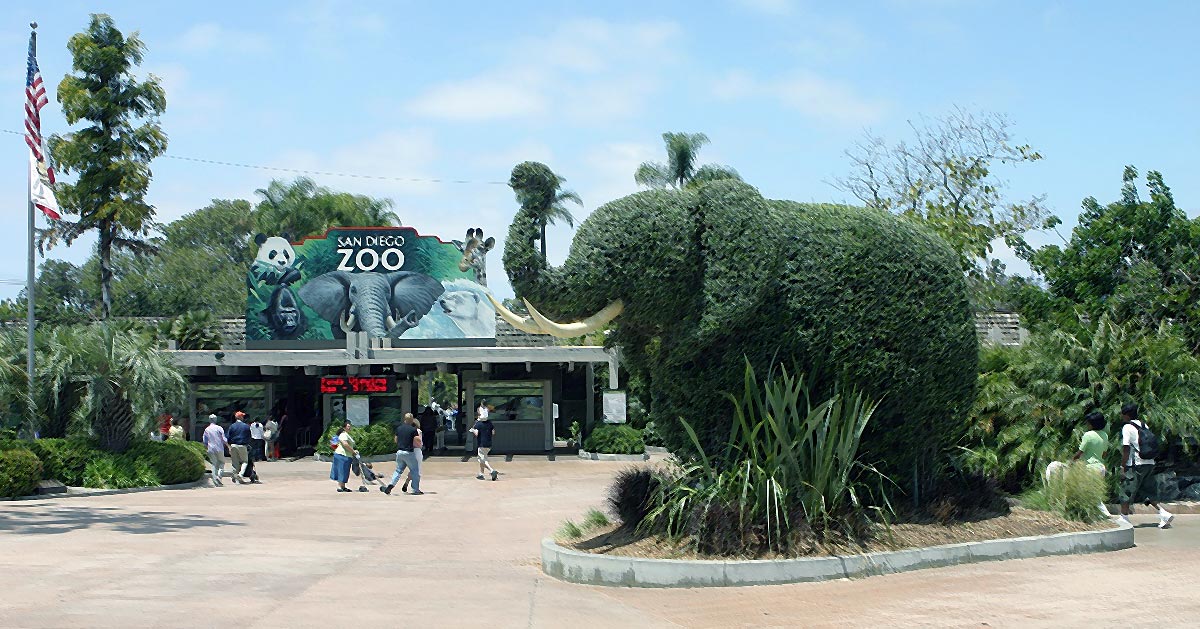 Start a conversation with kids about endangered animals at a zoo, whether a local one or one you might visit when you travel, like the world famous San Diego Zoo or a theme park like SeaWorld, committed to animal rescue and rehabilitation.
As you begin to travel — or at least think about where you might go — consider that a growing number of resorts and destinations that have been recognized for their sustainability initiatives. Increasingly, you will find eco-oriented activities.
Anse Chastanet in St. Lucia has long been a leader in sustainability efforts and in encouraging guests to get involved with marine biology workshops and on-site sustainability tours for kids.
Grande Lakes Orlando, set on more than 500 acres, offers eco-tours from canoe trips and sunrise safaris, led by Florida master naturalists; There are falconry experiences to learn about these birds of prey, natural wildlife habitat and an onsite 7,000 square foot farm with a garden, chicken coop and more.
In the Ozarks, Big Cedar Lodge was Inspired by Bass Pro Shops Founder and Owner Johnny Morris' commitment to conservation and education; Nearby, Dogwood Canyon Nature Park offers countless options for hiking, biking, fishing and more.
The soon-to-be-reopened Club Med Michès Playa Esmeralda in the Dominican Republic's El Seibo province, located in between rugged mountains and secluded beaches, is the first and only operating resort in the as-yet undiscovered region Learn about local ingredients, recycling, composting and planting at the on-site community garden, The staff uniforms are made from recycled plastic.
Wherever you go, Choose activities that enable you to explore the natural world — stunning rock formations in Utah; tide pools in Maine. Have you ever explored a bioluminescent bay? Puerto Rico boasts three of the world's five and the only tropical rain forest in the U.S. forest system.
Happy Earth Day!
©2021 Eileen Ogintz. Distributed by Tribune Content Agency, LLC.