By Eileen Ogintz
Let's hear it for family togetherness!
Ask any vacationing parent—or child—what they want most and they'll tell you they want to have fun together (parents and the kids) and creating memories (the parents and the grandparents).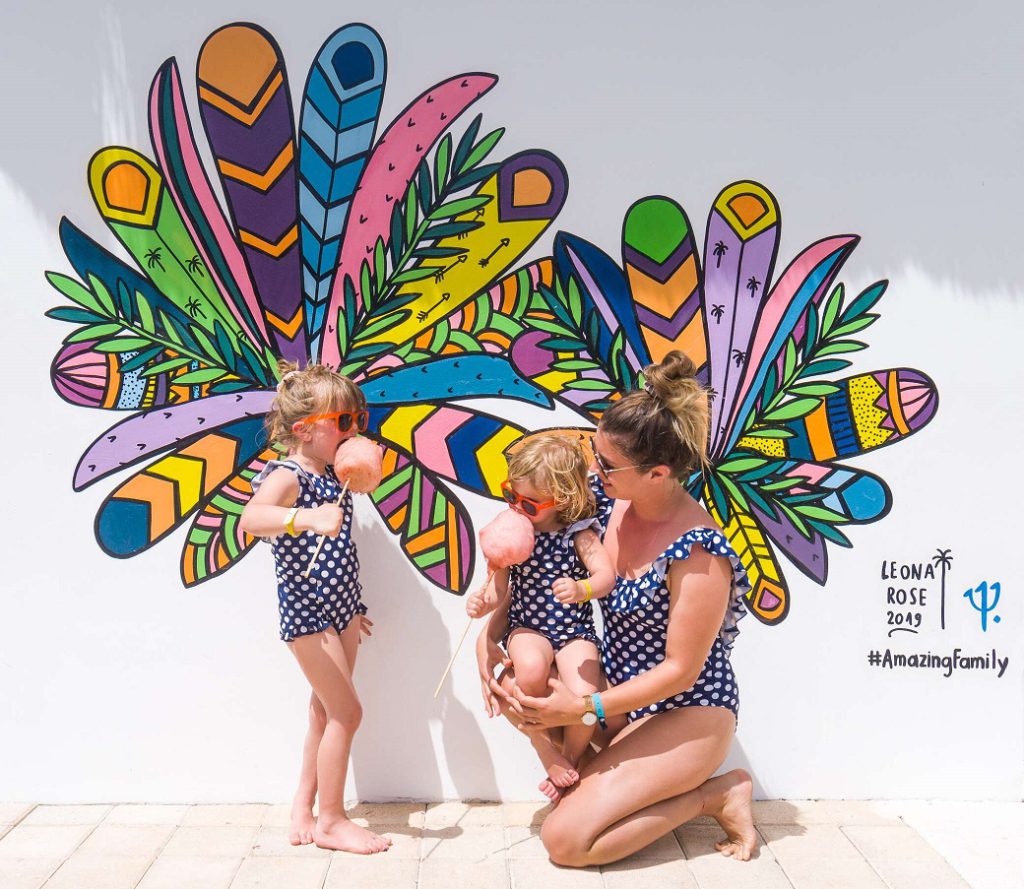 That's why they've taken the trip in the first place—to have fun, share new experiences and of course, create memories. They say they want to put their devices aside in the spirit of family togetherness. That's why Club Med's new Amazing Family program at their family resorts in Punta Cana and Cancun are certain to please.
The program makes it easy for families to enjoy being together—learning how to fly on a trapeze at Club Med Creactive by Cirque Du Soleil in Punta Cana; snorkeling on one of the world's biggest coral reefs in Cancun; playing water volleyball at the huge family pool, joining family yoga, archery or pickleball.
The unique Creactive program is for adults and kids, inviting them to learn activities inspired by Cirque du Soleil—everything from juggling to clowning, tightrope walking to acrobatic bungee games to flying on a double flying trapeze, trampolines and a Big Top theater—over 25 different activities under staff trained by Cirque du Soleil and Club Med.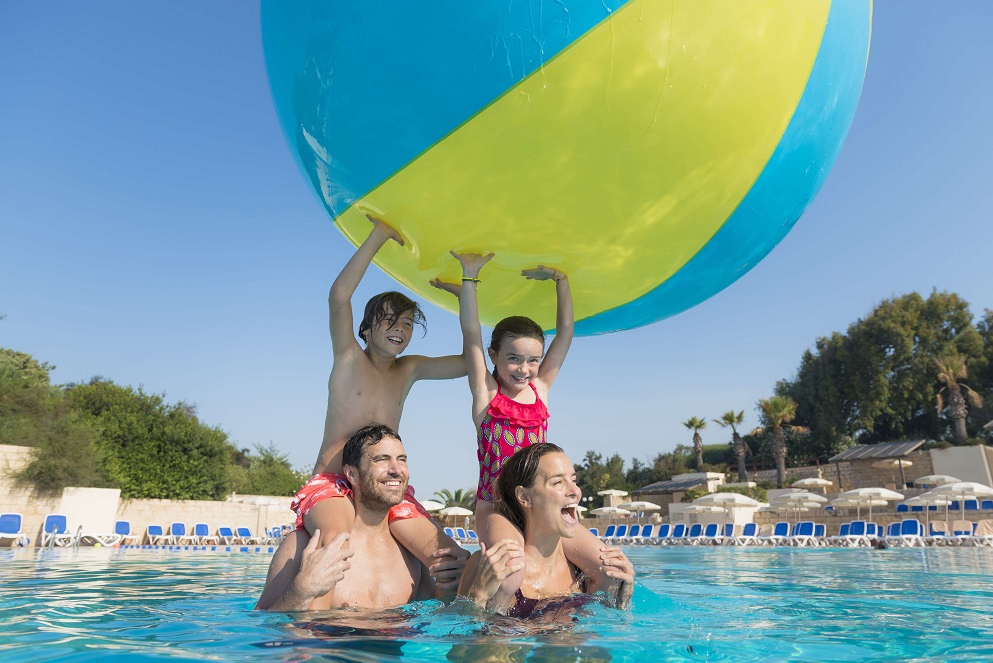 Club Med Cancun Yucatan, located at the tip of the Riviera Maya, boasts three white sand beaches next to the world's second largest coral reef, offers an array of watersports and direct access to ancient Mayan sites as well as Flying Trapeze School, tennis and archery school. Waterski, windsurf or sail. Swim to the reef and snorkel amid the colorful fish, sample authentic Mexican food and kick back at the new Aguamarina Family Area oceanfront pool.
Yes, there are still organized activities for children and teens (at an extra charge for those under four) and yes parents and grandparents still will want some adult time. At Club Med, that's all doable. And there's less stress because the resorts are all-inclusive—no worrying about the bill you will get at the end for all of those frothy cocktails, mocktails, gourmet dinners and activities. The package includes accommodations, meals, beverages (alcoholic and non-alcoholic), snacks, activities, land and water sports, daily entertainment, Wi-Fi and all gratuities. You know from the get-go the cost!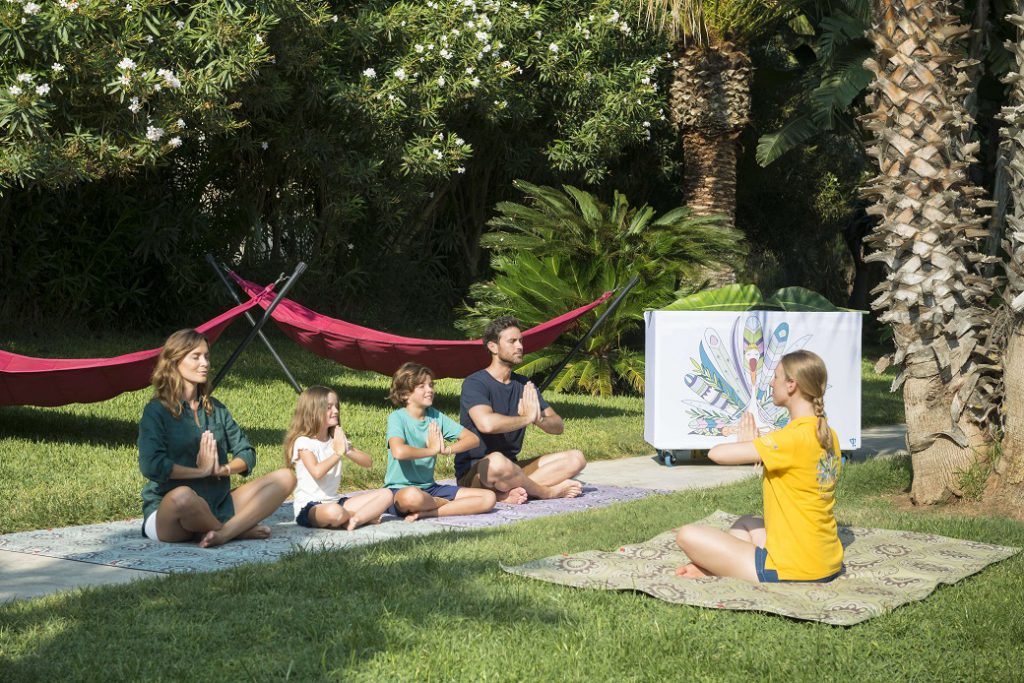 Even better, you can likely congratulate yourself for getting a bargain, thanks to Club Med's current "Your Sale, Your Way" that offers all-inclusive escapes from $119 per adult, per night and up to $600 in air credit and free room upgrades. Kids under 4 stay for free and kids under 16 receive up to 50% off their stay.
Nice.