By Eileen Ogintz
Tribune Content Agency
Women have always known what matters most when you are traveling. Good food, a comfortable place to sleep and practical advice. It's time to celebrate them!
That's certainly been true at America's national parks. Jennie Foster Curry and her husband ran a tent camp at the base of Glacier Point in Yosemite National Park. She carried on after his death, growing Curry Village from 25 tents to 650 tents, 60 cottages, a bakery, cafeteria, pool hall and more by 1922.
The award-winning Mariposa Museum and History Center is a great place to learn about pioneer women's contributions to the region. Stop in when visiting the region and Yosemite National Park.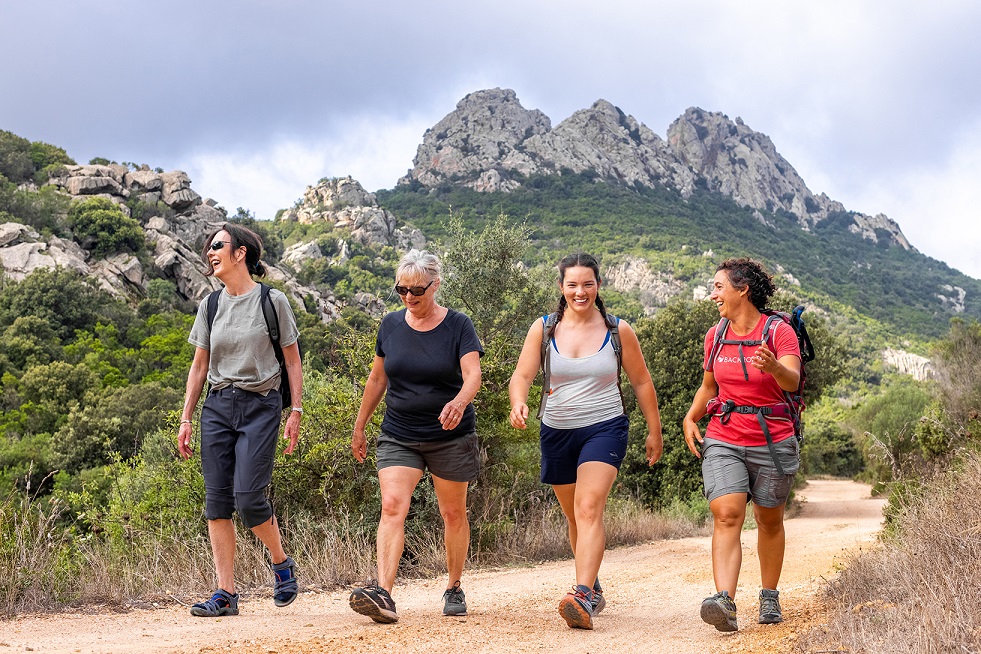 Yes, we are at the tail end of Women's History Month. But as you plan your spring and summer trips, consider noting women's contributions wherever and however you travel. Consider it a teaching moment, as well as a fun thing do do with your kids.
Women's contributions and women's history can be found at every national park, whenever you visit, from the lives of young, immigrant women who worked the textile mills at Lowell National Historic Park to those of the female shipyard workers who were essential to the home front during World War II at Rosie the Riveter/World War II Home Front National Historic Park.
Women have long been involved with the National Park Service too, pioneers in many jobs. Tell the kids that today, there are women park directors, rangers, wildlife biologists, paleontologists, firefighters, artists-in-residence and more.
Is there a woman in the cockpit on your flight? Point her out to the kids and tell them that airline industry groups estimate that fewer than 7 percent of commercial pilots are women, and only about 1 percent are women of color, NPR reported recently. That is beginning to change. United Airlines, in fact, has recently established the United Aviate Academy flight school to open the cockpit to women and people of color
Look for women in leadership roles on your next cruise. Windstar, Royal Caribbean and Celebrity all have women captains. More than 32 percent of Celebrity Cruises bridge officers are now women. Women are also presidents of Carnival Cruise Line, Princess Cruises and Celebrity Cruises. Encourage kids to ask cruise officers to tell them about their jobs.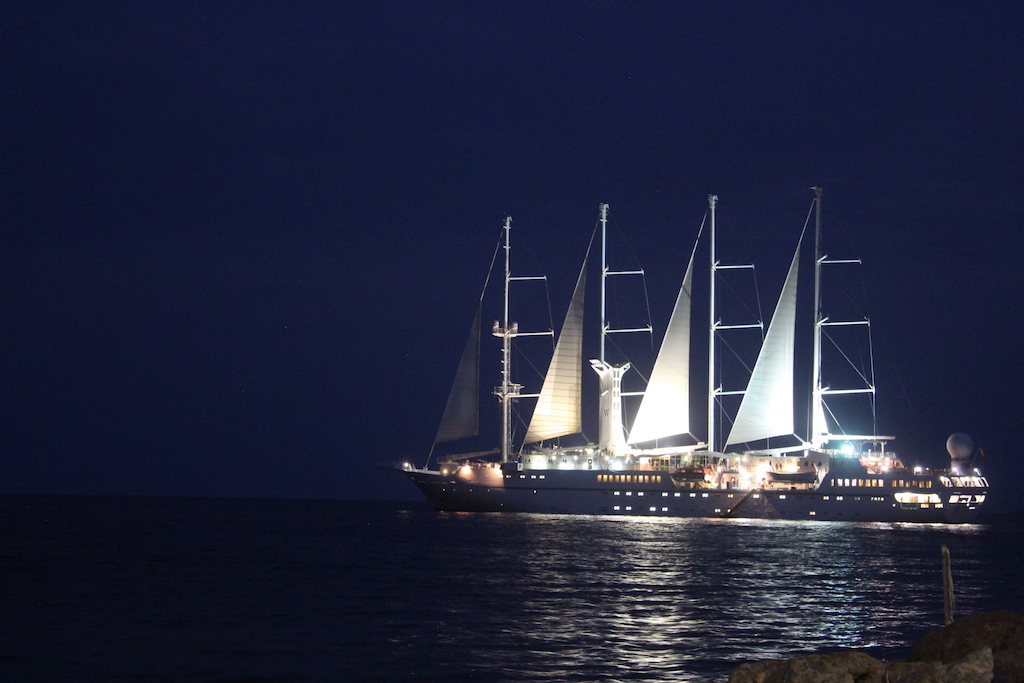 If you are opting for an adventure trip, you likely find female guides part of the mix, as we did on a recent Grand Canyon raft trip and Backroads bike trip in Europe. Some 52 percent of Backroads guides are women. Chat them up to find out how they came to be in their current roles.
To create a more equitable America, the Smithsonian is researching, disseminating, and amplifying the histories of American women through its American Women's History Initiative in preparation for the future Smithsonian American Women's History Museum (#BecauseOfHerStory). That's at least a decade away, though.
Meanwhile, see the exhibit Picturing Women Inventors at the Smithsonian National Museum of American History. That's also where you will find the excellent Girlhood (It's Complicated), which showcases how girls have changed history and have used their voices to make a difference (check out the online exhibit).
The online National Women's History Museum (NWHM) is showcasing Heritage and Harmony: Her Art, Her Voice. Created by pianist Donna Weng Friedman it includes a concert pianist, violinist, opera and Broadway performers and more. The idea is to inspire and empower school-aged girls of color to find their true voice.
Ask your kids if they could imagine a time when women couldn't vote. The Women's Rights National Historical Park tells the story of the first Women's Rights Convention held in Seneca Falls, N.Y., on July 19-20, 1848. It is a story of struggles for civil rights, human rights, and equality, global struggles that continue today. Geared to children/students ages 5 to 12 years old, this downloadable booklet consists of activities that teach about civil rights and human rights.
Could your teens imagine leaving the only home they knew to move to a strange city and work grueling hours at a mill? The Lowell National Historic Park in Massachusetts is a good place to explore the "mill girls" story and the industrial revolution. Though they did work in grueling conditions, for many it was the first time they were living on their own and earning their own money.
During World War II, a shortage of white male workers led the government to recruit women to war industry jobs. Integration of women and minorities into the workforce was initially met with resistance, however, the new opportunities for women and minorities "cracked open" the door to equal rights and would later impact the civil rights movement and women's movement. Find out more at the Rosie the Riveter/WWII Home Front National Historical Park in Richmond, California. Perhaps a woman in your family was a home-front war worker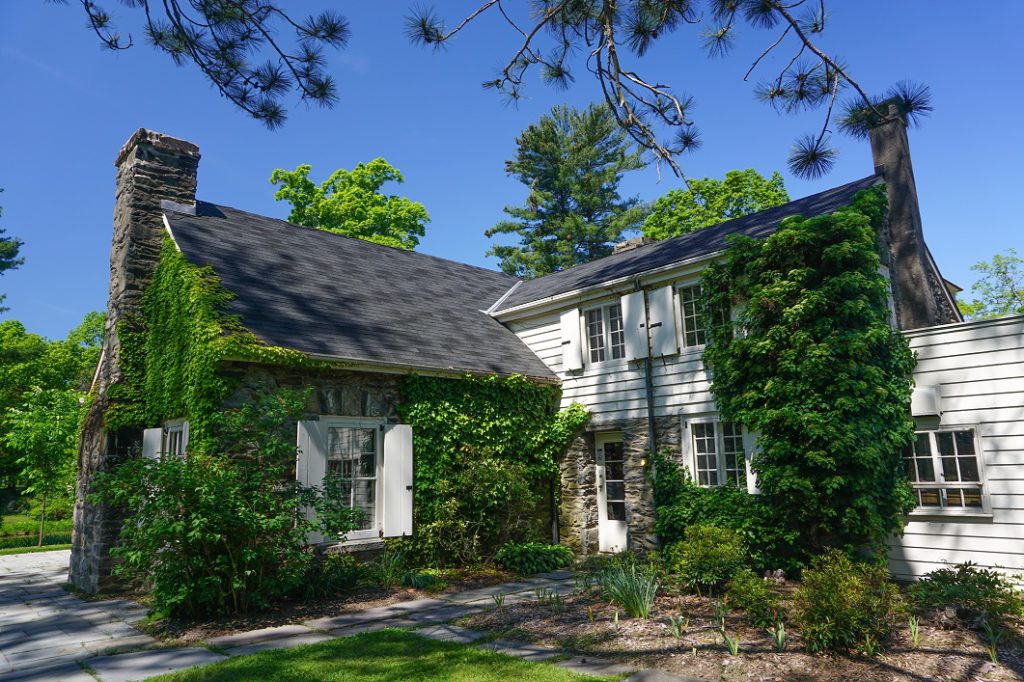 I loved visiting Val-Kill, the Eleanor Roosevelt National Historic Site near President Franklin Delano Roosevelt's home and library in Hyde Park, N.Y. It is the only national historic site dedicated to a first lady, showcasing Mrs. Roosevelt's efforts on behalf of social reform, economic justice and human rights. Did you know that she was a correspondent covering the United Nations for United Press International in the early 1960s? She was a civil rights and women's rights advocate ahead of her time. "We will be the sufferers if we let great wrongs occur without exerting ourselves to correct them," she famously said.
Appropriate today, don't you think?
(For more Taking the Kids, visit www.takingthekids.com and also follow TakingTheKids on Twitter, Facebook and Instagram where Eileen Ogintz welcomes your questions and comments. The Kid's Guide to Philadelphia, the 13th in the kid's guide series, was published in 2020, with The Kid's Guide to Camping coming in 2021.)
©2022 Eileen Ogintz. Distributed by Tribune Content Agency, LLC.