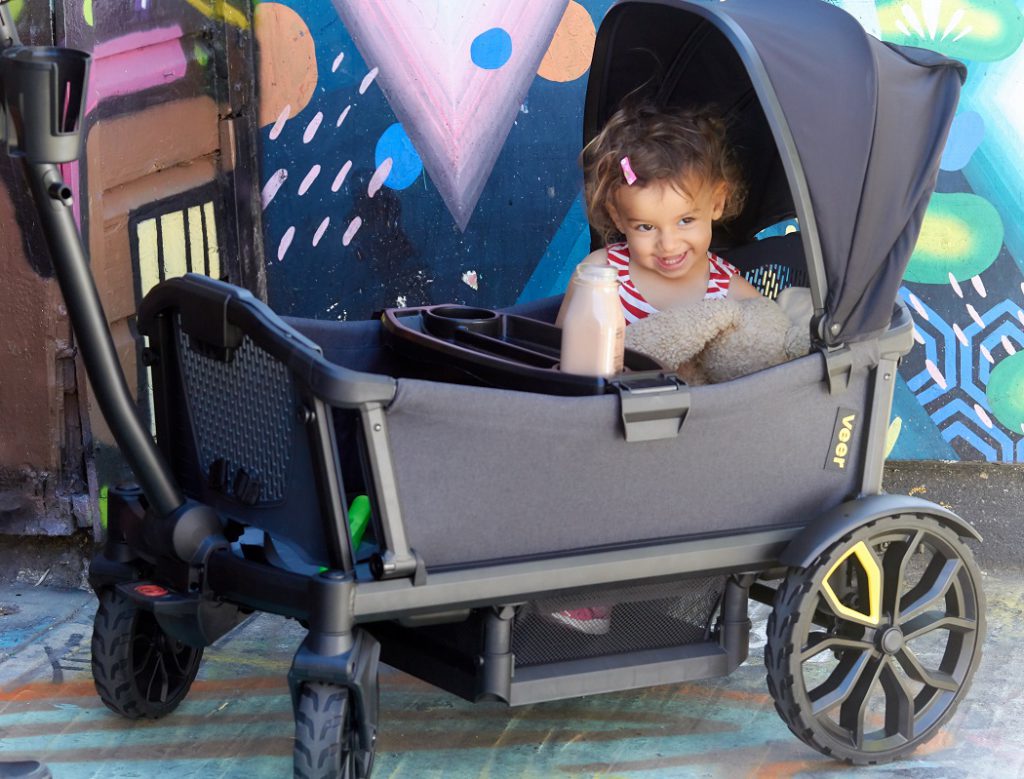 By Eileen Ogintz
Tribune Content Agency
Uh-oh.
It was just the first day of our multi-day trek up Mount Kilimanjaro and my daughter's rain jacket was leaking. Badly.
It's one thing to have a wardrobe malfunction when you can head back to the hotel or to the nearest mall, but that's not so easy on a Great Adventure.
The good news: We were close enough to where we started that a guide was able to go back down and bring Reggie a waterproof jacket. We found out later that her jacket, supposedly waterproof, had a design flaw. We eventually got a refund.
The lesson: Before heading outdoors, whether on a day hike or a multi-day adventure trip, road test everyone's gear!
I just spent a few days at the Outdoor Retailer Summer Market, North America's largest trade show in the outdoor industry, and perused all that's new in outdoor gear — everything from dehydrated dog food to a portable, wood-fired pizza oven to stylish travel clothes to more varieties of socks and protein bars than I knew existed. Add to that portable toys and games, tents, jackets, etc. Some 1,400 exhibitors showcase their products at the Summer Market, which draws thousands of attendees from around the world. This trade show, however, is closed to the public — it's a place for buying and selling. But it's also a place to see products that can really work for your family's next adventure and help you avoid gear mishaps along the way. Here are 11 products worth considering on your next getaway:
FOR THE JOURNAL KEEPERS — the RITE IN THE RAIN notebooks and all-weather pens that write in any weather. There are golf scorers too. Nearly 100 years ago, Jerry Darling recognized the logging industry's need for a durable material that could be written on and survive in poor weather conditions and developed a special coating that created a unique moisture shield on the hand-dipped sheets of paper that he and his wife, Mary, first processed at their home. Today, you can order notebooks from the Tacoma, Washington, company starting at less than $5.
FOR THE SNORKELER AND DIVER — Reef-friendly sunscreen from Coral Isles. Man-made pollutants — including sunscreen — are having a significant negative impact on coral reefs. Coral Isles has removed zinc and other substances from their sunscreens. They are water resistant too.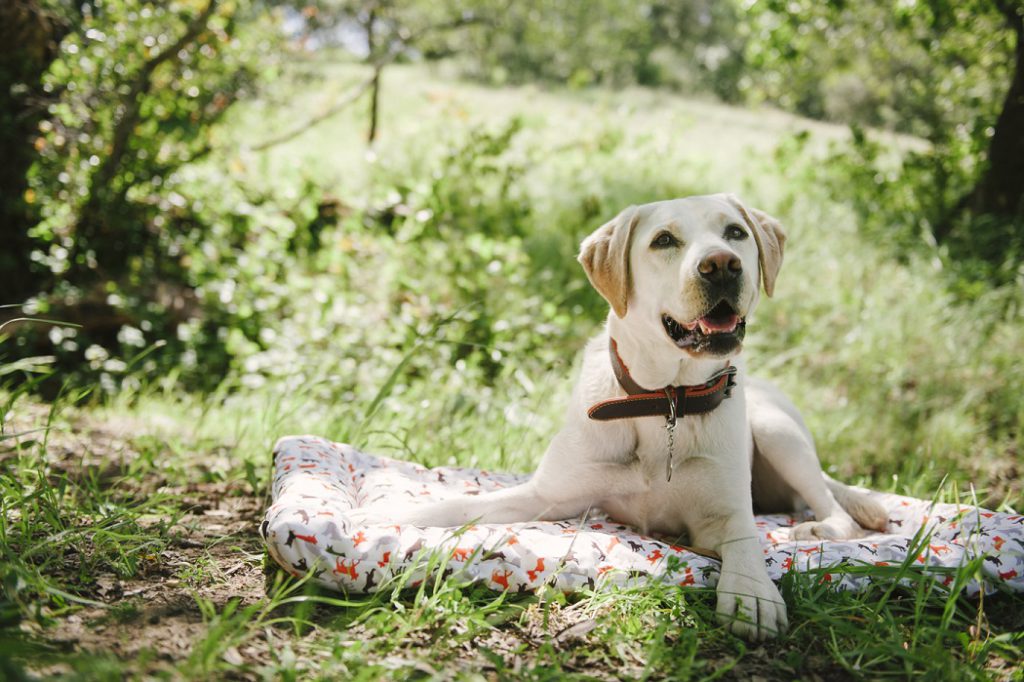 FOR THOSE WHO BRING THE DOGS — the roll-up Outdoor Chill Pad from Petplay is a lot easier to bring, whether you are camping (it's waterproof) or staying in a pet-friendly hotel. ($45) Each bed is made from sustainable materials and designed for comfort. I also loved the BIVY bowl ($24.95). It's ultralight, collapsible and waterproof from Ruffwear (www.ruffwear.com), which features all sorts of outdoor gear for dogs, even a sleeping bag.
FOR THE FAMILY TOTING BABIES AND TODDLERS — the all-terrain Veer Cruiser is a rugged double stroller and durable wagon. I love the one-touch footbrake, the one-hand folding and the fact that an infant car seat can be attached. It works on the beach, on snow and at theme parks where with the Nap System accessory mattress allows the baby to lay down and nap. (Don't babies look uncomfortable napping in strollers? ($599)
FOR ALL THE FEMALES IN YOUR GANG — who can't always find a bathroom when needed, like on a hiking trail or long road trip, the Tinkle Belle allows you to discreetly pee standing up. It is antimicrobial, anatomically shaped to fit the female form, reusable, foldable and hydrophobic, which means it sheds liquid and you won't need toilet paper. Sales ($27.50 each) support a nondenominational foundation that maintains orphanages around the world.
FOR THE KIDS ALWAYS LOSING AND BREAKING THEIR SHADES – Real Shades offers free replacement. They are cute, affordable, unbreakable, polarized and sized for specific ages. Kids will love that the Switch frames change color in the sun. ($14.95; others are less.)
FOR THOSE WHO ALWAYS NEED EXTRA HANGOUT SPACE at the campsite or rental condo, the PuffPack is a bona-fide inflatable sofa that doesn't require any tools to assemble and weighs just 2.5 pounds in its own backpack. ($75)
FOR THE TRAVELER WHO NEVER HAS THE NEEDED TOOL — the compact Muncher (www.full-windsor.com) is 10 tools in one — everything from a bottle opener to screwdriver, can opener, peeler, a spork (kind of fork/spoon) even a serrated butter knife. It's as useful in that ill-equipped rental as a backpack. ($49.99) The company also makes multi-functional tools for cyclists.
FOR THOSE ALWAYS WORRIED ABOUT CLEAN WATER — The American Red Cross Ultralight Purifier from Katadyn, which weighs just three ounces, produces a liter of purified water in just 90 seconds, and can treat 20 liters of water on a single charge from its rechargeable battery. ($79.95)
FOR THOSE WHO HATE BUGS — Bugband Insect Repelling Bands work for up to 120 hours and are used by the Boy Scouts. They are soft, waterproof, come in fun colors and are packaged in a reusable plastic case that can be sealed between uses to preserve it. The kids will love the glow-in-the-dark version! ($4.95)
FOR THOSE TIRED OF LOSING GAME PIECES ON VACATION — Outside Inside offers an entire Backpack Series of toys and games that is portable and lightweight. There is a 5-in-1 magnetic game set with roll-up boards, a mini tumbling tower of blocks and chess that is played on a silicone board that can be folded and crushed. I love the Brain twister three-pack — who can take the puzzles apart the quickest? (Games start at less than $15.)
Chess, anyone?
© 2018 EILEEN OGINTZ
DISTRIBUTED BY TRIBUNE CONTENT AGENCY, LLC.