Did you know that the apparel industry is the fourth largest polluter of air and water?
Minimizing their environmental impact and at the same time producing clothes that look good and perform well from "trail to tavern" is what Toad & Co is all about.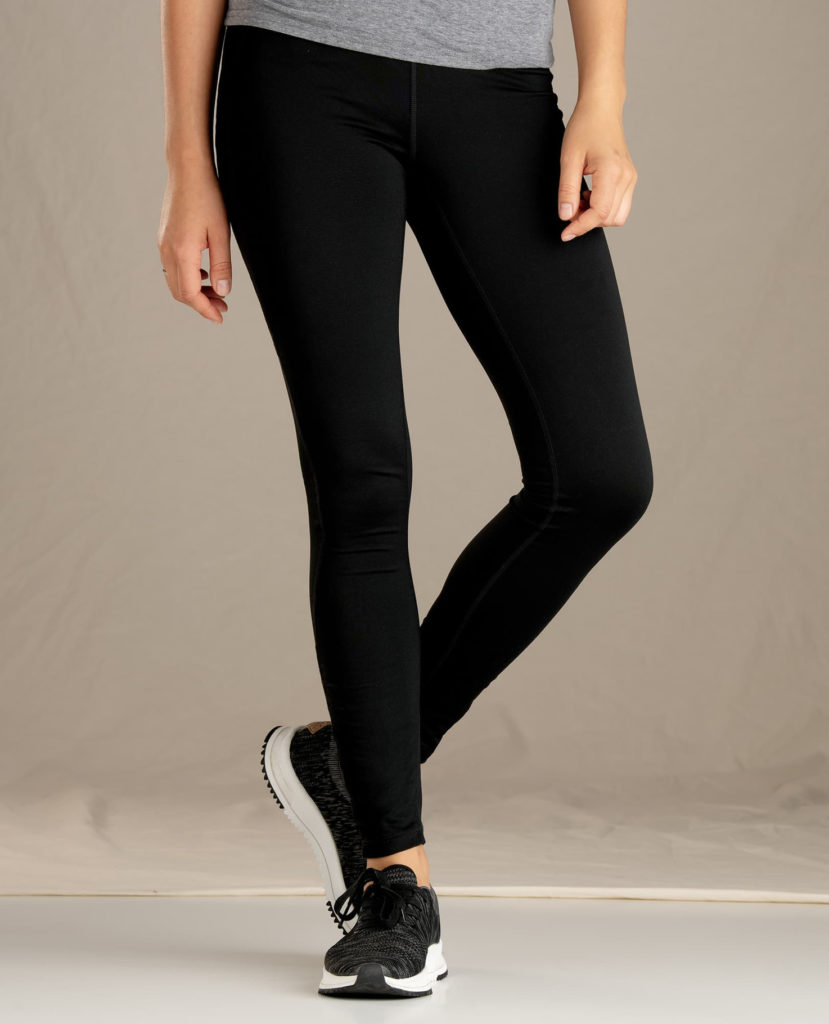 One hundred percent of their line is made with sustainable fibers and/or fabrics that are third party certified for responsible manufacturing. They also wick moisture, protect from sun and bugs, like the Debug Trail Tight I'm packing for Alaska that is now on sale.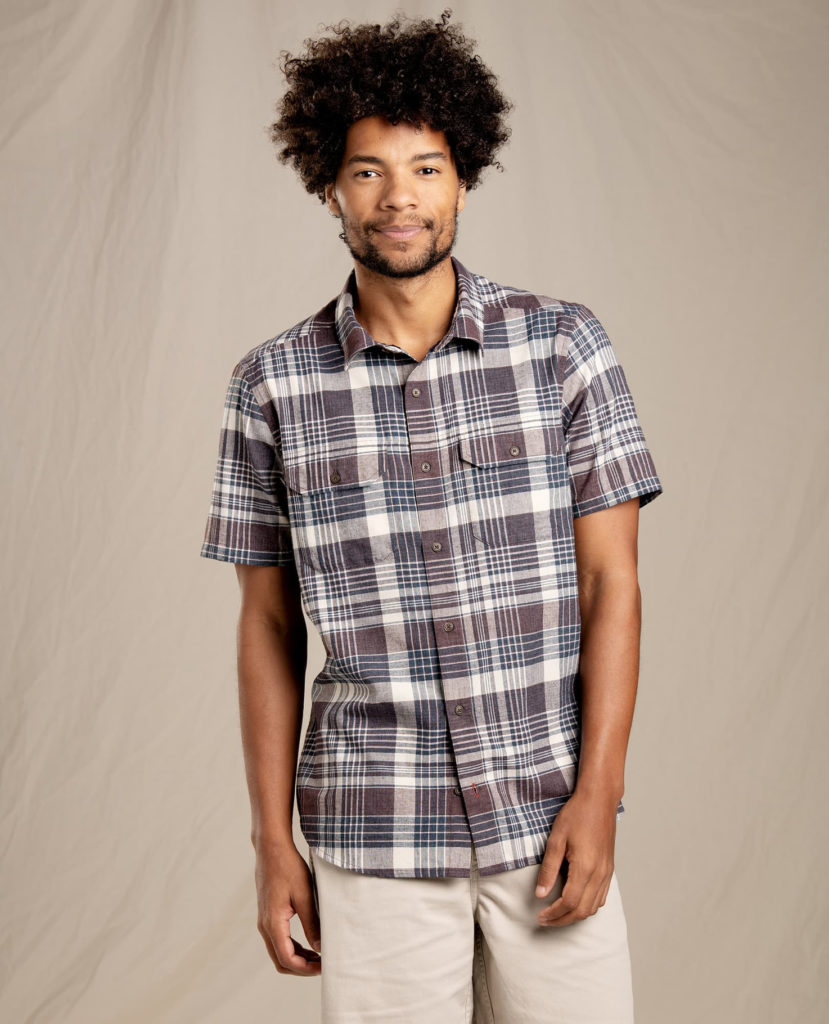 For guys, the Hookline Short Sleeve Shirt, also on sale is super comfortable and won't wrinkle, made from  100 per cent  recycled cotton and recycled polyester—and it looks great too!