By Nicky Omohundro, Taking the Kids Contributor
We all know that vacations are important for families. Finding the right destination and resort to accommodate everyone in your clan – from the youngest to the oldest – can be a daunting task, but it's well worth the effort. One great haven for a multi-generational vacation is Coconut Bay Beach Resort in St. Lucia.
Coconut Bay is the perfect place for both adults and families with kids of all ages. The resort sits on 85 acres surrounded by lush tropical gardens and coconut trees. There's plenty to keep everyone entertained, a mile long beach, well-appointed accommodations, world-class dining, on-site kids club, daily planned activities, off site excursions, and more. When adults want to take a break from the kids, there's adults-only areas and amenities for them too.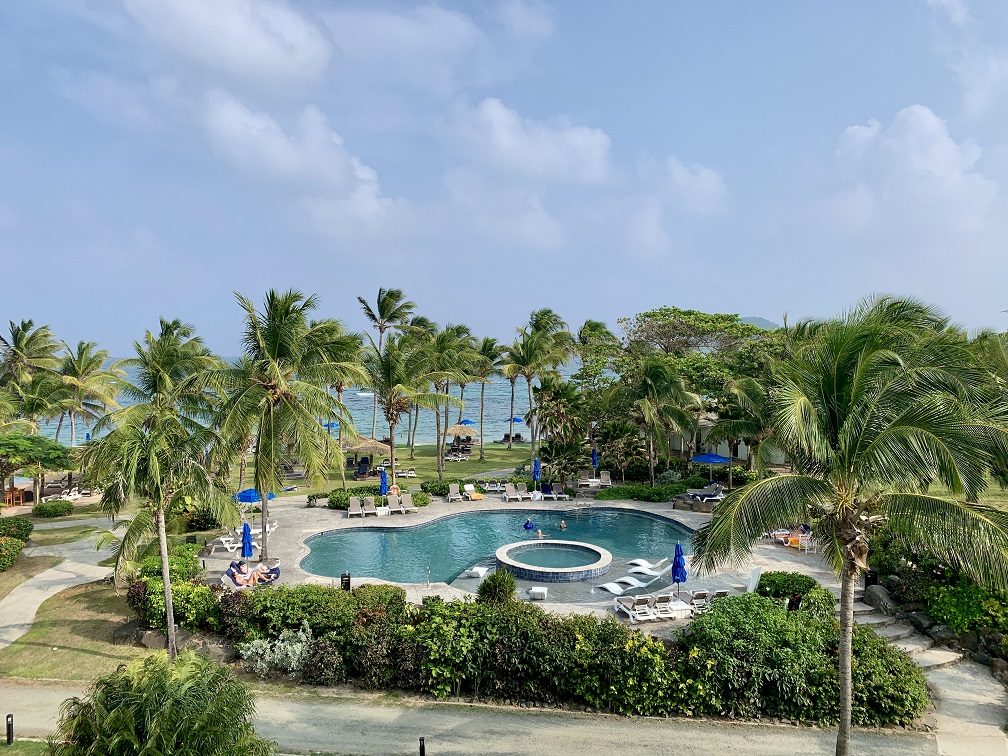 Best of all, Coconut Bay is an all-inclusive resort, meaning your meals, top-shelf alcoholic and non-alcoholic drinks, and even onsite watersports are all included in your stay.
All-inclusive St. Lucia Resort
Coconut Bay Beach Resort & Spa, located on the island's east coast, is perfect for anyone looking to get away from it all. For multi-generational families, this is especially true. Grandparents and parents can spend some quality time with their children or get away from each other. Coconut Bay is home to the island's largest waterpark.For the youngest of guests, onsite childcare and babysitting services are available for infants through school aged children.
Adults can take a fitness class, get a massage at the oceanfront spa, or retire to adults-only pools, hot tubs, and bars while children visit the CocoKids club for playtime or teens visit with peers at the insite teens club.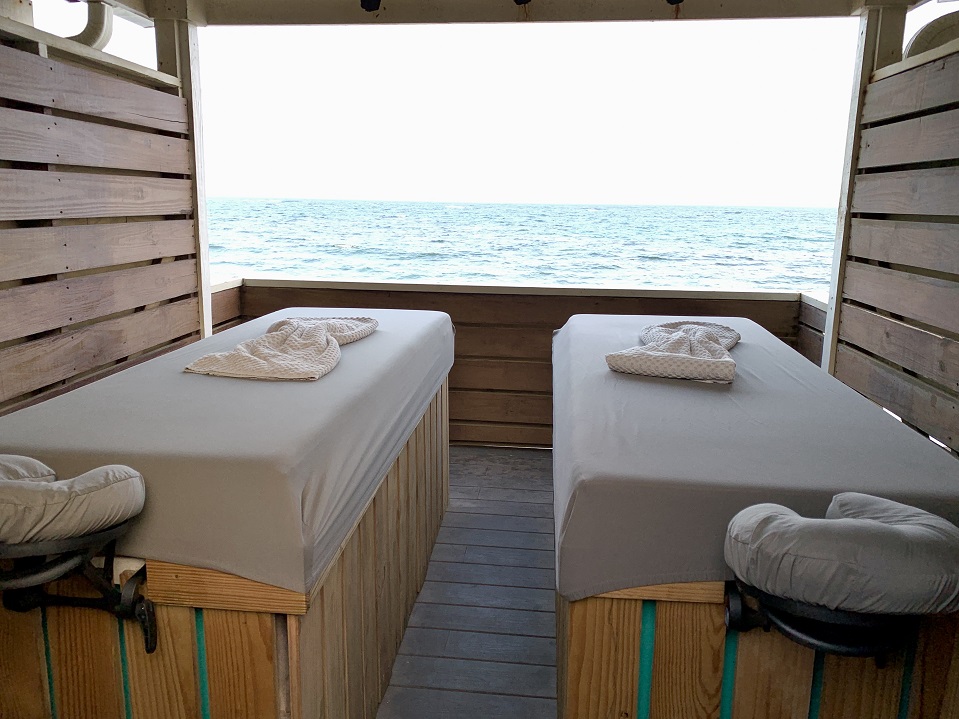 You'll find everything you need on-site, including Wi-Fi, so there's no need to worry about packing any extras. Recent room renovations installed at least one 110V outlet in each room for US travelers. Additionally, the resort, like much of the island accepts both the local currency, Eastern Caribbean Dollar, as well as US Dollars.
Two Resorts in One
Coconut Bay Beach Resort is the ideal multi-generational family destination becuase it caters to both adults and families. The adults-only Harmony at Coconut Bay and family-friendly Splash sections of the resort provide guests with all the amenities they need and want, without having to leave the resort and within their budget.
Harmony is a favorite with couples and grandparents looking for a quiet, relaxing retreat. This area is home to two adults-only pools, sun deck, adults-only Tiki bar, and the oceanfront Kai Mer Spa.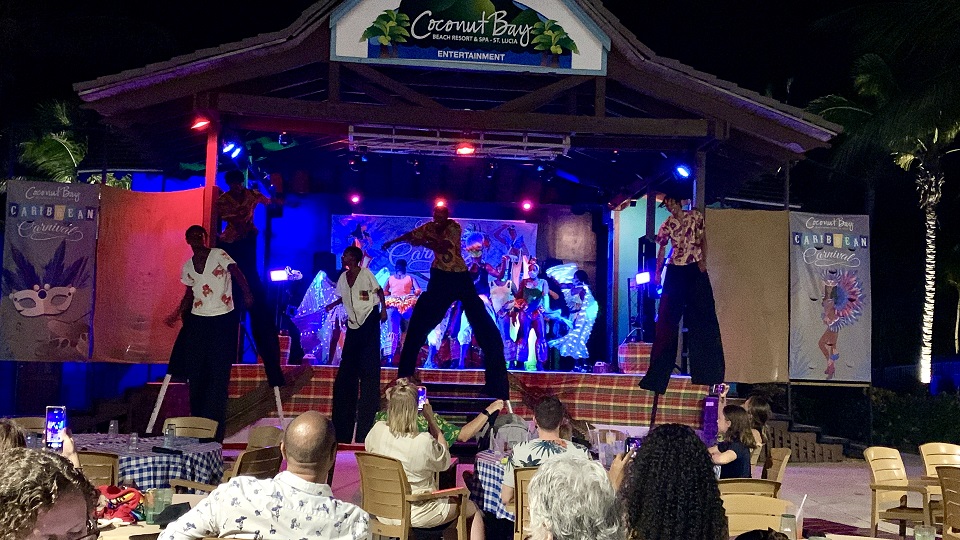 Splash is perfect for families with children. It is home to CocoLand, the island's largest waterpark with something for everyone – from daredevils who want to plunge down thrilling waterslides to those who prefer a leisurely float down the lazy river. The pool complex has three other pools, including the activity pool with a swim up bar where the kids have their own area to swim up and order a mocktail.
Best of all, for parents staying in the Splash wing wanting to have some alone time, their children can enjoy kid time at the the kids or teen clubs and the adults can head over to the Harmony wing to enjoy the amenities there. Regardless of which wing you stay in, it's easy to see why extended families choose Coconut Bay Beach Resort for their multi-generational vacations.
You don't even have to leave the resort to find great food. There are seven restaurants to choose from, as well as a few beachside bars. And if you want to venture off-resort for the day, there are plenty of excursions available, both on land and sea.
Activities at Coconut Bay Beach Resort in St. Lucia
The resort has all the amenities you'd expect from an upscale resort.
Scheduled Daily Activities
A daily schedule of activities and events are designed to keep guests busy. These activities can include anything from a fitness class in the morning to a nature hike in the afternoon.
Watersports
The mile long beach is offers not only stunning ocean views, but is perfect for swimming, sunbathing, and snorkeling. If you're looking to get active, there are plenty of activities to emabrk on at the north end of the beach where you can go kayaking and paddleboarding. If you've ever wanted to go kitesurfing, you hire an instructor and take lessons here too. I'm told this is a popular activity among the airline pilots that fly in/out of the Hewanorra International Airport, which is only a 5 minute drive away.
Spa
If you're looking for a more relaxing day, the spa offers a variety of treatments, including massage, facials, and body wraps – all with an ocean view. You can also book one of the resort's signature couples massages right on the beach.
Kids Club
The Kids Club is open daily and offers age-appropriate activities, such as arts and crafts, pool time, and movies. This area accepts children infants through school age. The teen club is open during the high season and includes video games, pool tables, dance parties, and planned paintball games (fee).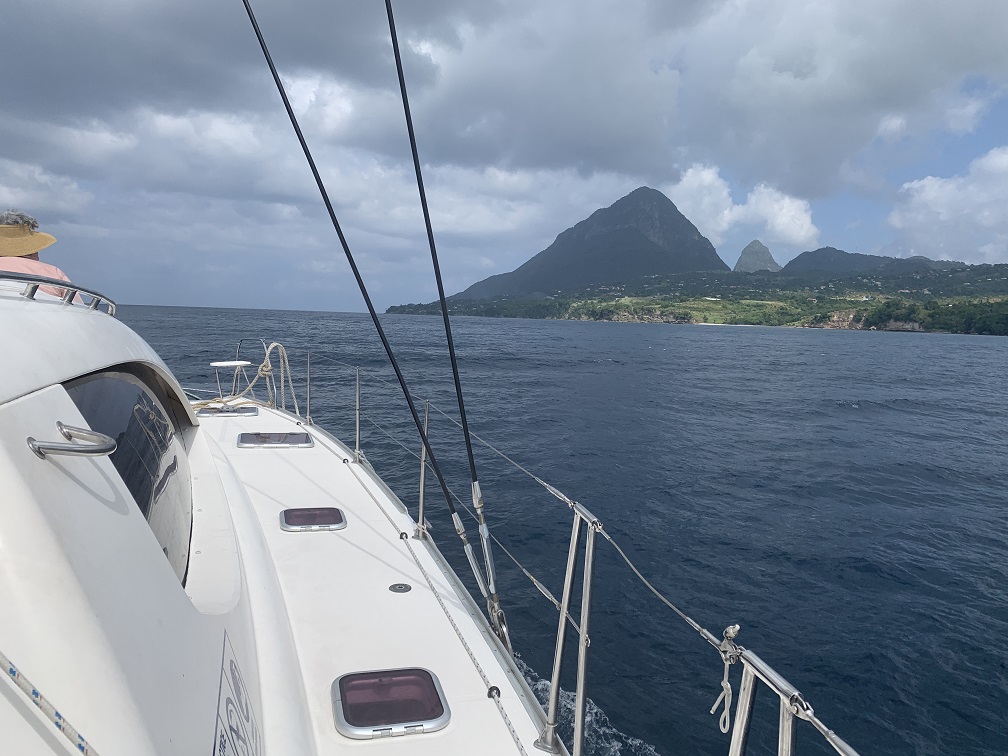 Island Excursions
For those looking to explore the island of St. Lucia, they will be delighted with the planned excursions available during their vacation. For an additional fee, guests can choose from a variety of different experiences, including zip lining through the rainforest, sailing on a catamaran, snorkeling between the Pitons, riding ATV along the coast, and visiting Soufriere Sulphur Springs, the world's only drive in volcano.
New in 2021, the resort offers an exclusive guided tour of the Maria Islands Nature Reserve adjacent to the resort. Guests are ferried over to this inhabited island and taken up a trail managed by the Saint Lucia National Trust. The moderate hike rewards you with stunning views or the eastern coast.
World Class Restaurants
Coconut Bay Beach Resort offers several upscale dining experiences, including a gourmet French restaurant that is open to the beach. For more casual dining, guests can enjoy the buffet style at Coconut Walk Marketplace or order a la carte at the Jerk Treehouse, which specialties in jerk chicken (a must try when you are here). There are also a few beach bars that offer drinks and at the north end of the beach is a great lunch spot.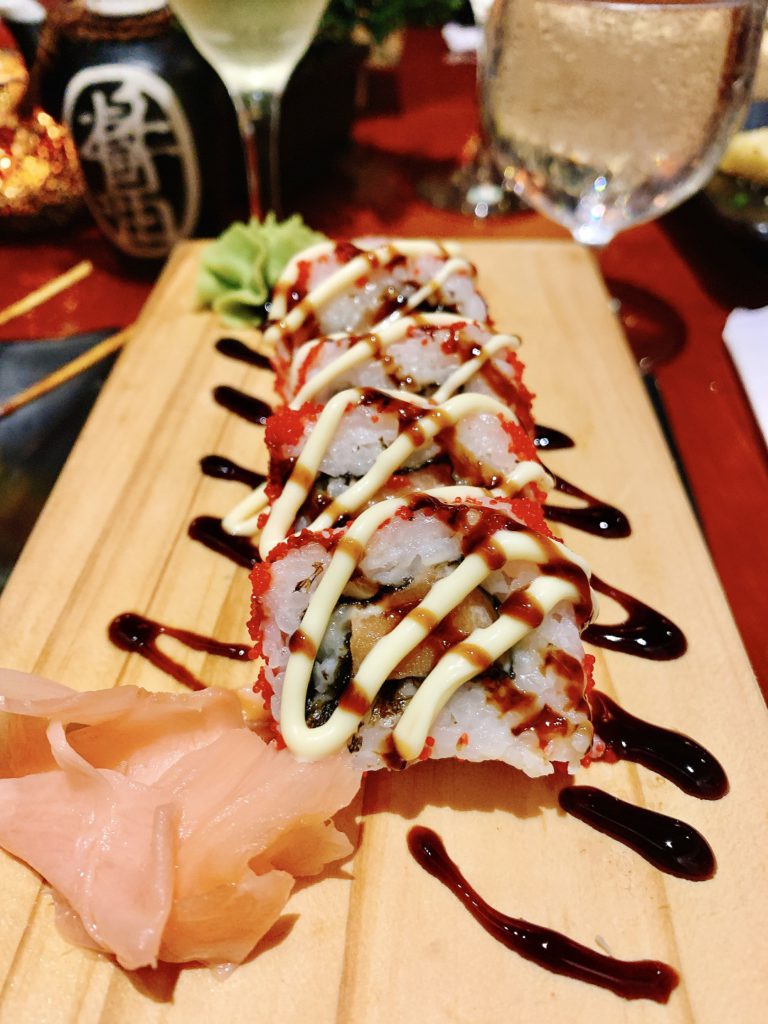 Food options here include everything from street food to sophisticated dishes, and there is a restaurant for every taste. Menus change seasonally to take advantage of the freshest ingredients.
Conclusion
Coconut Bay Beach Resort is especially popular with retired parents who may not be up for joining in on your adventurous activities. Grandparents can enjoy their time at the resort at the lively pool bar, at one of the gorgeous restaurants for dinner, or watching their grandchildren in action at the Kids Club.
For parents with younger children, creating lasting memories becomes even more important when you're sharing your vacation with loved ones who are no longer able to travel as much. The coconut bay beach resort provides plenty of opportunities for families to get together and enjoy themselves.
Multi-generational vacations at Coconut Bay Beach Resort in St. Lucia allow everyone to have an enjoyable vacation without feeling like they're missing out on anything. It is the place where you can spend quality time with your loved ones while enjoying one of the most beautiful places on earth. It doesn't get any better than this!
To learn more about Coconut Bay Beach Resort and Spa, visit their website.
Nicky Omohundro is the founder of LittleFamilyAdventure.com – an active family lifestyle & travel website promoting #nochildleftinside. Based in Oklahoma City, this mother of three teenagers writes about how families can be active outdoors and travel together more. She likes to plan her trips by first deciding on a location, challenging herself to find local eateries to sample the best food in the area, and then planning outdoor activities to burn off all the calories. Nicky also loves to explore other cultures while traveling with her family, which is one of the many reasons why she's fallen in love with St. Lucia – the rich culture, stunning scenery, and delicious food!