By Eileen Ogintz
Tribune Content Agency
The kids have got it right.
"We are in the beginning of a mass extinction and all you can talk about is money and fairy tales of eternal economic growth," Swedish climate activist Greta Thunberg, 16, angrily told the United Nations General Assembly in New York during the UN Climate Action Summit recently. "For more than 30 years, the science has been crystal clear. How dare you continue to look away?"
If young activists have anything to say, nations ignoring climate change is going to change. Millions of young people around the world skipped school in 150 countries on Sept. 20 to demand that governments do more to combat climate change — now. The strikes were largely planned by teens. I saw a large group of them in Denver at the Capitol holding handmade signs. "Listen to the children!" one said.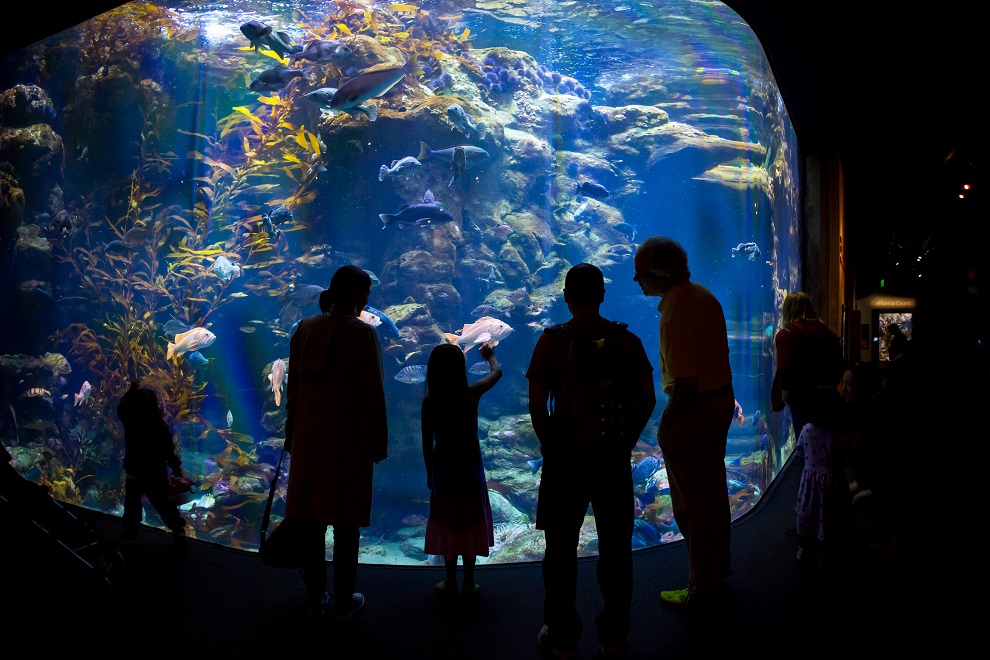 A solid majority of American teenagers are convinced that humans are changing Earth's climate and believe that it will cause harm to them personally and to other members of their generation, according to a recent Washington Post-Kaiser Family Foundation poll.
This at the time the Trump administration increasingly moves to rescind environmental rules regarding clean water, emissions of methane, promotes drilling on public lands and moves to make it harder to protect endangered species. The New York Times reports there are now 84 environmental rules the Trump administration has worked to repeal — half of them undercutting efforts by previous administrations to fight climate change.
Travel, of course, is a great educator on this issue. For example, when we were in Alaska this past summer — an increasingly popular destination for multigenerational families — photographs at destinations like the Mendenhall Glacier in Juneau depict how much the glacier has receded in recent years. Young people I met in Antarctica said they convinced their parents to visit "before it is too late."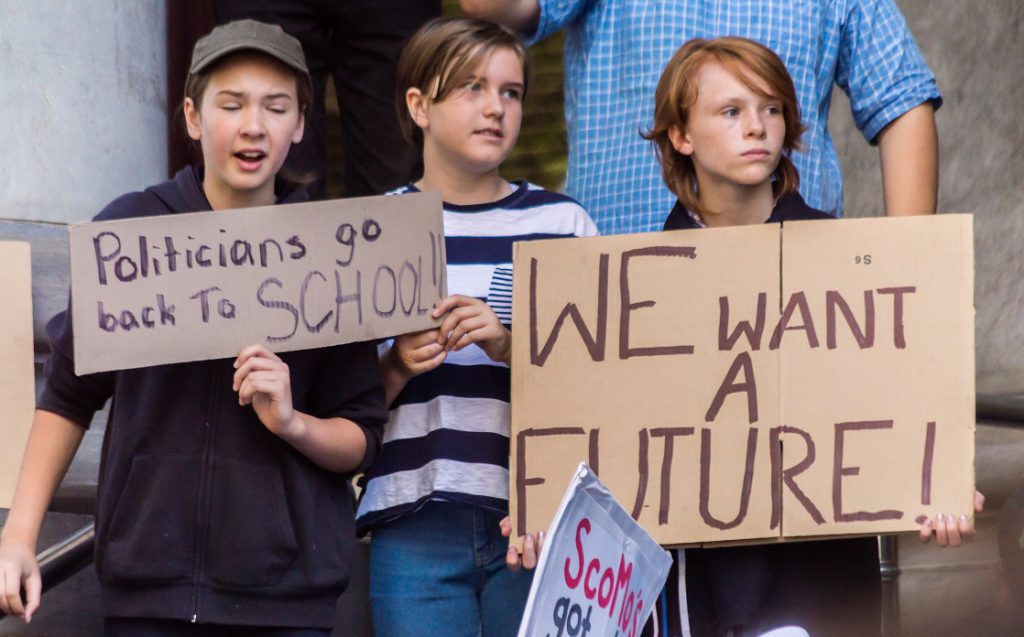 A lot closer to home, zoos, aquariums and science museums can also be excellent places to explore this important topic and start a dialog with kids — even young ones — about what they might do to be good environmental stewards. Point out to the kids what these institutions are doing to protect endangered animals, from rescuing injured animals to doing research on how to restore habitats and working to reduce plastic pollution.
Seventy-five percent of visitors come to the National Aquarium in Baltimore hoping to hear how they can take action to better their environment, says Megan Anderson, director of guest engagement.
But "for any age, but especially for kids, climate change is an overwhelming topic," Anderson acknowledges, That is why it is so important for parents to have conversations around positive solutions and work to get them excited about making those positive changes to better our environment.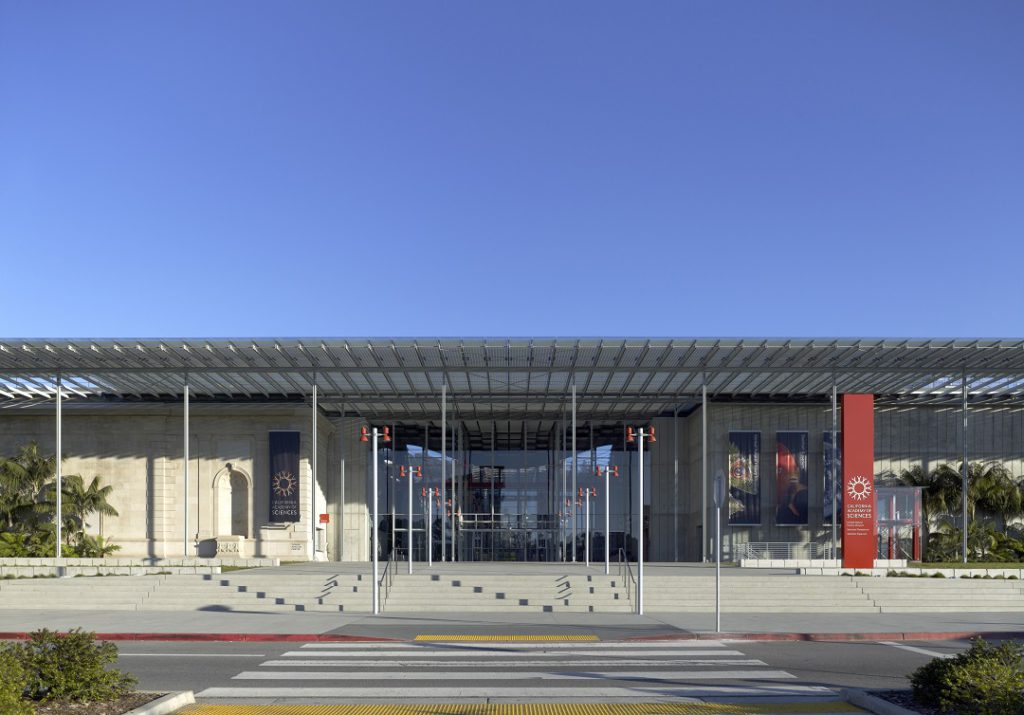 Nor do adults have all the answers, Anderson said. Parents can suggest their family research together positive solutions. Small changes as simple as shorter showers or turning off lights and the AC when leaving a hotel room can make a difference.
"At every level, kids who take part in our programs, or who visit the New York aquarium on a school visit or with their families, are looking for ways to take action," said John Forrest Dublin, the president of the New York Aquarium and a vice president of the Wildlife Conservation Society that also includes the Bronx Zoo and Central Park Zoo.
Dublin adds, "We have made it our goal to make a visit to the aquarium more than a moment of inspiration, but rather a call to action that can last a lifetime."
He notes that the aquarium's newest exhibit, Ocean Wonders: Sharks! asks visitors to take a pledge to reduce their consumption of single-use plastic, consume only sustainably sourced seafood and reduce their carbon footprint through smart choices while shopping. "The response has been phenomenal, with over 95 percent of exhibit visitors leaving with a better understanding of conservation issues and the majority of them making the pledge," he said.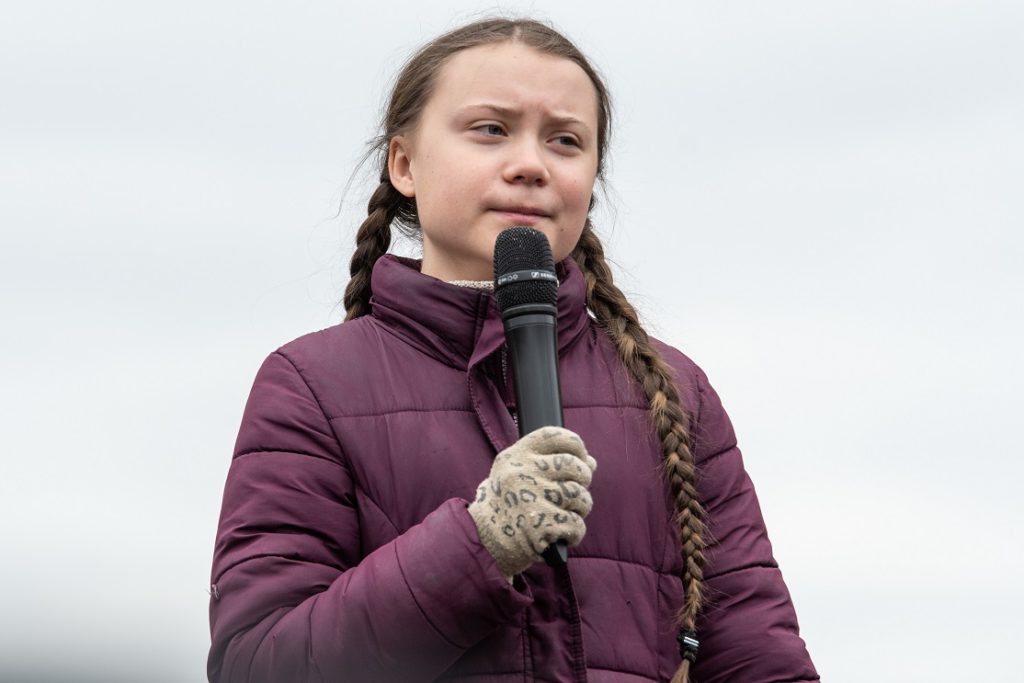 The Shedd Aquarium in Chicago notes that 22 million pounds of plastic enter the Great Lakes ecosystem each year. Plastic straws, which cannot be recycled due to small size and plastic type, consistently show up among the top 10 items collected in beach cleanups around the world. Americans use 500 million a day! The Shedd Aquarium now is urging visitors to #SheddtheStraw they don't really need, as well as other single-use plastics.
Visitors often connect to a specific animal — a sea turtle, a panda, a sea otter, which in turn can encourage a dialog about how climate change might impact that animal and what we can do to help, Anderson said. At the San Diego Zoo (where kids will be free all-October) special kids programs like the Kinderzoo early morning and overnight visits help to make that happen.
At the Monterey Bay Aquarium there is a popular sea otter exhibit that explains how they nearly became extinct from hunting. And while their numbers have grown, they still face serious risks — oil from a single tanker spill near San Francisco or off the Central Coast would threaten the entire California sea otter population.
There are colorful sculptures here made completely out of plastic that has been collected from the ocean; The Deep Sea Exhibit includes "sea watch cards" that encourage visitors to buy and eat sustainable seafood — choose seafood that's fished or farmed in ways that support a healthy ocean, now and for future generations. The aquarium has just held its first-ever Climate Action Project Summit, geared to teachers with the idea that they can return to their classrooms and engage students to create projects in their own communities.
See what special family activities at your local zoos and aquariums can help kids better understand climate change.
Suggest your middle-schoolers talk to their classmates and teachers and make changes that can reduce energy consumption — using public transportation, carpooling and packing waste-free lunches and snacks — good bets whether at home or traveling, the National Aquarium's Anderson suggests.
"I hope the politicians hear us," one teen told reporters in Copenhagen during the protest. "They don't really seem to be doing anything,"
© 2019 EILEEN OGINTZ
DISTRIBUTED BY TRIBUNE CONTENT AGENCY, LLC.