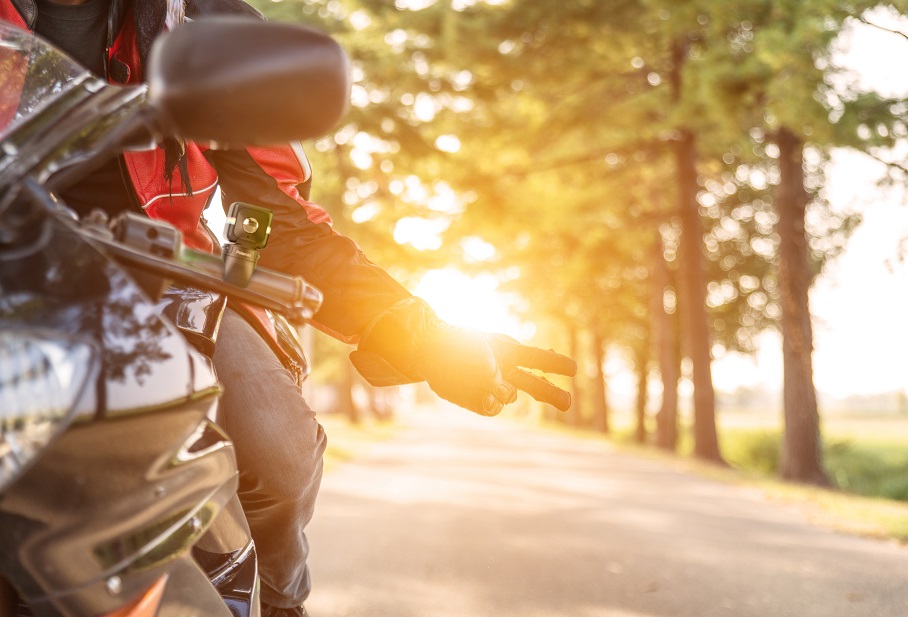 By Eileen Ogintz
Tribune Content Agency
Maybe he's an avid camper. Maybe he's a fisherman or sailor, a hiker, golfer or biker.
However the dads in your life enjoy the outdoors, there is plenty of new gear to enhance their experience — just in time for Father's Day.
That's if you were planning on a gift. According to survey from DealNews.com, a leading shopping comparison site, significantly more people planned to buy gifts for their moms for Mother's Day than for their Dads — 46 percent vs. just 30 percent for dad.
Certainly it was a lot easier when all you had to do was buy a tie or some handkerchiefs, but you've still got time to show the dads in your life how much you love them — without busting the budget.
Perhaps a mildly subversive America Strikes Back T-shirt for those politically-minded dads who don't support President Trump to wear on the hiking trail? Perhaps a moisture-wicking shirt that has built in UV protection (those from Coolibar offer UPF 50+ protection and block 98 percent of UVA/UVB rays, they promise).
If the Dad in your life has always wanted to learn to scuba dive, a gift certificate for the PADI (Professional Association of Diving Instructors) elearning program ($179) would be appreciated. He could complete the first steps of his dive certification process online and get certified at a resort later.
Here are 10 other guaranteed to please gift ideas:
SUNGLASSES that are lightweight, sturdy, look good and don't cost a fortune. Check out the line from REKS Optics that combine the highest quality shatter-resistant polycarbonate lenses with stylish, unbreakable frames for just $50 or less. Under Armour Eyewear promises enhanced vision in a lens that's up to 10 times stronger than traditional polycarbonate lenses, are designed for active pursuits and cost less than $100. And for those who wear glasses, perhaps a gift certificate for Zenni Optical with new eyewear styles that come with magnetic snap-on shades that, depending on your prescription, can be had for just $50.
A NEW BEVERAGE BOTTLE from Tiger that's stainless steel, lightweight and promises to keep beverages hot or cold for eight hours. It's just $25 to $30. Throw in a 10-pack of Kuju Coffee (less than $25), an innovative new coffee product developed by two Eagle Scout brothers. The filter fits right onto your cup and enables Dad to make good coffee just by pouring over hot water.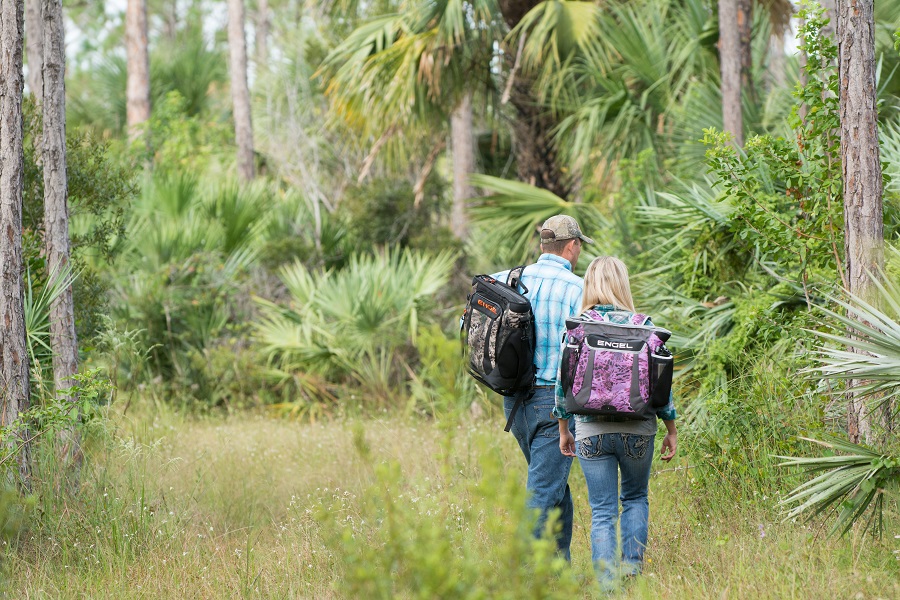 A BACKPACK COOLER from Engel Coolers that's easy to carry and proven to keep food cold for about three days and has room for two-dozen cans of beer or soft drinks. There's a padded pocket for sunglasses, phones, etc., and you can carry it with a handle or as a backpack — great for a day hike with a picnic or on a boat! $129.
MOISTURE-WICKING UNDIES like the new Sol Cool Cooling Underwear from ExOfficio (www.exofficio.com) that feels like cotton but wicks moisture and adapts to your body temperature ($38 to $46). Columbia, meanwhile, has diamond mesh trunks for men that wick away moisture and are antimicrobial, keeping you dry and comfortable even on the steamiest days. They're available from Amazon for $34 for two.
WASH THE WET AND DIRTY TRAIL CLOTHES in a Scrubba wash bag, which is a lot more hygienic than washing in a dirty sink or bucket. Think of it as a flexible washboard in a lightweight bag. All you need to do is add cleaning liquid, water, rub for a couple of minutes, and then hang to dry. $55.
A PORTABLE BATTERY BOOSTER that also protects your guy's phone, from mophie — delivers up to 100 percent extra battery with enough power to extend the life of your iPhone 7 and 7 Plus. (It's $99, though you might find it elsewhere for less.) Weego portable jump starters (starting at $69) are powered by a battery and can charge or jumpstart virtually anything on the road or on water, including phones, mobile devices, laptops and any device that uses a car charger or USB port.
A SMARTER FITNESS TRACKER from TOMTOM, including the TomTom Adventurer (under $300), equipped with a barometer and compass that tracks distance, altitude, descent and speed. Upload 15 trails and also enjoy an integrated music player with Bluetooth speakers. (For golfers, there's the TomTom Golfer 2 with automatic shot detection that allows you to see how far you've hit each ball. It also updates you on more than 40,000 courses around the world.
A credit card-sized multi-tool from Lever Gear called The Toolcard — 40 tools in one that would be appreciated at any campsite or boat. It can even be used to fix a flat tire! There are screwdrivers, bottle openers, cord cutters, wrenches, and more. Personalize with dad's name. It's TSA compliant and less than $50.
CLOTHING THAT REPELS BUGS — hats, pants, shirts, hoodies, neckerchiefs. My husband was skeptical too but they really do work. Find "no fly" options from L.L. Bean or "DeBug" styles from Toad & Co. also www.rei.com, among others. They continue to provide protection even after many washings.
FOR THE SHUTTERBUG DAD, from Polaroid, there's a new small Cube+WI-FI Lifestyle Action Camera ($149.99 from Amazon.com). With a magnet on the bottom, this camera can mount just about anywhere, including on a bike, for video or photos.
Time to start shopping?
© 2017 EILEEN OGINTZ
DISTRIBUTED BY TRIBUNE CONTENT AGENCY, LLC.