By Kyle McCarthy, Founder of The Family Travel Forum
CroisiEurope Cruises, Europe's leading river cruise line, has just announced its European Family Cruise program for summer 2023. This year, cruise together safely in Spain, Portugal, Italy, on the Rhine or the Adriatic Coast. Discover the beauty of Europe on itineraries that ensure both children and adults have an unforgettable adventure.
No need to book hotels or tour guides. Don't worry about finding kid-friendly restaurants. Travel without packing and unpacking. All the hassle of travel logistics with kids is done for you by river cruise experts, so you can relax and enjoy.
Explore Porto, Venice, the Black Forest, Montenegro and the charming villages of Andalusia. Meet other families from around the world.
"We are thrilled to offer families the opportunity to experience the best of European rivers and waterways together," said Michael DaCosta, General Manager of CroisiEurope America.
Family Amenities Abound on CroisiEurope Cruise Adventures
Shore excursions, expert guided tours, cultural evenings, refined French cuisine and drinks onboard are included in the rates.
Special Perks of the European Family Cruise Program
Children up to 16 years old travel free or at reduced rates
No single supplement
Family members are booked in adjacent cabins
Child-friendly menus are featured
One of the biggest highlights of the program is that CroisiEurope's Family Club offers free cruises for children up to 16 years old on select Portugal, Spain, Italy and Rhine River summer departures. If Croatia beckons, take advantage of a 30% discount on children's rates. Experience new countries and cultures together.
Ready to Go Now? Take Advantage of Spring Break Specials!
This year, CroisiEurope invites your family to join a European river cruise during school breaks. They are celebrating both their 30th year on the Danube River as well as their 10th year cruising in Bordeaux — with special offers.
Plus, they've extended the Family Club program to all April and May departures. Kids under 16 travel free and they have waived the single supplement for parents or grandparents traveling solo in a cabin. Call today at 800/768-7232 or contact CroisiEurope Online for more details.
Favorite 2023 Family Club European River Cruises
Here are a few of CroisiEurope's favorite 2023 Family Club itineraries which offer European Family Cruise benefits on select sailings.
For more information about CroisiEurope's Family Cruise program and to book your next family vacation, visit the CroisiEurope website or contact the company's expert travel agents.

PORTO, THE DOURO VALLEY (PORTUGAL) AND SALAMANCA (SPAIN)
Immerse your family in the festive atmosphere of Portugal and Spain on this 6-day cruise. Visit the charming city of Porto, famous for its wine, and the golden city of Salamanca, with its famous cathedral and rich architectural and gastronomic culture. Prices start at $2,217 per person. Kids under 16 free!
FROM RENAISSANCE-INFUSED MANTUA TO ROMANTIC VENICE
Experience the heart of three Italian regions on this 7-day cruise from Mantua to Venice. Visit unique cities such as Mantua and Cremona. Explore the traditional cuisine of Emilia-Romagna and Lombardy and learn where Parmesan cheese comes from. Discover Venice, famous Saint Mark's Square and Doge's Palace, the official residence of Venetian dukes.
Prices start at $2,789 per person. Kids under 16 free!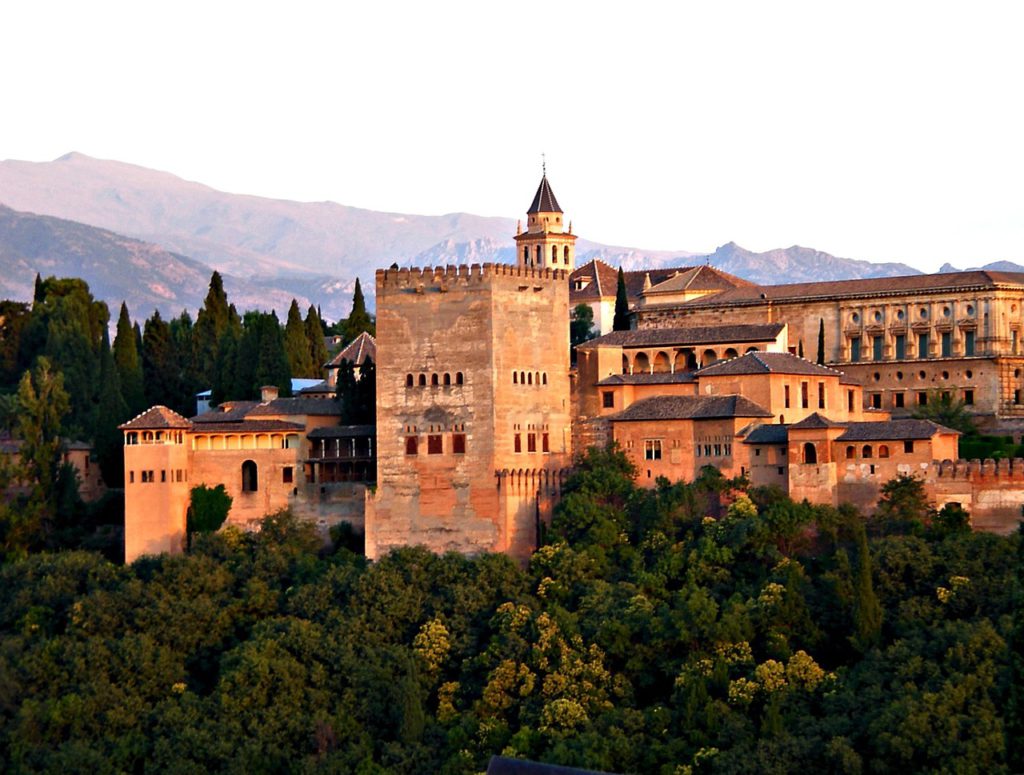 ANDALUSIA: TRADITIONS, GASTRONOMY AND FLAMENCO
Explore the rich region of Andalusia on this 8-day cruise from Seville to Granada. Discover the charming city of Seville and its picturesque old town, the architectural heritage of Jerez, and the region's traditions such as flamenco. Prices start at $2,555 per person. Kids under 16 free!
Enjoy an 8-day journey throughout the beautiful landscapes of Croatia and Montenegro, where you will discover beautiful cities as well as places where nature is queen. Visit the striking Dalmatian coast, stroll through Dubrovnik "the pearl of the Adriatic", Trogir, Hvar, Korcula or Kotor, as well as the national parks of Mljet and Krka. Prices start at $3,206 per person. Kids under 16 sail for 30% Off!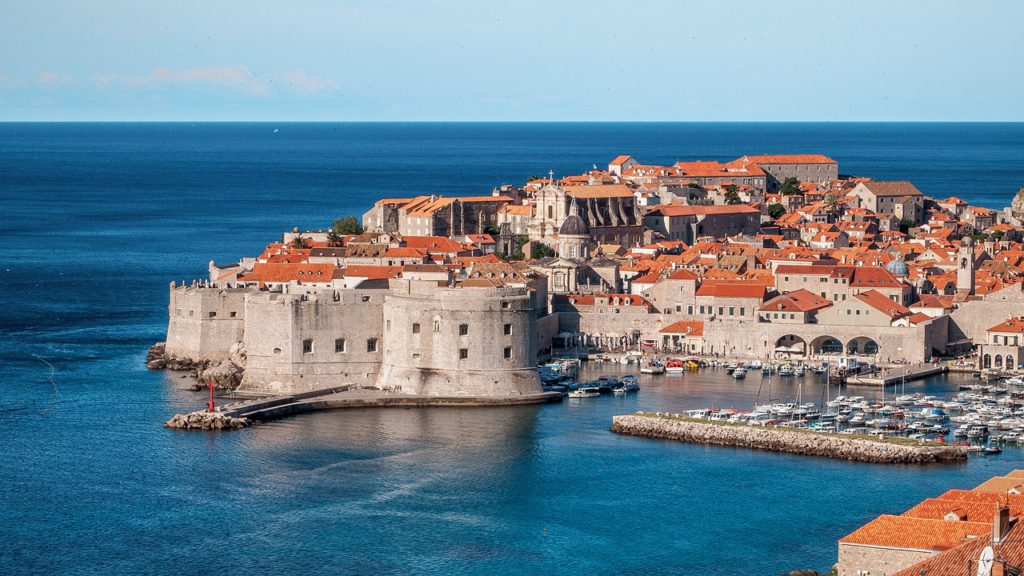 THE ROMANTIC RHINE VALLEY AND THE ROCK OF THE LORELEI
Embark on a 6-day cruise on the Rhine between Alsace and Germany and experience the region's diverse landscapes, cultures and stories. Visit Strasbourg by boat, Rüdesheim in a small train, explore famous museums and venture out on a treetop walk in the Black Forest.
Prices start at $1,785 per person. Kids under 16 free!
Plan now for Summer 2023!
Get more information about CroisiEurope's Family Cruise program and book your next family vacation on the CroisiEurope website or contact the company's expert travel agents.
This blog post is sponsored by CroisiEurope River Cruises, a trusted company my family has sailed with through Germany on an unforgettable Rhine River adventure.