We've been doing a lot of walking during the Covid Pandemic. At least four miles a day, often more. Our old shoes were wearing thin and feet were beginning to get sore. Then we found the Clifton 7 line from Hoka One One.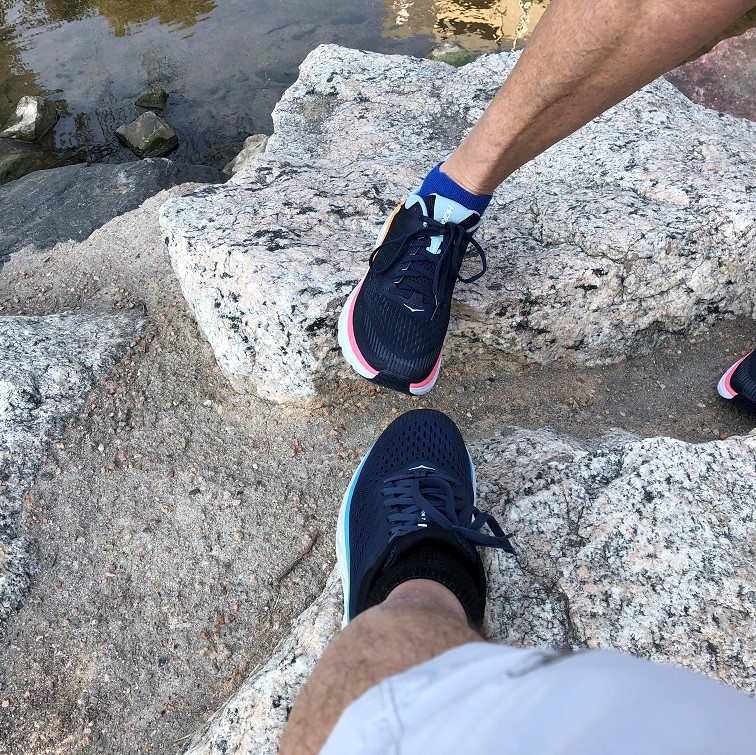 After our first long walk, mostly along Denver's Cherry Creek trail, we decided we would retire our old running shoes. The Hoka's are ultra cushy, absorbing shocks from bumps and small rocks like butter.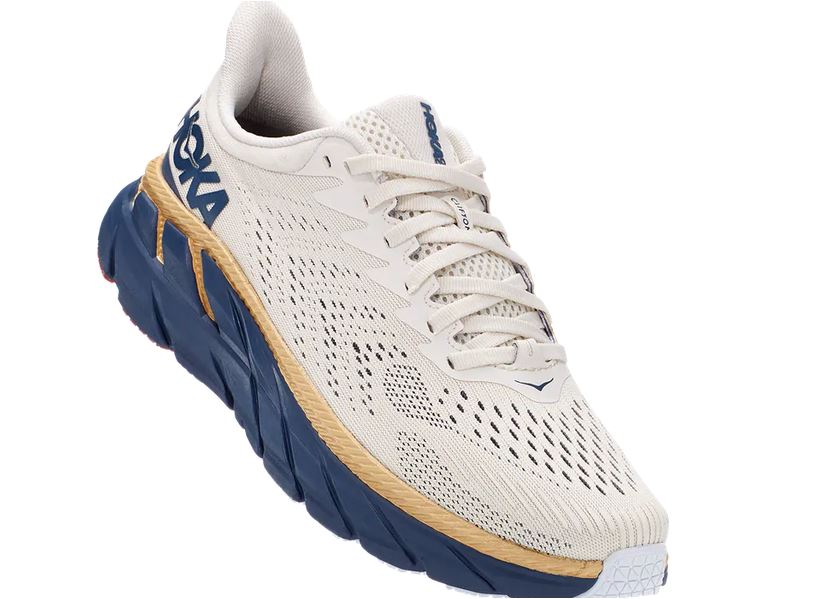 Like all HOKA shoes, the Clifton 7 includes a Meta-Rocker design geometry and a slightly beveled heel. These together create a rolling effect as the foot transitions from touch-down to toe-off.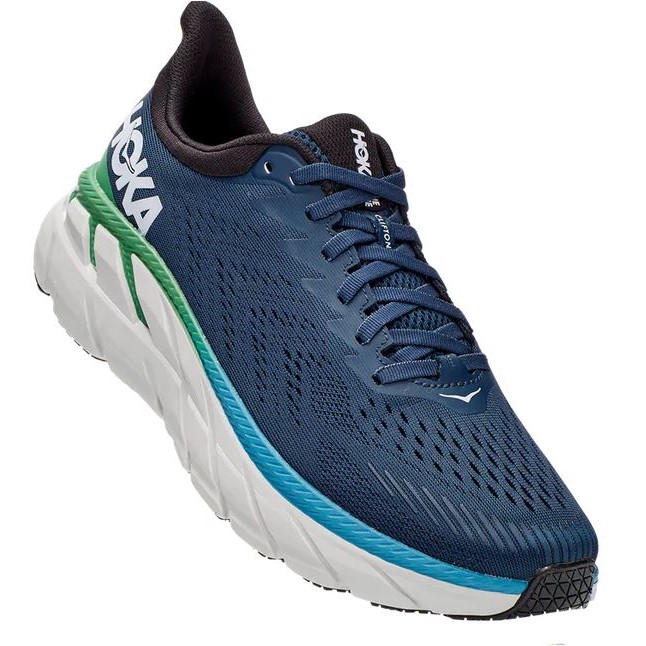 We're planning another big road trip through Utah to the Grand Canyon soon. We're confident the Hokas will keep us comfortable in all kinds of terrain. Thanks Hoka One One!