By Joanna Mazewski, Taking the Kids Correspondent
We might not have been doing much traveling this year with our families because of Covid-19, but that doesn't mean we can't start bookmarking some of our favorite spaces and places for 2021.
While there are very few of us flying planes and staying at hotels right now, that doesn't mean travel is dead. Luckily, families that are staying home and staying safe this year can start their journeys form the convenience of their dinner table with sustainable dinners thanks to companies like Kvarøy Arctic. Here's why.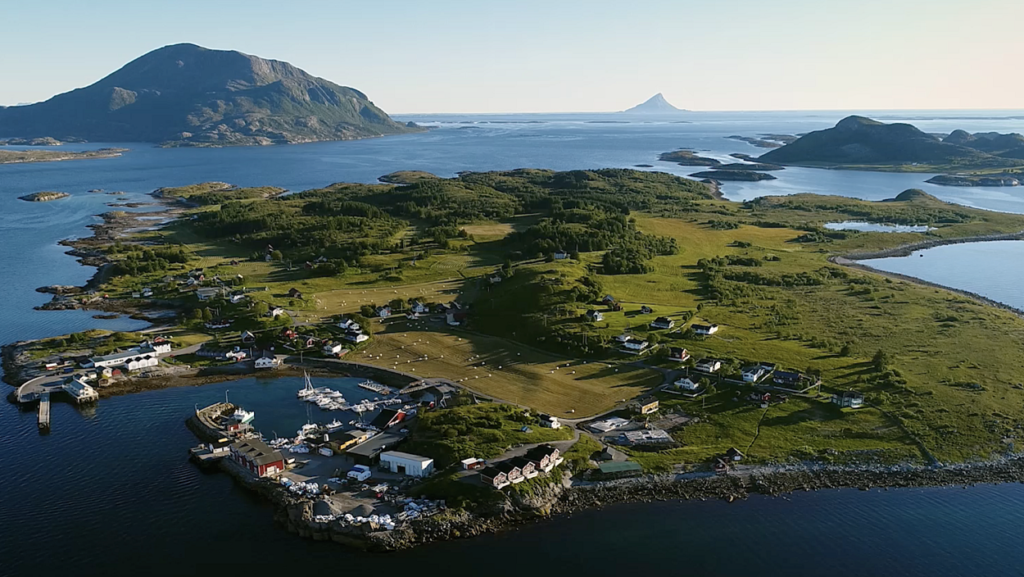 For those foodies with international palates, they know that half of all the seafood consumed worldwide is farmed and that's why there is no better time to champion sustainable salmon farming than now. Norway's Kvarøy Arctic wants to transform the industry, one dinner plate at a time (with melt-in-your-mouth salmon, no less), to help protect our seas with an ultimate goal to feed the world.
A little background, first. For those looking to find a new place to explore next year, Kvarøy (pronounced Kwa-ray) is a picture perfect, postcard pretty island on the Norwegian inner passage. The island comes complete with two square miles of rustic landscapes with fir trees and heather, dirt roads, farm plots and outcroppings. The views are of the breathtaking kind, with mountains crested with snow and pristine blue-green waters that belong to the people of Norway. With that said, there are very few tourists that get the opportunity to see the islands other than the locals or the ambitious nature-seeking kind. That's because it takes about eight hours to reach Kvarøy from Norway's capital of Oslo by train, taxi and two boats.
Alf-Goran Knutsen, CEO of Kvarøy, knows that you have to be a committed traveler to get to the island. He says, "When you live on an island with 85 people, skills are not most important. Skills can be taught. What it takes is a special mindset, to be mentally prepared to live on an island. Life is harder, it takes more planning. But it's beautiful, natural place, and I'm here with an amazing fine group of people who all have the same goal. The work is so rewarding; we are doing something right."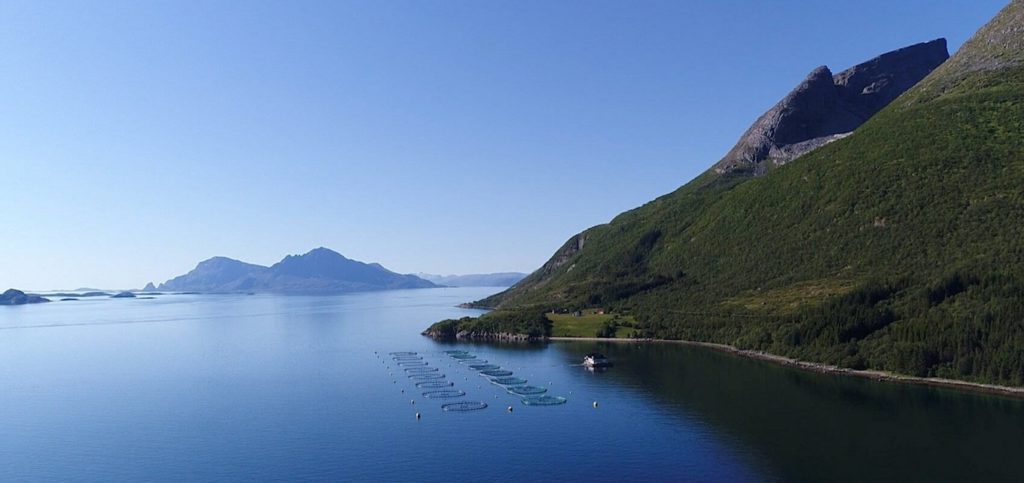 Visiting the island would certainly be a reward, too. Practically everyone on Kvarøy Island have made a living either fishing or farming, if they weren't already teaching at the elementary school or tending to the island's only restaurant. The fishermen would be at sea, away from their families, six months out of the year. When not at sea, what's a fisherman to do? Some started raising what they already understood: fish. That's how salmon farming became a community endeavor.
While it doesn't look like we will be able to explore Kvarøy anytime soon, the good news is that our children can explore Kvarøy virtually until then. To help support the back-to-school season (with a lot of students still at home with virtual learning Kvarøy has a new program that includes a range of fun, educational activities meant to add an element of discovery to learning outside of the classroom (this, of course until we can actually go back to normal and study in classrooms and travel the world again).
Just recently, Kvarøy donated $1 to the Marine Mammal Center in San Francisco for every Instagram post where kids shared their completed marine mammal activity and tagged @KvarøyKids. Along with the power of art and science, the Kvarøy Arctic family partnered with its network of experts at the Marine Mammal Center, tutors, teachers, registered dietitians, and sustainability experts to create a series of A.C.T.S (Art, Culinary, Technology, Science). Kvarøy Kids content will touch on technical topics like sustainable food systems, ocean health, animal wellbeing, and more, in an approachable format through simple science experiments, coloring activities, games, and cooking techniques.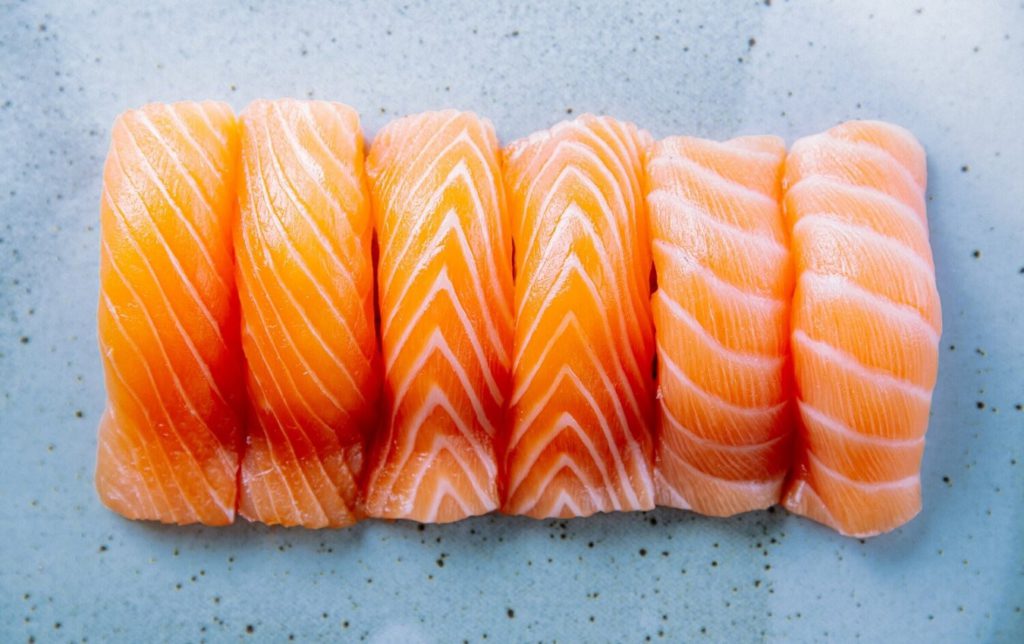 For those of us who can't make it to Europe right now because of all the travel restrictions that have been put upon us thanks to the global pandemic that has been the coronavirus, there is good news. That's because Kvarøy Arctic has teamed up with The Boat House Orlando, located in the heart of Disney Springs in Orlando, Fla., for a cedar-planked and very decision Market Fresh Fish section. Kvarøy knows that local independent restaurants are the backbone of our communities, tourism, and redevelopment in every part of the U.S.⁠ If you are not in Orlando though, there is home delivery available to anyone living in the United States though the Fulton Fish Market. If you place your order today, you will receive it within 24 hours.
Until then, 2021 can't come fast enough.