By Eileen Ogintz
Ready for some outdoor fun?
Of course you are! This year, travel experts say, there is tremendous interest in outdoors-oriented vacations and those that don't require flights. How about a Dude Ranchers' Association (DRA) member dude ranch whether you want to be in sunny Arizona or the mountains in Colorado or Wyoming, you are guaranteed to find a great destination for your family. .
No wonder kids like Mazie Hoffman, 10, ranks dude ranch vacations better than the Bahamas or even Disney World. "I think it's the best vacation for us too," said Mazie's mom Peg.
Choosing a vacation destination this winter or spring is a lot more complicated this Pandemic year than just deciding where to go.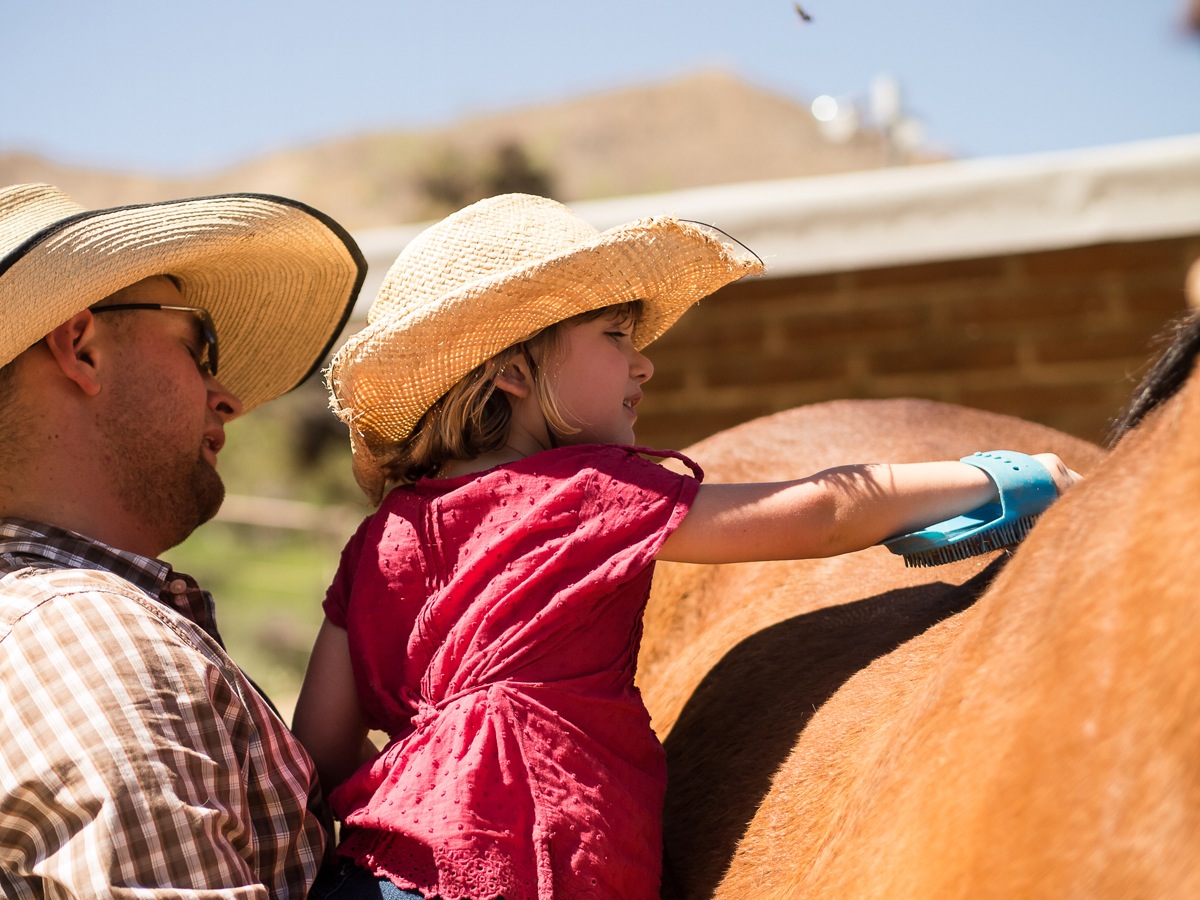 You want a place that is safe, adhering to the latest COVID-19 protocols. You want somewhere your family can spend most of their time outdoors and as public health officials urge, socially distancing. And you may well want to drive rather than fly. The DRA has ranches in 10 states. Most important, you want to relax without worrying about planning, cooking, or cleaning.
Choose a family dude ranch based on what is the best fit for your family. There is a lot more to do than horseback ride! These days, ranches offer a range of activities—hiking, rock climbing, fishing, archery, and mountain biking as well as fun in the snow—all away from crowds. Some ranches offer falconry and jeep tours. Some are near national parks and offer tours. Step out of your comfort zone for new and exciting activities that you may have never imagined yourself or your family doing — instruction and gear provided.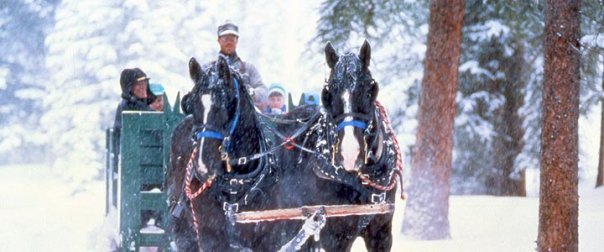 No one will judge you for relaxing either. "You can just turn off your brain," one mom said. Take a yoga class or sit by the fire with a book while the kids are otherwise engaged.
At a DRA member ranch, three meals a day and beautiful, Western accommodations are provided in one price, along with most activities. No matter the ranch you will find top-notch chefs preparing delicious meals for all appetites and accommodating all dietary requirements whether someone in your family is gluten free, vegan, vegetarian…. Yummy snacks and treats (think homemade cookies) are usually provided throughout the day as well.
The accommodations at any DRA member ranch will be comfortable and with individual cabins, often feel like a home away from home. The best part is, dude ranches provide a safe and clean environment for all travelers, not just now but always. These ranches take great pride in their efforts to keep their guests healthy and safe during their stays.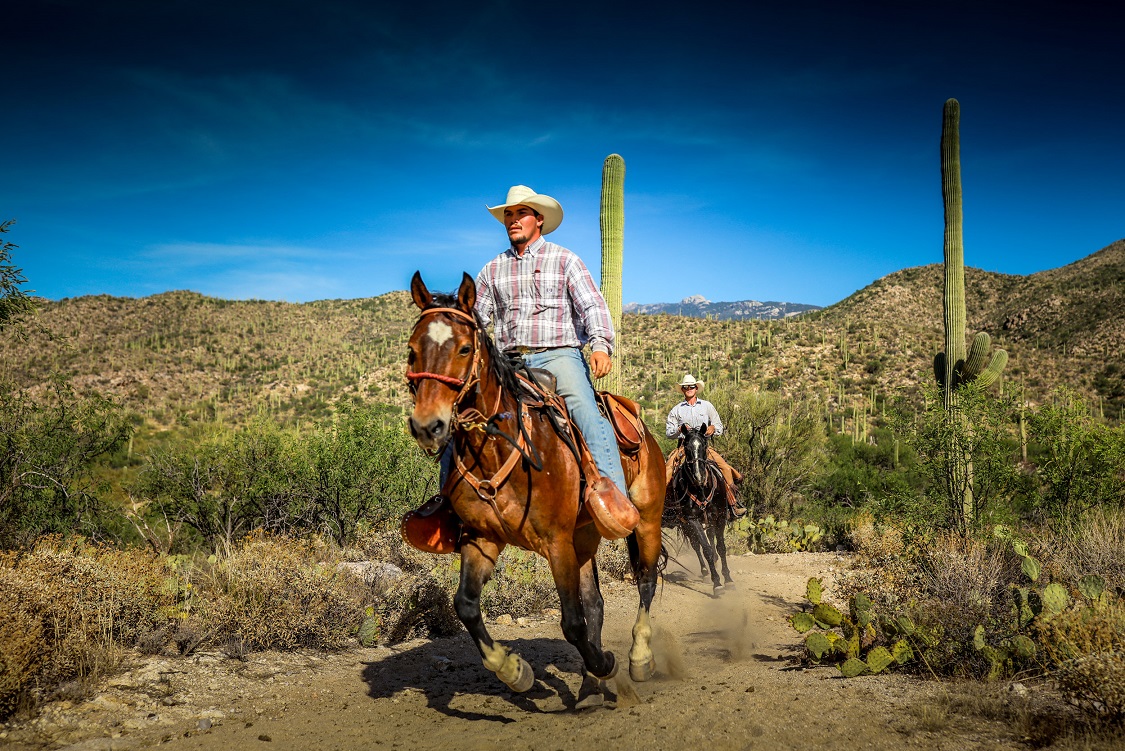 The Dude Ranchers' Association offers a variety of the best dude ranches to choose from for your next winter vacation and/or spring break adventure. Contact the Dude Ranchers' Association today at 307-587-2339 or info@duderanch.org to start the search for the perfect ranch for your next family adventure this winter and spring!
This post was sponsored by the Dude Ranchers Association, which represents over 90 members in 10 Western States and one Canadian Province.