By Eileen Ogintz
CASCAIS, Portugal — Great Sights… Great Food… Great Wine… Safe and eminently affordable!
No wonder more Americans are discovering Portugal. When I was invited to the Martinhal Entrepreunership Eventat the luxe but totally kid friendly Martinhal Cascais Family Resort Hotelabout a half hour from Lisbon in this spectacular small city along the Atlantic Coast with its miles of boardwalk along the sea, it not only gave me an excuse to explore Portugal but to fly TAP Air Portugal, which is greatly expanding its service from the USA this spring and summer.
Named one of 2018's fastest growing carriers, TAP will begin five non-stop round-trip flights per week between Chicago O'Hare and Lisbon June 1, with fares starting at $278 one way. It will add five weekly round-trips between Washington-Dulles and Lisbon on June 16, from $265. TAP is also starting five weekly non-stop round-trips from San Francisco this summer, starting at $380 each way.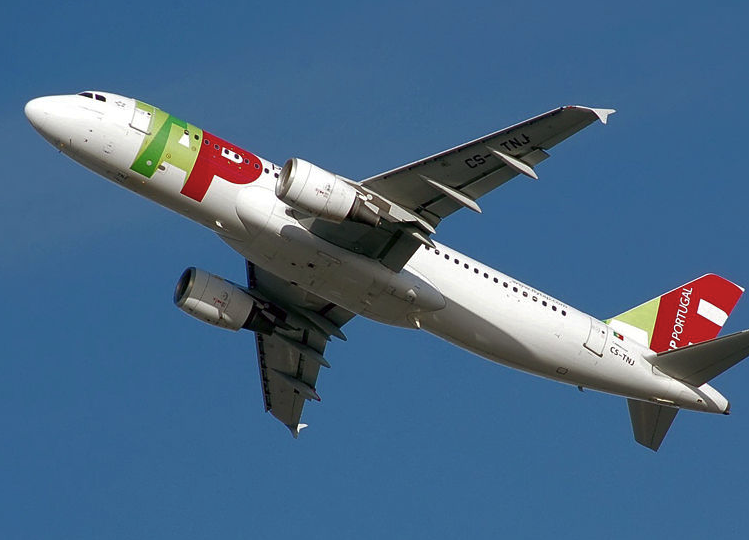 "As Portugal has become a more popular destination, US travelers have not only found out about Portugal but also about flying TAP beyond Lisbon to our 70-plus destinations across Europe," said David Neeleman, founder of JetBlue Airways and a major shareholder in TAP.
Almost 700,000 TAP Air Portugal travelers have enjoyed stopovers in Lisbon and Porto, Portugal's second largest city, where many popular river cruises leave from. These stopovers not only include a network of hotel and restaurant discounts, museum visits and more — but can be as long as five days.
The journey, hopefully, will be more pleasant as TAP is the launch carrier for the new A330neo with state of the art entertainment systems, free messaging on long haul flights, and a new Airspace by Airbus cabin with more legroom.
For those fortunate enough to fly Business Class, TAP Air Portugal has added NYC-based Portuguese American Chef and cookbook author George Mendes to its "Taste the Stars Culinary team featuring five Michelin star winning Portuguese chefs.
The "Taste the Stars," program aims to offer the best of Portuguese cuisine. For example, those flying from JFK can enjoy Mendes' signature dishes including Potato and Collard Green Soup; Cod with Potatoes, Onion, Tomato and Black Olives; and Pastel de Nata.
"I picked the three dishes because they epitomize the traditional flavors and aromas of Portuguese cuisine," he said. As part of the program, TAP offers a platform to promote young chefs trained by the Chefs.
I just wish they would turn their attention to the food in economy which typical, what you don't hope for fare—a chicken rice dish with not much chicken, beef stroganoff and a cake square that seemed more suitable for a school cafeteria.
On the upside, the staff couldn't have been more pleasant, which is not always the case when flying long-haul flights these days. And by 2020, TAP's long-haul fleet will either have been replaced with new or newly reconfigured aircraft. It also was a relatively short (6.5 hour flight )from Newark to Lisbon—not much longer than going coast-to-coast in the USA.
We connected to TAP from Denver on United (TAP is a member of the global airline Star Alliance) which should make it seamless to connect from anywhere in the USA. However, we discovered it was actually cheaper to book the domestic and international reservations separately.
KUDOs to the Denver United agents who were able to link the reservations so our bags could go to Lisbon without us having to retrieve them in Newark, recheck them and wait again in a security line.
The hardest part of the trip over, we're ready to start exploring!