By Eileen Ogintz
Tribune Content Agency
Ever have a paleta?
They're yummy Mexican popsicles made from fruit, including strawberries and mango. My favorite is coconut.
And there's no better time to introduce them to the kids, along with dishes like paella, ceviche or different kinds of tacos, than during National Hispanic Heritage Month, which lasts until Oct. 15 and celebrates the cultures and contributions of Hispanic and Latino Americans.
In case you didn't know, Hispanic refers to a person who is from, or a descendant of, someone who is from, a Spanish-speaking country; Latino/a or Latinx refers to a person who is from, or a descendant of, someone who is from, a country in Latin America.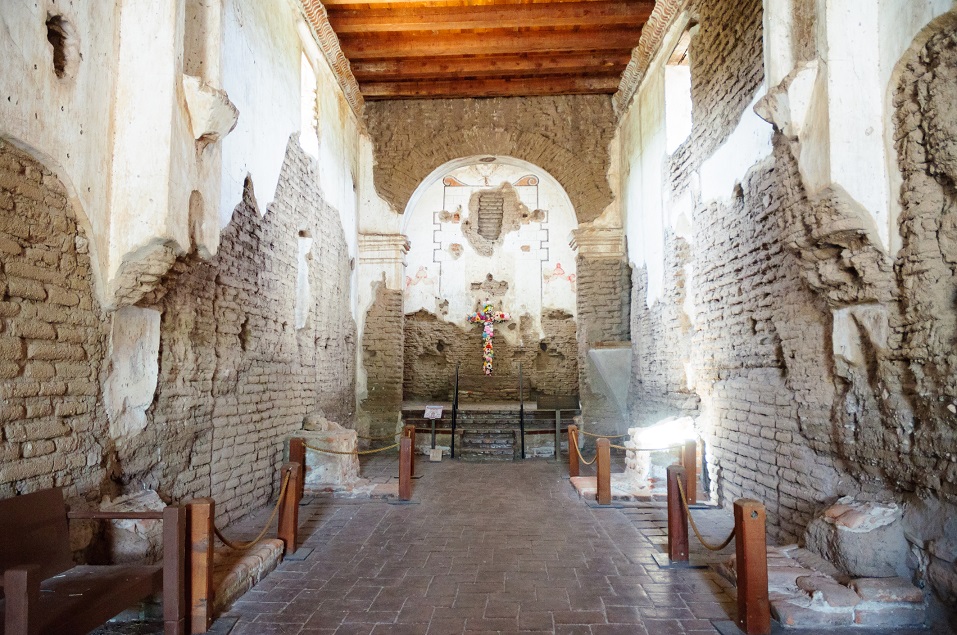 If you are wondering why Hispanic Heritage Month started in mid-September and lasts until mid-October, it is because five Latin American countries — El Salvador, Guatemala, Costa Rica, Nicaragua, and Honduras — celebrate their Independence Day on Sept.15. Mexico celebrates its Independence Day on September 16 and Chile on Sept.18. Dia de la Raza, or Columbus Day, also falls within this month, on October 12.
The Hispanic population of the United States totals 60.6 million people, making it the largest ethnic group. In honor of National Hispanic Heritage Month, StoryCorps is sharing stories and tools to help you celebrate the contributions, achievements and lived experiences of Latinx people across the United States.
Teach the kids to play dominos, Good Housekeeping suggests. Dominos, a tile game, is especially popular in Puerto Rican, Dominican and Cuban cultures. Create a new playlist for your next road trip.
Cook a new dish with the kids or go to a Hispanic neighborhood restaurant and try a dish you haven't had – empanadas maybe? Paella?
The Greater Philadelphia Hispanic Chamber of Commerce brings together 19 Latino restaurants for Dine Latino Restaurant Week, Oct. 11 to 15. With each purchase of two entrees, diners get a free dessert or appetizer. Participating restaurants range from casual street food to empanada specialist Jezabel's Cafe to upscale taquerias.
On Oct. 3, learn how to make Tres Leches Cake at a free virtual baking class hosted by Alexandria Library. "From Politics to Pastry" chef Amy Duvall will demonstrate in real time how to make the creamy dessert, register here.
Explore a museum you haven't visited. Chicago boasts the National Museum of Mexican Art and the National Museum of Puerto Rican Arts & Culture.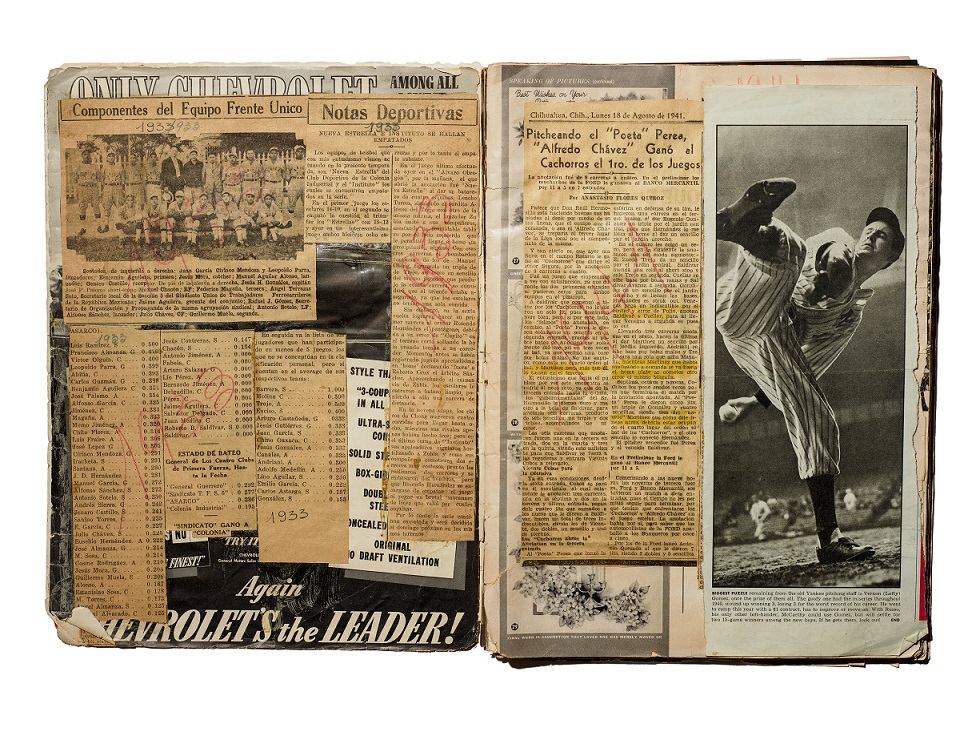 The Museum of Latin American Art in Long Beach, California, is the only museum in the country dedicated to modern and contemporary Latin American and Latino Art.
The National Hispanic Cultural Center in Albuquerque not only is a great place to visit but has lots of or online activities for families.
Many websites also offer online exhibits and events, such as this streaming Smithsonian talk on "the tangible connections between baseball and Latino culinary traditions."
Pleibol! In the Barrios and the Big Leagues opened this past summer at the National Museum of American History in Washington, D.C. Pleibol! shares the experiences of Latinas and Latinos whose love for the game and incredible talent have changed baseball and transformed American culture forever. (A traveling version of the exhibit is currently on view at the Negro Leagues Baseball Museum in Kansas City and in early December, it can be seen at the Boot Hill Museum in Dodge City, Kansas.) (Virtual tours that can be shared through the NMAH website and the Smithsonian 3-D viewer.)
Go to an art museum where you can celebrate Hispanic artists like Frida Kahlo. The Mexican artist is known for her portraits, self-portraits, works inspired by nature and Mexican artifacts. You will find Kahlo's works everywhere from the Museum of Modern Art in New York to the National Museum of Women in the Arts in Washington, D.C., the Detroit Institute of Art to the San Franscisco Museum of Art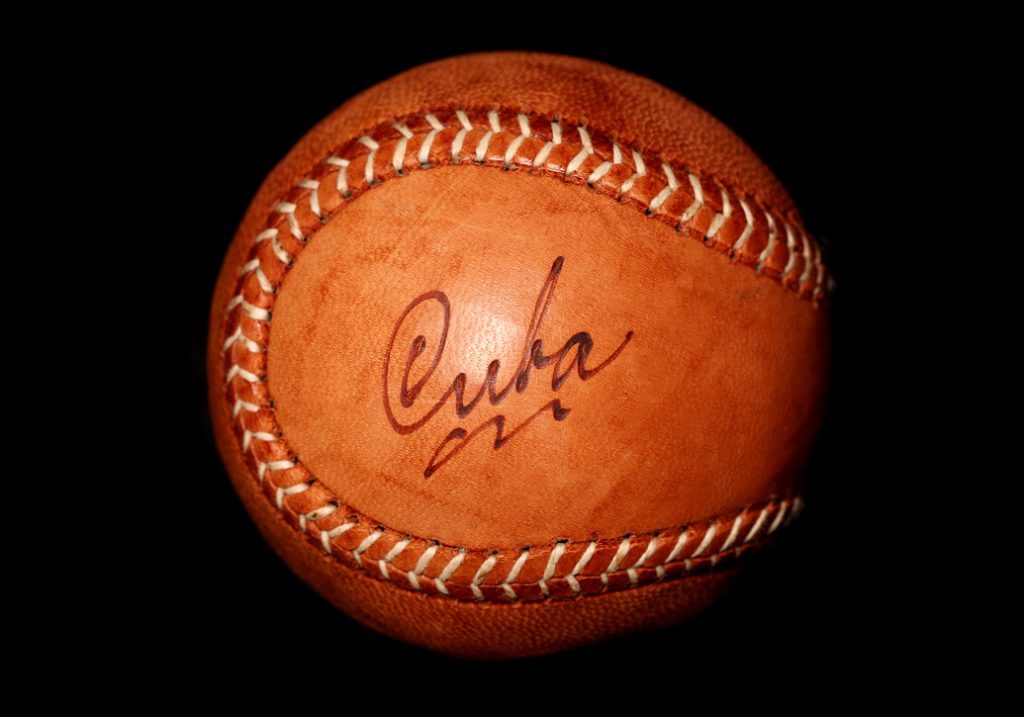 History Colorado commemorates Latino Heritage Month with exhibits, special events and more not only in Denver but throughout Colorado where more than 20 percent of the population is Hispanic.
Celebrate Hispanic culture in Washington, D.C., with special movie screenings, exhibits, performances and more, including at The Library of Congress, National Gallery of Art and the National Archives.
Don't forget our national parks. More than 500 years of Hispanic and Latino history and heritage can be found in national parks or shared through National Park Service programs. Few may realize that Hispanic and Latino Americans have shaped the National Park Service since its beginning in 1916.
Consider visiting sites like the Santa Monica Mountains National Recreation Area where Mexican homesteaders and ranch owners built a strong cultural heritage still seen today; Tumacácori National Historical Park where Spanish missionaries, settlers and soldiers intersected with the native O'odham, Yaqui, and Apache people; El Camino Real de Tierra Adentro National Historic Trail is recognized throughout the United States and Mexico as a timeless route of trade and cultural exchange, with a complicated legacy of 300 years of conflict, cooperation, and cultural exchange. All would provide great teaching moments!
Observation of Hispanic Heritage Week started in 1968 under President Lyndon B. Johnson and was later extended to a 30-day celebration by President Ronald Reagan. It was enacted into law via approval of Public Law 100-402 on August 17, 1988.
Celebrations continue around the country with Day of the Dead coming Nov. 1. Traditionally, families in Mexico gather to remember family and friends. Today, you'll find celebrations across the U.S. as well.
Have a paleta for me!
©2021 Eileen Ogintz. Distributed by Tribune Content Agency, LLC.