By Eileen Ogintz
Fresh baked bread–delivered to our sailboat in the British Virgin Islands. The Dutch oven chocolate cake for my birthday—on the Colorado River raft trip. Sausages in Berlin, oysters in a neighborhood Cape Town joint, the best Huevos Rancheros (and hash browns) at a hole-in-the-wall outside of Aspen, CO.
Oh, the meals—and treats–we've enjoyed while traveling. For many of us, exploring new places through food is a big part of why we like to travel–from farmers' markets to local groceries, bakeries and restaurants.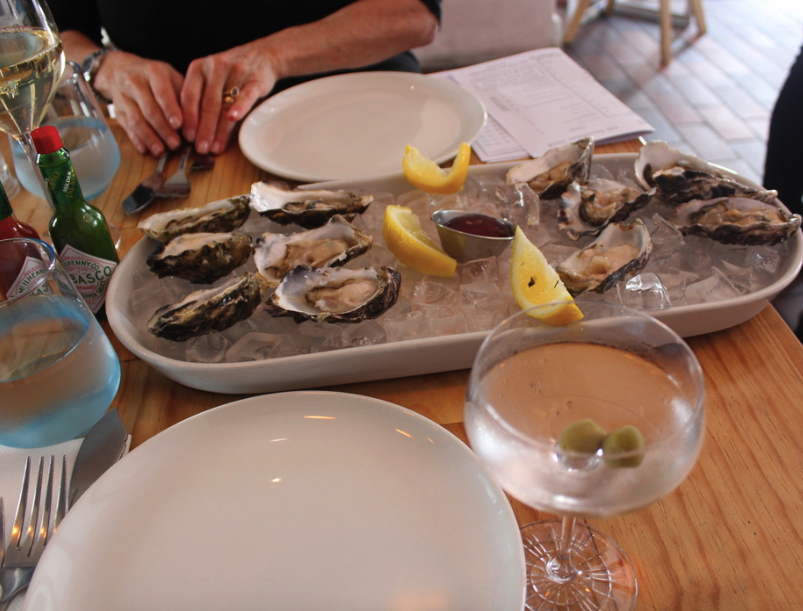 That's all been put on hold by the Pandemic, putting tens of thousands of restaurant workers out of a job and closing many restaurants permanently.
In some places around the country, there have been efforts to help those who through no fault of their own are unemployed.
For example, in Denver, The Lion Project's Denver Box, supports local chefs & restaurants, farmers and nonprofits by offering a chef's curated meal each month. The Denver Box partners with different local chefs and restaurants that source ingredients from Front Range purveyors.
Each box feeds four people and costs $100; 50% goes to the restaurant and the other 50% of the proceeds goes to further the work of local nonprofit partners of The Lion Project. The meal is to be enjoyed in the comforts of a guest's home while giving back to the community.
In Georgia, five percent of DoorDash orders for Griswold's famous Chicken and Waffles supports The Giving Kitchen, which supports food service workers in crisis.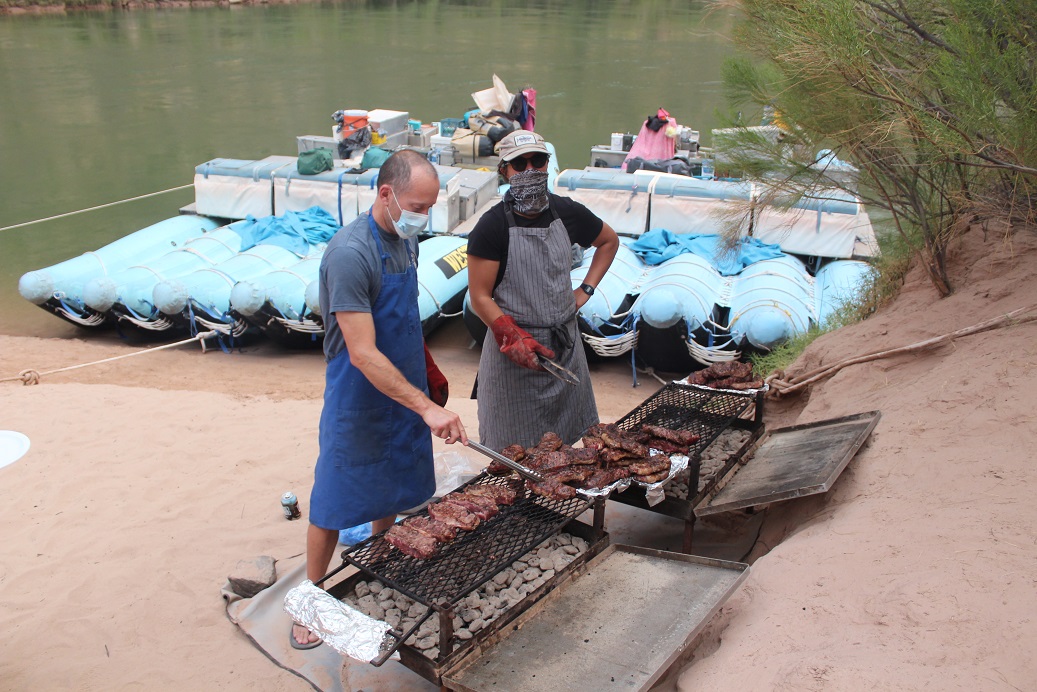 Dining at a Distance, originally launched in Chicago last March, lists restaurants and farms by state and around the world that remain open for business. This makes it easy to support those in your community.
And in New Orleans, your donations to Feed the Front Line goes toward ordering meals from local restaurants for ER shift crews with local musicians and artists hired to pick up and drop off the food.
Here's another way you can help—and indulge your inner foodie—and that of your kids: Sign on for a virtual cooking class that support local chefs, tour providers and restaurants. Some are free; others involve a fee that may be earmarked for restaurant workers.
Make a traditional dish from Mali , with part of the fee (just under $26) given back to those in Mali impacted by the Pandemic, for example: Learn to make southern dishes like sweet pea cake, biscuits and signature cocktails with "Top Chef" runner-up Sara Bradley, head chef of Freight House in Paducah KY with a portion of the fee (starting at $30) earmarked for the chef's staff impacted by COVID-19. There are also private online classes.
The Omni Grove Park Inn (Ashville NC) decided to offer, Baking Spirits Bright–a Gingerbread Making Class Series featuring All-Star Chefs & 28th National Gingerbread House Competition Judges (i.e. the largest Gingerbread competition in the country, including celebrity chef Carla Hall). A portion of the proceeds goes to ACFEF's Chef & Child Initiative.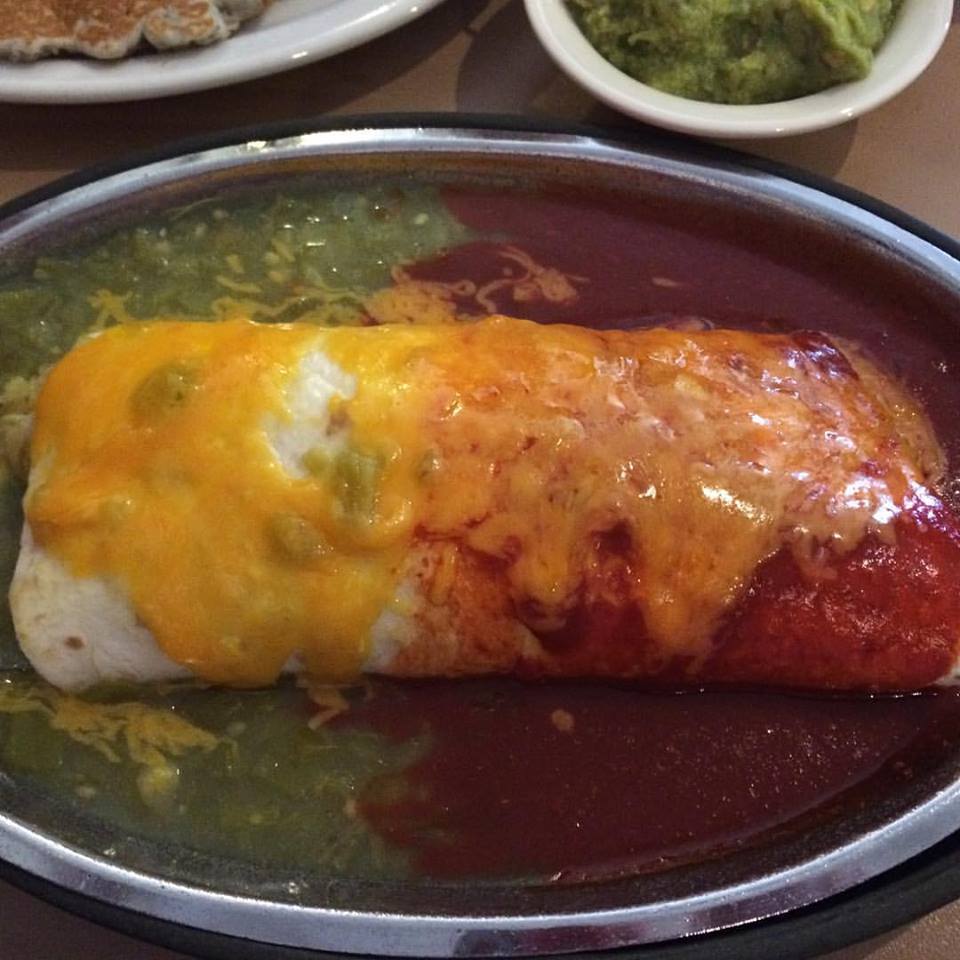 See what chefs at restaurants you've visited in your travels are offering. Check in with your favorite local restaurants and chefs too.
Travel the world from your kitchen. Cook Like a Greek with Akis Petrezkis, the winner of the first MasterChef Greece.
Virtually visit Rome with Cozymeal's classes like Homemade Pasta and Panna Cotta (live from Rome and starting at $29.) Tour a Sicily fish market or a cheese-making farm; learn to make local dishes like tomato passata and Pane or meet an olive-oil producer.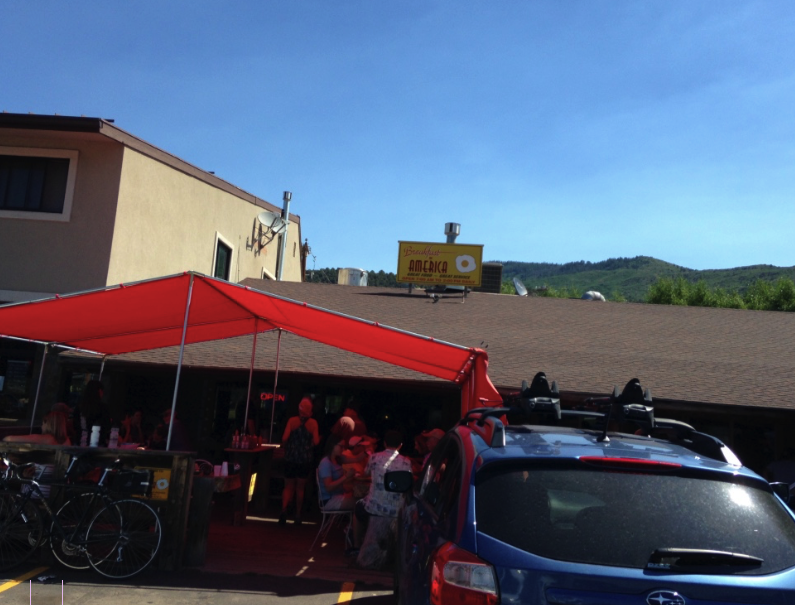 Take a virtual food tour or class with Tours by Locals and you not only are supporting local guides who need the work, but the entire cost can be redeemed for a future tour with the same guide. Enjoy a cooking class with an editor from Hungary's popular food magazine; learn to make handmade pumpkin ravioli with a chef in her Ravenna kitchen.
Each virtual Heritage Inspirations New Mexico Virtual Culinary Tour, a partnership between a top New Mexico travel company and chefs who specialize in the foods of Native American tribes, is a journey into the heart and soul of New Mexico cuisine through a detailed demonstration and a time for question & answers, and a video link of the tour and recipes from the webinar are sent to guests after the event. Each tour is $20. Tickets are now available via the website.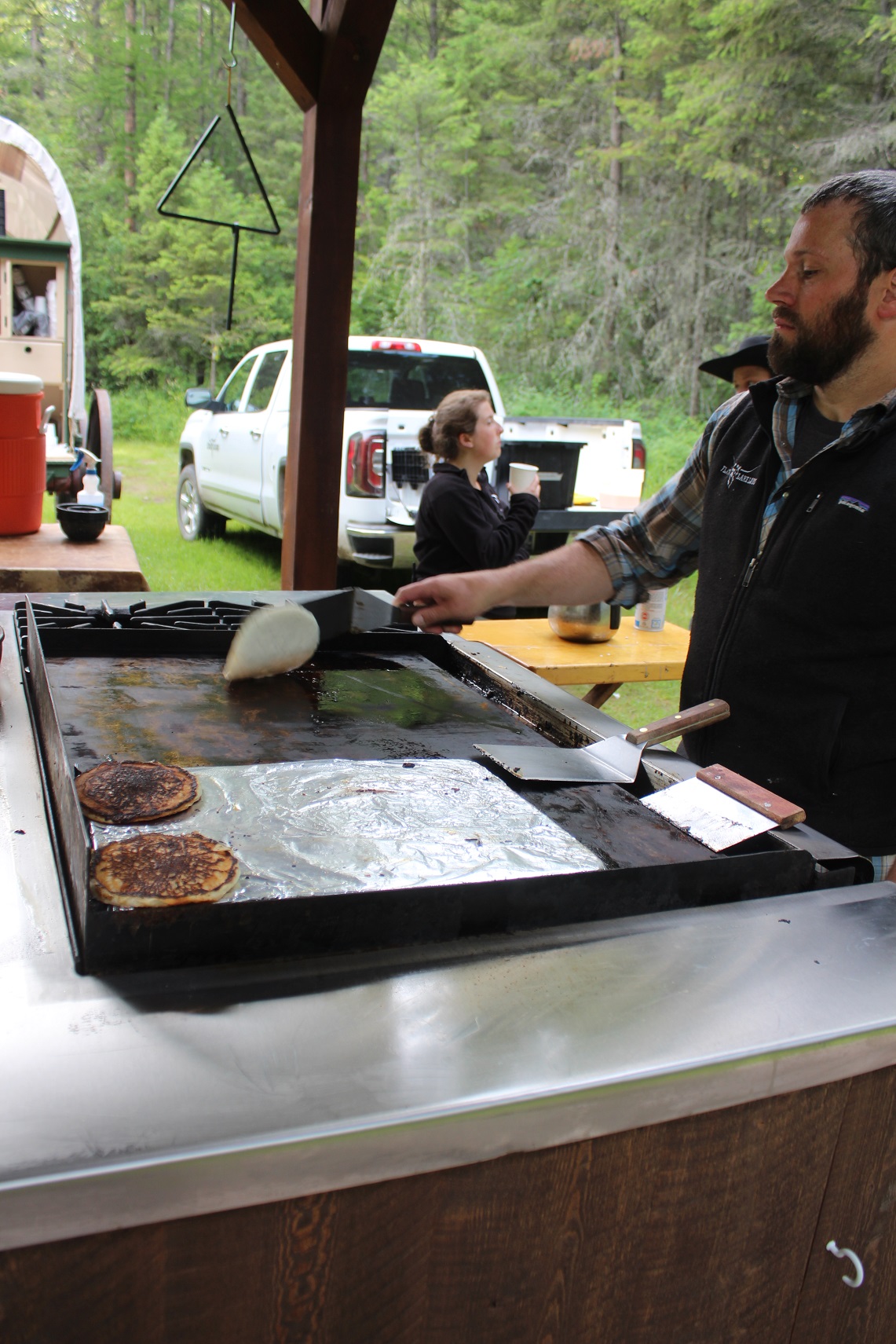 The owner of Access Culinary Trips now brings chefs from around the world into your kitchen with Cuiline.com. Take your pick of more than 30 classes including Moroccan, Indian, Thai, Cajun/Creole, Spanish and Italian dishes, including many that are family friendly. (The $95 for the weeknight gourmet classes includes premium premeasured ingredients, except for the fresh meat.)
Don Guerra of Barrio Bread, is offering online bread making classes on breadlessons.com.​ The courses are self-paced online and those who enroll have unlimited access to the course across any of their devices. Enrollment in "How to Bake Whole Grain Sourdough Bread" is available for $30 and "How to Make Barrio Bread Pizza Crust" is available for free. The "How to Bake Whole Grain Sourdough Bread" can be given as a gift by purchasing it here ($30).
Forget leftovers! Sur La Table Virtual Cooking Classes, ($29 per household) and led by expert chefs. enable you to indulge your food wanderlust as you create the perfect Pad Thai, croissants, traditional tamales, Thai Green Curry Cod or chocolate souffle, among other dishes.
Bon Appetit!