By Eileen Ogintz
THE RESORT AT PAWS UP, MONTANA (July 1, 2020) — Suha Jhaveri was desperate for a break.
The San Francisco businesswoman said not only had work been especially busy but like moms across the country, she was cook, cleaner and teacher to her 11-year-old son Millen Jhaveri Salopek while her husband did more "fun dad stuff."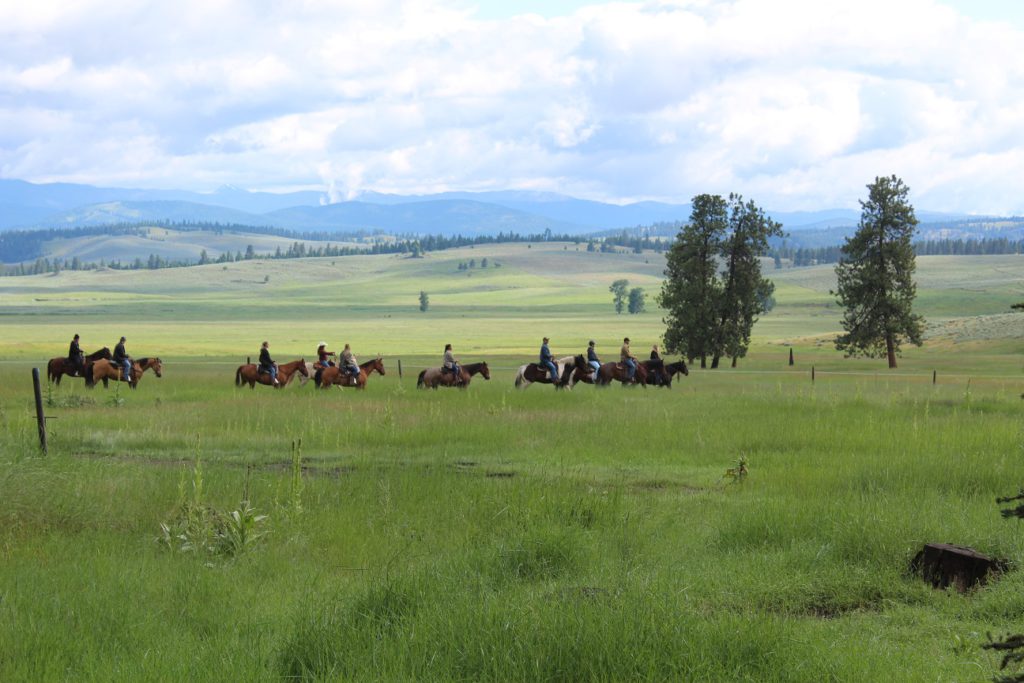 So she opted for a mom-son road trip to the Resort at Paws Up, a luxe outdoor resort on a 37,000 acre ranch on 10 miles of the Blackfoot River where they stayed in a huge safari-like tent complete with feather beds, heating, electricity, and bathrooms with the latest amenities—even heated floors. There is a butler to cater to their needs and a chef to prepare their meals if they don't want to venture to the gourmet Pomp restaurant or partake of some of the special events like the Chuck Wagon dinner.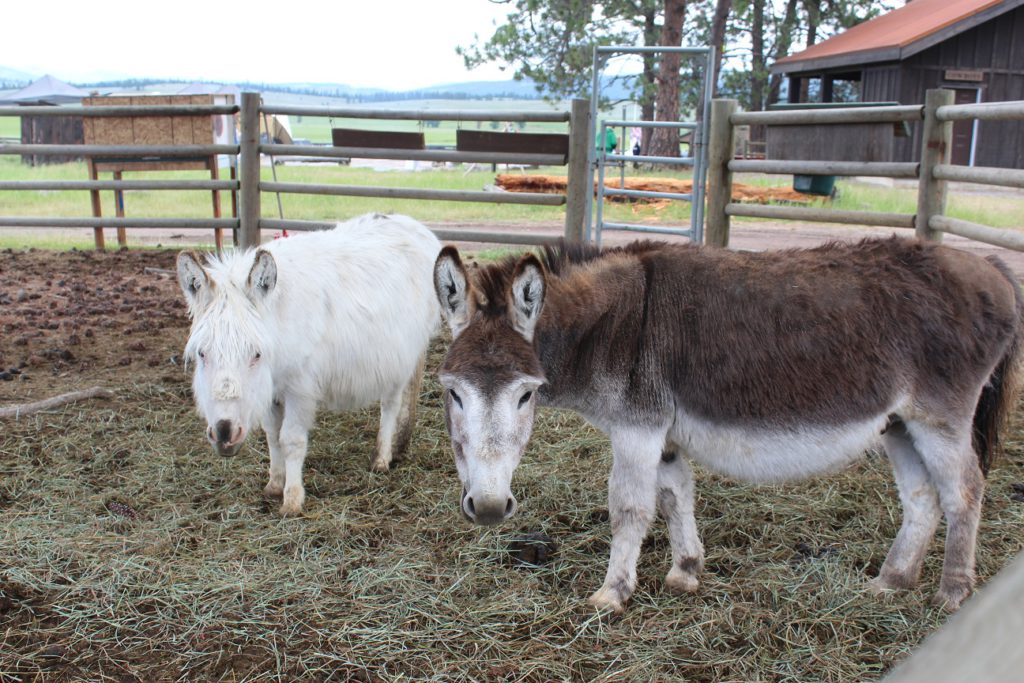 Jhaveri said some nights, she and her son had tent "room service," and continued working on their 1000-word puzzle and a book about Greek myths they'd started on the road. "It's also been a digital detox," she said.
"Very relaxing," said her son Millen. "And there is plenty to do—I didn't get bored." He went fly fishing on a drift boat, biked, road Go-Karts with other kids through a paved course, played paintball –kids against the grownups—shot sporting clays and more.
There is horseback riding with the largest privately owned equestrian center in Montana(even the chance to see a trainer "gentle" a mustang) white water rafting, rappelling, an Aerial Adventure Park, and a private island for water sports.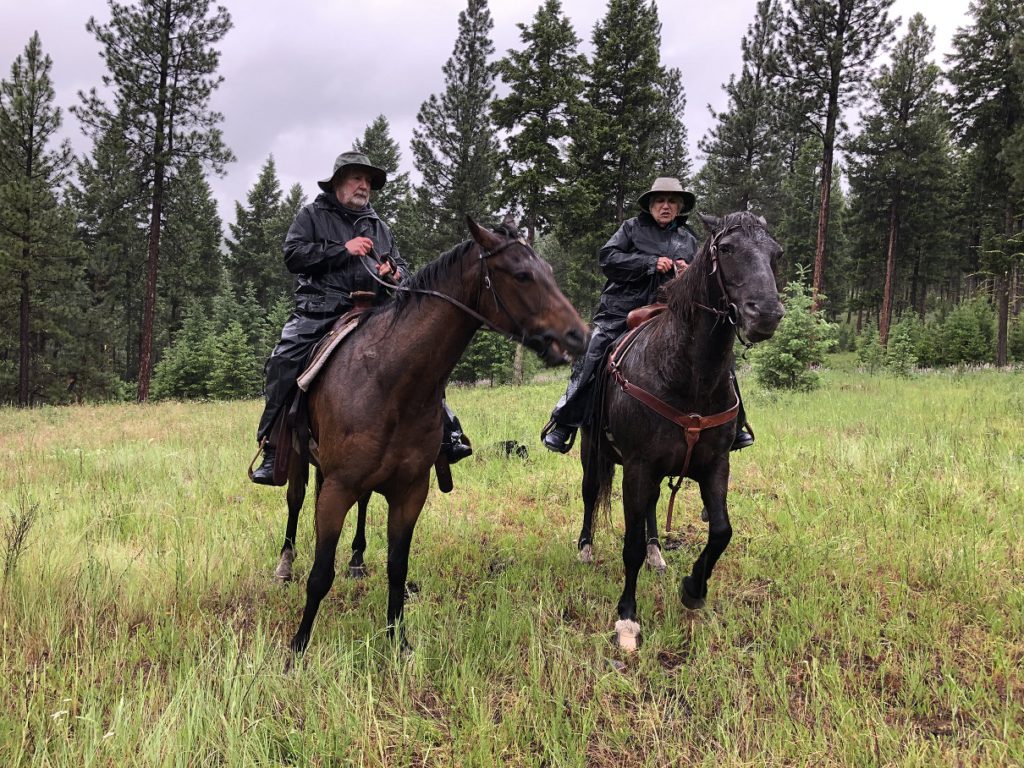 (Paws UP, 35 miles from the Missoula International Airport, also is open in the winter where guests stay in 28 homes (the 36 "glamping tents" are down for the cold season) with a plethora of winter sports — snowshoeing, dog sledding, skijoring, ice skating, tubing, even a back country biathlon, featuring cross country skiing and target shooting.)
Millen also joined some of the organized kids' activities, though he said many of the kids this past week were younger. He gave especially high marks to his fly-fishing guide Dalton, who not only knew a lot about fishing and tying flies but also about the surrounding area animals, flowers and even bugs.
The activities this summer typically are per-family and there is certainly plenty of room for social distancing. One day, after Kids' Camp, the San Francisco Mom-son duo joined another family for an outdoor lunch. "We relaxed and the boys chased prairie dogs," she said, noting: "It is a lot of money to spend for kids to just run around chasing prairie dogs."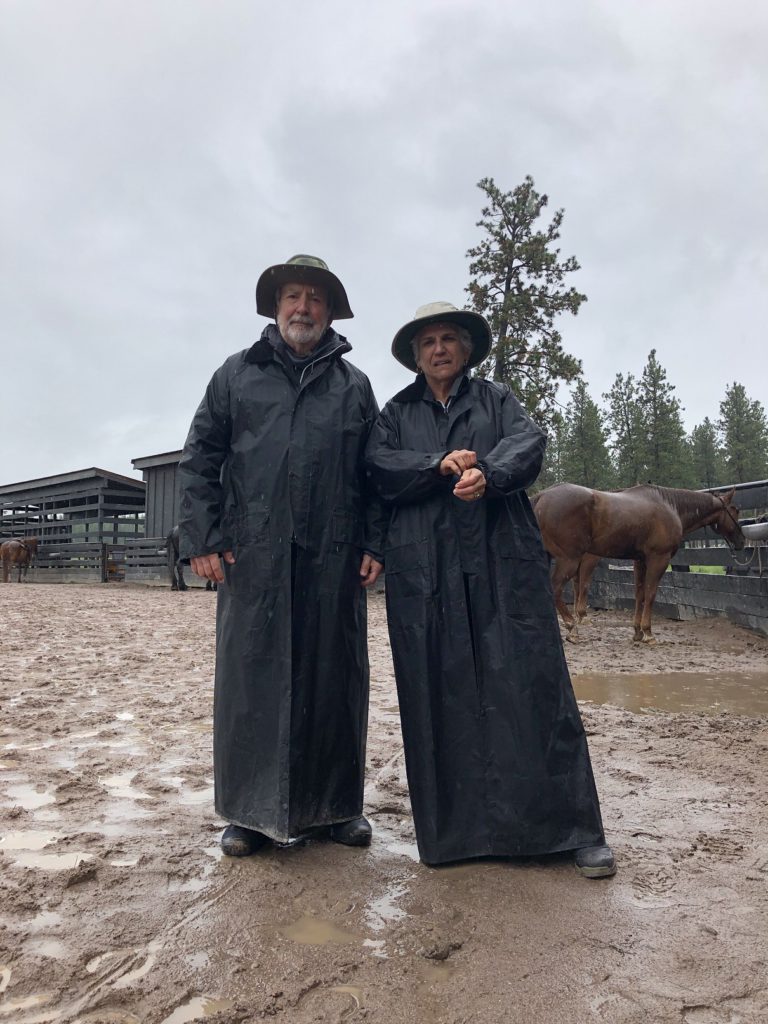 Still, Suha Jhaveri got the "dad-fun" week she craved, simply showing up for meals and activities, not having to do any work—or any work organizing meals or keeping her son amused at home.
"For sure it was good to get away from home," said Millen. "But I'm ready to see my friends."