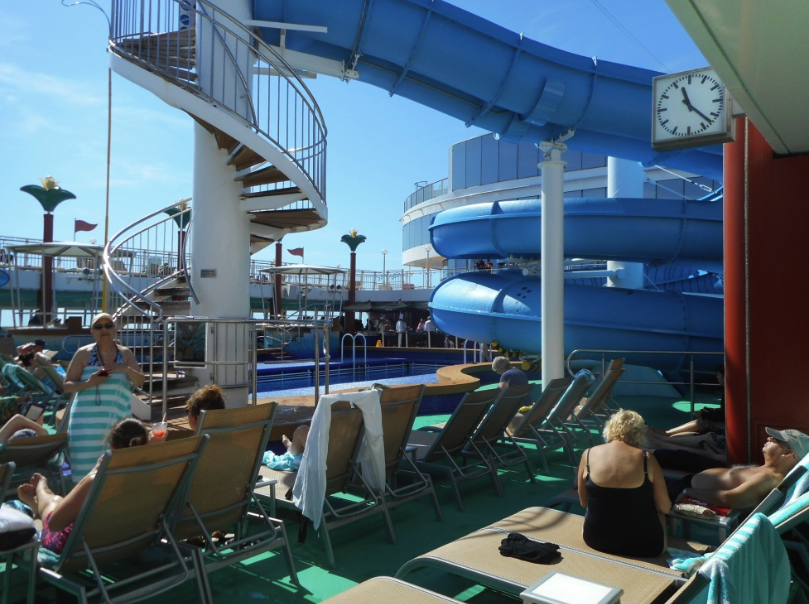 By Eileen Ogintz
ABOARD THE NORWEGIAN GEM (DAY 2) — Linda Montana and her sister surprised their mom with this cruise on the Norwegian Gem up to Canada to celebrate her 75th birthday.
They've left husbands and kids behind, and brought along a cousin of their mom. That they don't have to worry about anyone but themselves on this girl's trip "is the best part," said Montana, sitting at the pool in the sunshine.
Monica Colistra, meanwhile is traveling with four other lifelong friends from Long Island to celebrate their 70th birthdays. "We're as close as sisters," she says from her perch in the hot tub.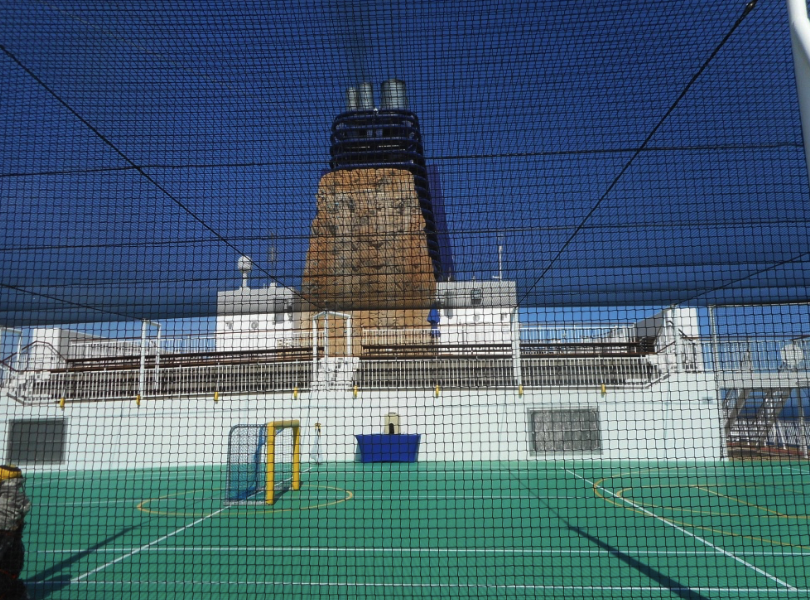 And Karen Neff is cruising with her husband, one of her four children and their two young children. Other cruises, she says, there have been as many as 20 of them, including all 10 grandchildren ranging from 13 to eight months.
She books the luxurious Haven villas, which she believes is a better bet than bringing the kids on a luxury liner. "We have all the amenities," she explains, " But the kids have a lot more to do."
I meet a lot of grown kids traveling with parents. "A lot of us with a lot of college debt can't otherwise afford vacations," said Aubrey Neff, 35, traveling with her mom from Minneapolis, adding that she's never been to New York (where we sailed from yesterday) or to New England and Canada, where we are sailing to.
We're traveling with my husband's brother and sister in law; others are in larger family groups but as school has just started, there aren't many kids.
"We're talking about doing this every year, " said Myra Feeney, one of the "birthday girls. " "We're having a blast."