By Eileen Ogintz
VAIL, CO — Want to make a bearded Leprechaun?
Every day at The Sebastian, a family-oriented hotel in the heart of Vail Village, there is a complimentary kids' activity so parents can relax over a drink in the Frost bar, grab a nap or luxuriate in a spa treatment at the Bloom spa. Kids were also busy playing pool and arcade games and board games in the resort's Library.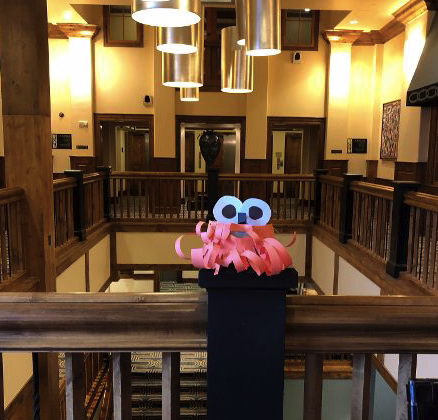 Many families were enjoying dinner at the hotel's Leonora Bistro, ideal for families because not only is there a children's menu (everything from mac and cheese to pizza and grilled cheese but also grilled chicken and salmon). The Leonora features a variety of Tapas that would appeal to all—oven roasted cauliflower and farro risotto for the vegetarians; cheese and charcuterie boards; Spanish grilled shrimp, beef, pork belly and chicken skewers as well as steaks, fried chicken and the chance to try something new—elk tartare, for example, or grilled octopus.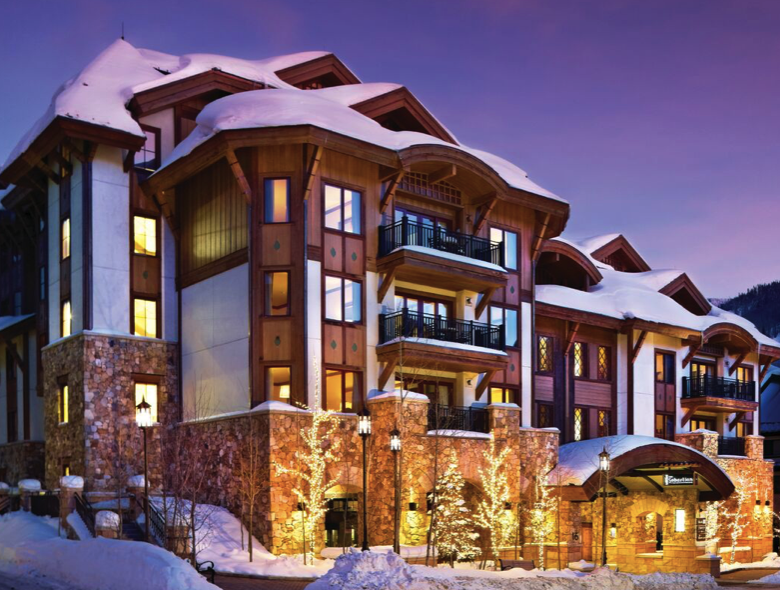 The restaurant aims to offer an experience inspired by not only the Rocky Mountains but the French Alps and Spanish Pyrenees. All food is simply prepared which families—and kids who don't like dishes with a lot of sauces—will appreciate.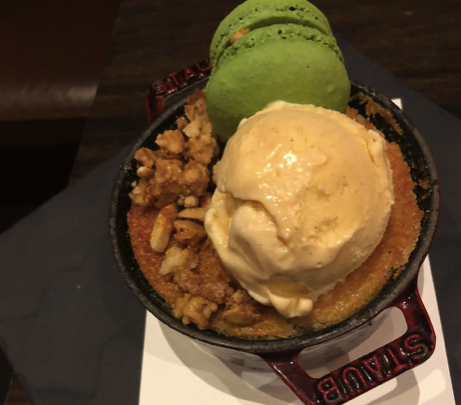 The trendy boutique hotel is part of the Timbers Resorts and has won many awards since its opening in 2011, including a Best Hotels in the World signification from U.S. News and World Report this past February and a designation by Travel & Leisure as one of "America's Best Family Hotels." It offers daily winter crafts and, in summer, supervised activities at the Battle Mountain Kids' Camp. Guests love the outdoor fire pit and heated pool and hot tubs with mountain views, as well as the mini fridge stocked with soft drinks. Families who need more space—or want to cook on their own—will enjoy the residential suites.
As for me, I'd return just for another dinner at Leonora.