By Eileen Ogintz
ALTA, Utah — Mimi Muray was just supposed to spend one season out West.
"Before I did something serious," she said. She wasn't quite sure where Alta, Utah was when a friend recommended her for a job as a "deskie" at Alta Lodge.
But more than 50 years later, she's still in Utah, still at the Alta Lodge.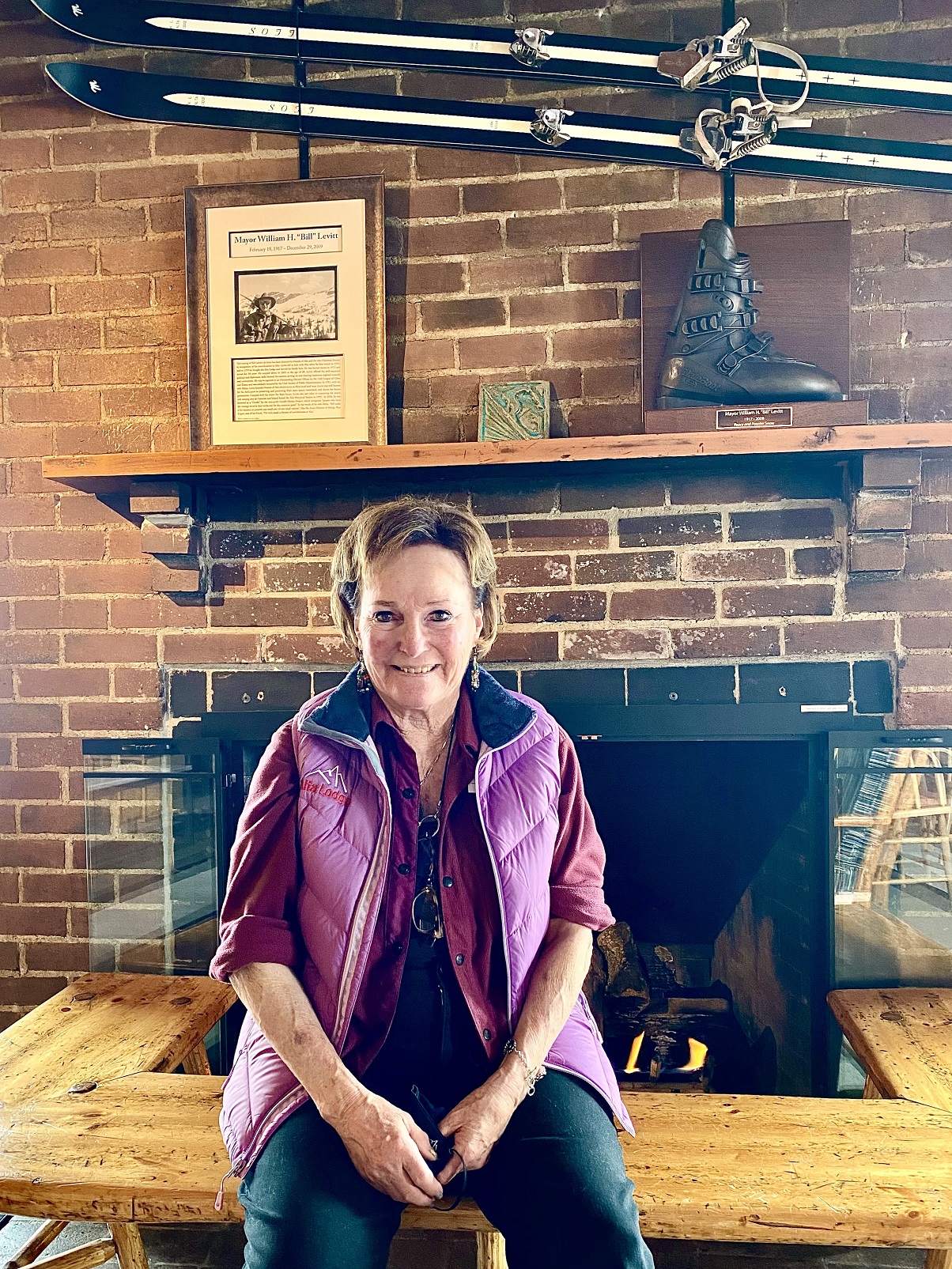 "I fell in love with the owner," she explained. Bill Levitt, originally a New Yorker, as was Mimi. Mimi was just out of college, the daughter of acclaimed portrait photographer Nickolas Muray who "photographed everybody," she said—from  artist Frida Kahlo to Babe Ruth, Claude Monet, Humphrey Bogart, FDR and many others.
Bill Levitt fell in love with Alta when he brought his family for a ski holiday, building a house in 1954 and buying the Alta Lodge, one of the first ski lodges in the country, in 1959. The charismatic and energetic Levitt went on to be the mayor of tiny Alta for 34 years—until he was 88, known for his work in protecting the environment and with Mimi, establishing the Friends of Alta for environmental education, conservation efforts and to protect the watershed and protecting Alta's open spaces.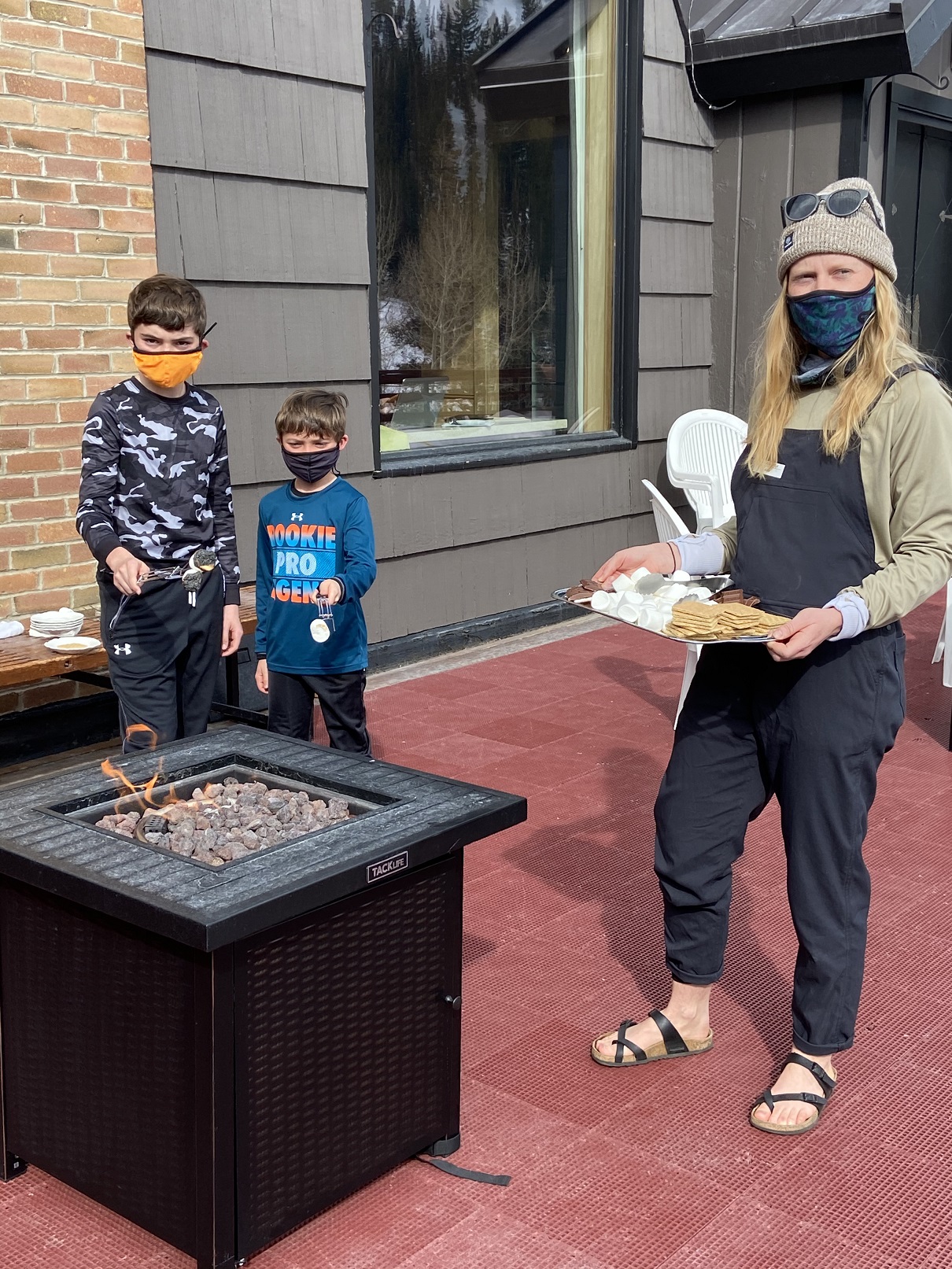 The Lodge, meanwhile, has remained a place where guests return year after year, where the staff not only knows them by name but become friends. Often, children of guests become staff during or after college, Mimi Levitt said. Kurt Taylor, from Palo Alto, CA said that, just as he stayed at Alta Lodge and learned to ski as a kid, so did his daughter Katherine. She worked at the Lodge before heading to grad school, he said. "And I come back all the time," he added.
Mimi and Bill Levitt lived together for many years before marrying in 1982. Levitt's sense of humor was so well known that Mimi kept a diary of his quips, she said.
"He told the best stories," said his oldest granddaughter Elissa Levitt, a New Yorker spending most of the Pandemic in Utah. She recalls happy visits, especially in summer, to hike and camp.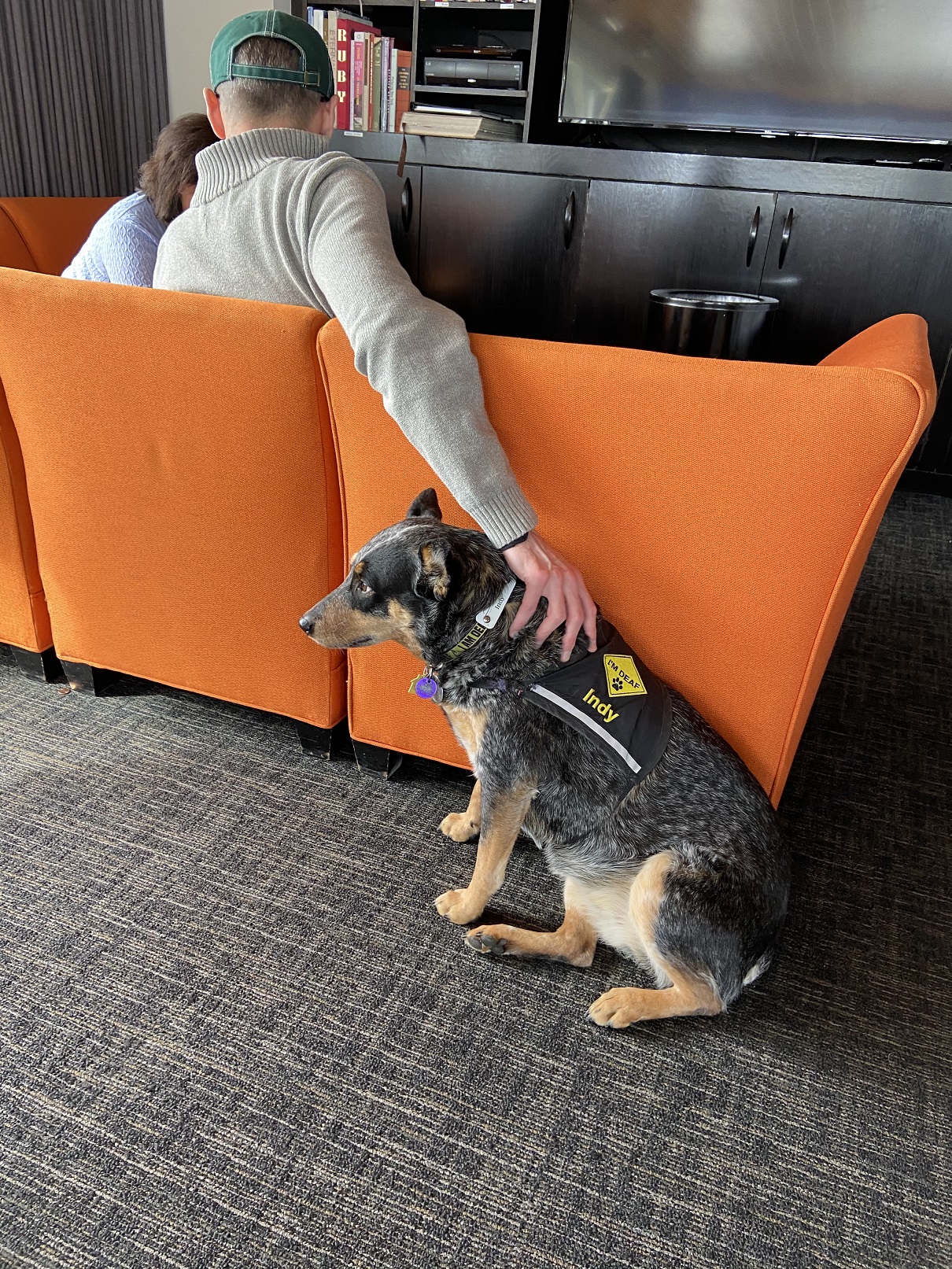 One of Levitt's sons, Toby, as well as son-in-law Marcus Dippo and a grandson Matt Levitt, are now all involved in the business, as is Mimi, who divides her time between the Lodge and Moab (in eastern Utah), always accompanied by her rescue dog Indy, who is a guest favorite and always ready for a pet.
Mimi Levitt notes that more than a decade after Bill Levitt's death, he remains a larger-than-life personality with a casting of his ski boot on display at Alf's Restaurant and also above the fireplace at the Lodge's popular bar.
From the beginning, the Lodge attracted skiers from the East Coast who wanted to ski hard and then relax in a comfortable but not fancy environment, protecting the privacy of famous guests.
Once, Bill Levitt recalled in an interview, when Norman Mailer was a guest, a woman came up to him saying how much he resembled the famous author. "I get that a lot," Mailer replied, and the other guest never realized who he was.
Mimi Levitt, for her part, seems to know almost all of the guests, as so many have been here before. She also helped establish Ski Adventure camps, including Women Specific sessions throughout the season that are taught by Alta's Alf Engen Ski School women coaches who eat and stay at the lodge with participants, enhancing the camaraderie, Mimi Levitt said. The programs are so popular there is often a wait list.
This season, Mimi Levitt said, has been undeniably difficult with reduced room counts and reduced staff as a result. Last summer season, the Lodge wasn't able to open until August, hosting far fewer weddings and locals for popular Sunday brunches.
"We're hanging in there," said Mimi Levitt. "Hopefully, we'll be back to normal next ski season."
Let's hope so.