By Eileen Ogintz
ALTA, Utah — All it took was one Sports Illustrated cover to start a family tradition that has lasted more than 50 years and spanned three generations.
Dave Kubert was 12 in 1965 when Alta Ski Area was featured on the cover of Sports Illustrated at the time his dad was looking for a place to take his family skiing for the holidays.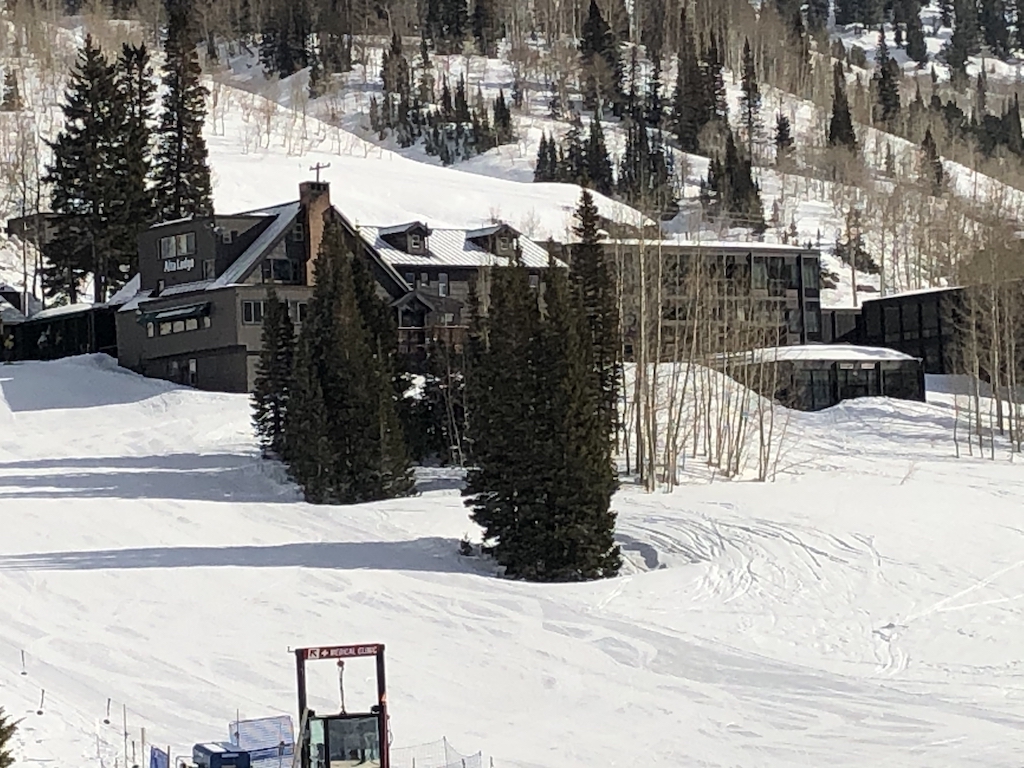 His dad took his hint and the family of five came to the Alta Lodge for Christmas from the Chicago suburbs. His mom was not happy. She was a non-skier, and in those days, there wasn't much to do in Little Cottonwood Canyon.  "She only made that one trip," Kubert said. And while the family would spend future holidays at Aspen CO, Kubert, his dad and siblings would return to Alta every season—sometimes more than once if the snow was good. When they were teens, his dad would send them on their own.
He brought his young wife Peggy here and she learned to ski—as did their three kids Joe, 33, and twins Jon and Kate, 27. This trip, Joe's fiancé is along—also a beginner—but so far, she's not as enthusiastic as Peggy was.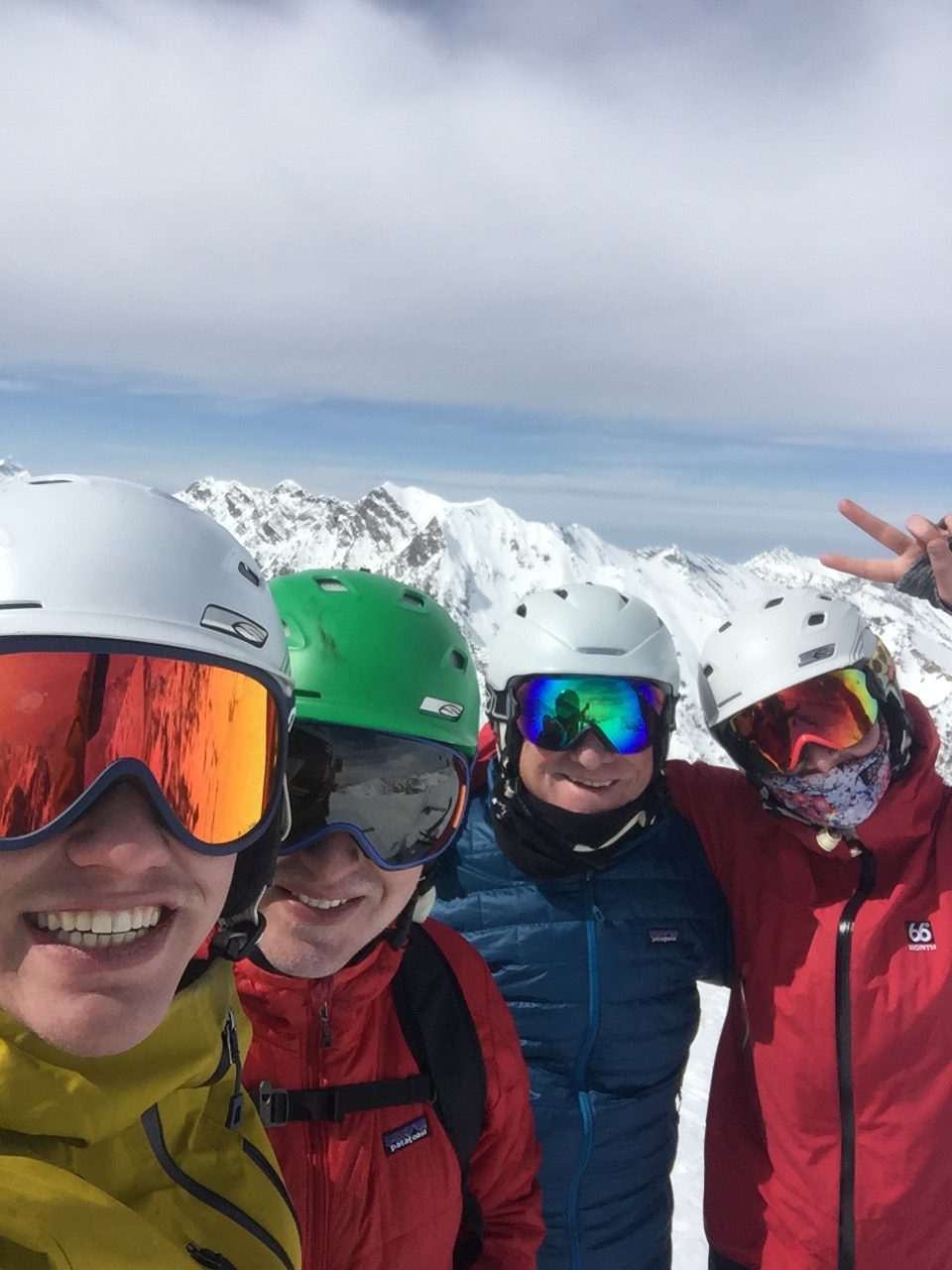 "She promises that we can still bring our kids," Joe laughed, noting that she had a lesson with the same longtime instructor, Tom Cadora, who had taught him as a child.
Kubert remembers playing poker with legendary Alta Mayor Bill Levitt who owned the Alta Lodge. They still keep up with his widow Mimi." He often says "the dinner conversations were worth the price of admission," with hard core skiers from all walks of life sharing tables and stories. Sadly, that hasn't been permitted this season due to Covid protocols, but people still get to know each other, wearing masks, in the Sitzmark Bar or the Lounge. As there are no TVs in the rooms, guests tend to gravitate elsewhere, including the hot tub.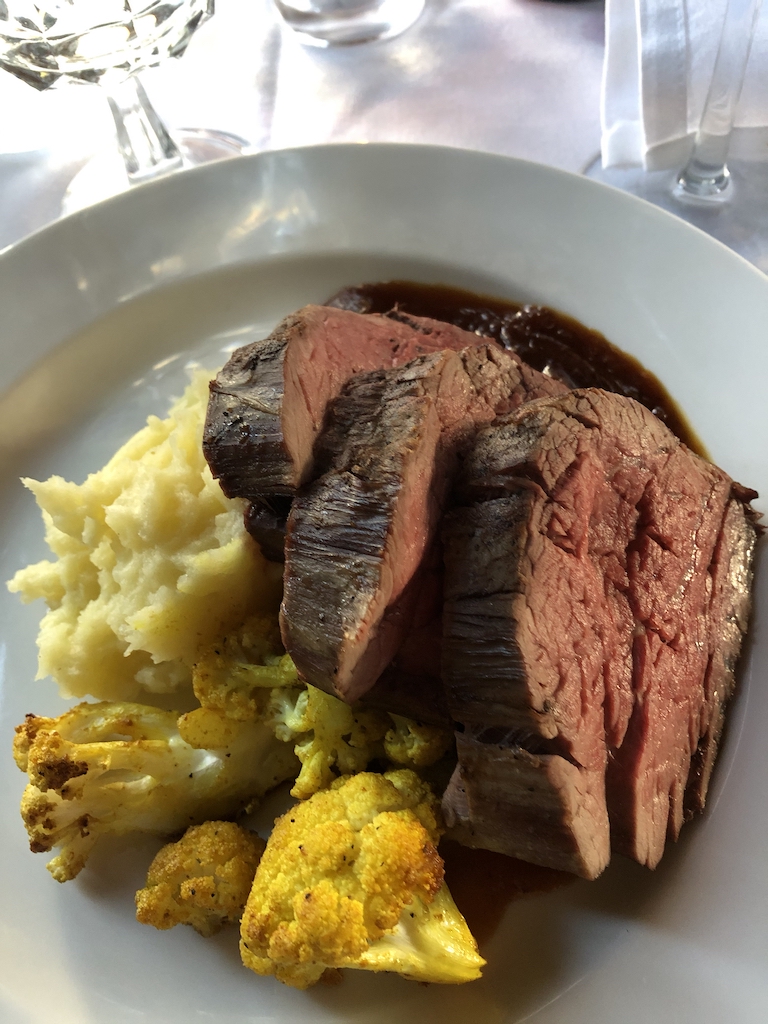 "It's so easy here," said Jon Kubert. "You can get a 7 a.m. flight from Chicago to Salt Lake City and be on the slopes by 11:30 am. He recalled that ski school was so much fun that he continued to go long after they needed lessons. "And we still ski with some ski school buddies," he said.
Peggy Kubert recalls the no-stress trips when meals were right here — no worries about hotel reservations or getting groceries for the condo–and the apres-ski kids program gave parents a break. "The meals have always been a huge plus," offered Kate.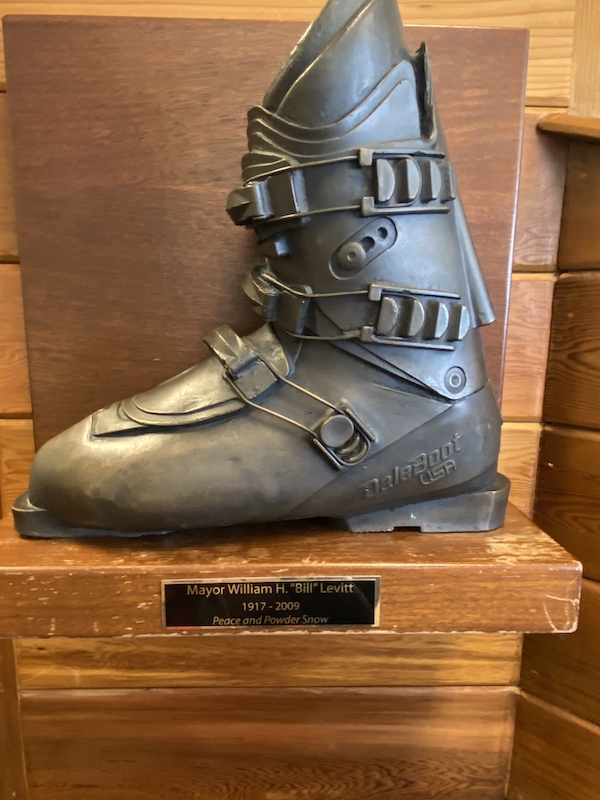 James and Rhett Biajioli certainly would agree. The boys—James is 10 and Rhett 12 are back for the second time from Houston and agree that the food is their favorite thing at the lodge. "The bison steak was perfect," said Rhett, adding that they really like ski school a lot too and just playing in the snow. James had been thinking about the chocolate mousse for months that he'd enjoyed their last trip—and got to have last night.
"Everything is so convenient," added their Mom Kelly, from a 35 minute shuttle-ride from the Salt Lake City airport (no need for a car) to the homey and old-school environment "with everything in one place.
"It's so neat that people have been coming for years," her husband Kyle said.
"Absolutely we'll be back next season," the couple agreed.
Said Peggy Kubert, "It feels like home."