By Eileen Ogintz
BIGFORK, Montana (June 23, 2020) — What's the best part?
"Hanging out with new friends," says Sam Young, 13, "And I learned to wake surf."
"I can go on expert mountain bike trails now," adds Charlie Lightfoot, 13.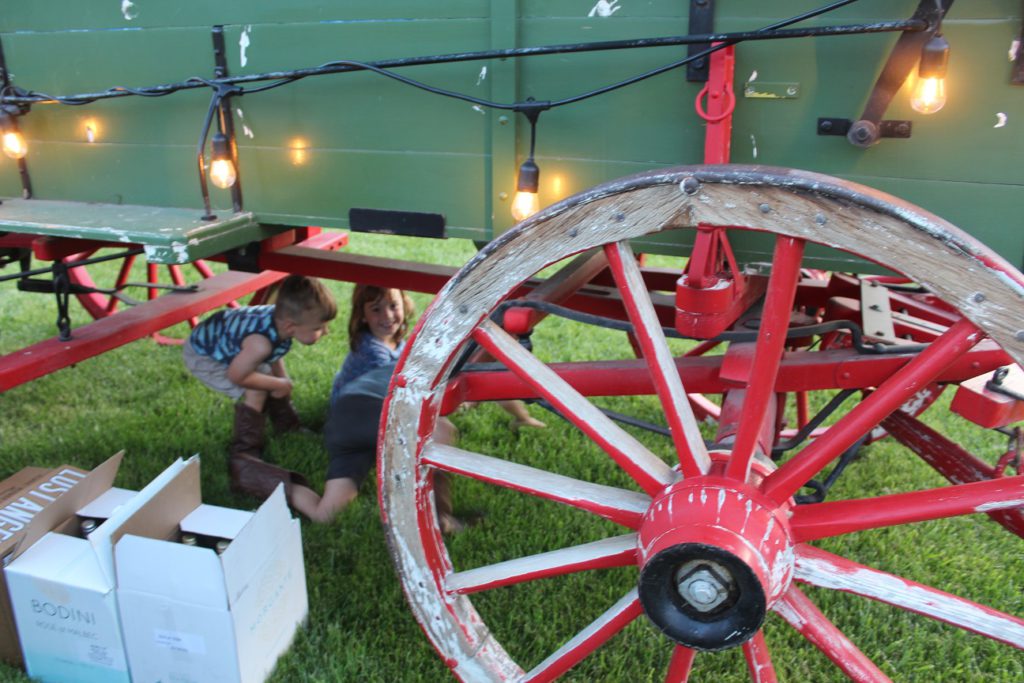 The boys, whose families are friends, are vacationing together in Montana at Flathead Lake Lodge, run by the Averill family for 75 years and perhaps the only dude ranch in the country that offers both lake sports—thanks to its location on Flathead Lake—as well as horseback riding, hiking, laser tag and more.
But for kids, especially teens, vacation is more than just learning a new sport.
And after months sheltering at home, "This place encourages you to make new friends," said Sam Young. "We've been to a bunch of different places on vacation, but this is the best."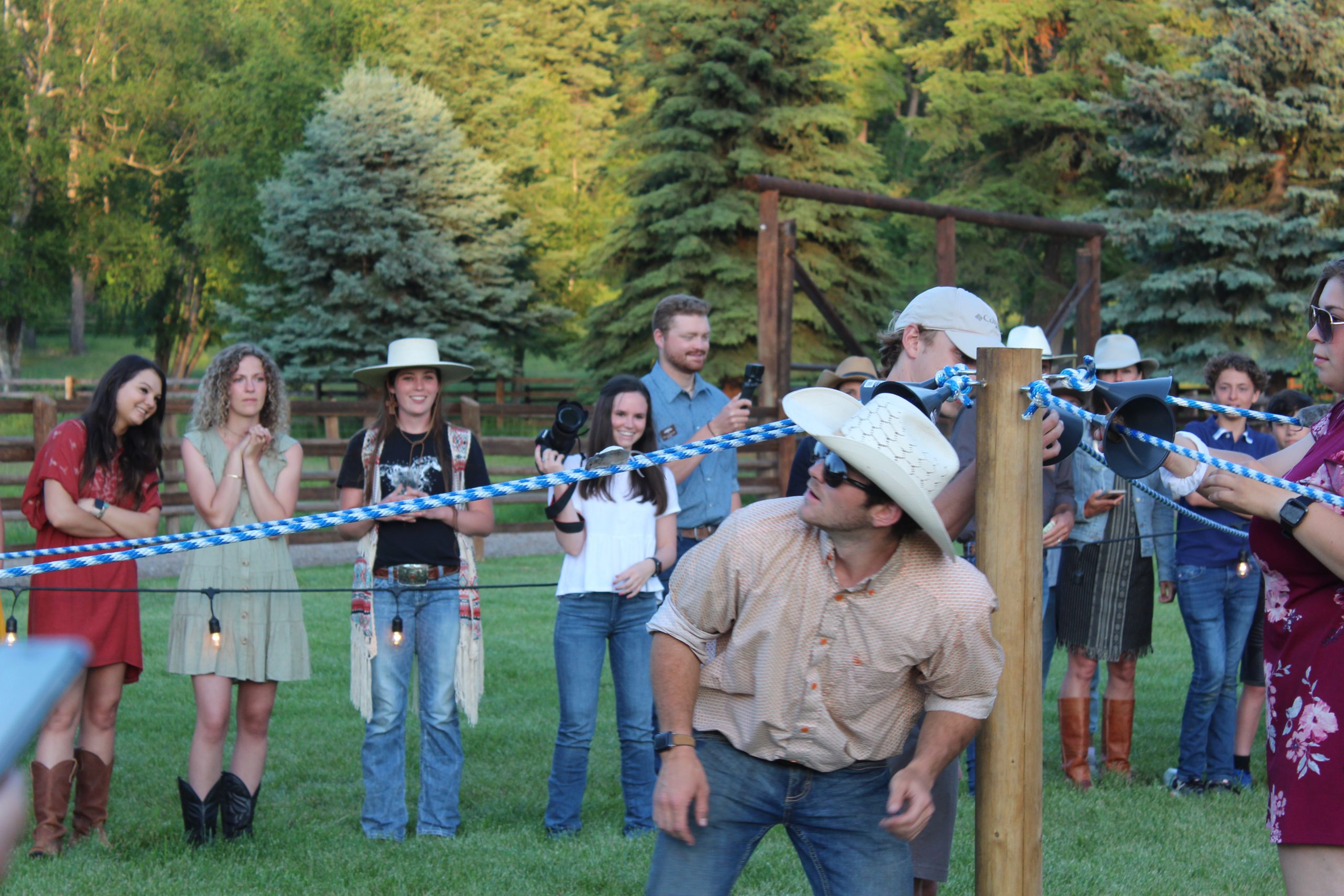 "It's not awkward meeting new people," said Madeline Martindale, 13. "I was so excited for this trip after being stuck at home for so long."
She opted not to go tubing down a river so she could play laser tag with her new pals. Madeline added that canoeing out on the lake to a place where she could jump into the water was especially fun.
"I like swimming in the lake even though it is cold," said Claire Birdsey, 13. She and Madeline are close friends at home in the Bay area and their families are vacationing together.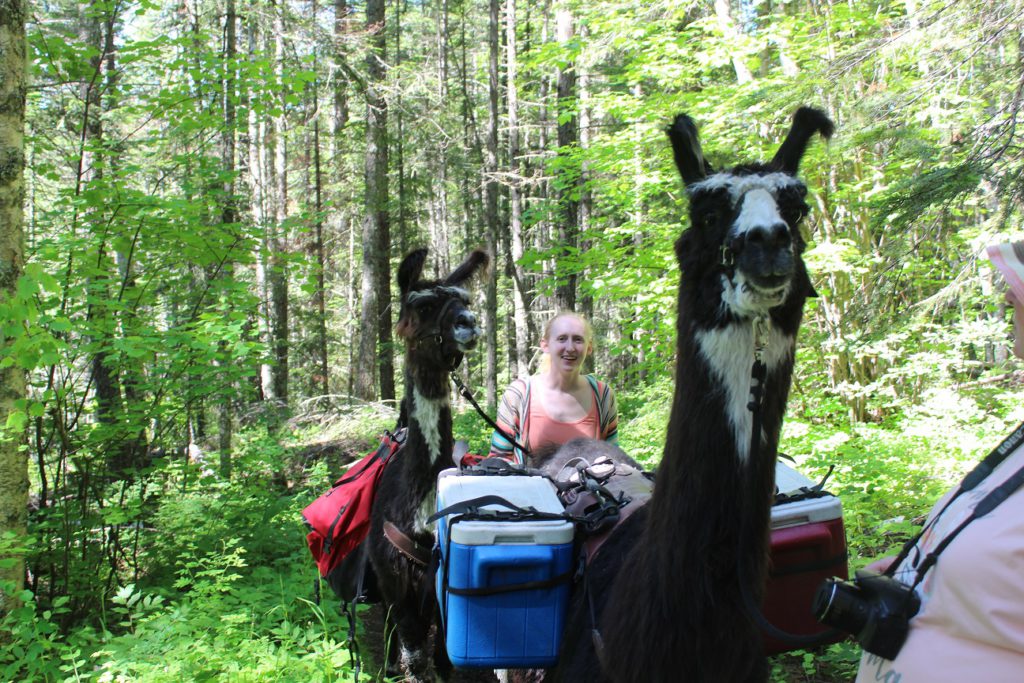 It's easy here, away from the social pressures at home, the teens suggested, to make new friends. "Everyone is nice here," said Grace Birdsey, 11.
A place like Flathead Lake Lodge inspires new friendships among adults too—a group of 50+ are arriving next week and have been vacationing here for more than 30 years together.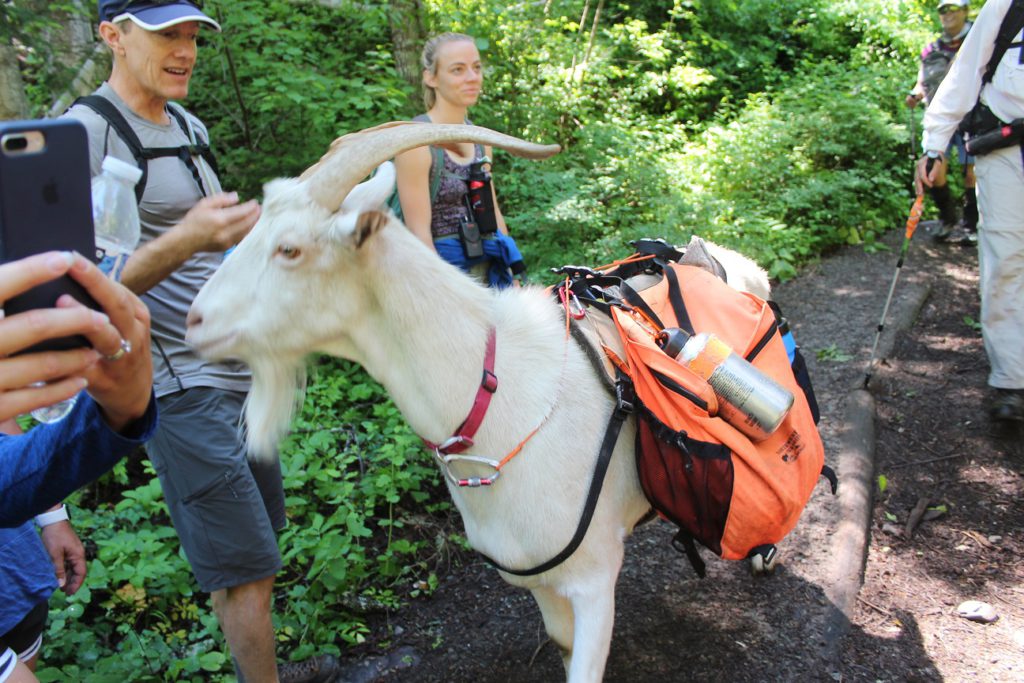 "Instead of going on a trip, here you go and hang out with new people," said Cooper Young, 10. "It's like a first step into freedom.
The activities, of course, encourage that—whether it is traditional mouse races, this year in the pasture rather than the barn, where the bidding was ratcheted up to more than $200 on each mouse with the winner taking a pot if about $1000 (which, rumor had it, always ends up in the tip pool for the lodge staff).
Earlier, we'd gone on a hike up to a waterfall with some of the teens' parents while the kids were off doing their own thing. We saw pack-carrying llamas and pack-carrying goats on their way to back packing and picnics with other vacationers.
There was line dancing in the pasture under fairy lights—grandmothers dancing with preschoolers; even pre-teens deigning to dance with their moms; couples and old friends; new friends a dad twirling is eight year old daughter to her delight and the staff showing off their considerable dance chops.
Even things that go awry—and that can happen even in the most idyllic of vacation environments—inspire bonding. One highlight of the week here is a traditional steak fry with some adults opting to ride up on horseback and everyone else in antique fire trucks, sirens blaring.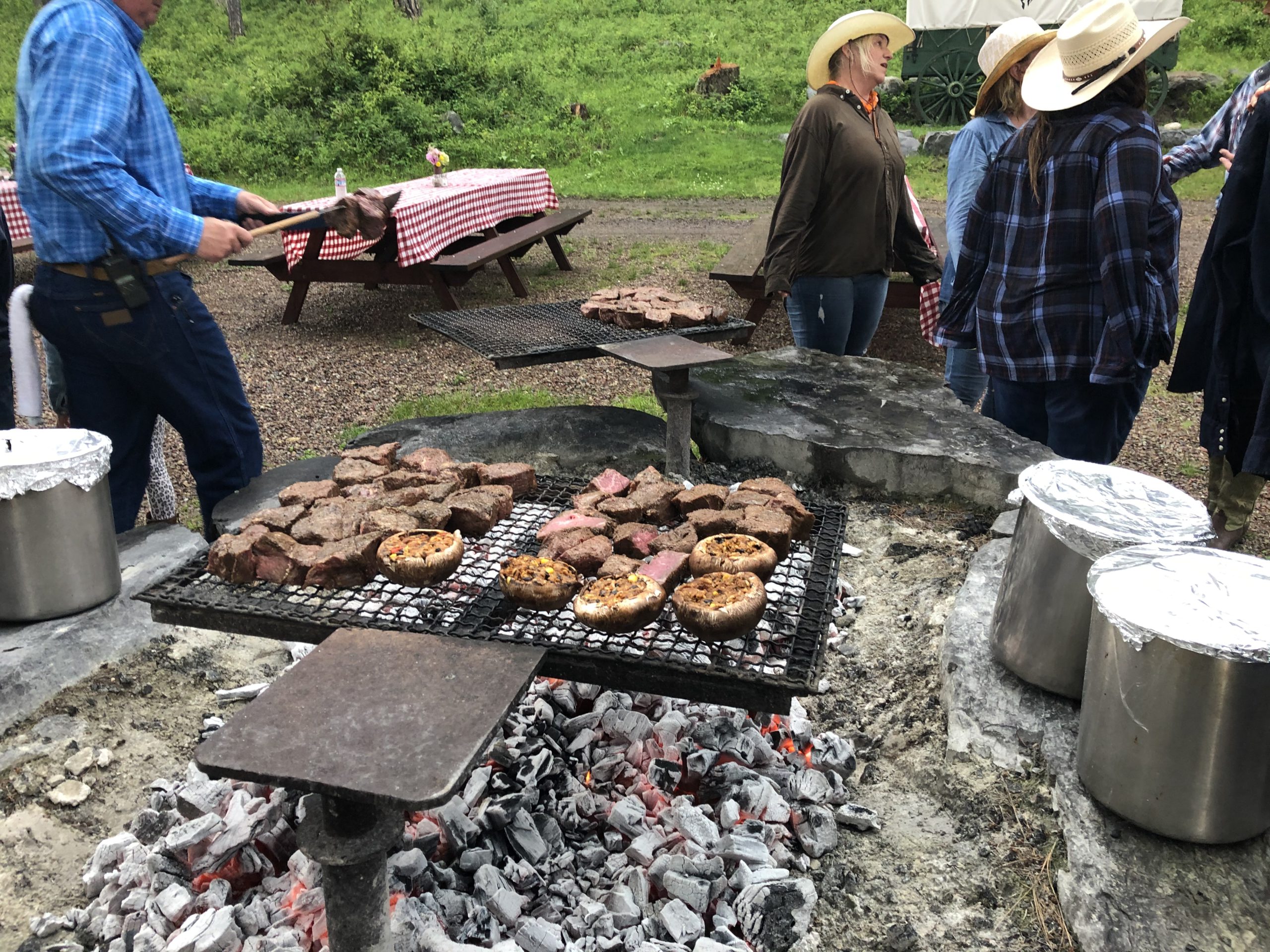 But it started to pour halfway up to the cookout. Everyone dashed for shelter until the rain stopped and then dashed out to dry off by the campfires as the steaks sizzled.
Then the rain came again…along with hail! Some kids had never seen popcorn-sized hail. Every time the determined staffers tried to dry off the picnic tables it started to rain again.
Finally, vans arrived to return the drenched party goers to the lodge where hot toddies and hot chocolate were waiting by the huge fire along with the brownies no one had a chance to eat at the steak fry.
Everyone was happy.