By Allison Tibaldi, Taking the Kids Correspondent
As a frequent traveler and devoted foodie, my key to understanding a new destination is via culinary explorations. I use apps and websites to guide me on mouth-watering eating adventures, and I cherish the advice of locals who generously share their under-the-radar dining tips with me. When I am in a city for a short period of time, I book a guided group culinary walking tour. Led by locals, it gives me a bona fide feel for the dining scene in a condensed period of time.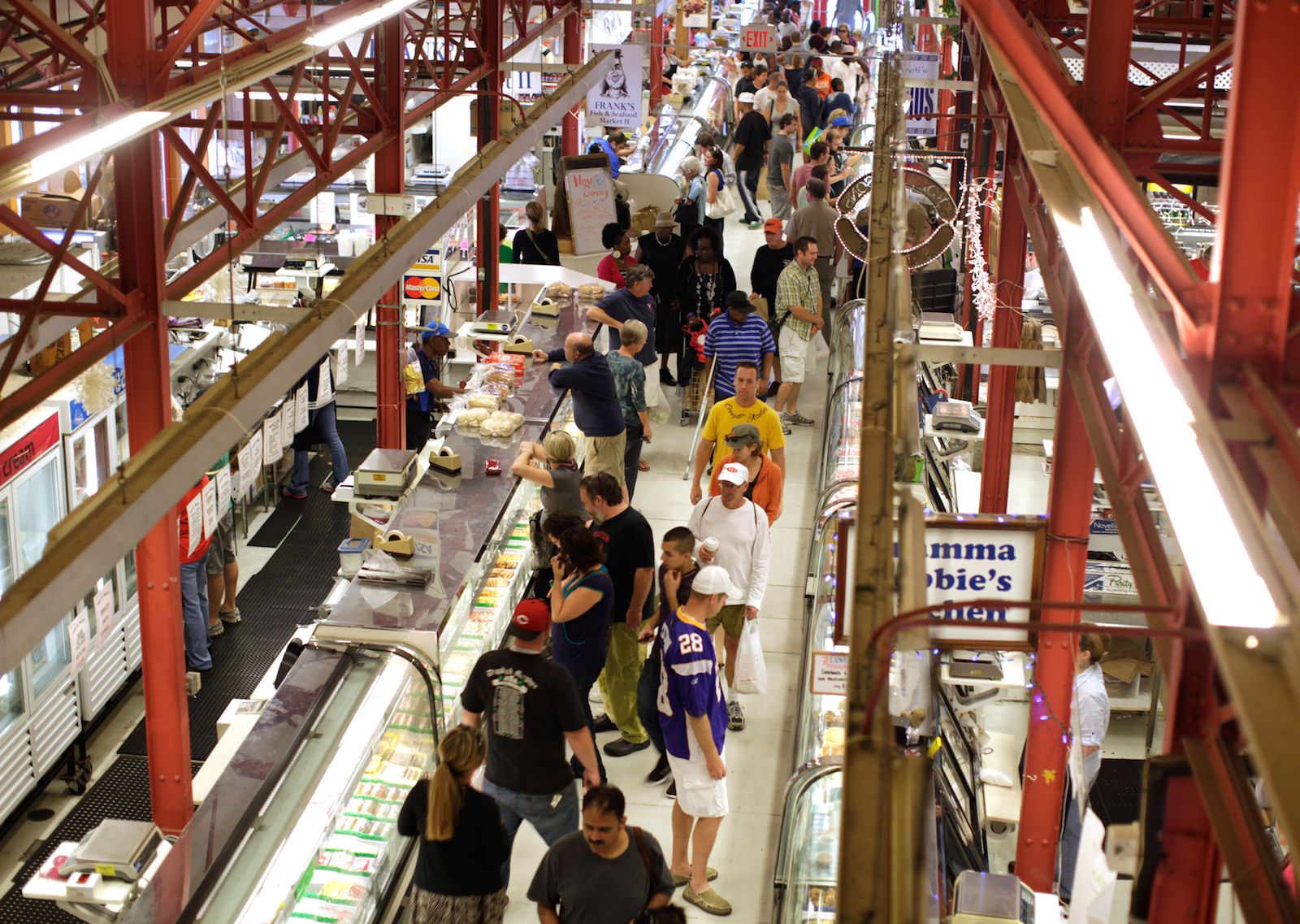 My kids share my epicurean interest, so we've enjoyed food tours together in many parts of the world. Adventurous eaters of all ages participate, including toddlers in strollers.
I recently visited Cincinnati and instantly liked its welcoming vibe. It is proud of its traditions, but not bound by them. Locals are passionately supportive of their beloved Cincinnati Reds and Bengals, but a thriving contemporary art scene is equally embraced. Nowhere is this yin and yang of tradition and innovation more apparent than in the culinary arena. While this city gets its share of recognition for down-home Cincinnati-style chili, cutting-edge chefs are flocking here like bees to honey.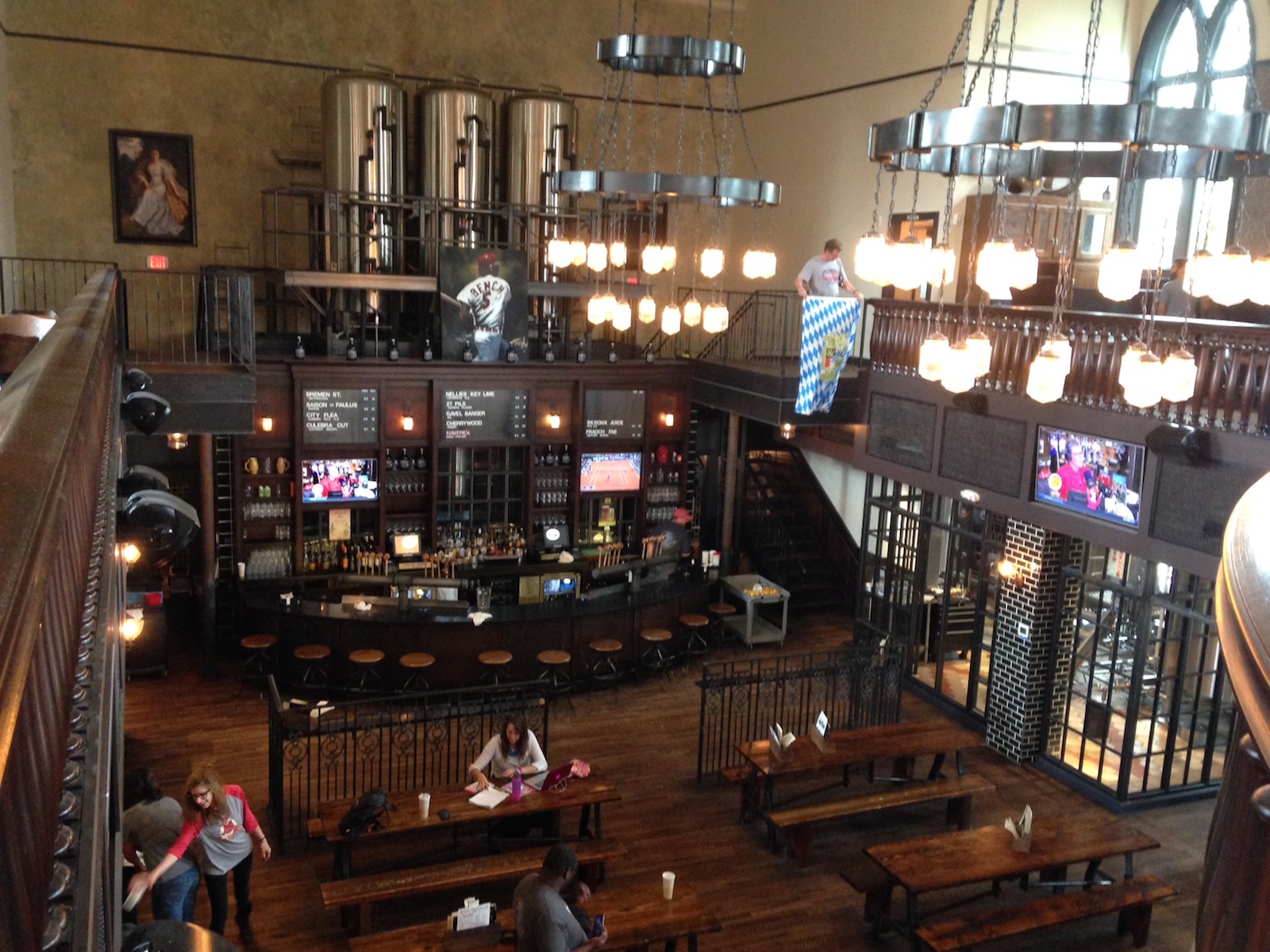 A few hours after arriving in the Queen City, I headed to the Over-the-Rhine neighborhood, aka OTR. This historically working class enclave gets its name from the German immigrants who resided here in the mid-19th century. Many walked to work each day crossing over the Miami and Erie Canal. The canal was given this Teutonic nickname in homage to Germany's Rhine River.
After decades of urban decay, this neighborhood is booming. It is attracting hipsters while simultaneously preserving traditional aspects, none more prized than Findlay Market. A vibrant living landmark and essential community institution, this venerable market has served the local population for generations, bringing fresh food from nearby fields and orchards straight to the urban table.
You won't find chain stores in OTR. You will find independently owned businesses with a deep commitment to sage growth.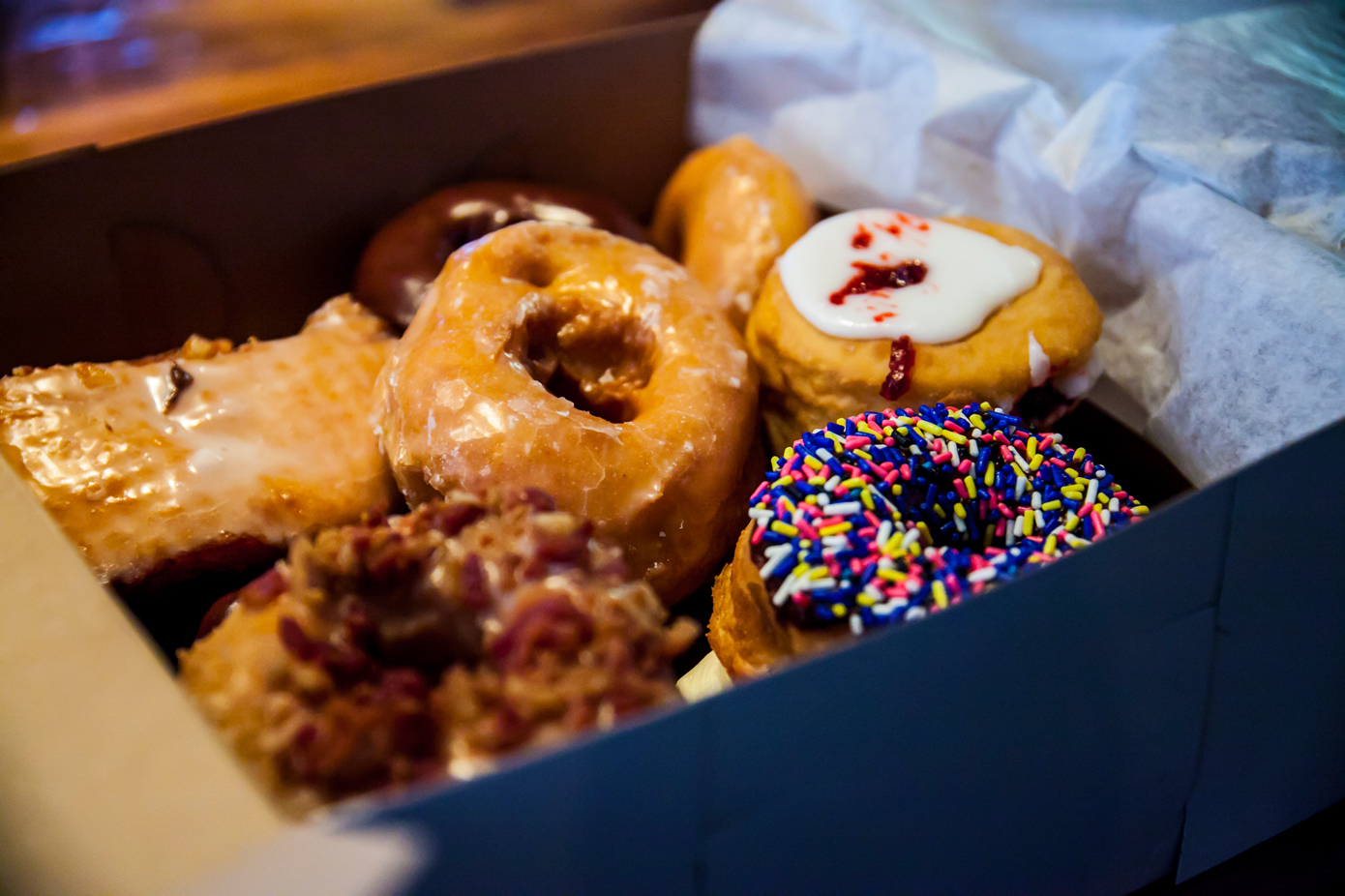 You may explore this neighborhood's culinary riches on your own, but I am glad I reserved a spot with Cincinnati Food Tours. Founded by Barb Cooper, she is a passionate advocate for all things Cincinnati. She and her husband Barry own Daisy Mae's Market, so they are an integral part of bringing fresh food offerings to this city.
Choose from one of three itineraries. The Findlay Market Tour explores the market in a brisk 90 minutes. The Signature Over-the-Rhine Tour escorts you throughout this blossoming neighborhood, tasting at five local establishments. The tour lasts for three hours and you'll walk for nearly two miles, so wear sensible shoes. The Sweet Stroll through Over-the-Rhine is the tour of choice for those with a sweet tooth, as you'll hit some six bakeries and specialty shops during the 2 and 1/2 hour stroll.
I booked the Signature Over-the-Rhine Tour. Not only did I savor delectable treats, I learned much about the history of Cincinnati from Barb, a true fountain of knowledge.
Highlights from the tour include the fried broccoli at Salazar's, Chef Jose Salazar's intimate bistro. Chef Salazar is Colombian born and raised in Queens, NY. He cut his teeth working with greats like Jean-Georges Vongerichten and Thomas Keller. He owns the equally fabulous Mita's in downtown, where the tapas are as good as any I've sampled in Barcelona.
I liked the casual vibe at Taft's Ale House, named for hometown boy William Howard Taft, Supreme Court Chief Justice and 27th U.S. President. Housed in what was once a church, they are brewing some delightful beers and serving them with bar food that takes it up a notch, like tender, thinly sliced tri-tip steak sandwiches.
I couldn't get enough of the delights at Holtman's Donuts. These ring-shaped fried treats are so good it was tough not to over indulge.
I finished the tour satiated but happily not in a food coma. The tour was an excellent introduction to the dynamic OTR neighborhood as well as the evolving food scene that is sweeping this city.
Photo credits: Cincinnati USA and the author