By Eileen Ogintz
Sun… miles of white sand beaches… the ocean! What more do you need for a family vacation?
Even better if you can get a deal. That's certainly true in Fort Lauderdale in the summer, just 23 miles north of Miami with 23 miles of beach and Vacation Like a VIP deals all summer at hotels with upgrades, resort credit and more. Alamo's Scenic Route offers lots of ideas and travel hacks for family trips wherever you are headed this summer.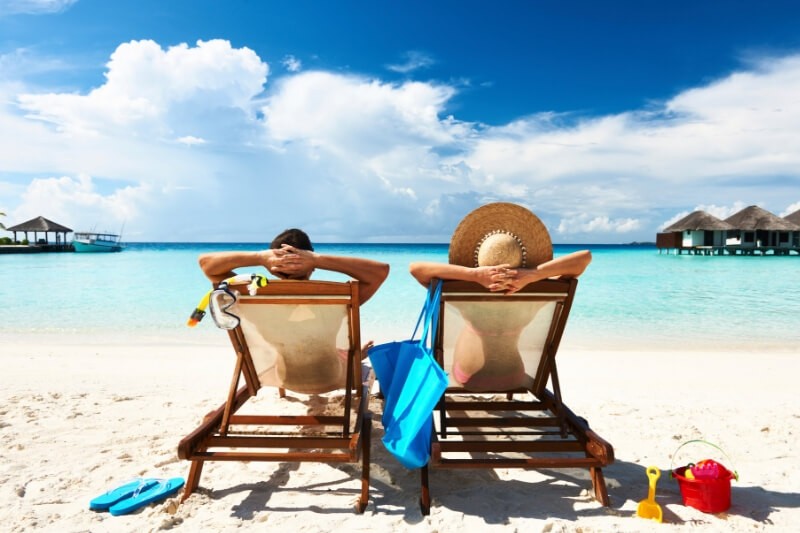 According to Alamo Rent a Car's 5th Annual Family Vacation Survey, an overwhelming 91 percent of families find the idea of an "unplugged" family vacation appealing (In fact, you can take the "unplugged pledge" this summer!).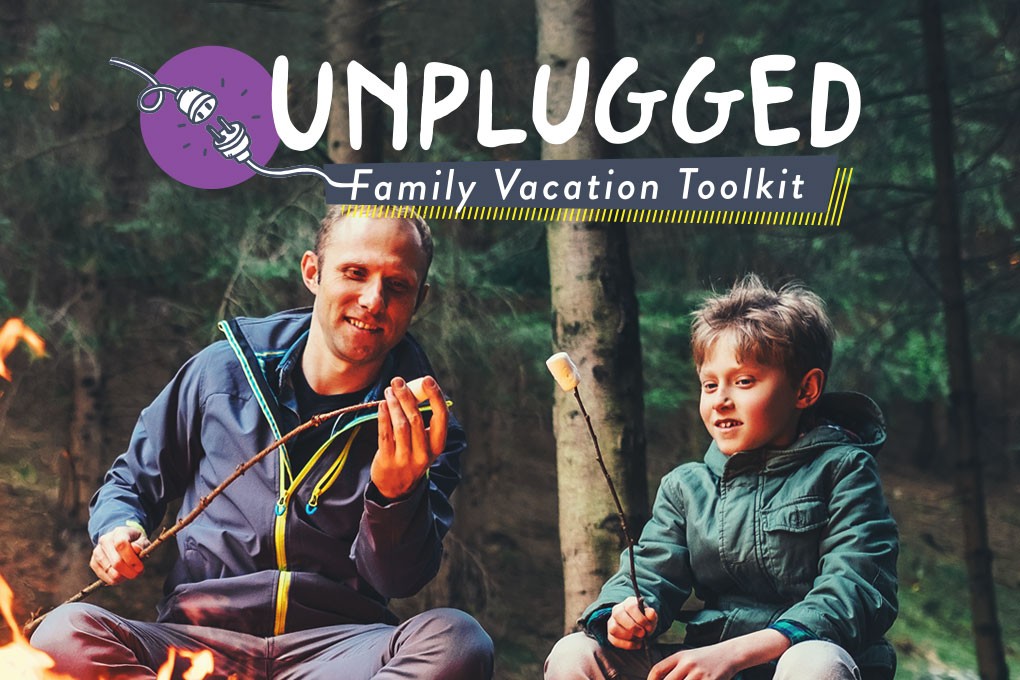 Did we mention Fort Lauderdale averages 246 sunny days a year? That there is plenty to do beyond the beach? And no worries if you don't have snorkel gear or boogie boards. You can rent what you need at the concession stands at the Fort Lauderdale beaches. Take a walk on the newly renovated promenade where you'll find plenty of shopping—and good eats.
Butterfly World, a 10-acre butterfly farm and research facility in Coconut Creek, 15 miles north of Fort Lauderdale, is known for its thousands of butterflies (more than 150 species!) and the largest free-flight hummingbird aviary in the country. Don't forget the botanical garden and insect museum!
Greater Fort Lauderdale's two for one summer savings cards offer savings on Butterfly World, other local attractions and everything from airboat adventures to banana boat rides, bike rentals to sailing, massage, museums and restaurants.
Arrive like locals by water taxi to Las Olas Boulevard for shopping, restaurants and entertainment. Try the freshly caught seafood at The Pirate Republic Seafood & Grill with live music and all varieties of shrimp, snapper and lobster among the choices. Had octopus lately? The kids' menu has some crowd pleasers such as a grilled fish fillet and grilled chicken breast. You'll find plenty of other choices whether you are craving pizza, BBQ, sushi or a burger. There are plenty of options for brunch too.
Head to the Broward Center for the Performing Arts for music and theater, including touring Broadway shows and the Florida Grand Opera as well as shows aimed at families including "Junie B. Jones the Musical", "Once Upon A Mattress" and Disney's "Beauty and the Beast" this July.
For a different kind of Florida experience, Sawgrass Recreation Park, about 25 miles northwest of Fort Lauderdale is the place for guided everglades tours and airboat rides, wildlife shows, and even the chance to hold a young alligator or see a Florida Panther. Bring a picnic!
Just remember those water bottles, hats and plenty of sunscreen! For more family travel inspiration, be sure to check out Alamo's Scenic Route.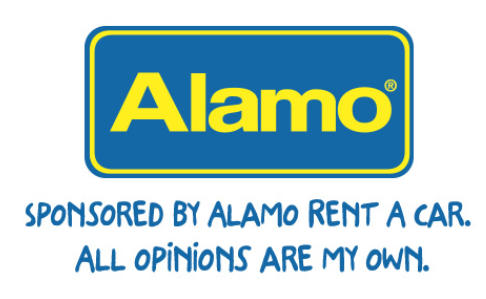 ---