I used to get so frustrated with the changing light conditions while skiing. One minute it's bright sunshine, and you need a dark lens in your goggle to cut the glare. Then it turns cloudy and the light gets very "flat," making it difficult to see the contours in the snow ahead.
So I either had to tough it out or stop and change goggle lenses, which isn't always easy if it's snowing hard or subzero cold. And it's really a pain if you're out with the kids, since I consider skiing among the best winter vacations for families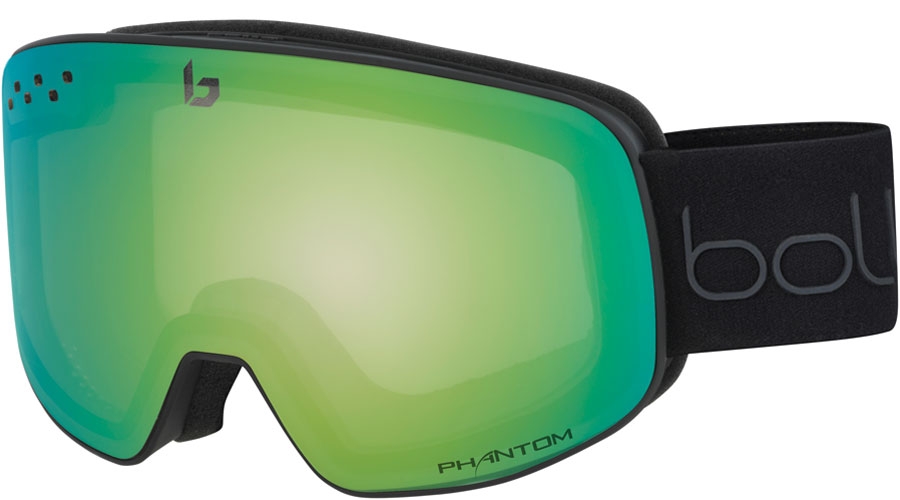 Then I tried the Nevada Phantom goggle from Bolle. I'll never have to change the lens on this goggle because it adjusts to the light conditions. Plus it has a double-lens to keep fog from forming inside the goggle, which can really cramp your style. It's stylish and the lenses come in a choice of colors. I chose emerald green.
Thanks Bolle!